Capture All – Exciting Program Announced!
The 28th edition of transmediale – Capture All – will be taking place from January 28th to February 1st 2015 at Haus der Kulturen der Welt (House of World Cultures) in Berlin. The project is funded as a cultural institution of excellence by The German Federal Cultural Foundation. Capture All title suggests the exploration of the limits of digital culture, and ways in which it has been quantifying work, free time and life itself. Organizers have announced a part of the many exciting things waiting for us at the end of January… Check out the interesting programs!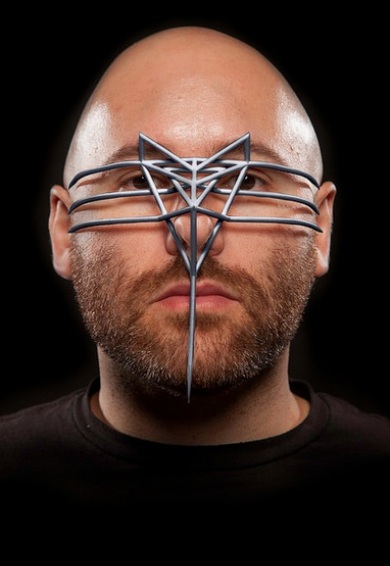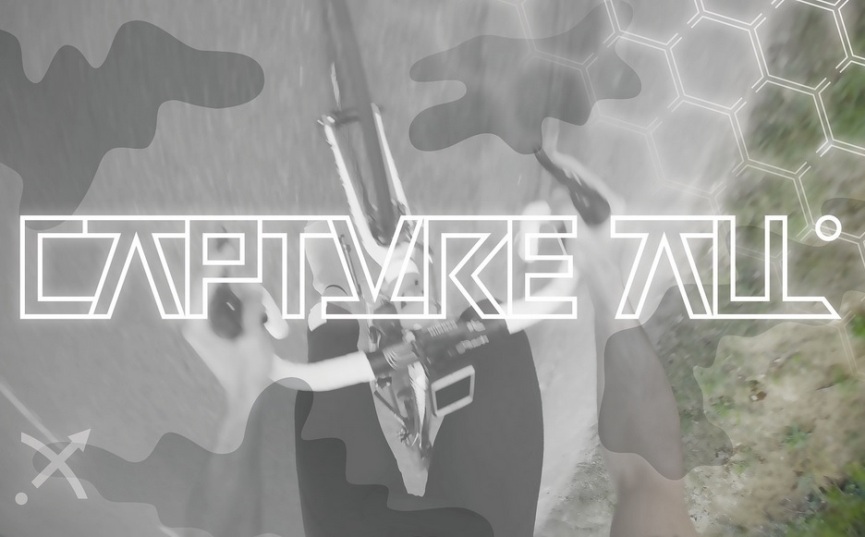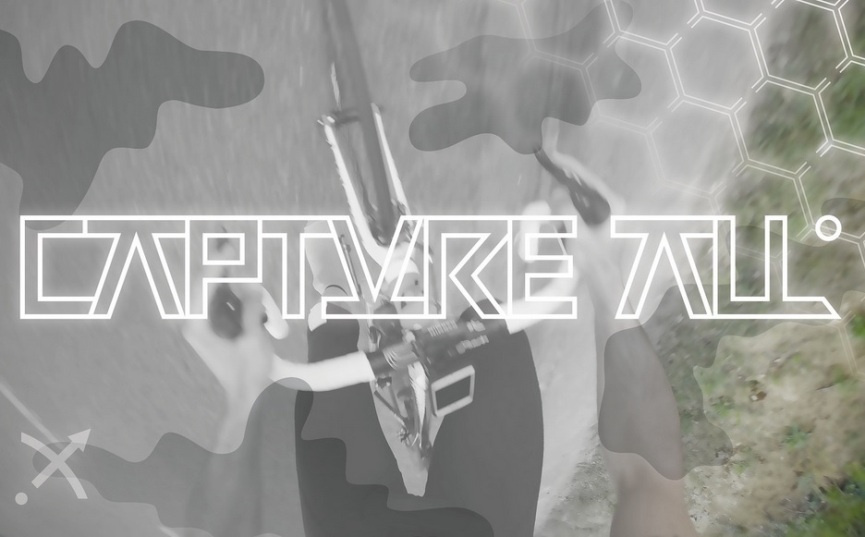 Exhibition and Workshop Programs
As part of the exhibition program, transmediale 2015 will present the Capture All exhibition, curated by Daphne Dragona and Robert Sakrowski. The show will impose questions concerning the misconceptions of a datafying world, facing the viewer to recognize some of the ambiguities of the relation between the user and the algorithm. The particularities of this exploration include addressing postmodern phenomena such as Kindle and Amazon users, iPhone apps and "the cloud", as well as investigation of the invisible infrastructures of the Internet (for those who find this topic interesting, check out our text Exploration Into Darknet). Artists include Zach Blas, Timo Arnall, Jonas Lund, Tobias Revell and many more… The second part of the exhibition program is devoted to a special edition of Time & Motion: Redefining Working Life which was shown for the first time in Liverpool in 2013/2014. From clocking on at the factory gates to checking in online from our home office, this exhibition uses artwork, research projects, archival materials and interventions to track our journey through the world of work. On the other hand the rich program of workshops includes discussions and project presentations. In this regard, activists, artists and researchers tackle topics such as gender politics, data-mining, building sustainable livelihoods, modalities of autonomous communication and more…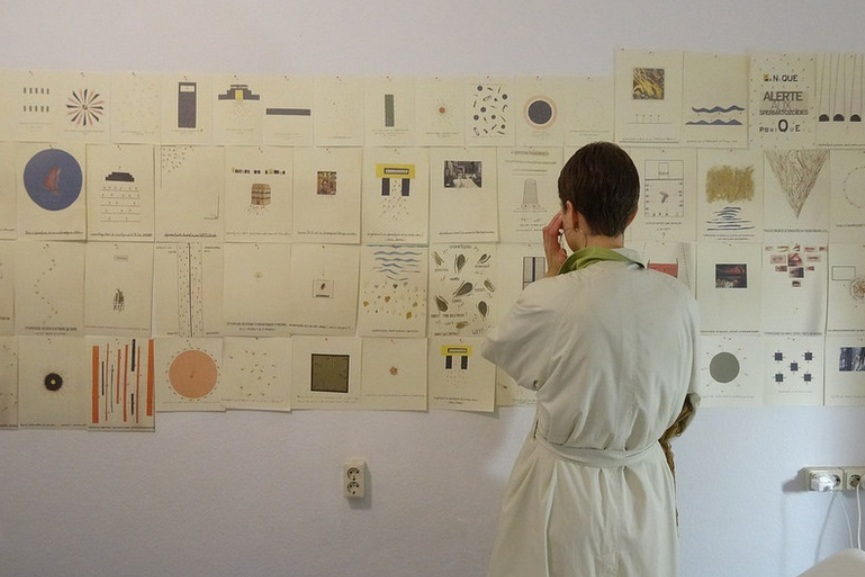 Conference and Network Programs
Curated by Kristoffer Gansing and Daphne Dragona, conference program of transmediale 2015 represents an amalgam of exciting and inspiring discourses. Apart from the motifs such as the blurred lines between work and play, quantification, self-optimization and self-commodification, the program will also tackle issues which are in relation to the concept of body, scenarios of the technological future and, among many other things, the positioning of humans within automated systems such as drones… Network program aspires to bring together a number of different cultural institutions, festivals, and other cultural actors in a goal of strengthening the dialogue among various individuals and different genres and practices. It is important to say that the program is in close relation to transmediale's all year long program reSource.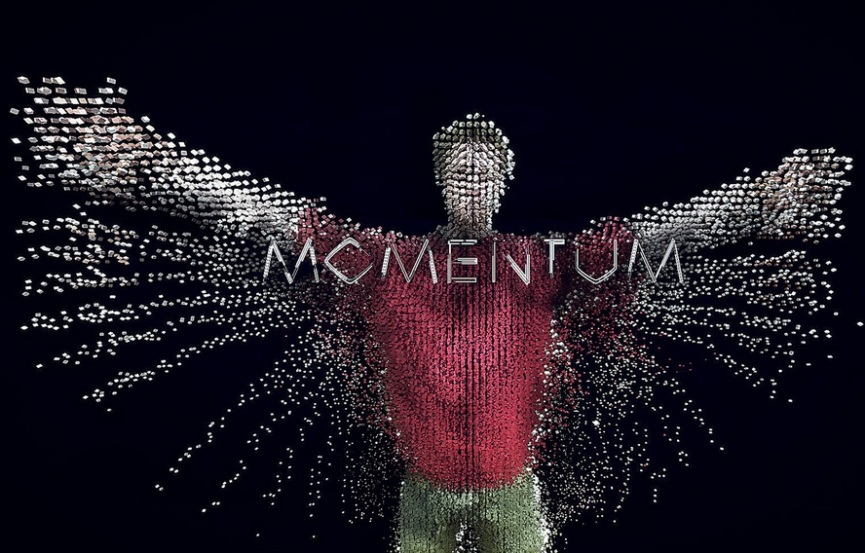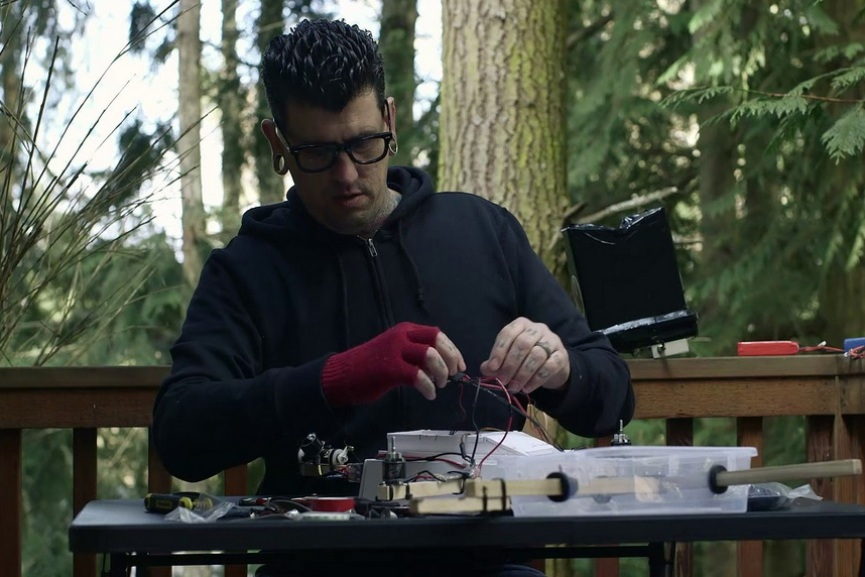 Performance and Film & Video Programs
The 2015 edition of performance program focuses on audiovisual pieces in the tradition of live-cinema and intermedia works which are difficult to categorize. Performances will represent the various modalities of how technological structures govern our lives, on the one hand and, on the other, how people find subversive acts of work and play in order to react to these structures. Film and video program is curated by Marcel Schwierin. Videos and films which are to be feature in transmediale 2015 address notions such as self-presentation, internet videos, surveillance, capitalism, crime, language and terrorism. We are only a month away from the beginning of transmediale's edition for 2015. The full program will soon be available, so be sure to visit transmediale.de/capture-all in the upcoming period…
We are getting closer and closer to the beginning of 2015 – sign up for My Widewalls and be prepared for an exciting year within the world of Urban and Contemporary Art! Everything you need to know will always be waiting for you on your profile!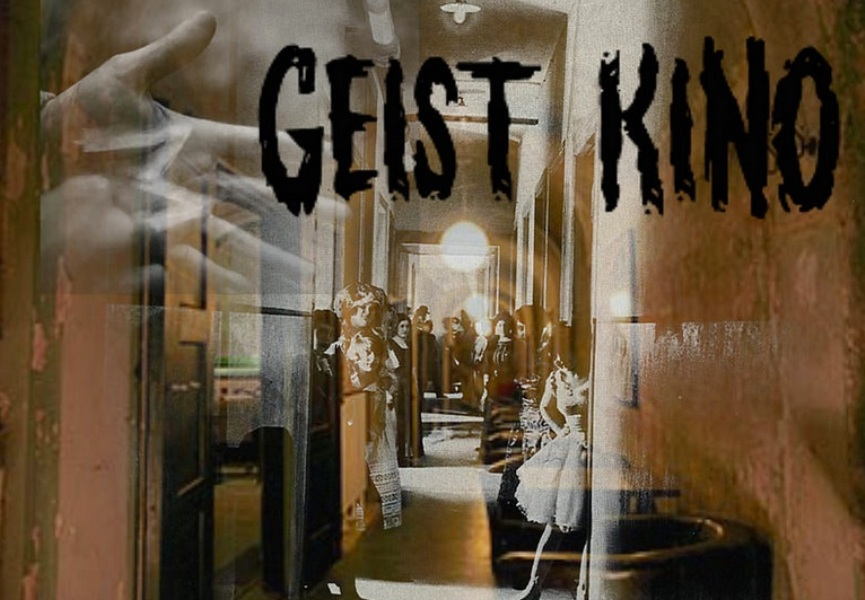 Featured images: © Artwork by The Laboratory of Manuel Bürger; Loophole, Vorspiel venue © Loophole; DAM GALLERY, Vorspiel venue, © DAM GALLERY [mc4wp_form]