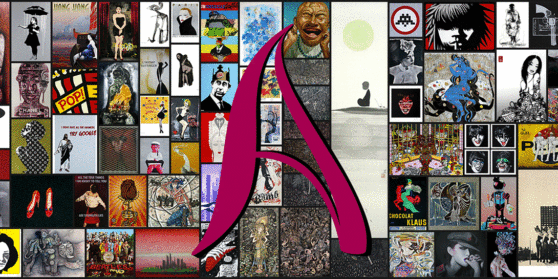 Addicted is an online art gallery founded by an Australian "Mr" (Blair) and "Mrs" (Elena) living in the buzzing metropolis that is Singapore.
A bit about our story…
Our passion for art was ignited in the late 90s when we purchased our very first piece, a collage, from a gallery located in Berry, a country town in New South Wales, Australia.
Fast forward a few years to 2002. It was during this year we were offered the opportunity to work in The Lion City, otherwise known as Singapore. This became the launching pad for more travel and living adventures which included calling London and New York home for a number of years.
During our travels we collected art pieces we loved – a