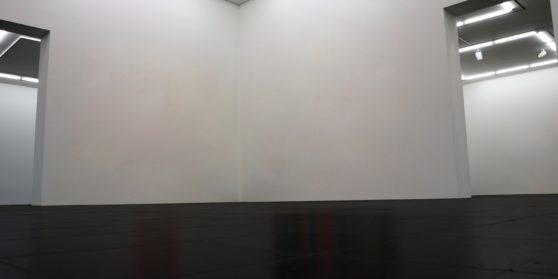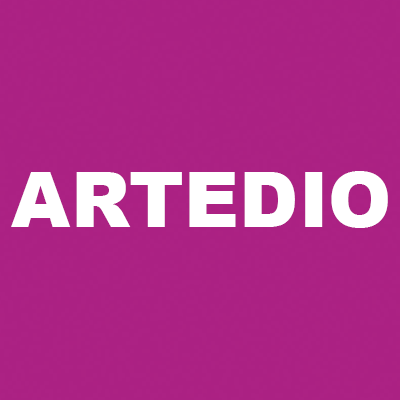 ARTEDIO is an online gallery for contemporary art and limited editions.
On our Website we present you an assortment from over 1000 artworks from well-known and up-coming artists, like Gerhard Richter, Heinz Mack, Günther Uecker, Sigmar Polke, Tony Cragg, Jonathan Meese, Jörg Immendorff and Christo.
You have the possibility to buy uniques, originals and prints easily, safe and transparent online at ARTEDIO.
When yo have any questions about a special artwork or our product range feel free to contact us by mail or phone.