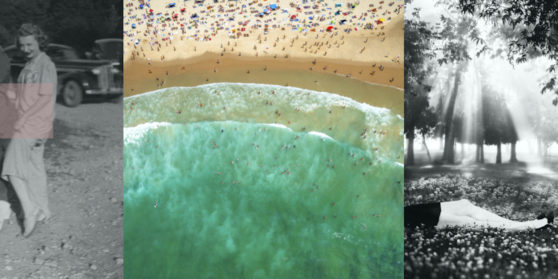 dnj Gallery , located on Ocean Park Boulevard between 30th and 31st Street in
Santa Monica, specializes in fine-art photography and photo-based art.
Established in 2007, dnj Gallery artists bring new ideas and ways of looking at
the world. The gallery's conceptual approach combines the thoughts and
beliefs of these artists with their final presentation.
dnj Gallery introduces contemporary works by emerging and established artists,
while displaying a broad range of subject matter and techniques.