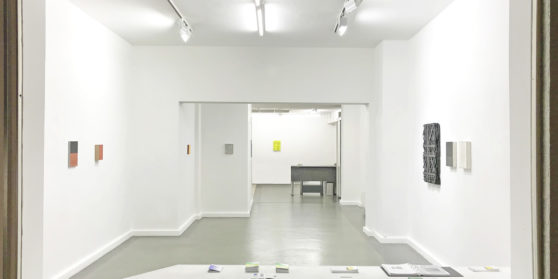 Gallery Biesenbach was founded in 2012 and is run by its owner Stéphane Biesenbach. Gallery Biesenbach's exhibition rooms are located in Cologne's gallery quarter, on Sankt-Apern-Strasse 44-46.
The focus of our work is on international and contemporary painting and sculpture. We attach importance to achieve a balance between figurative and abstract positions in our programme.
We promote young artists and represent established positions.