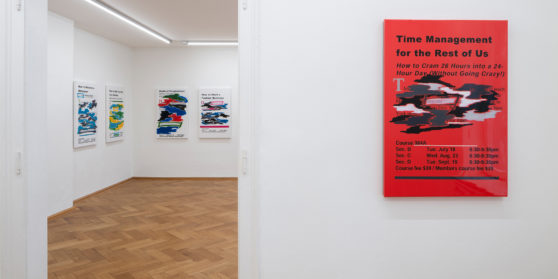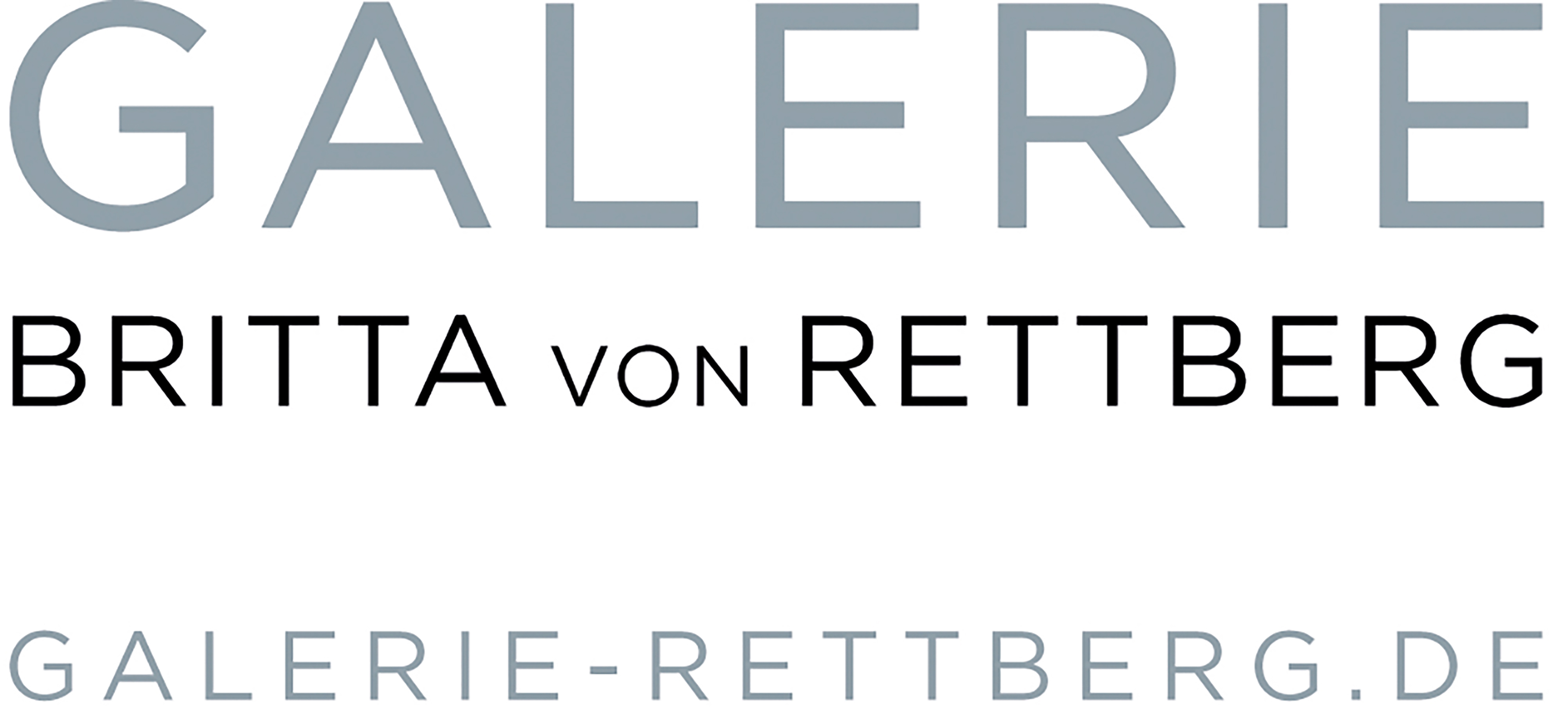 The Britta von Rettberg Gallery was founded by art historian Britta von Rettberg in the heart of Munich's art district in June of 2017. In close proximity to the renowned Pinakothek, Glyptothek and Lenbachhaus art museums, the gallery quickly established itself in the German art scene. In a historic building opposite Munich's Technical University, the gallery has 160 square meters of floor space in which it presents five to six exhibitions a year.
Our program focuses on contemporary art from painting, photography and sculpture to prints, video and design. For our solo and group exhibitions, artistic quality is of paramount importance. We also publish exhibition catalogs and artist's books to accompany our exhibitions, and close cooperation with the artists is a matter of course. We promote young, upcoming talents as well as representing artists who have already established themselves on the international art market. Even with the Rettberg Gallery increasingly opening up to the international art market, presenting local artists will always be our special focus.
We are a Munich gallery, distinguished not only by our personal commitment to artists, but also by the competent advice we provide to collectors. With studio visits, artist talks and other event formats, we strive to provide glimpses behind the scenes and make art accessible on different levels.