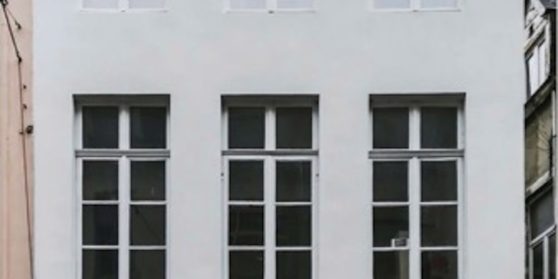 The Galerie Pascal Goossens is a young contemporary art gallery representing national and international artists working in the field of art photography. Represented artists develop their highly personal approach through their use of the medium. The Gallery present works made by established artists as well as from emerging ones.
Founded by Pascal Goossens in 2018 in the center of Brussels the yearly program is made of a half-dozen of either solo or group exhibitions.
Pascal Goossens manages the Laboratory at the same address as the gallery, at the back office of it. The services are made of fine art prints, laminating, production follow-up.