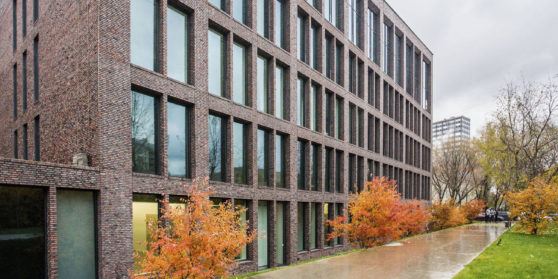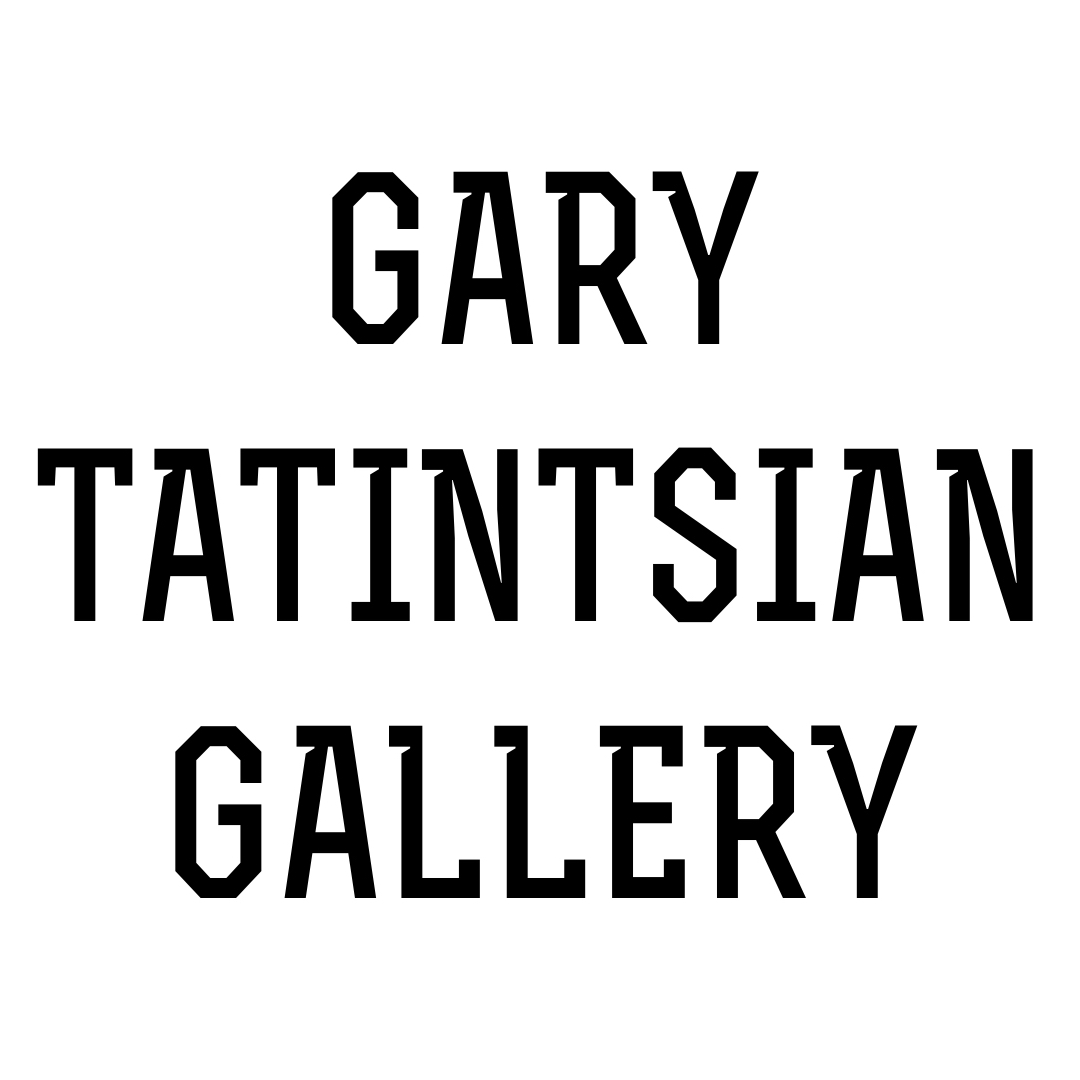 Gary Tatintsian Gallery is dedicated to organising exhibitions of American and European contemporary art.
Previously located in Chelsea, New York in 1999, gallery expanded in 2005 to a new space in Moscow historical centre – right next to the Red Square.
In September 2013, the gallery opened a new space at Serebryanicheskaya embankment. This space is settled in the middle of the new Moscow art cluster and contains three large exhibition rooms with a total area more over 900 square metres.
Since that time, the gallery has held the exhibitions of such established artists as Ron Arad, Chuck Close, George Condo, Peter Halley, Damien Hirst, Tony Matelli and many others.