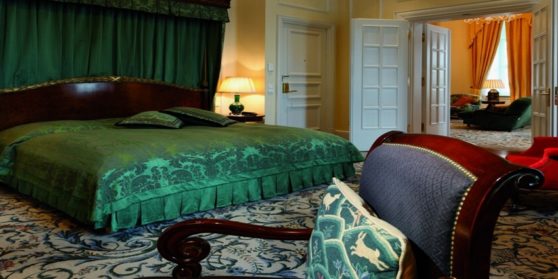 Saxony's capital is a city always on the move and hardly anyone can resist the allure of its Baroque sprawl of art and culture. The architecture and appealing setting at the Elbe River make Dresden
a captivating place to experience.
In Dresden, you can find numerous famous buildings from the glamorous époque of Baroque style lining up along the street like a string of pearls – the Church of Our Lady (Frauenkirche), Zwinger Palace and the Semper Opera House.
is an astounding witness of Saxon history itself and remains an important contribution to this exceptional group of buildings.Built in the 18th century by the Saxon king, August "the Strong", as a pledge of love to his mistress and