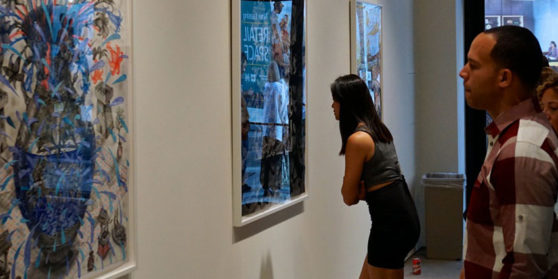 ABOUT JOSHUA LINER GALLERY NEW YORK
Founded in 2008 in New York City's Chelsea Arts District, Joshua Liner Gallery presents an exciting roster of established and emerging artists from North America, Asia, and Europe.
These fresh voices engage with the issues of today—globalism, new technology, politics, contemporary urban society, the environment—yet in dynamic dialogue with the histories and aesthetics of the past. Gallery artists reveal disparate influences but all share an affinity for pushing the boundaries of discipline and presentation.
Joshua Liner Gallery represents the leading edge of contemporary art practices—new media, mixed-media sculpture, and collective models of