PULSE
Trine Lise Nedreaas, the 2014 Festspill Artist, will have her first solo show at the Galleri S.E. in her home town of Bergen.  The show will feature a variety of works by Nedreaas, including sculpture, drawings, and some of her new video art. While Nedreaas is known for her unique videos, she also creates sculptures that do the unexpected.  For the Galleri S.E. show, her sculptures will hang overhead and flow down the walls. The show will run between May 20 and June 29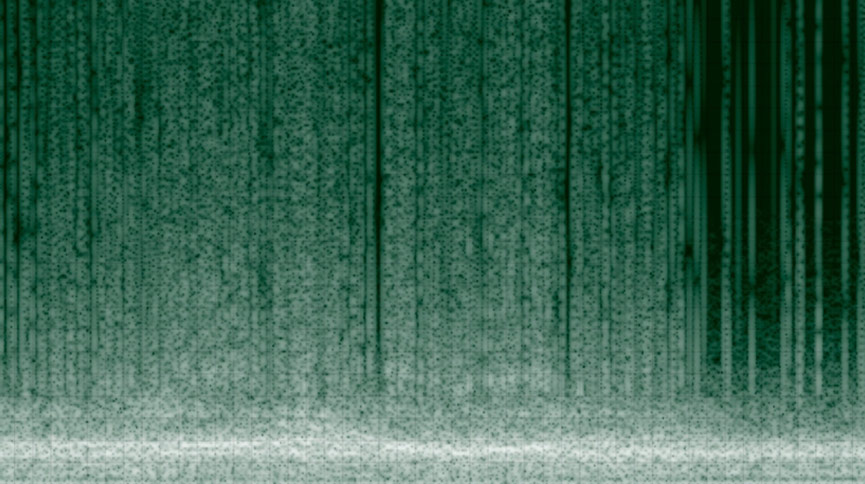 Sculpture and Drawings
These geometric structures are designed to be very playful, and the fact that they're made from very lightweight materials means they can be displayed in nontraditional ways.  This work is intended to showcase the attempt of humans to map the universe and grasp the larger picture of our existence.  The small and the vast, the short-lived and the eternal, are all brought together through these hanging and flowing structures.  This is reflected in some of her drawings.  Stars and galaxies are re-interpreted to create a balanced, pleasing image that fits with the order humans want to impose on the world.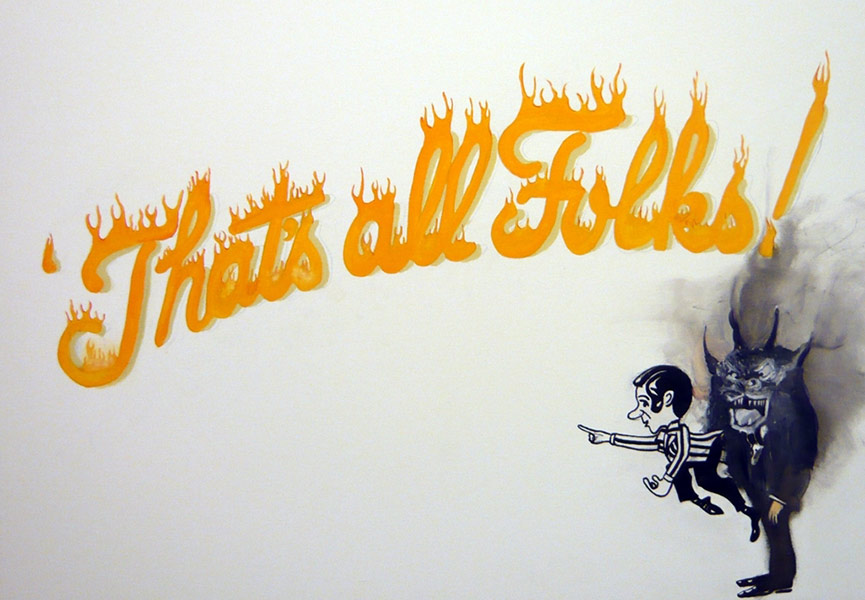 Innovative Video Works
While Nedreaas has gained acclaim for her sculptures and drawings, her innovative video works have drawn the most attention.  In her artist's statement, Nedreaas talks about how she mainly works in video because most of her ideas come to her as moving images.  While many of her films have a documentary feel, she uses digital post-production tools to create a fictional element to the narrative.  In one of the neon art pieces showcased in this show, a hoola-hooper spins bright, glowing hoops around her, creating a universe of orbiting rings.  In another, spiritual leaders small out of the screen until their faces are removed.  A televangelist turns evil while alternatively appearing pleading, sympathizing, and demonizing.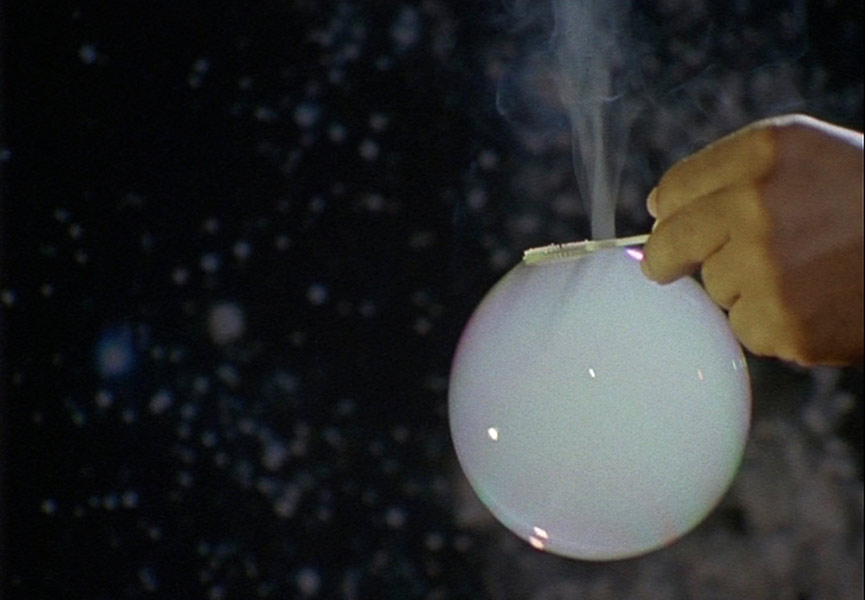 Nedreaas' History
Nedreaas currently lives in London, but her works have been shows across the world.  She has had pieces displayed in museums in Tokyo, Berlin, New York, Rome, Oslo, and more.  Along with Bodil Furu, she created a video and film project that is currently a part of the Sydney Opera House.  Nedreaas was the first recipient of the Royal Caribbean International Arts grant.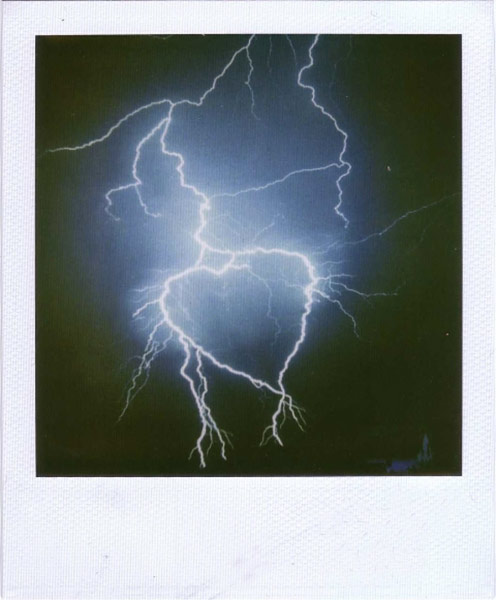 About Galleri S.E.
Galleri S.E. was founded in 1995.  It is the largest gallery for international contemporary art in Bergen, Norway, and is one of the most renowned galleries in the country.  Curators Sjur and Elin Nedreass have over 17 years of experience in the art scene.