Spirit in Detroit
The grand power of an urban intervention lies not only in the possibilities of changing the space itself aesthetically, but affecting the lives of people who consider that space a symbol of community. One man has been devoted to a certain urban space for a long time, before street art was a "buzz word", as he says. He has managed to transform a whole neighborhood, through the power of hard work and creative energy. In the period before us, we will have a chance to appreciate his art, as part of an exhibition called Spirit. His name is Tyree Guyton.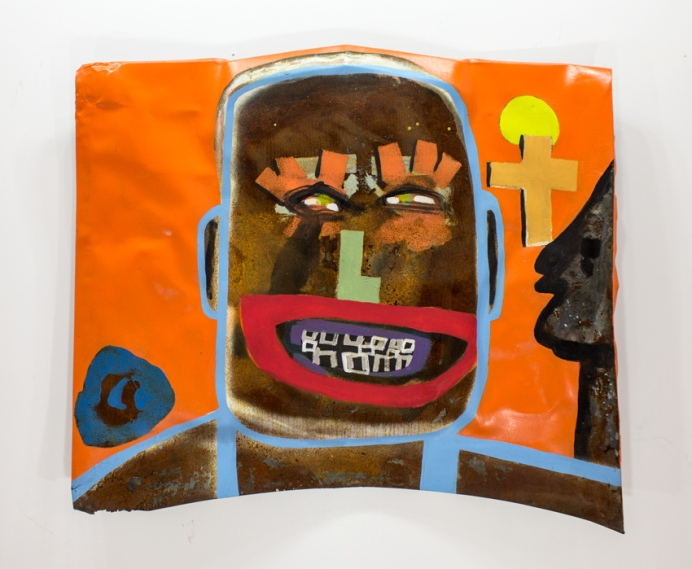 This is Tyree Guyton…
Primarily a sculptor and painter, it can be said for Tyree Guyton that he is a par exellance urban environmental artist. The artist exhibits his work throughout the United States, as well as across the world. He has studied at the College for Creative Studies in Detroit. In 2009, he was awarded an honorary Doctorate of Fine Art. The artist's work is featured in then University of Michigan Museum of Art, the Studio Museum of Harlem and the Detroit Institute of Arts and earned him numerous national and local awards. Tyree Guyton is, probably, best known as a fighter for public art expression in his local community.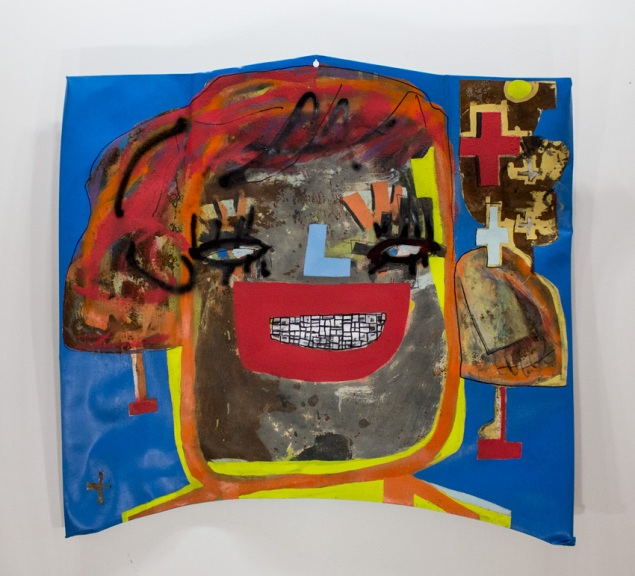 From Public Art to Gallery Space
The artist has drawn much attention, over the years, to forgotten neighborhoods of Detroit. It can be said that Guyton's project represents a perfect paradigm for what street art can achieve (read more in our article The Good Heart of Street Art): the artist played an important role in transforming the visual nature of the urban space; there have been dramatic reductions in drug trafficking and gang violence; finally, it is through the vision of Guyton that a whole area of two blocks was transformed into a Cultural Village. Through resisting the city government during 1990s with repeatedly creating public art, Guyton became a person responsible for "Detroit's own Ghetto Guggenheim." Now, the Heidelberg Project draws more than 275 000 people every year from various countries across the globe.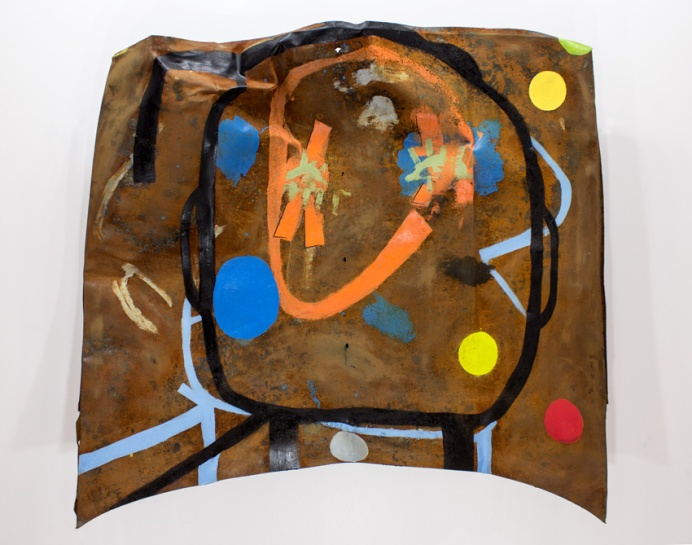 Spirit Exhibition
Spirit exhibition represents a body of work which was originally salvaged from the arson attacks on Guyton's public installation, in 1999. This is, in fact, a showcasing of the artist's Faces In The Hood collection from the Faces of God series. Since the artwork suffered a certain level of damage, the artist renewed each piece and reimagined it, creating inspirational art resonating with new energy. Moreover, the show features new original works on paper, which were created during the artist residency in Basel. The show lasts form October 17th to November 15th 2014, at Inner State Gallery.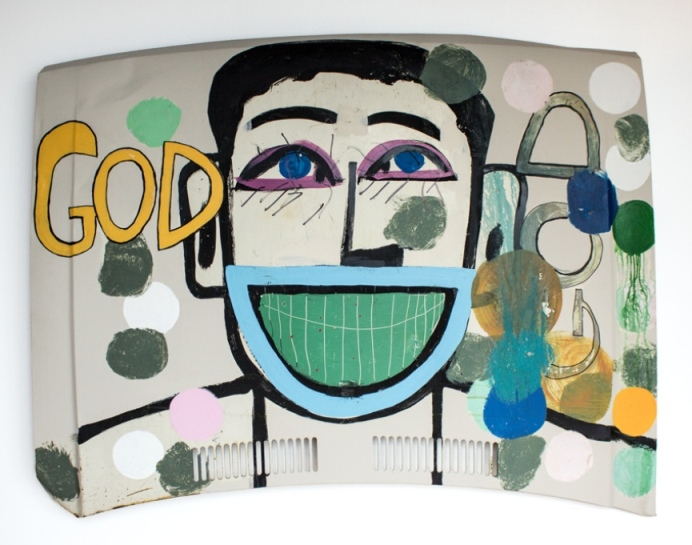 All images courtesy of innerstategallery.com [mc4wp_form]