Ulrike Lienbacher at Galerie Krinzinger
Galerie Krinzinger in Vienna is proud to present the new solo show by Austrian artist Ulrike Lienbacher that will take place at their gallery very soon. The exhibition is titled Optimal and features a fine selection of this versatile artist's works. Human body is in the center of Lienbacher's and she has explored it through various media. Ulrike Lienbacher was born in Oberndorf, Austria in 1965. She studied Sculpture at the Mozarteum University in Salzburg from 1981 until 1987. Today she is known for her works done in sculpture, drawing, video and photography.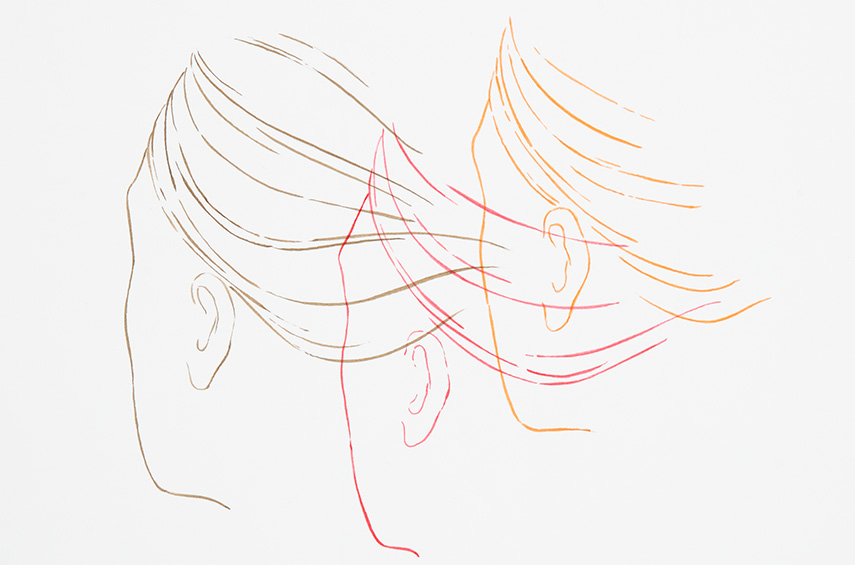 Ulrike Lienbacher's Drawings
Ulrike Lienbacher is probably most famous for her drawings that utilize human body as the main subject. Lienbacher sees body as the bearer of socio-individual stories and individual ones as well. Her main characters are young women that she depicts in different poses and postures throughout their daily routines as combing or drying hair and washing themselves. Her models are often portrayed in their underwear or naked. Through the wise use of color Lienbacher highlights specific details as are strands of hair or fingers and soles. Whether Ulrike Lienbacher fits her models into format or fragment their heads are not turned to the observer. They shy away from our look hence producing erotic play between their intertwining absence and presence. The tasks Lienbacher's models perform place them in typical gender roles that should be looked into more closely. In her work Ulrike Lienbacher manages to elevate ordinary every day activities onto level of artworks.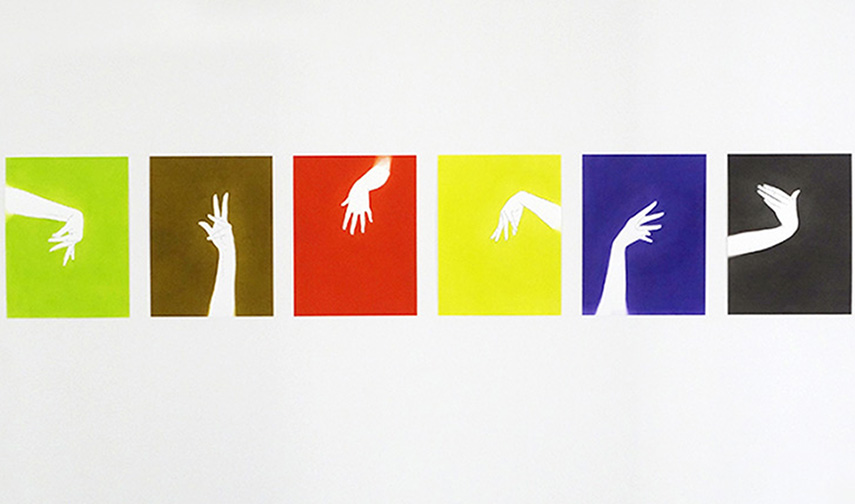 Message Behind the Scenes
In many of her works Ulrike Lienbacher explores the discourses of hygiene and health or the relation between cleanness and filth and the cult of fitness and wellness. It seems as she repeats the circle of dirtying and cleaning to stress society's obsession with all of this indicative of its values. Certain elements in Lienbacher's works stress formal contrast between the perfection of mass-produced items and simplicity and beauty of her drawn lines. Ulrike Lienbacher actually sets of a system of reference to desire, availability, pleasure, consumption and self-restraint.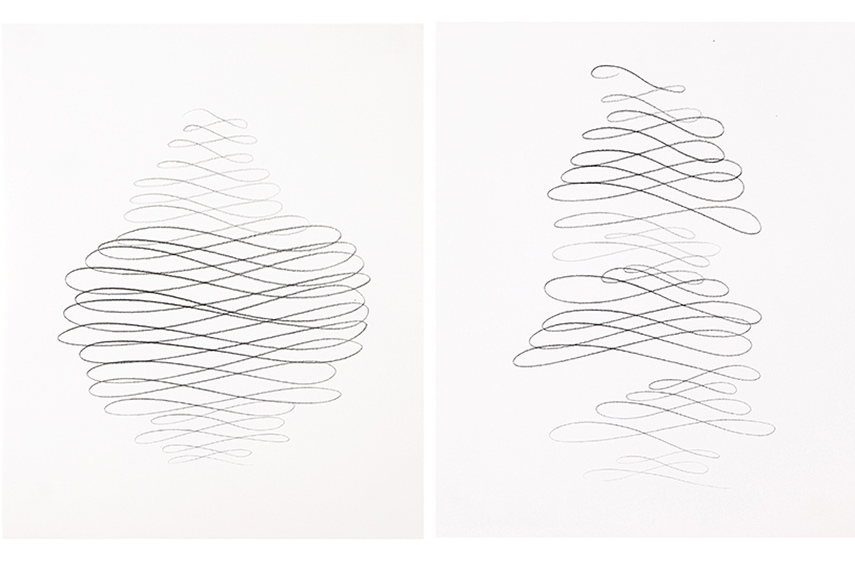 Ulrike Lienbacher at Galerie Krinzinger
Much of her works that will be exhibited at the Galerie Krinzinger is abstract but even the abstract pieces suggest of movement and the inevitable recurrence of things we see in her more figurative works. The cult of body, fetish, pleasure, discipline, pressure, autoeroticism all get encapsulated and transformed into different subclasses that Lienbacher translates to other objects or images. Ulrike Lienbacher is widely recognized Austrian artist who has received many awards and recognition such is the Grosser Kunstpreis in Salzburg. She took part in many exhibitions all over Austria in noted institutions as Leopold Museum in Vienna. Ulrike Lienbacher lives and works in Vienna and Salzburg. Her newest show at Galerie Krinzinger titled Optimal opens on May 29th and closes on July 4th.
Stay tuned for more art by signing up for My Widewalls!
Images are Courtesy of Galerie Krinzinger.