Unlived by What is Seen
As the new global center for contemporary art, China has been launching artists and innovative artistic solutions at a great pace in the recent decade. From Ai Weiwei, over the most famous names of Chinese contemporary art and photography as well, art enthusiasts from the West are becoming increasingly interested in the occurrences in the country of the Great Wall. One of the most prominent international galleries, Pace, is dedicated to following the Asian scene, and its annual exhibition entitled Beijing Voice delivers the latest developments in local art. Installed in the Beijing Pace chapter , this year's exhibit is bearing the title Unlived by What is Seen, tracking a new direction in Chinese art since 2008.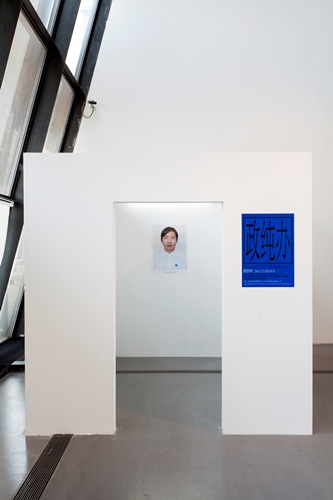 What is Art, Has Been [Un]lived
By selecting a group of artists whose practices are based upon emulation of immediate life experiences, the current exhibition is exploring many various conceptual approaches of different individuals, diverting its focus from the manner in which each of the works is produced. Material manifestations are therefore only there to instigate emotional, nostalgic, socially colored experiences in the observer, without being of much importance themselves. Curiously named, Unlived by What is Seen exhibition makes the platform for investigation of many social occurrences in contemporary human interaction, thus having a universal character. As all Beijing Voice shows, this, fifth installment of the show series, is devised as a yearly recap, highlighting the artistic production and the potency it encapsulates. Curated by artists Sun Yan and Peng Yu, and independent curator Cui Cancan, the exhibition showcases work created by 28 artists, 2 art organizations and 3 artist groups.
L'art pour l'art in China
Institutionalization of contemporary art has been one of the key ingredients of the show concept, which explores what happens to art when is changes into experiential and general manifestations. Non-commercial by nature, the show does address capitalistic systems and other socio-political implementations and influences in the artistic production. None of the pieces exhibited was produced with the idea to be shown within the exhibition space, and the most important element remaining among the pieces is the energy and the contemplation invested by the artists into their creations, in another time and place. Transfer of these intense drives is brought to the observer, as he stands in front of the very eclectic installations, pondering on pieces, one by one. Curatorial premise, which brought to the definition of the exhibition title, was asking the artists to recreate narratives of certain experiences and encounters, that cannot be visually represented or are not usually important for depiction. This way, their art pieces are mere vessels for what needs to be transferred into today, the means by which something gets "unlived", by being seen.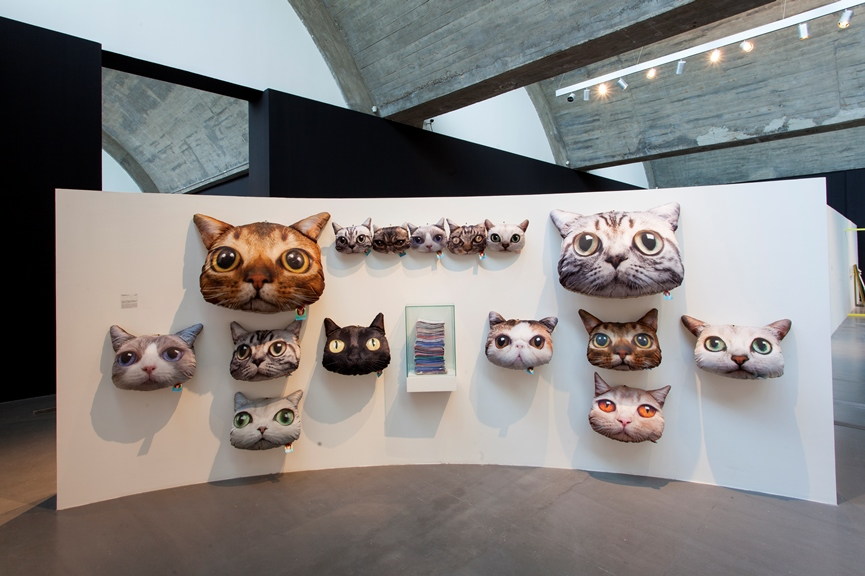 Exhibition at Pace Beijing
Opened on December 13, 2014, Unlived by What is Seen has a lengthy roster of participants, which includes Cai Dongdong, Chu Bingchao, Feng Lin, First Floor, Dexin Gu, Chi He, Home Shop, Yinping Hu, Weihua Hua, Yan Huang, Bo Jiang, Shan Jin, Jing Kang, Liao Li, Yongbin Li, Binyuan Li, Wei Li, Yujiang Ma, No Survivors, Polit-Sheer-Form, Ta Song, Sun Yuan&Peng Yu, Shuo Wang, WE SAID, LET THERE BE SPACE: AND THERE WAS SPACE, Bingqiang Wei, Yuren Wu, Nanxing Xie, Wei Yao, Yue Zhang, Mingxin Zhang, Zhao Zhao, Zhao Bandi, Yilun Zhou, Zhuang Hui + Dan Er.
The exhibition will be on view at the Pace Beijing gallery during the winter months, through March 15, 2015. Additionally, four public talks are to accompany the installation, which is complemented by sister-shows at Galleria Continua, and Tang Contemporary Art Center. In May 2015, a comprehensive catalog will be published as well.
If you follow Chinese art and international art exhibitions in China, as was the recent Futura's display at Madga Danysz in Shanghai, sign up for My Widewalls today and enjoy announcements, reports and interviews from the country of panda!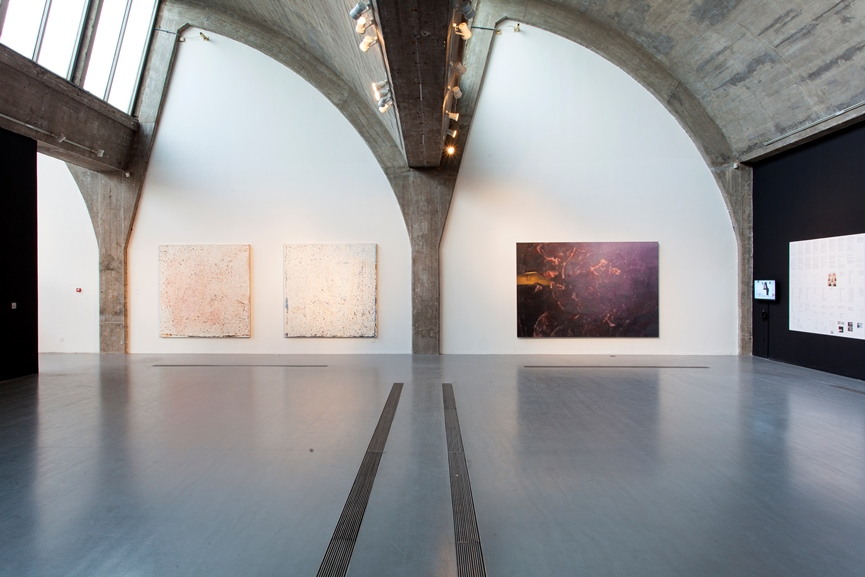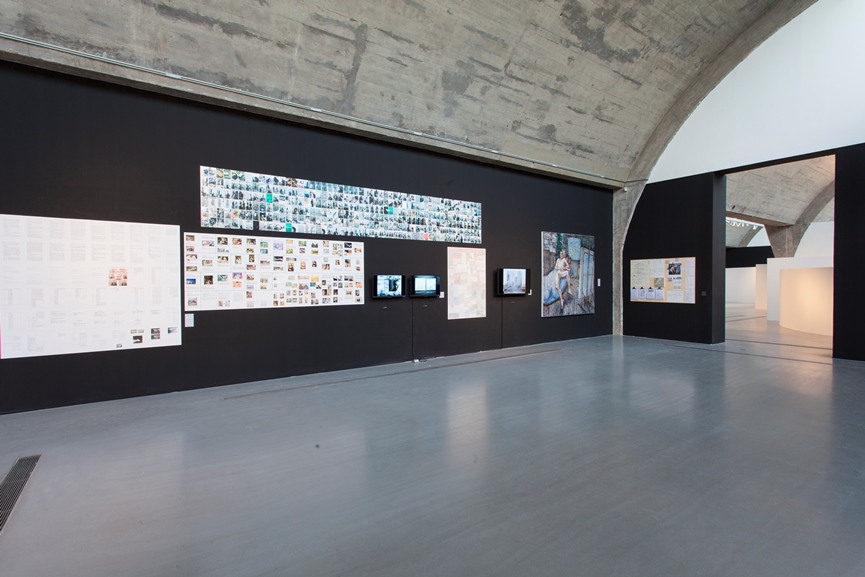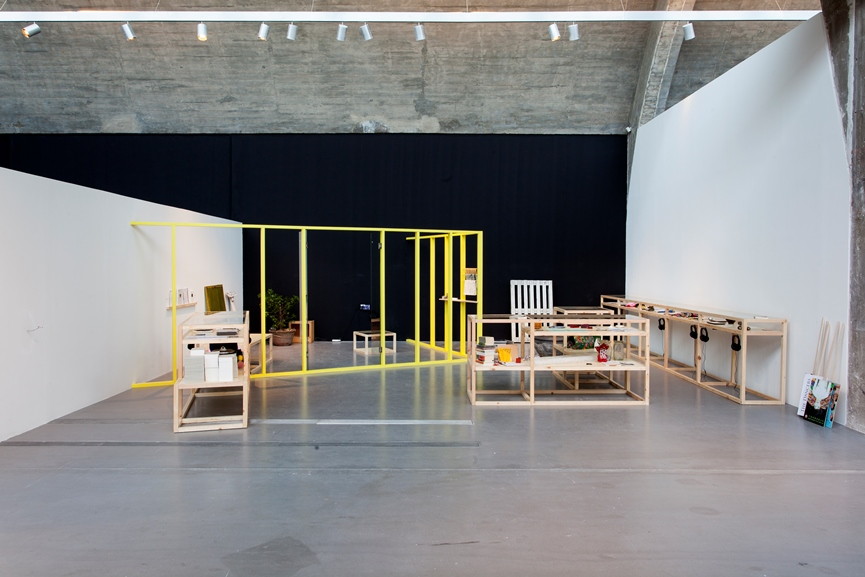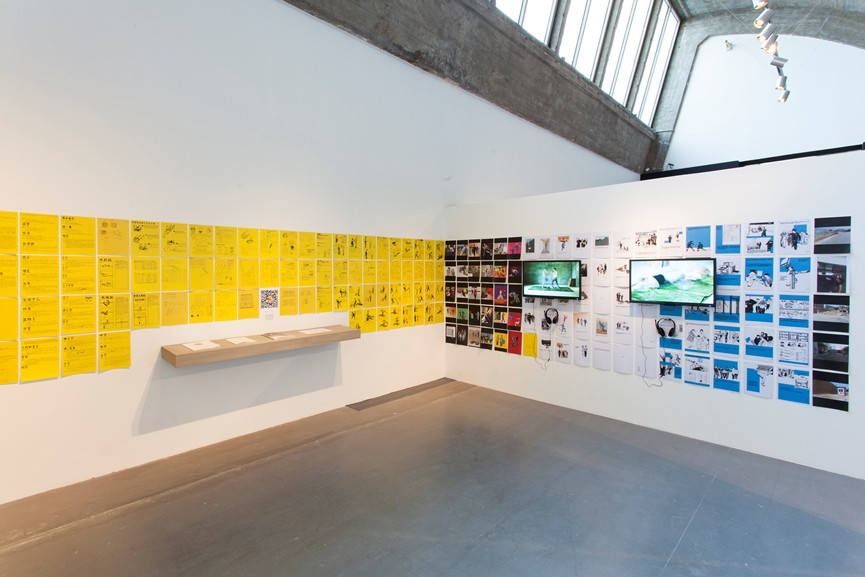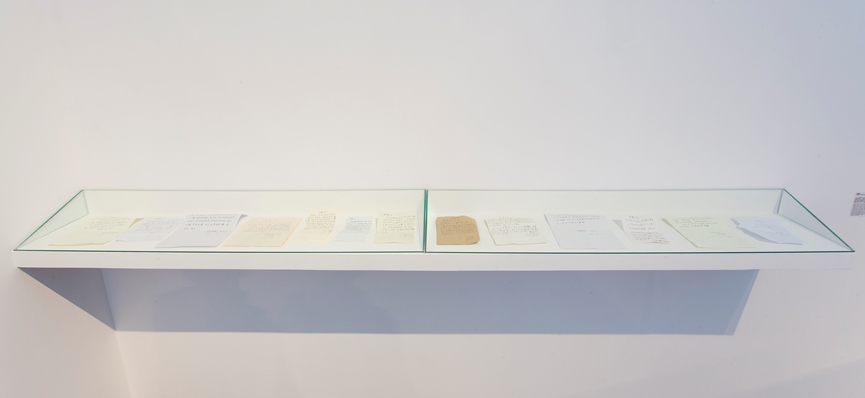 All images courtesy of Pace Gallery.
[mc4wp_form]