Unruly Group Show at Dog and Pony
At a time when the art world sometimes seems to be run by those men in suits with deep pockets full of money and it can appear, to those on the outside looking in, to be all just a bit too serious about itself, it is refreshing to come across the attitude displayed by the Amsterdam based Unruly Gallery, who proudly claim to be unruly while also making and selling art. Unruly gallery genuinely love art and like to share that love through exhibitions involving Abstract Vandalism, Keep it Realism, Calligraffiti (you watch an excellent video of this in action at the Unruly Gallery) and Urban Surrealism. They kick off their Unruly Gallery year with the announcement of the Unruly Group Show being hosted at Dog and Pony in Amsterdam. The Unruly group show will present new works from eleven artists that have been associated with the Unruly Gallery in the past and promises to be unafraid and unruly.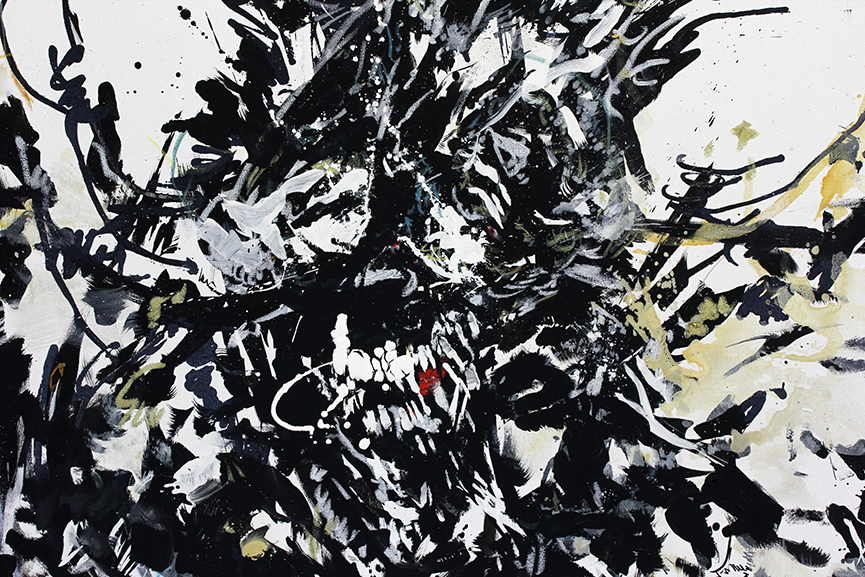 Concrete Jungle
As the Unruly Gallery, established by Niels Shoe Meulman (have a read about his excellent Shoegazing exhibition) who will also appear in the group show, states, it's a concrete jungle out there and they love it and from that sprawling mass of urban jungle, (check out the Marking Shadows exhibition article on Lucy McLauchlan for an artist inspired by her urban environment and the work of stencil artist and photographer Logan Hicks for his city life inspired works), they have managed to bring together, almost as an Unruly family, a range of truly inspiring artists that they describe as being a well-orchestrated visual cacophony of amazing creations. They may be Unruly but the fact that the gallery is run by artists means they have a serious side and the works of art on show at the Unruly Group Show demonstrate a rich vein of creativity in a range of media from the highly detailed and realistic oils on canvas of Adele Renault (read more about the art of Adele Renault) to the graffiti calligraphy (read about the one day exhibition Crime Time Kings featuring Shoe, Mode2 and Bando) of Niels Shoe Muelman himself via the wild mixed media gestures of Wayne Horse.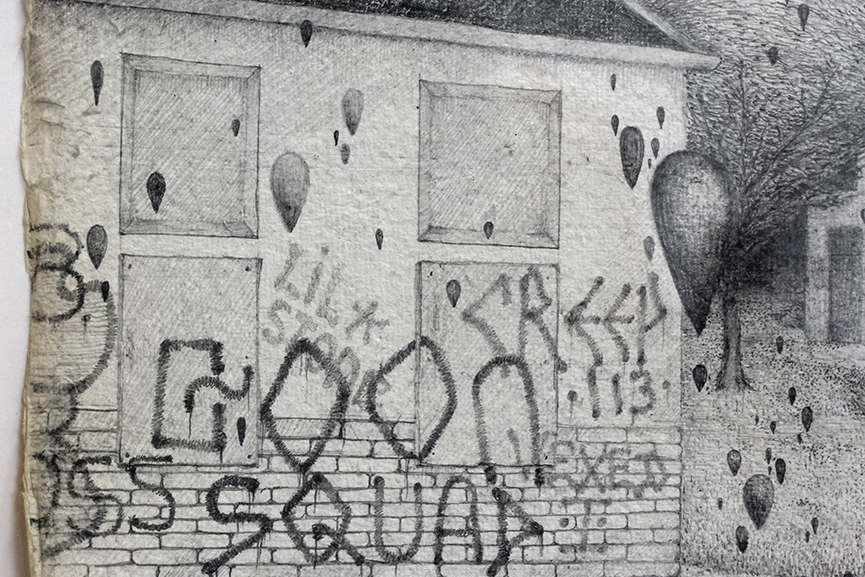 The Eleven Unruly Artists
All eleven artists picked to present new works at the Unruly Group Show at Dog and Pony in Amsterdam have previously worked with the Unruly Gallery and have works available to buy via their website for reasonable prices. Alongside those mentioned above, you will find the abstract compositions coloured in with felt pens of Clelia Zida (whom you can read about more in the Colour Sphere article), the detailed and unsettling pencil drawings of Paul du Bois-Reymond demand closer inspection while Finish graffiti artist Egs has his superb ink works on paper full of life exploding in every direction. The Unruly Group Show promises to start the Unruly Gallery year off with a bang for what looks like an excellent exhibition; Unruly they may be but they have good taste. List of all artists exhibiting in the show: Adele Renault, Christopher Stead, Clelia Zida, Egs, Jasper Daniel Kerke, Niels Shoe Meulman, Stefano Pane Monfeli, Paul Du Bois-Reymond, Rutger Floor, Vincent Van de Waal and Wayne Horse.
The Unruly Group Show at Dog and Pony in Amsterdam and will have a personal invite and RSVP opening on Thursday 15th January 2015 and will be open to the public from 19th January 2015 until 20th February 2015 on weekdays 12:00 to 17.00.
For more unruly behaviour sign up to My Widewalls today!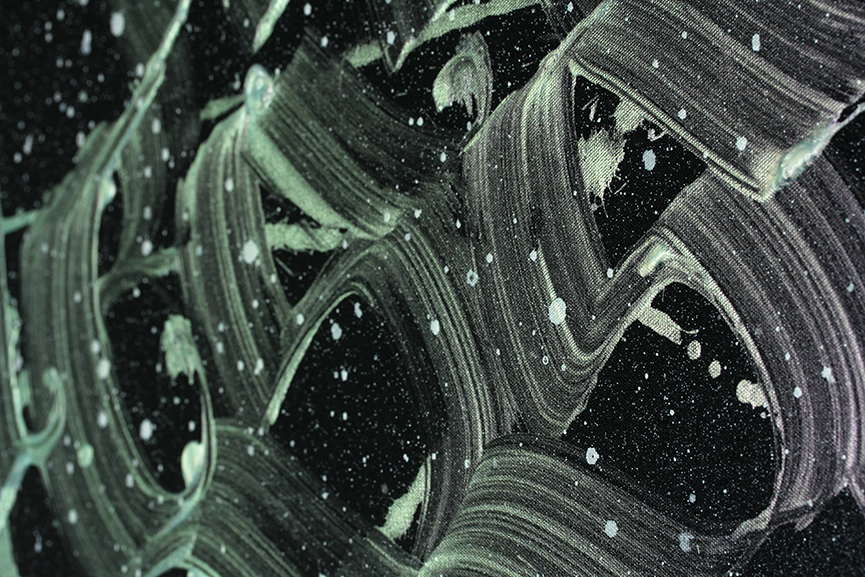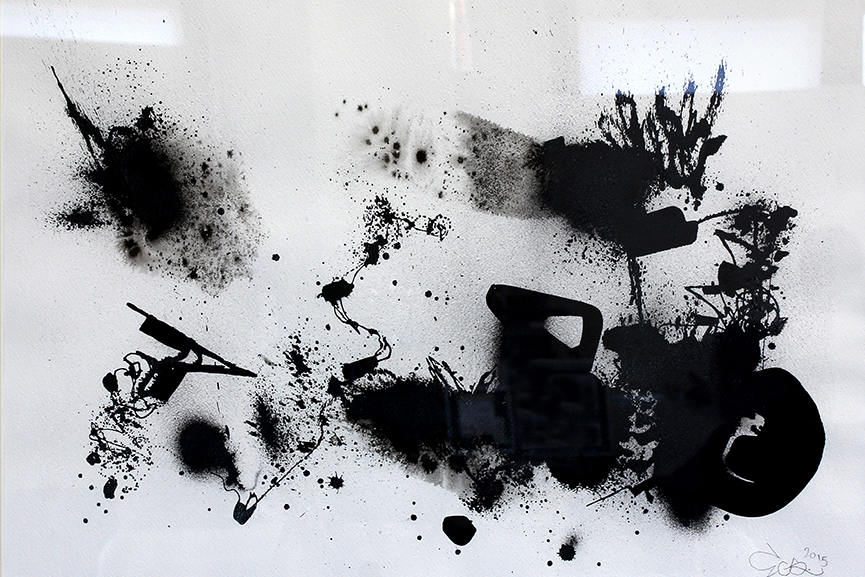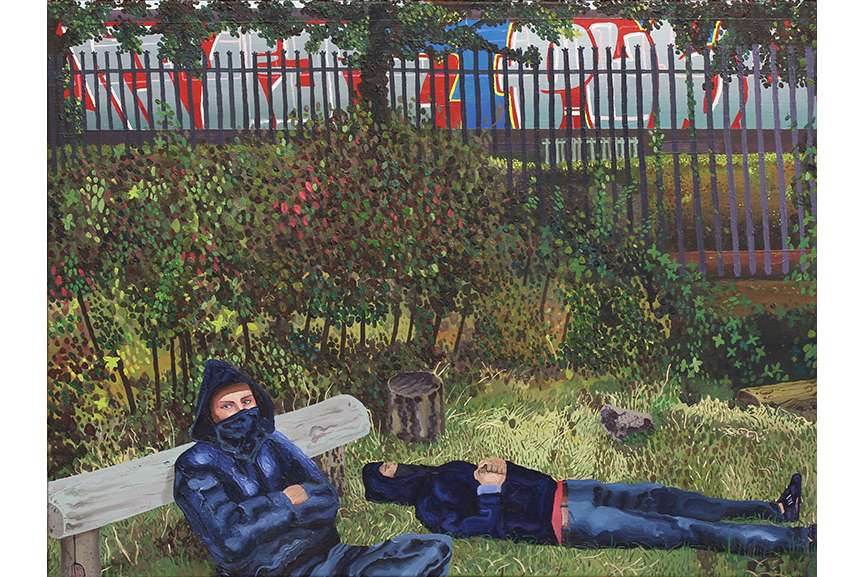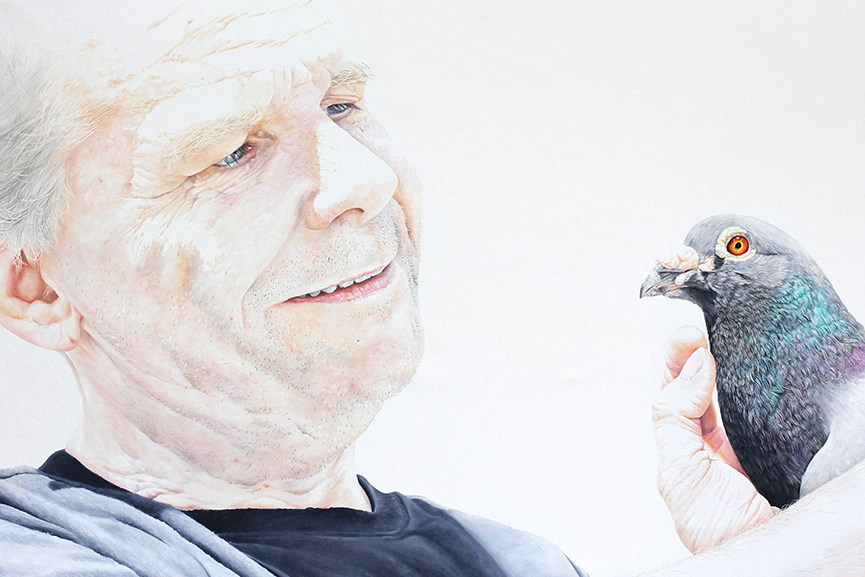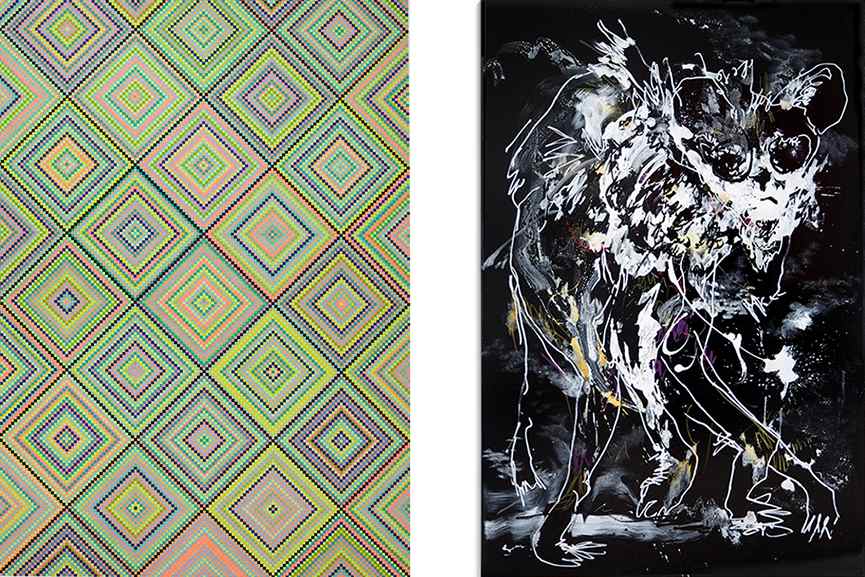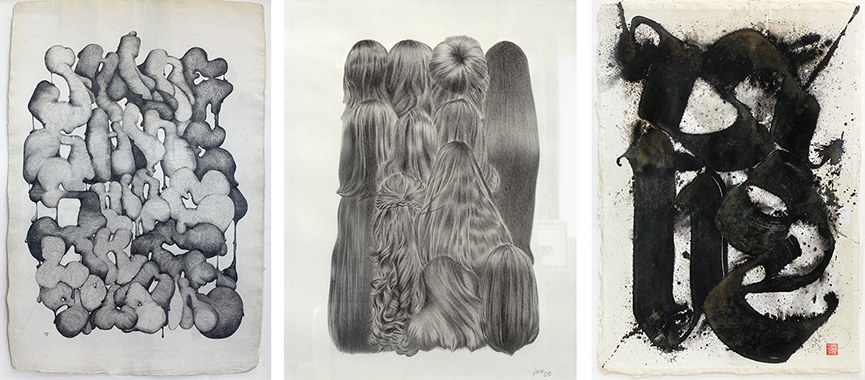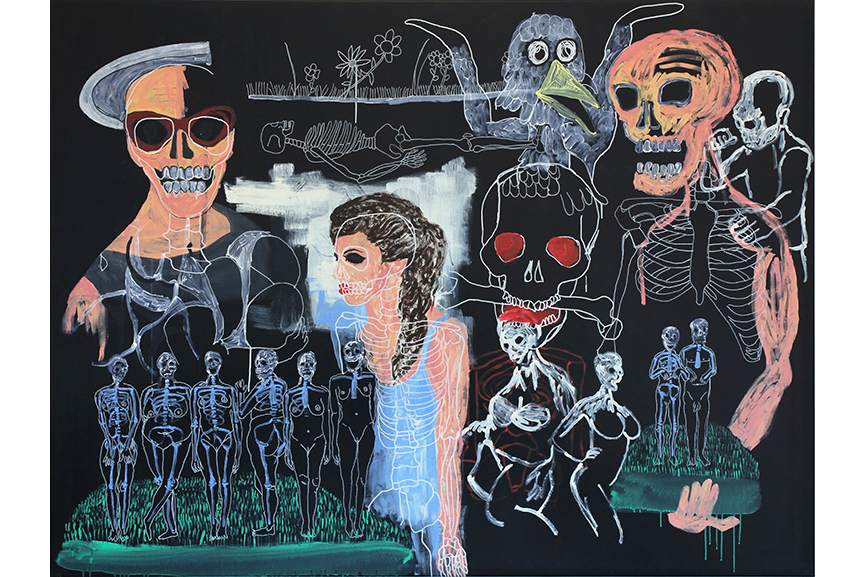 All images courtesy of Unruly Gallery
[mc4wp_form]