UPFEST Street Art Festival in July
With over 250 artists selected from 642 applications to paint live through the weekend on the walls over Bedminster in Bristol, Upfest is considered to be the Europe's largest live street art festival. World class painters and illustrators from over 20 countries, the biggest line up of artists so far will paint over 2700 square meters, but that's not all, because Upfest 2015 is expecting 25,000 visitors and has thus prepared a rich program to accompany the event: music events, workshops for children, art sales and charity program.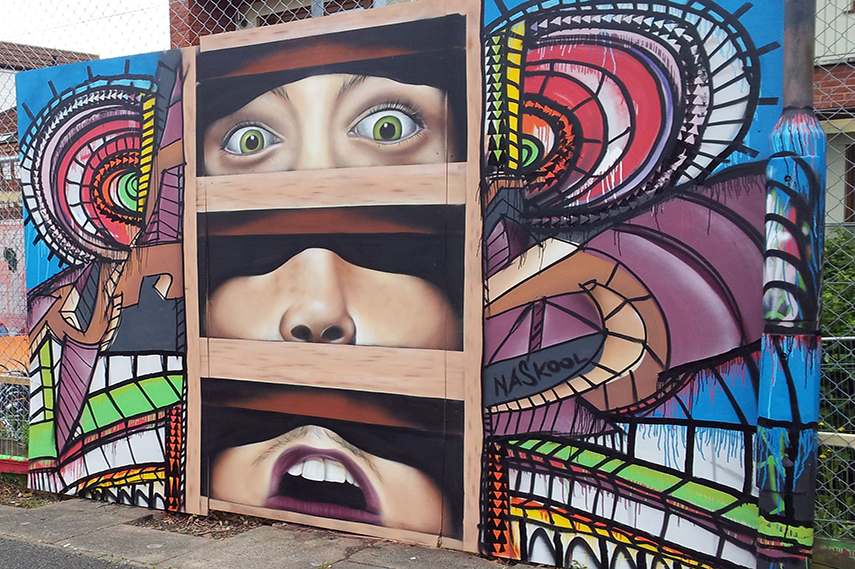 The Participants of the 7th Upfest
The creator of the festival logo and poster for Upfest 2015 edition, My Dog Sighs, will paint live alongside Inkie, who is returning to his hometown to make a huge wall painting. Telmo Miel, a Dutch duo, is coming back after their successful participation in 2013. First time participant, German artist Thierry Noir, with his brightly colored creations, will bring to life the walls of Bristol. Alongside him, for the first time, Argentinian artist Martin Ron will show his photorealistic skills to the audience. Surreal imaginary of Croatian artist Lonac will also dance across the walls of Bedminster. The most iconic building in the area, the Tobacco Factory, will feature the work of L7M. Huge community of world's street artist will be supported by the Bristol's own Sepr, 45rpm, Dale VN Marshall and Turroe & Jody.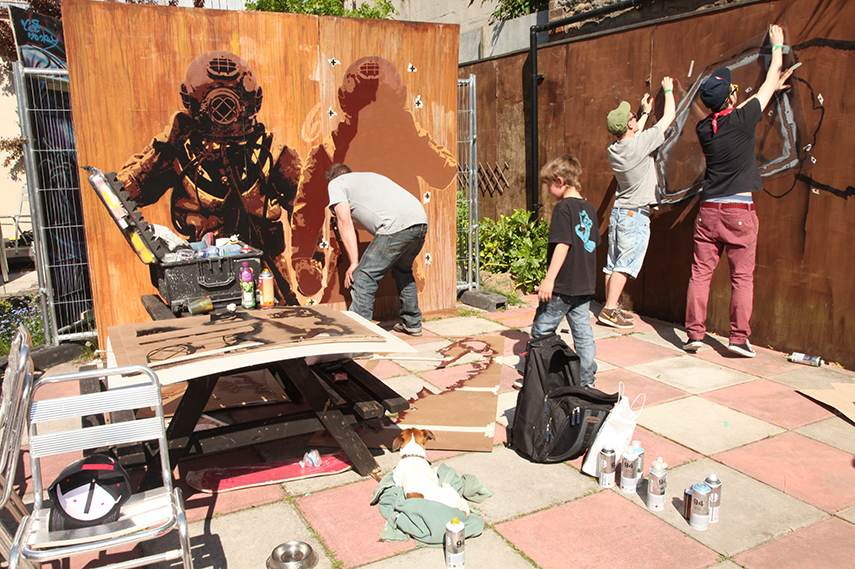 The Program at Upfest 2015
One of the highlights of this year's Upfest edition will be the launching of the newly refurbished gallery space which will also be supplying the participants with 500 different colors in the new shop. The organizers have prepared an exhibition launch showing the artworks created in the Upfest's history. For the youngest visitors, Upfest has prepared several areas where younglings will be able to take part in making this a biggest European street art festival. Alongside that, the organizers promised music program consisting of Bristol's finest. To make this festival even more society-oriented, they have joined the forces with the charity organization The National Association for Children of Alcoholics.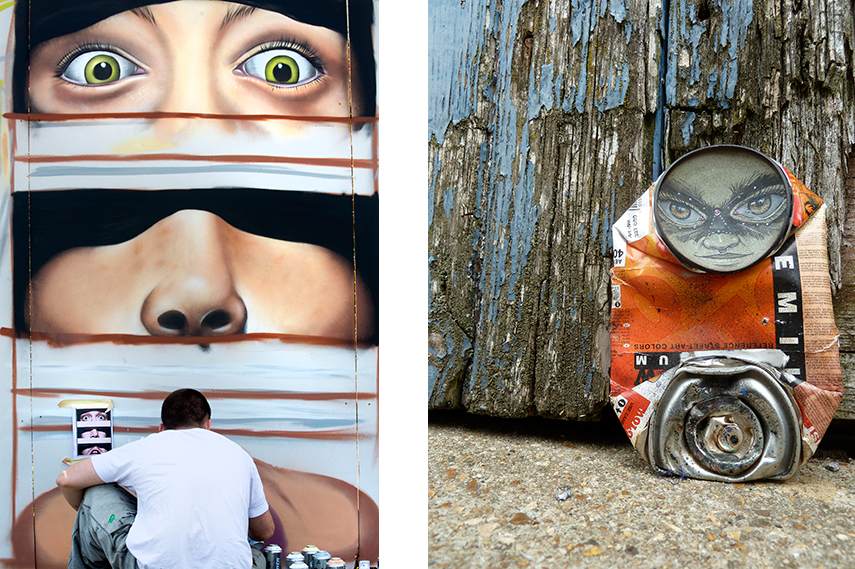 Upfest 2015: Practical Information 
Through the kickstarter campaign, Upfest organizers are hoping to provide material for the artists and to make the entrance to the festival free, again. Exclusive prints and festival posters will be available for purchase on the premises in order to support the organizing team. The 7th edition of Upfest will return from July 25 to July 27, 2015 on 25 outdoor walls throughout Bedminster in Bristol. If you are, by any chance, in Bristol at that time, be sure not to miss seeing all of these amazing artist creating their art in before your very eyes.
Stay tuned for more info about Upfest and other news from the street art world by signing up for MyWidewalls now!