Urban 2015 Street Photo Contest
If you don't let your camera out of your hand and you are passionately capturing the world around you, we have great news for you.  From April 1st, URBAN 2015 international street photo contest will accept entries. This popular and recognized photo contest is organized by dotART, a Trieste (Italy)-based cultural association together with Italian Street Style. The contest is open for everyone; you just have to follow simple guidelines for uploading your photographs, and you are part of the game. The competition is really rough; many professional photographers will participate, but even if you believe that you are an amateur, non-professional photographer, give it a shot. Maybe your photograph will be among the winners and you will enter the art world of contemporary photography.
About Urban 2015 Street Photo Contest
URBAN looks for talent and quality among both professional and amateur photographers, offering them an international stage where their work can be noticed. Now in its 6th edition, URBAN street photo contest has as its main theme daily life in the city, which is seen through street photography. It means that the contest is looking for real, instant images that capture moments, people, faces, houses, avenues, streets, buildings and other elements capable of telling stories woven into the urban jungle. The contest consists of two main sections: Themes Photos and a free-subject section for Stories & Portfolios. Main section – Themes Photos – is further divided into three sub-sections: Street Photography, Architecture and Urban Animals. Special section – Stories & Portfolios are open for submissions of a sequence of images that tell a story. In Stories & Portfolios section, you are not obligated to concentrate on street photography (maybe you prefer landscape photography), but it's important to write a brief description of your project. For the Themes Section, each participant can submit up to 9 works (3 for each theme); for the Stories and Portfolios section, portfolios must be made of a minimum of 3 and a maximum of 12 photos. Participants can run in both sections.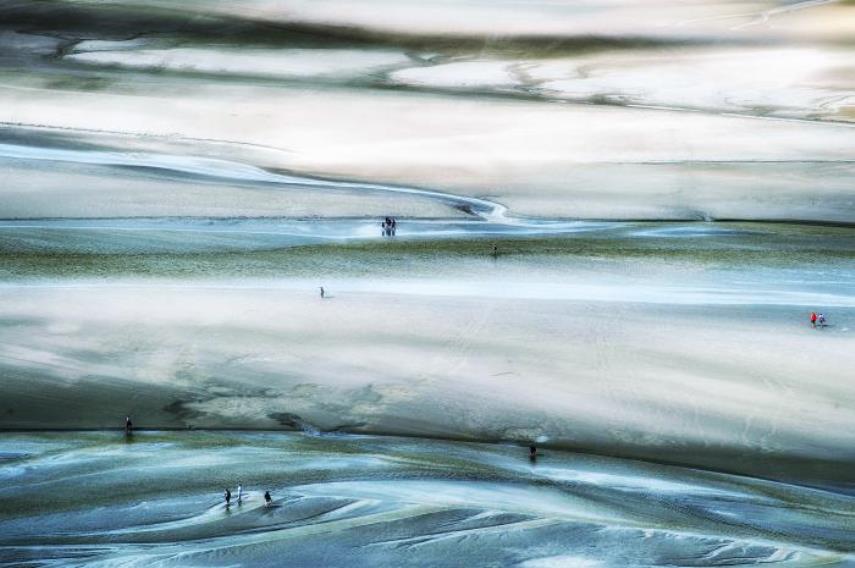 Urban 2015 Street Photo Contest: Practical Information
The jury consists of professional artists, photographers and communication experts. First confirmed jurors are Nicholas Goodden, the award-winning urban photographer with a focus on London, the award-winning Polish photographer Adrian Mirgos, and Felipe Abreu, photographer, video maker and editor of Revista OLD based in Los Angeles and São Paulo. The highest placing photos in the competition will take part in a series of "travelling" photography exhibits. Since 2011, URBAN exhibits were held in Italy (Trieste), Poland (Krakow), Hungary (Budapest and Miskolc), Latvia (Riga), Cyprus (Limisson, Paphos, Nicosia), Ukraine (Sumy) and Colombia (Bucaramanga). So, works selected by the jury will receive awards and will then appear in a collective exhibit before the end of 2015. The total prize is over  €3,000, including €1,000 reserved for the winner. There will also be prizes provided by the partners of the contest. Finally, the best photos will be published in the official URBAN catalogue. Work should be submitted no later than May 31st.
More information about rules and subscription you can find on urban.dotart.it.
If you have any comments, join the conversation on our Facebook page!
Sign up for MyWidewalls, and be informed about developments in contemporary art!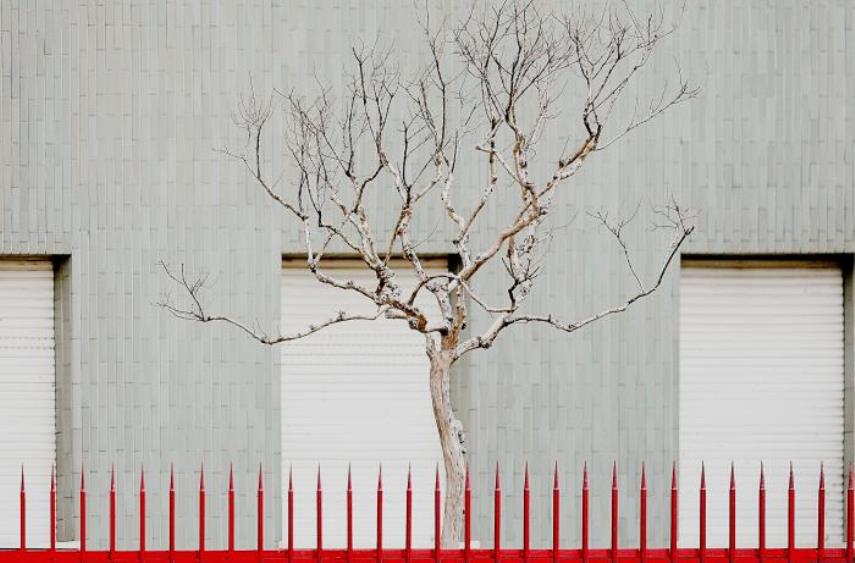 Featured Image: Peierre Troung – Peierre Troung – Untitled (courtesy of urban.dotart.it)
All images used for illustrative purposes only. [mc4wp_form]