Open Walls Baltimore
Baltimore keeps turning from a grey urban jungle into a colorful environment vitalized by murals, thanks to the project called Open Walls. This huge street art adventure was launched in 2012, and this year it's about to complete its second edition.
Open Walls is imagined as an international festival of commissioned and in situ produced murals, street art, performance and installations, all occurring in the Station North Arts & Entertainment District. The inaugural urban art project Open Walls 1 achieved great success, dressing the city of Baltimore into new air. Open Walls 2 is curated by Gaia, the famous street artist from the city, who selected a roster of 15 creatives from Baltimore, New York, Europe and South America to make huge murals and installations across the Station North District in the period throughout April and May 2014, ending with a celebration on Final Friday on 25th May.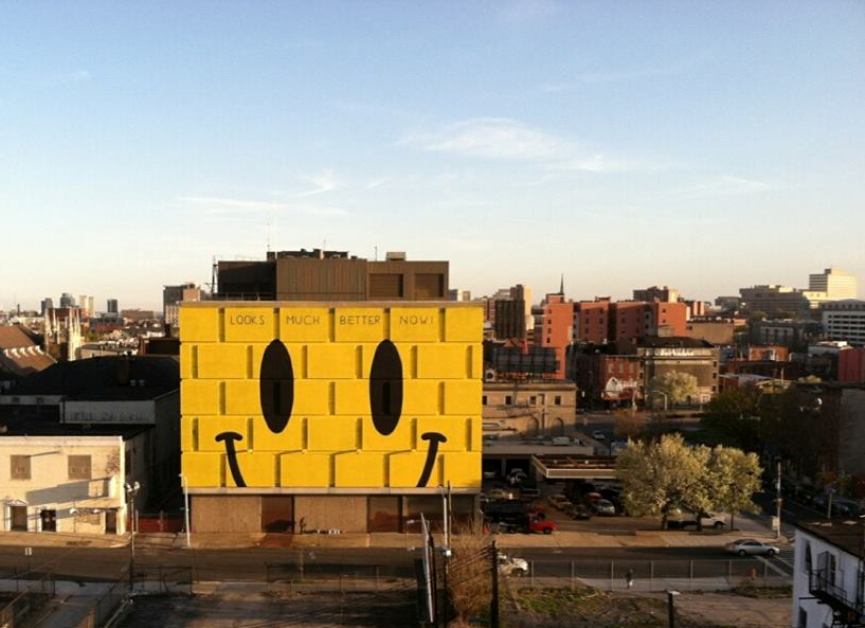 Open Walls 2014
A series of new walls has been picked out around the District, challenging the participating artists to tell their visual stories of revitalization of this important historic area of Baltimore, which is going through intense re-invention by the means of artistic production in the recent years. Besides its central mural projects, Open Walls 2 presents a program titled Open Walls Baltimore X. The schedule includes a residency by the Urban Playground Group, a British parkour performance team. Under the section of the program titled Play the Plaza, the group will put on free performances and workshops around Penn Station plaza. Play the Plaza performance will also be a part of the Washington DC initiative, the Transit, a cluster of cultural institutions from Europe and the USA, supporting cultural volumes around the country.
The roster of participating artists is very impressive and it includes Gaia, Momo, Doodles, Maya Hayuk, Ever (Argentina), Overunder, John Ahearn, Specter (Canada), Mata Ruda, Josh Van Horn, Jesse Unterhalter & Katey Truhn, Freddy Sam (South Africa), Interesni Kazki (Ukraine), Gary Kachadourian, Chris Stain, Jetsonorama, Swoon, Sten and Lex (Italy), Nanook, Jaz (Argentina) and Vhils (Portugal).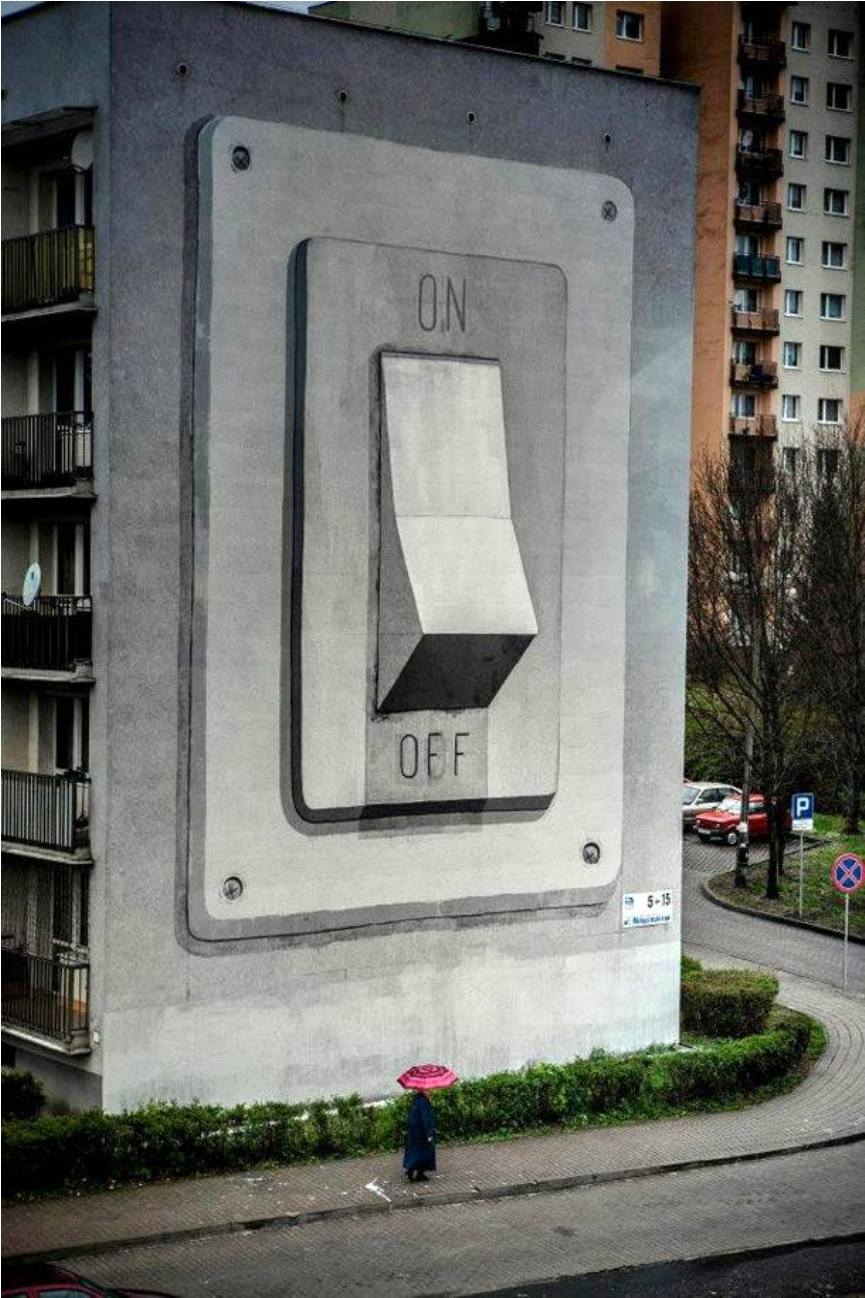 Open Walls X Baltimore
Additional programme includes installations, performances, and other artistic contents, curated by Station North Arts & Entertainment. In addition to the Parkour performance, events by a number of creatives are hosted and followed by various artistic production.
Stop Telling Women to Smile is an art project by Tatyana Fazlalizadeh, who raises the question of street gender based harassment. She held an open discussion on the subject as well.
A residency addressing post-studio practices makes a part of the event, under the title Life After Boring Studios – LAB. LAB team cooperates with local art exhibiting spaces to create opportunities for visiting artists.
During Open Walls, every week Free Yoga Fridays are organized as well, where everyone with a mat and the will do workout is welcome.
As the base for the Open Walls project, a research of history and architecture of Central Baltimore was conducted. This comprehensive endeavor encompasses 200 years of Station North District history, and it is published and available for reading. This historical research served as an educational foundation for the participating artists and the vast information pool for all residents, visitors and Baltimore history enthusiasts.