Urban Arts Festival
Urban Arts Festival continues its 4th year at the Gateway. It is a free community event organized by Utah Arts Alliance whose mission is to foster the arts in all forms in order to create an aware, empowered, and connected community. Started in 2011, the Urban Arts Festival has become one of the most unique and exciting events in Salt Lake City. The festival showcases annually hundreds of artists, performers, and musicians. In 2012 the readers of City Weekly voted the Urban Arts Festival as the best new Festival in Utah and in 2013 the Festival won an Arty award for the Best Indie Art Event in Utah.

Salt Lake's Urban and Artistic Culture
In 2014 the festival will be held at the Gateway Center. It is a full day and evening celebration of Salt Lake's urban and artistic culture for the community, art lovers, and families. The festival features over 100 artists, music from over 30 different groups (hip-hop, rock, funk and jazz), dance performance as well as break-dancing battles, skateboarding displays and live painting demonstrations from Utah's top mural artists. There will be also a community wall for everyone to paint on. This festival is unique to the city as it provides the best opportunity for Urban Artists to be showcased and celebrated for the positive cultural impact they have on the society.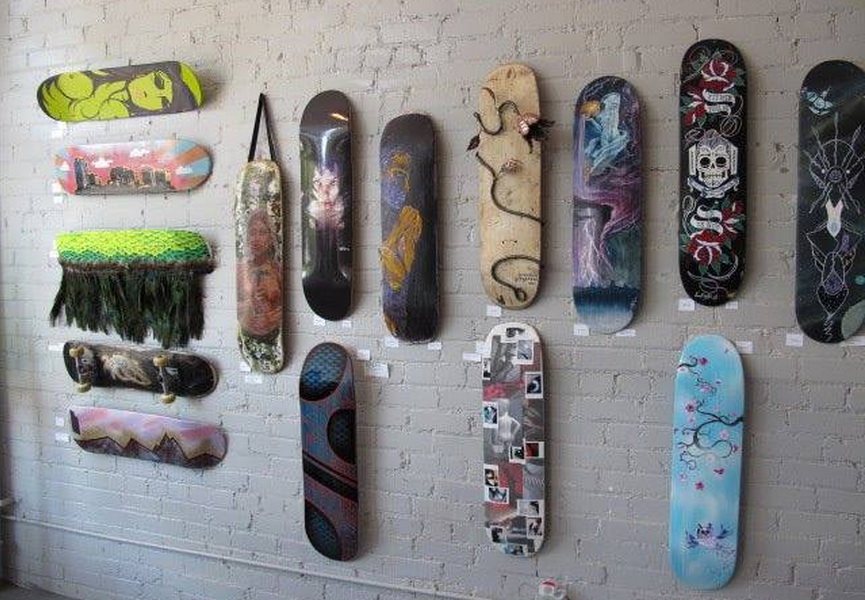 Attendees will experience some of the newest and most innovative dance and music performances available, as well as witness professional skateboard demonstrations. The public can also participate in the many projects at the festival, whether it is creating their own skate deck art, voting in the several audience-choice competitions at the festival, taking art and skateboarding workshops, or just enjoying the unique atmosphere that can only be found at the Urban Arts Festival. Urban Art is all about city life and Salt Lake City.