Vagina Kayak Artist Megumi Igarashi Faces Obscenity Fine in Japan
We're looking at it again: Japanese artist Megumi Igarashi, going under pseudonym Rokudenashi-ko ("good-for-nothing kid"), facing a fine of 800,000 yen ($6,600) based on charges of obscenity. Having been arrested twice already on similar charges, it appears the artist is already doing exactly what she told the reporters: "If I am found guilty, I will of course continue fighting." This time, Igarashi has been accused of obscenity, creating images of her vagina that were to be used as 3D models for a variety of items, such as sculptures and functional objects, from landscape dioramas to cell phone cases, most notably a functioning kayak.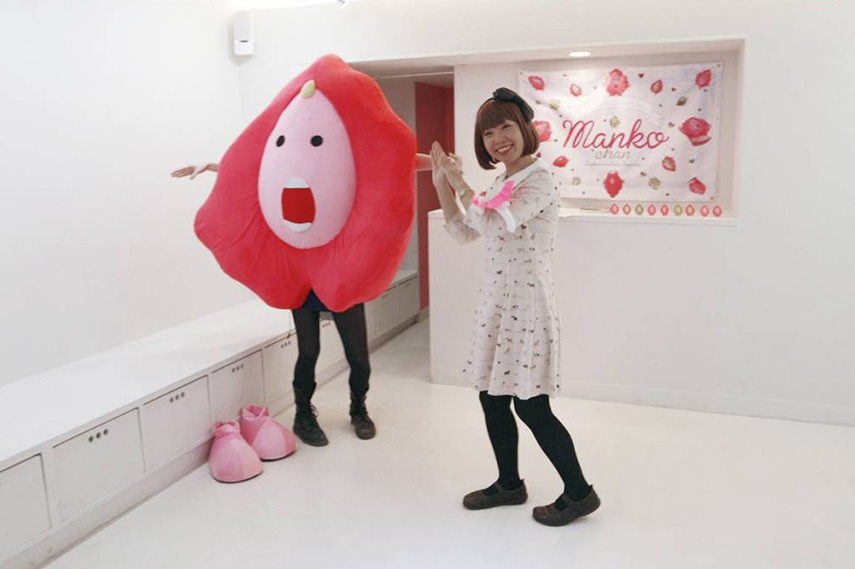 Not the First Time Happening to Megumi Igarashi
As you may already know, this isn't the first time Megumi Igarashi is getting arrested for trying to create a vagina-shaped kayak. She faced similar charges in July and December of 2014, as well as the possible maximum sentence of 2 years in prison and/or a 2.5 million yen fine. Seeing the courtroom yet again, Igarashi is this time charged 800,000 yen in fines, and a clear statement that her art is a no-go. Although contemporary art is increasingly present in Japan, and it offered its own number of artists for the recently held Art Fair Singapore, it appears the existing obscenity laws that ban pictures of actual genitalia might somewhat hamper its development. There's a fine line between what might be erotic art and what might be porn, and Japanese laws forbid appearance of actual genitalia in both, placing a line of censorship on artists.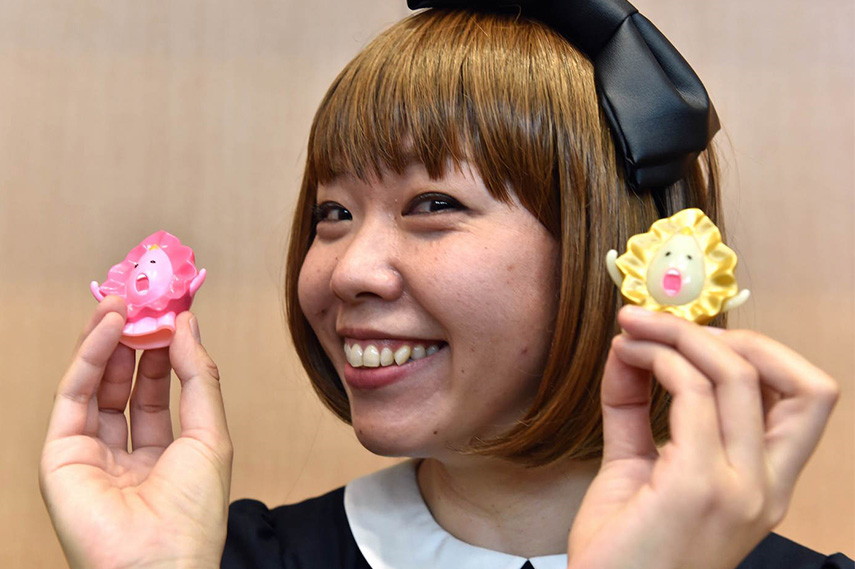 Vagina Kayak Sailing the Lawful Waters
Much like in 2014, Megumi Igarashi tried to raise funds for her artistic project, using a 3D printer to process the models based on images of her vagina into nothing less than – a kayak. She sent the data, including images, to anyone paying twenty five dollars towards her campaign, crowd-sourcing her idea. She managed to amass more than $10,000 before getting arrested the first time, and we can only guess how well she did before seeing the Tokyo District Court on this Monday. However, distributing "obscene" data once again got her in trouble with the Japanese law, and the vagina-shaped kayak project is brought to a halt. More so, her artwork also appeared in a Tokyo adult shop, and Minori Watanabe was also temporarily arrested back in 2014 for displaying Igarashi's work. Artist's counsel Takashi Yamaguchi stated that the harsh fine is a part of a program by the authorities to quash dissent until the upcoming Tokyo Olympics in 2020.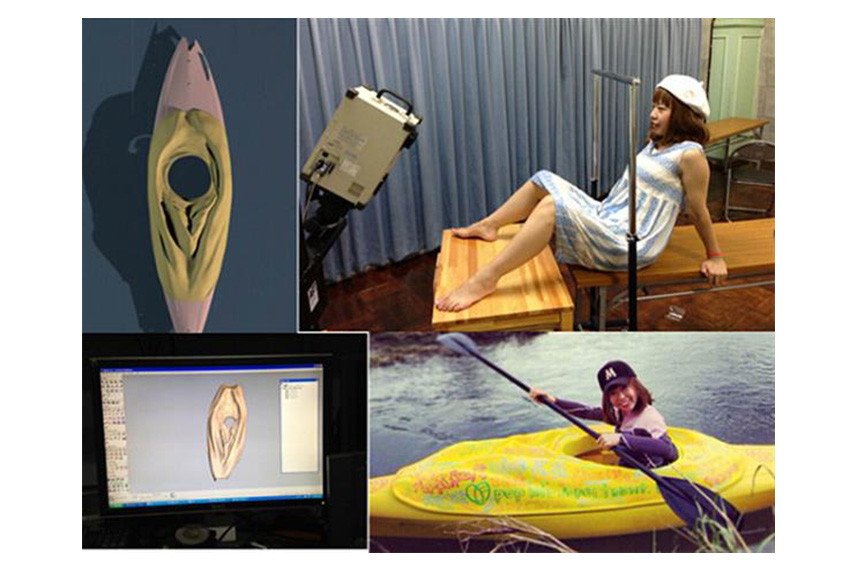 Censorship on the Loose
Putting a legal boundary on not just her, but any Japanese artist's work, one cannot help but wonder whether it's justified or not. Speaking of inequality in the area of art as well, Megumi Igarashi states on the website for her campaign: "Manko, pussy, has been such a taboo in the Japanese society. Penis, on the other hand, has been used in illustrations and signed as a part of pop culture. But pussy has never been so cute. Pussy has been thought to be obscene because it's been overly hidden although it is just a part of women's body."
Editor's Update: 
Megumi Igarashi, or simply Rokudenashiko was found guilty for breaking the country's obscenity laws. Tokyo District Court slapped the artist with a guilty verdict and a 400,000 yen ($3,670) fine (which is half from what prosecutors wanted). But, she was cleared of another charge of displaying similar material. The judge said that the data, although flat and inorganic, realistically portrayed the shape of a vagina and therefore could sexually arouse viewers.
Is this sort of censorship rational and sustainable? Leave a comment on our Facebook page.
Featured image via japantimes.co.jp. All images used for illustrative purposes.