Celebrate Valentine's Day With These Artworks of Love!
February has long been celebrated as a month of romance. And the reason for it is the Valentine's Day, a day of virtually ritualistic and jubilant celebrations of love that is just around the corner. If you are contemplating what to give to your loved one, and you are looking for something a little less predictable, we've got a few Valentine's Day art ideas for you.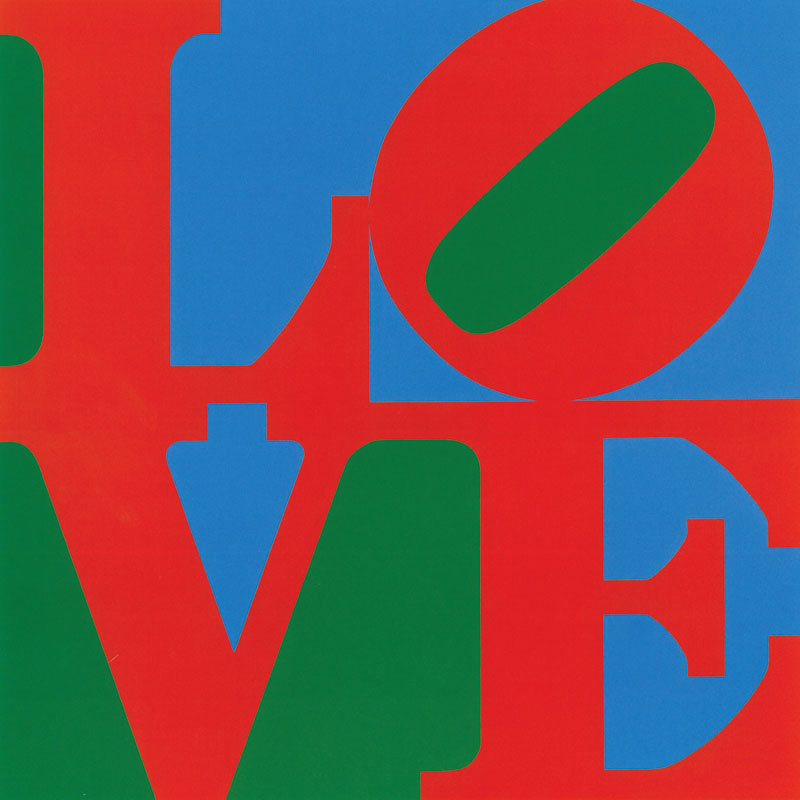 Buy Art Online for Valentine's Day
The concept of love, the most instinctual and mysterious aspect of the human condition, has been the driving force behind many works of art for centuries. The romance, sex, heartache – these many facets of the subject have been explored by artists throughout art history, from 19th century femme fatales to contemporary artists redefining sexuality. Portrayals of love and lovers offer a fascinating insight into the cultures of various countries and the limitless different forms that love can take, reflecting how perspectives on the subject have evolved over the centuries.
If buying art online feels overwhelming, we have compiled a list of eleven artworks addressing the theme of love you can own right now. From Pop Art classics to contemporary drawings and Urban Art pieces, we bring you artworks that might just be the perfect gift for your significant other.