Vermibus at Fashion Week - Unveiling Beauty Stirs Up the Notion of Beautiful !
New York is currently the center of the fashion world. Collections for the new season are being presented to the buyers and the general public on the catwalks and in numerous events. However, the streets of New York tell a different story where the notion of beauty is currently stirred up by the Berlin-based artist Vermibus. Last week, his Unveiling Beauty saw its first artwork and in the following days Vermibus placed several others, hijacking the corporate advertisements and mounting the latest signature creations.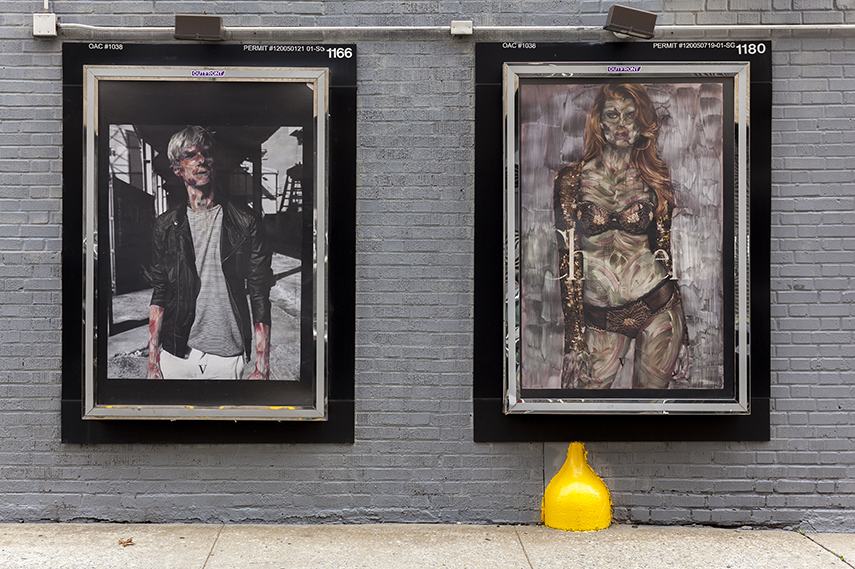 Vermibus and Anti-consumerist Campaign
Lately, we asked ourselves how much is art relevant when it comes to the critique of contemporary consumerist culture and society and what are the best strategies in doing so. Fashion industry is undoubtedly one of the key points in culture burdened with consumerist ideology and Vermibus seems to be doing a great job in addressing the issues and criticizing the way we are influenced by one of its main industries. In an interview we shared with Vermibus recently, the artist said that by using the same tools as the creators of messages the artists have the power to democratize the public space and the message and to transform it from a receiver to the sender.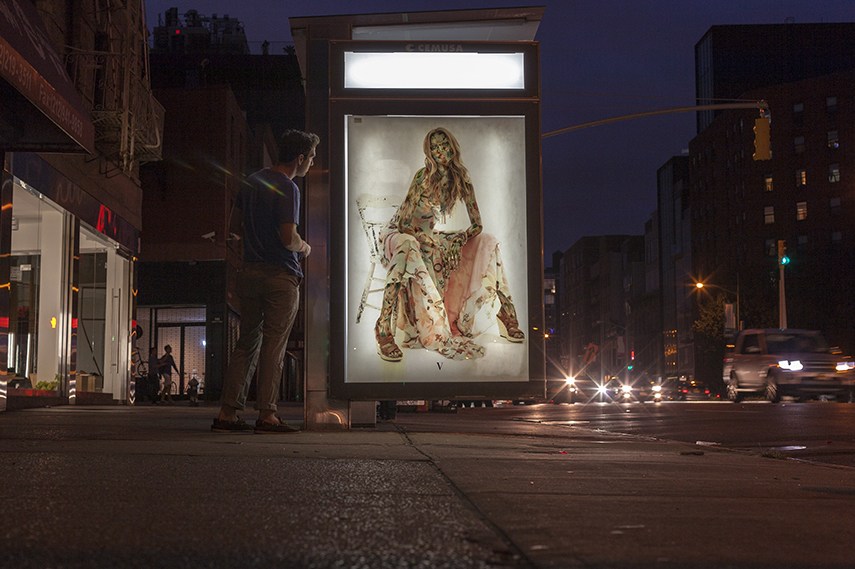 Distorted Vision of Beauty Icons
In just a few days, Vermibus installed several new posters on the streets, to the general surprise of New Yorkers who were passing by. One of the main ideas explored throughout the Unveiling Beauty series and the work of Vermibus is deconstruction of imposed beauty standards and the way body is used as a tool in selling products and marketing the specific idealized notions of beauty. Glossy and gorgeous models currently parading on the New York catwalks send a completely new message once they are displaced from their usual habitat and whose figures are grotesquely altered by Vermibus's vision. Not so beautiful anymore, the distorted creatures staring from the bus shelters and advertising board seriously challenge the way citizens of this fashion capital feel about the current fashion week events explored through the media.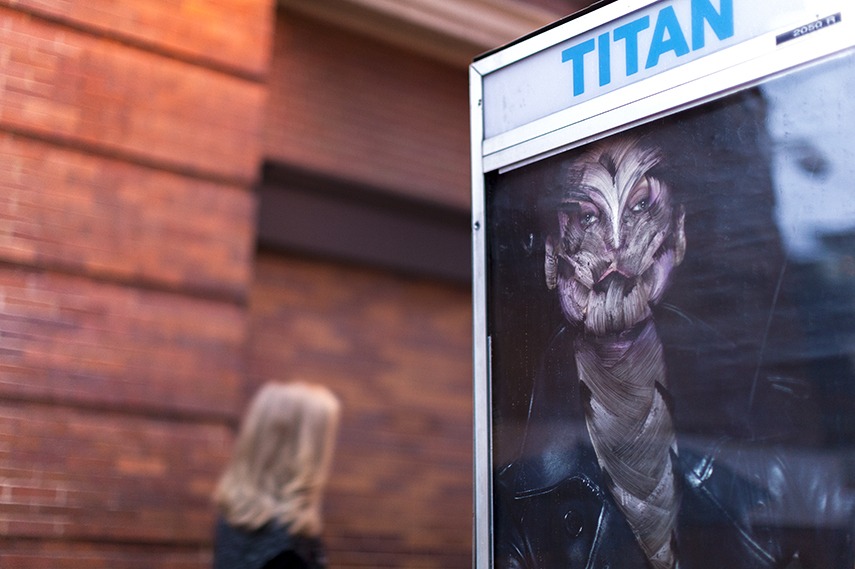 New York Is Just a Beginning
Unveiling Beauty project is definitely one of the most ambitious engagements in the career of the Spanish artist to date and his work won't finish in New York. The original plan is to take a critical approach to all major Fashion Weeks in the circuit, collectively known as the Big Four, and the next stop for Vermibus is London where this notable and luxurious event is about to start later this week. So stay tuned for reports from London and in the meanwhile, check out the astonishing creations Vermibus has placed on the streets of New York.
Do you also feel oppressed by the figures of beauty? Share your thoughts on our Facebook page!
Create your profile via My Widewalls for free and follow the works of your favorite artists worldwide!
Scroll down for a detailed view of Unveiling Beauty works in New York…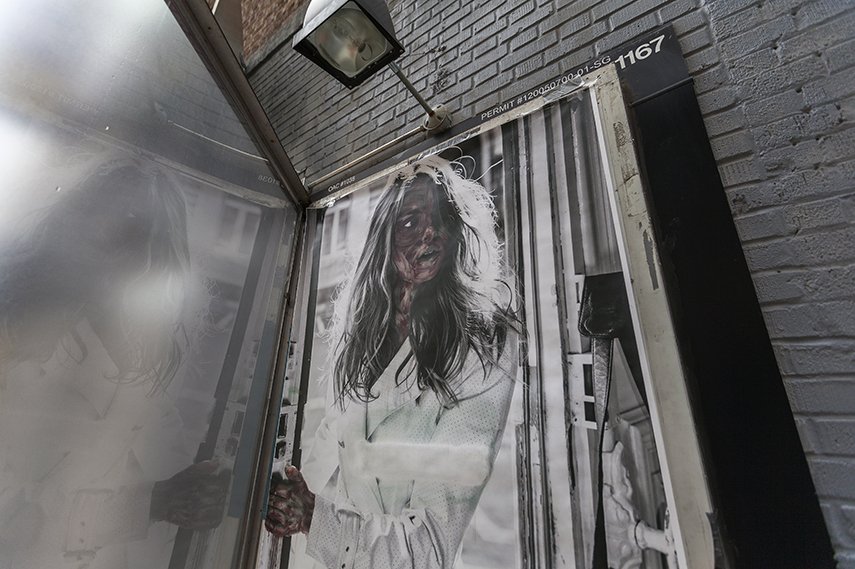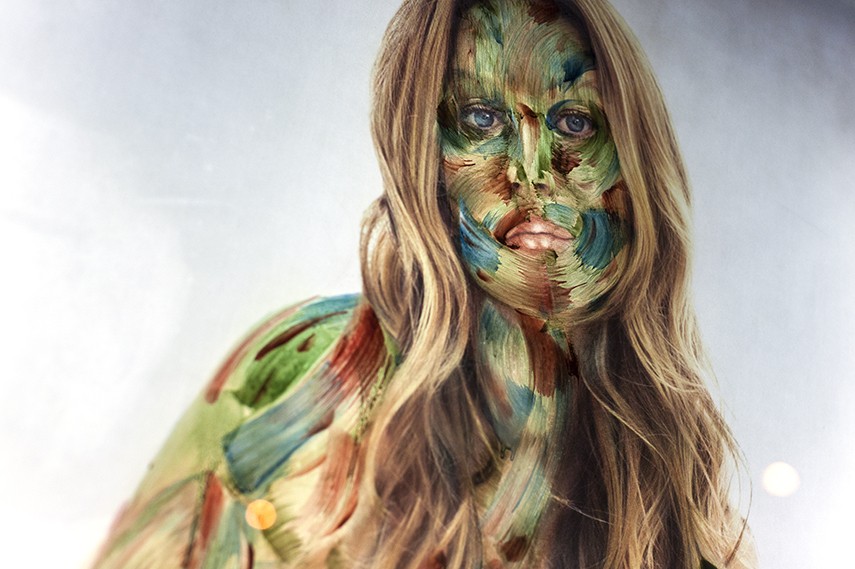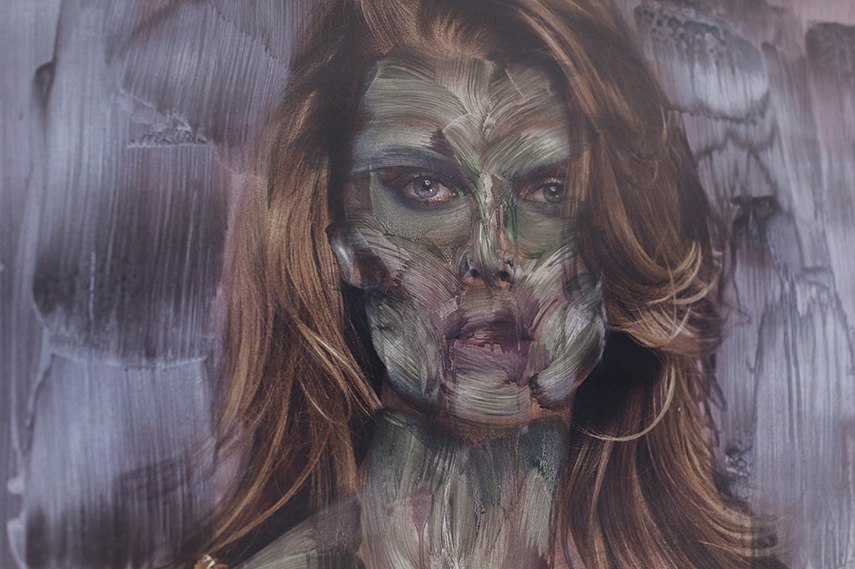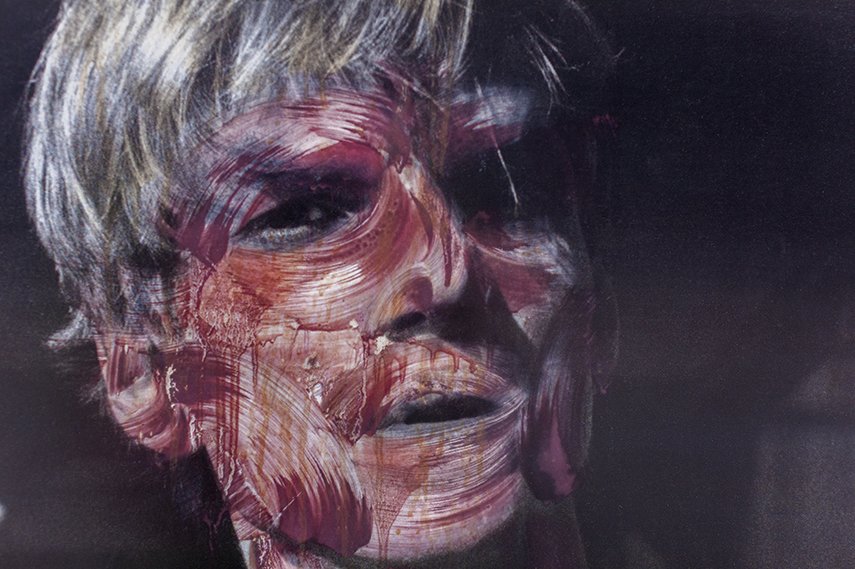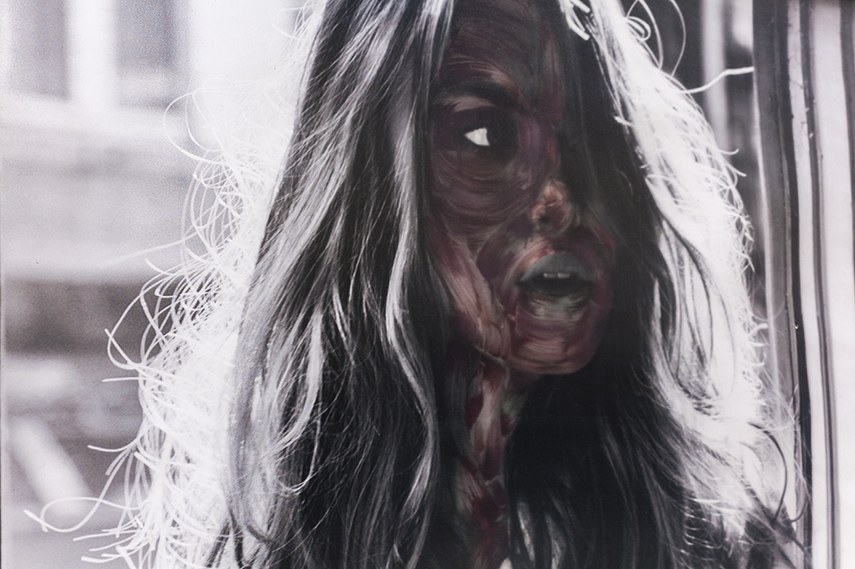 All images courtesy of the artist and Open Walls Gallery