Verortungen Group Show at Galerie Steinek
In a time of fragmented identities and the rule of multiculturality, it seems as though we have an ever so stronger need for "finding a place." Defining ourselves through the notion of space, by attributing certain aspects of our existence to it, has become one of the core instances of the postmodern nature of contemporary societies. Despite the globalization of space and its unification through the notions of digital reality and popular culture, there seems to be a bigger and bigger need for defining the particularities of space. Perhaps the group show at Galerie Steinek represents an attempt to address these and similar instances…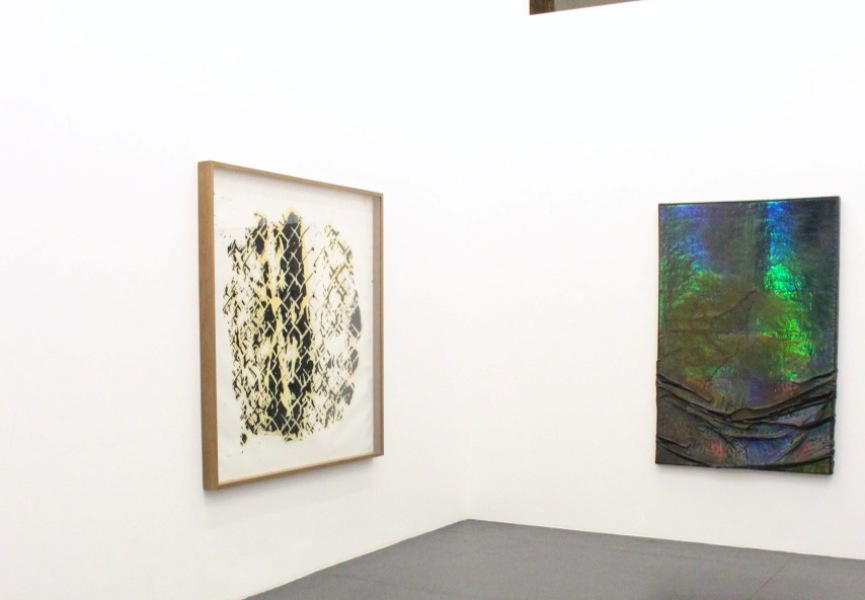 What is Verortungen?
German word Verortungen refers to the notion of space, more specifically its perception. In this regard, it must be said that this term does not simply convey some "objective" situation. It is, rather, a dialectical relation between our potential for perception and memory of the experienced. This is something that, quite obviously, differs from one individual to another. In terms of a subject matter which can be dwelled upon, Verortungen imposes itself as a nearly infinite field for exploration. When one adds the artistic practices and aesthetics of a number of intriguing artists to the entire mix, we are faced with a situation of exciting proportions. So, let us have a brief look at a set of creative individuals…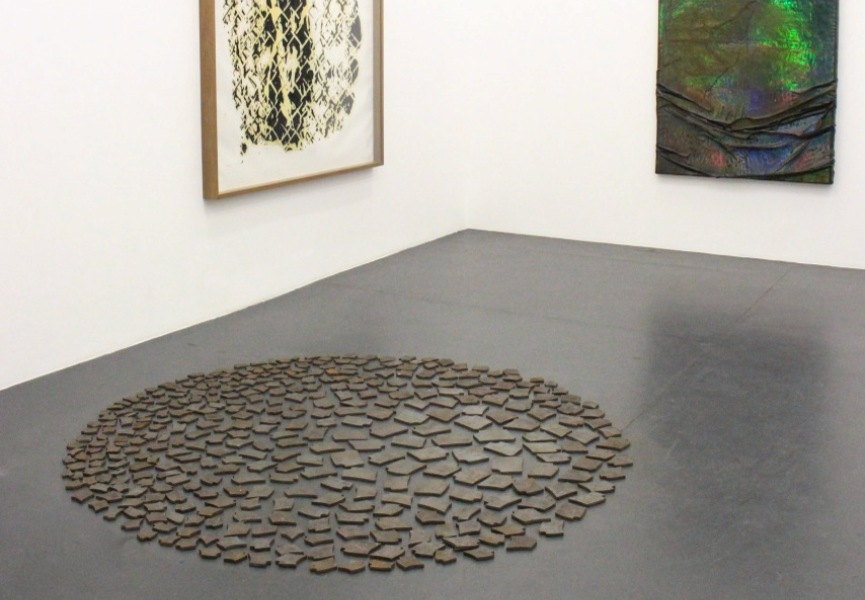 Who are the Explorers of Space?
We begin our inspiring list with Georges Rousse, who creates canvases with the power of architectural waste. The artist manipulates space with the use of geometric shapes. Vienna-born Clemens Wolf perceives space "through" the holes of his steel fences. His graffiti experience gives him a unique input into the grandeur of urban space. Paul Morrison's "cognitive landscapes" are an exploration into the force of nature. On the other hand, Tania Kitchell's investigations bring us an insight into various moods which can be seen in her aesthetics. The works of Peter Hopkins and the metallic surfaces he creates can make a viewer contemplate the intricate aspects of industry, more specifically – its influence on nature. With the artistic expression of Ken Lum, we are faced with the force of symbology in the world of advertising and questions which concern ethnic diversity. The work of Alice Aycock presents to us a vastness of the virtual reality, or, perhaps, to put it more clearly – virtual realities. Sculptures and drawings are used to question the blurred lines between different planes of reality and representation. Finally, in the work of Michaela Spiegel, notion of localization is addressed through concepts of multiculturality.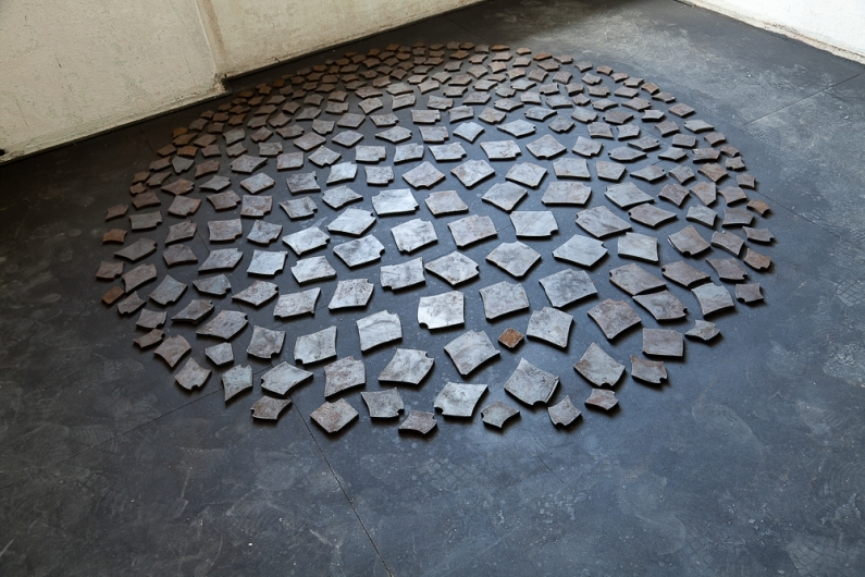 Group Show at Galerie Steinek
Eight artists included in the exciting group exhibition at Galerie Steinek, will be exploring, through their expression, the heterogeneous aspects of the notions of space, place and perception. The public will have a chance to see eight distinctive approaches to the subject matter, through which the exhibition paradigmatically shows how the processing of inputs varies from one individual to another and how perception represents a truly complex notion. Be part of this extraordinary journey, from January 23rd to March 4th 2015, at Galerie Steinek.
Never miss out on info regarding exciting exhibitions and inspiring artists – sign up for My Widewalls and always be informed!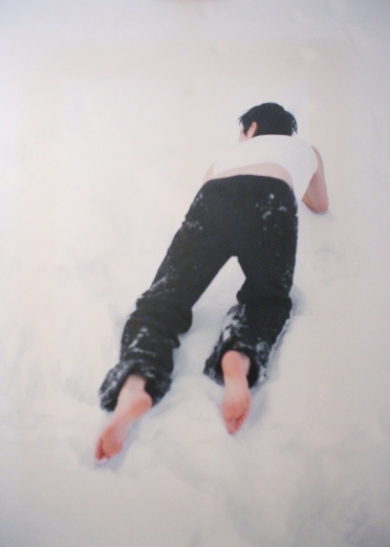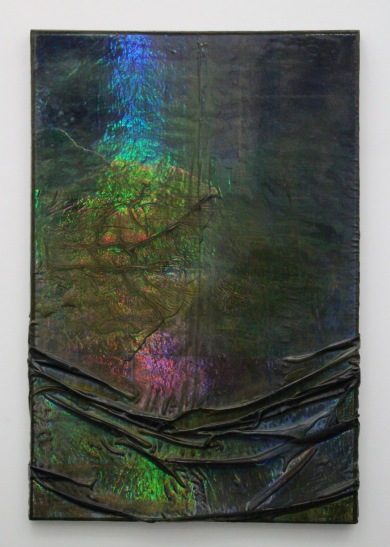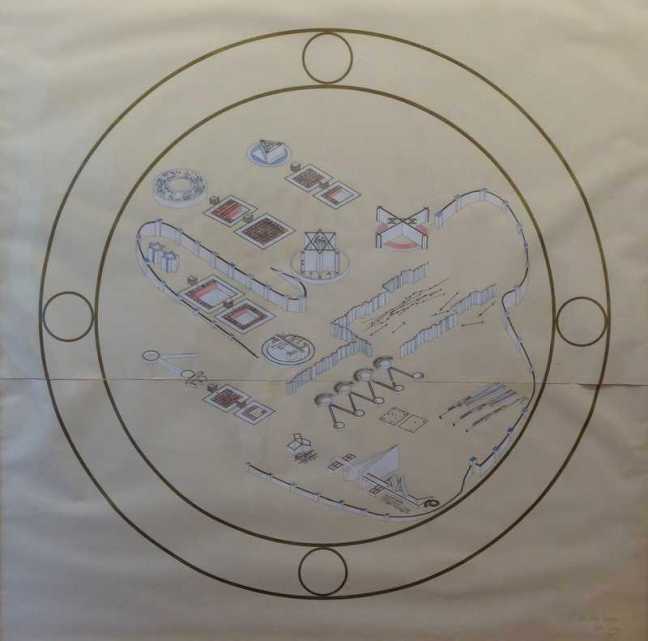 All images courtesy of Galerie Steinek. [mc4wp_form]