Remix Every Sound
The future is today. Seemingly a cliché metaphor and hollow truism of the contemporary society, but for some artists, this is a credo of great relevance. And why wouldn't it be? It was a task for philosophers and mathematicians to try and capture a "space" in time which can represent a focal point for expressing the contrast of notions of eternity, on the one hand, and the sheer temporality of our possibilities to perceive a moment. Could this be the exact space that Morten Andersen and Vesod Brero are trying to seize?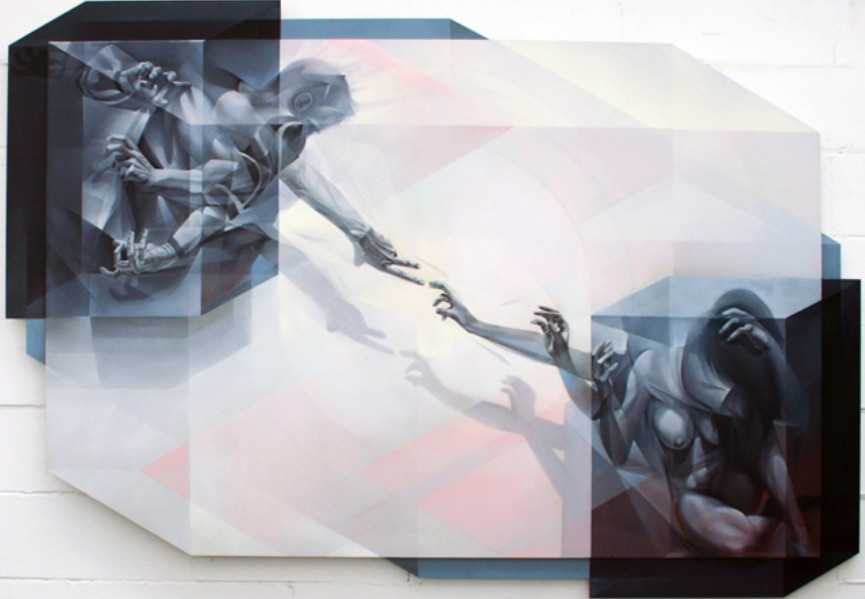 Morten Andersen
The omnipresence of futuristic and dynamic elements in the structure of the work of Morten Andersen is truly mesmerizing. It is as though almost every part of his painting is in constant motion. A perpetual and complex mixture of both classical and innovative aspects of expression are emanated from Andersen's painting technique. It is in the articulation of sharply defined forms and transparent and dissolving elements that create a visual experience of rhythm in his masterfully executed paintings which seem to be in constant motion.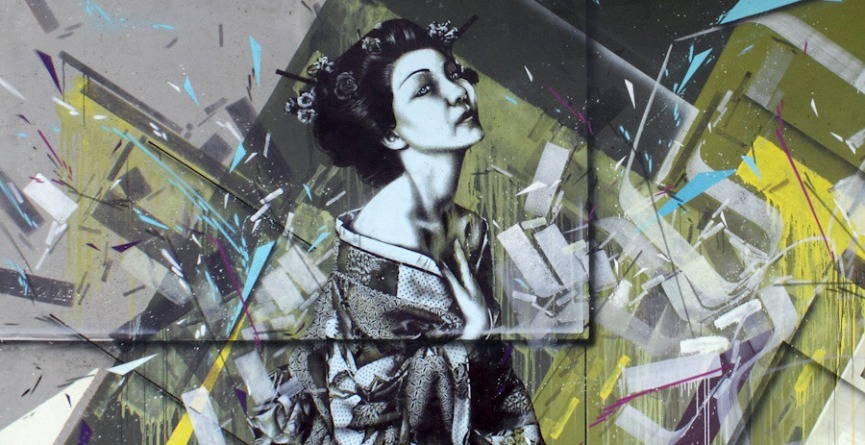 Vesod Brero
Dovilio Brero, a surrealist painter and Vesod's father, has had a great deal in shaping Vesod's artistic expression. This direct exposure to Italian futurism painting tradition and great affinity to graffiti at a young age has shaped Vesod as an artist. As a mathematician, the artist concentrates on harmonizing the proportions in the dynamics of his pieces. As a result, the artist's paintings seem to embody frozen moments in time, representing an abstract crossroads of the present and the future. This notion of perceiving time as continuum is fundamental for Vesod's work. The ingenuity of his expression, however, is that he investigates the dimension of time through three dimensional space, by "freezing" time into crystallized fractures.

The Futurism of Today
The Italian avantgarde movement which sparked into existence more than a century ago, defined the paths of many surrealist and futuristic painters. And although futurism in its primal form detested "all that was old", concentrating its focus on technology, youth and violence, it cannot be said that artists influenced by this movement did not take part in understanding the nature of the past times. It was the concept of time and human progress which became the inspiring subject for the artistic expression of many individuals during the 20th and the 21st century. At C.A.V.E. Gallery, during the period between August 9th and September 6th 2014, Morten Andersen and Vesod Brero will show their own vision of the eternal riddle of the past and present.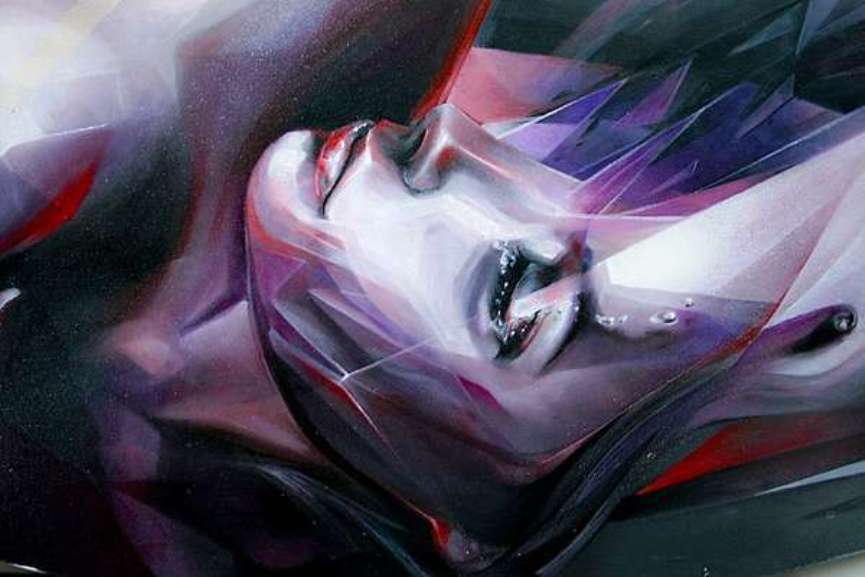 [mc4wp_form]