Victoria Adam Embodies a Haptic Pleasure in the Manipulation of Material
Victoria Adam is a London-based artist with quite a unique artistic approach. She uses everyday items, things that we pass by without even noticing them, to make memorable art pieces. The upcoming Victoria Adam exhibition, presented by the Zabludowicz Collection, will reveal her specific language and style. Everything related to Adam is unconventional, so is the name of her solo show, as well. There is no title of the event in written words but as an interpretation of the alchemical symbol of lunar caustic, a substance that most of us know as silver nitrate.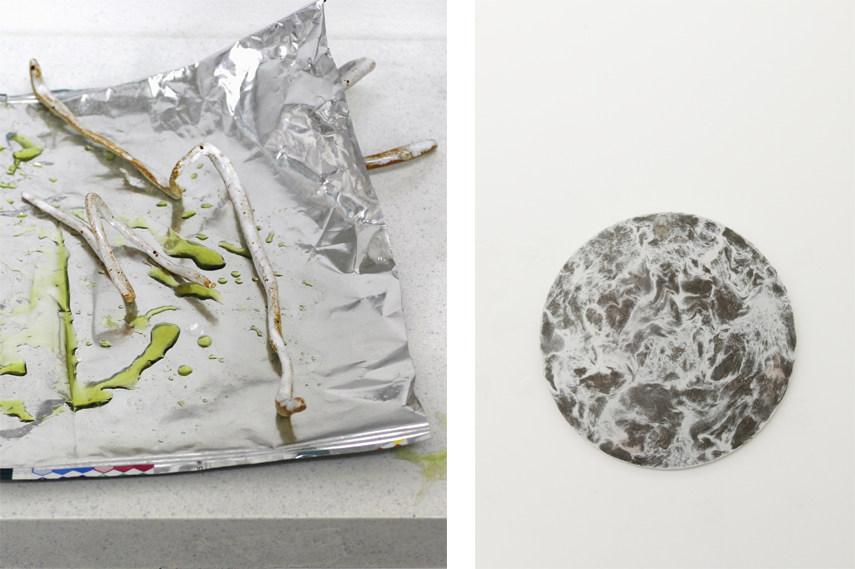 Reflections on the Body Care
Where can possibly lie the connection between Victoria Adam's artwork and silver nitrate? The artist herself sees the correlation as follows – silver nitrate is a material used in medicine to disinfect the wounds by burning the flesh, in order to preserve the overall health of the patients, and Adam's artwork captures a glimpse of a tactile pleasure in the manipulation of the material, with a reflection on the rituals of our body care that we are all encouraged to endeavor upon. And how does she do that? By collecting, upcycling and recreating common objects that the rest of us usually take for granted.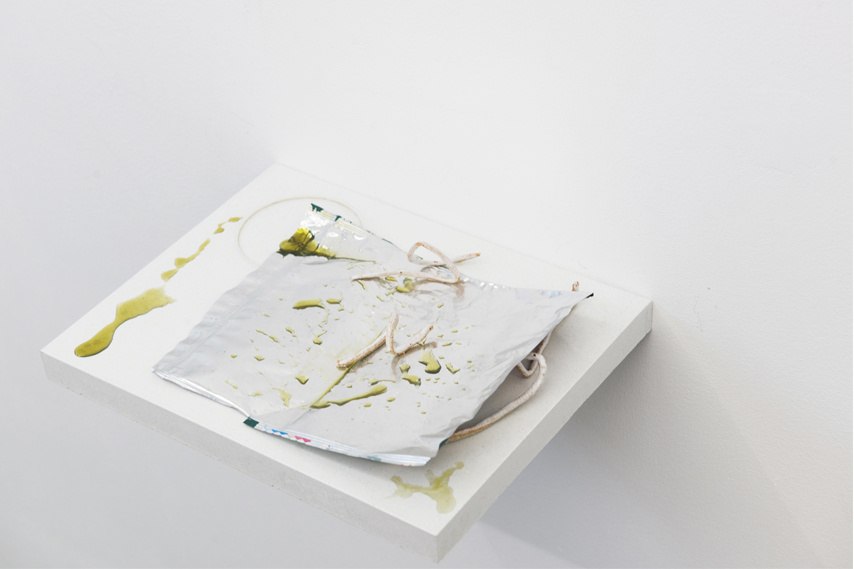 Borrowing Visual Language of Toiletries
Victoria Adam is interested in aggregating similar coins, air fresheners, fridge magnets, and similar things, as well as shells, organic fertilizers, fossils, and other relics, and then arranging them all together in a form of exhibition pieces. She draws attention to modest things that we neglect, and she does it in such manner that it is hard to turn your eyes away from it. In the upcoming exhibition, some of the artworks on display will show that Adam borrowed visual language of toiletries, bathroom fixtures, or food trays, which can be related both to public spaces and private settings. When you scratch beneath the surface of her art, you could easily find a deeper meaning hidden within her unique sculptures. Those art pieces are shedding a light on the unrevealed anxieties between the specific and the generic, the neat and the rough, or the clean and the messy.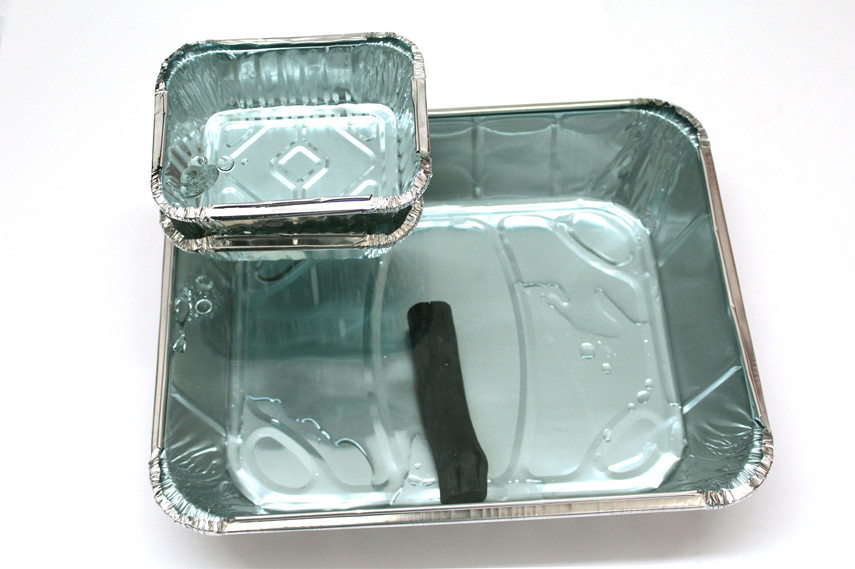 Victoria Adam Exhibition in London
The upcoming Victoria Adam's solo show will be held at the Zabludowicz Collection's exhibition space in London from June 16 until July 17, 2016. As an organization dedicated to solo presentations by UK-based artists who are currently not represented by any UK commercial gallery, Zabludowicz Collection is once again on its mission with Victoria Adam's show. Previously, her artworks were exhibited in solo shows in Amsterdam and London, as well as within group exhibitions in London and Brussels. Admission to her newest solo presentation will be free, and there will be limited edition artworks for sale, with 50 percent of the proceeds going directly to the artist.
Featured image: Victoria Adam – You but better (2), 2015 – Courtesy the artist. Photo: Andy Keate