Impressions from the Vienna Art Fair viennacontemporary in Picures
After five days of the extensive and inspiring program, the second edition of viennacontemporary art fair closes with 28,316 visitors. Celebrating Austrian, Eastern European, and international art, the fair has placed the city of Vienna at the center of attention of the global art scene. Correctly identifying the potential in the Viennese art scene, viennacontemporary has also made a substantial contribution to it.
Viennacontemporary was a great success for many galleries and artists who are eagerly looking forward to returning next year. Galerie Martin Janda from Vienna has sold an artwork by a Turkish artist Nilbar Güreș and a large-scale piece by Adriana Czernin, among others, to collections from abroad. Galerie Hubert Winter from Vienna sold a number of works by Judith Fegerl, as well as a work by Helga Phillipp. Galerie Hilger sold all works by Assunta A.A.M, as well as six works by Vasilena Gankovska and paper works by Gunter Damisch. Galerie Steinek had a huge success with a solo exhibition of Renate Bertlmann, since it sold a number of photographs and drawings to a variety of Austrian galleries.
Galleries presented within ZONE1 program attracted many art enthusiasts and collectors alike. While Galerie Agnes Reinthaler had a huge success with collectors from abroad regarding a solo presentation of the photographer Ulrike Königshofer, Galerie bäckerstrasse4 sold four pieces by Benjamin Eichhorn and media listed Galerie Michaela Stock as one of the best booths at the fair. Mólnar Ani Galéria from Budapest stated that they could make sales from the first moment of the vernissage and are more than satisfied with a positive feedback regarding their booth design.
Galleries exhibited in the Solo Expanded section, a new presentation format curated by Abaseh Mirvali featuring international galleries from Germany Poland and Austria, also speak enthusiastically about the success of Austria's largest art fair. The presentation of works by Marlena Kudlicka by Galerie ŻAK | BRANICKA was dubbed as an excellent choice, and similarly, Galerie nächst St. Stephan was very satisfied with a positive response to the presentation of Manfred Pernice and Jimena Mendoza, in addition to selling a work by Heinrich Dunst and a larger project by Imi Knoebel. While Gabriele Senn Galerie sold works by Cosima von Bonin, Hans Weigand, and Michael Riedel to national and international collectors, Galerie Bernd Kugler had a lot of success with works by René Luckhardt and Galerie Krinzinger found a new home for pieces by Martha Jungwirth, Franz Graf, Hans Op de Beeck, Secundino Hernández, Rui Ferreira, and Janne Räsiänen.
For a gallery that has now exhibited in Vienna for the first time, Galleri Bo Bjerggaard from Copenhagen, whose booth was presented within Nordic Highlights, has delivered important sales. But even more importantly, they have made many valuable contacts with art collectors.
Overall, the second edition of the most important Austrian fair exhibited great diversity and brought together all the major art players within the market. Now that new bridges are built, we can only look forward enthusiastically to the next viennacontemporary.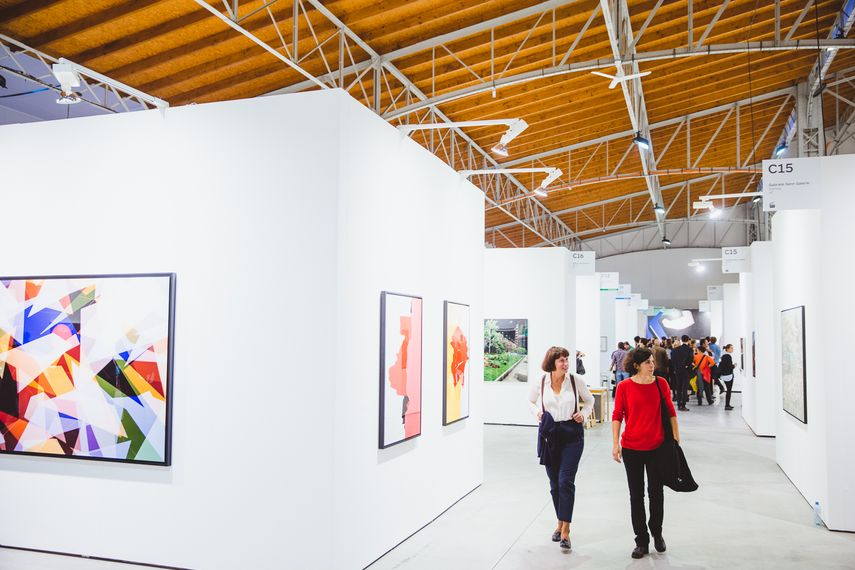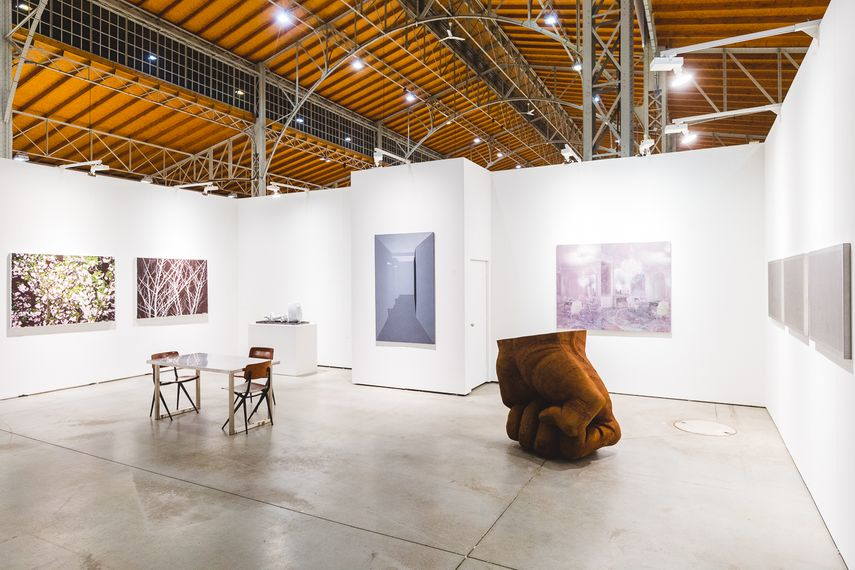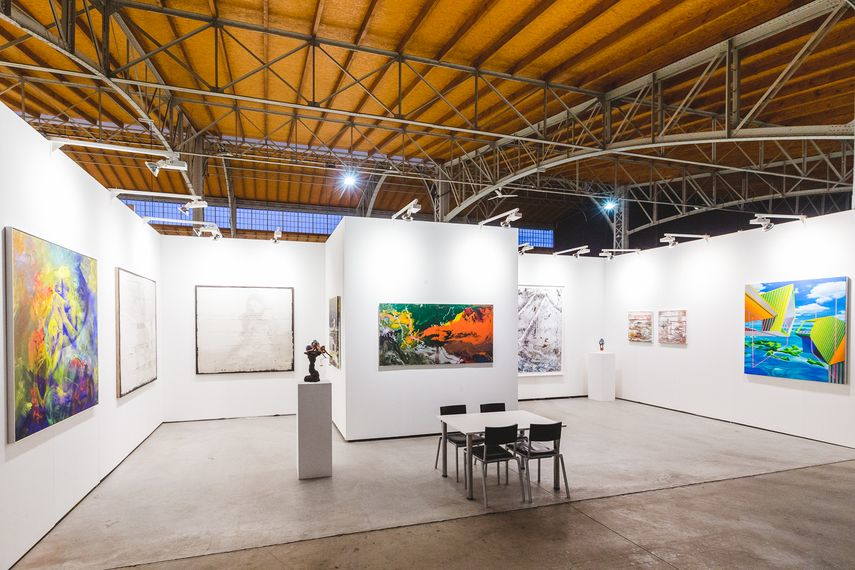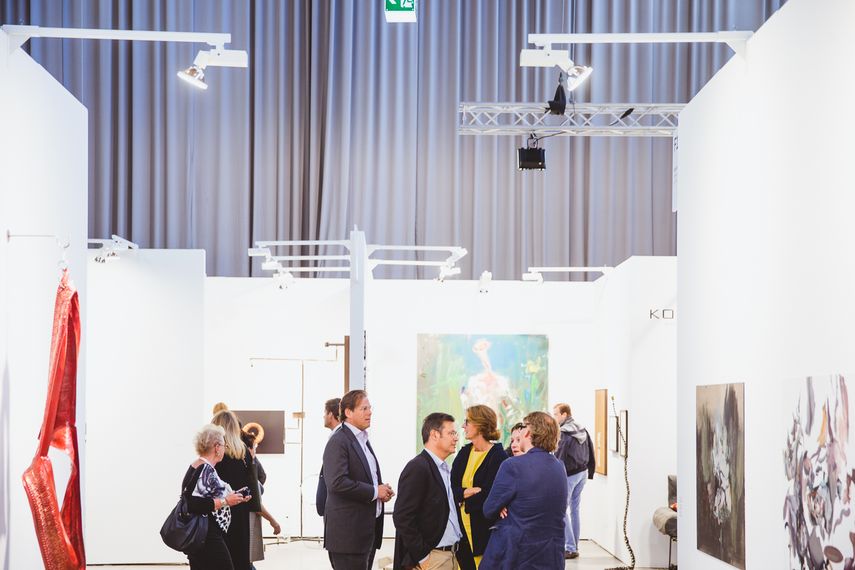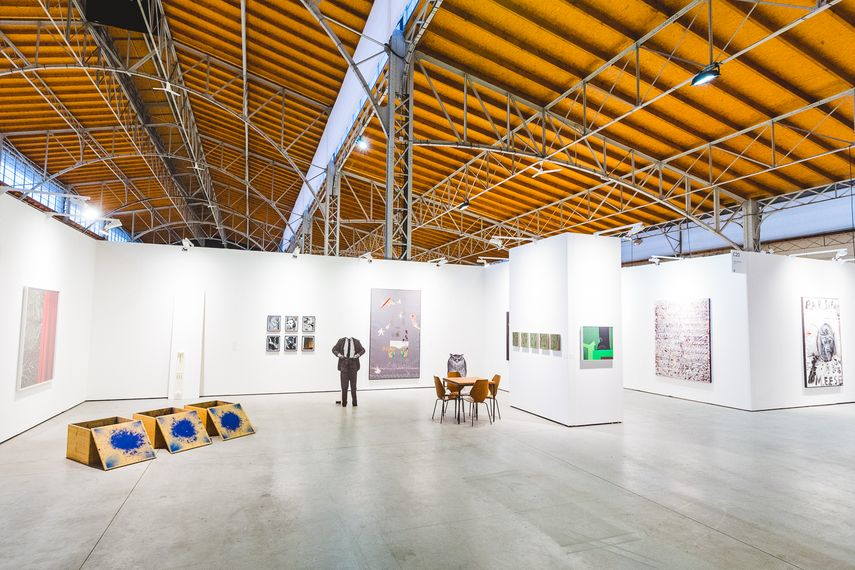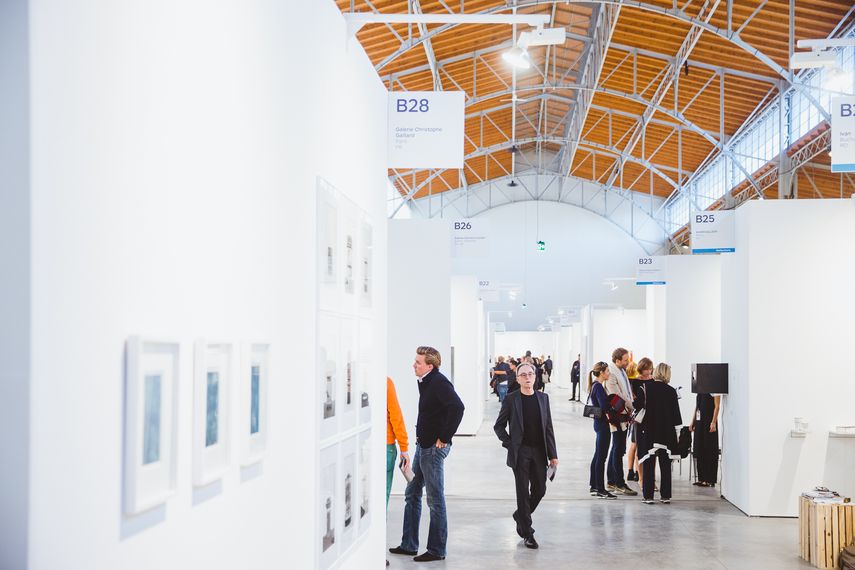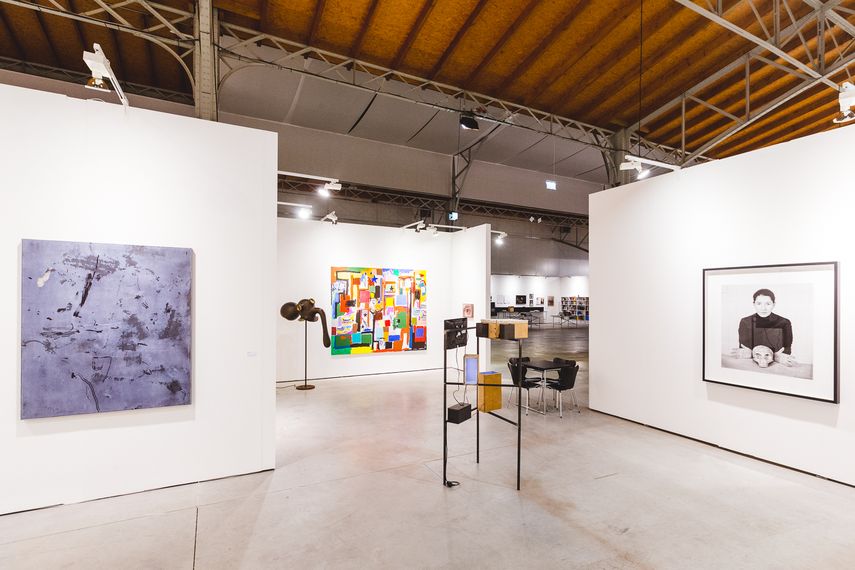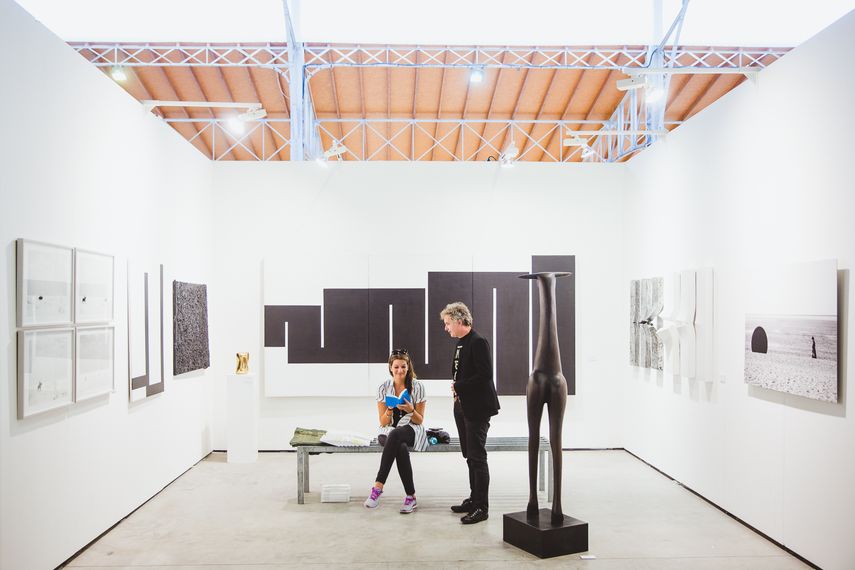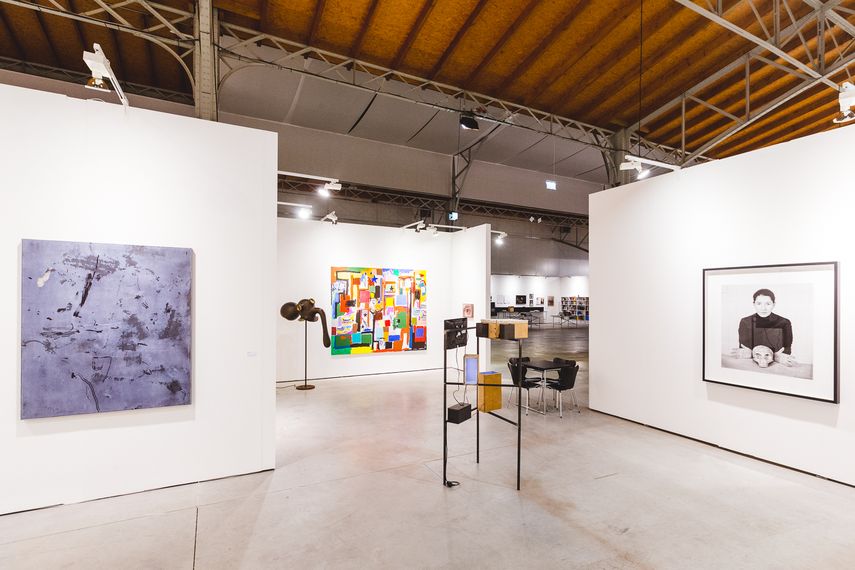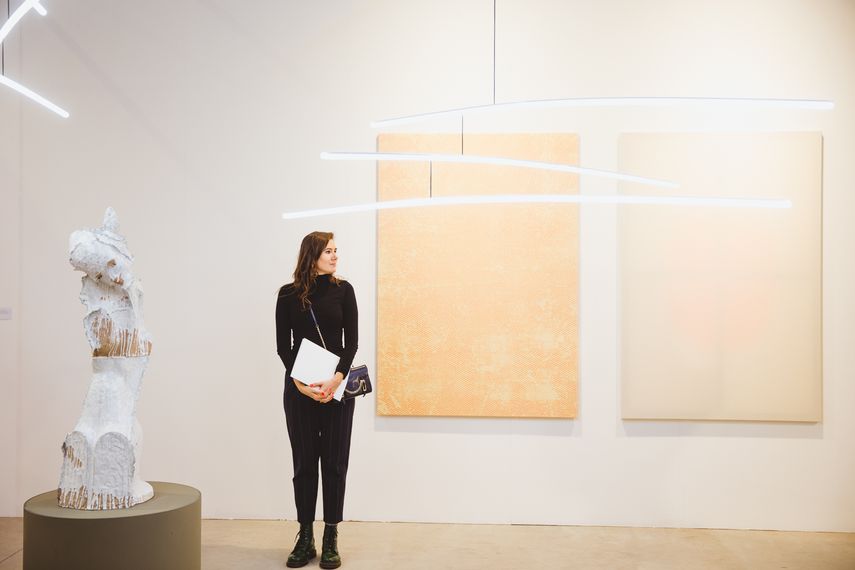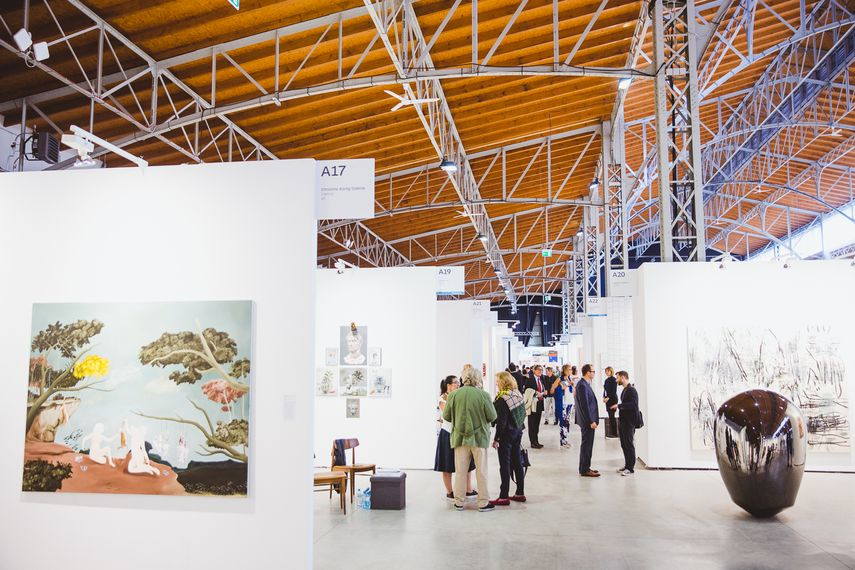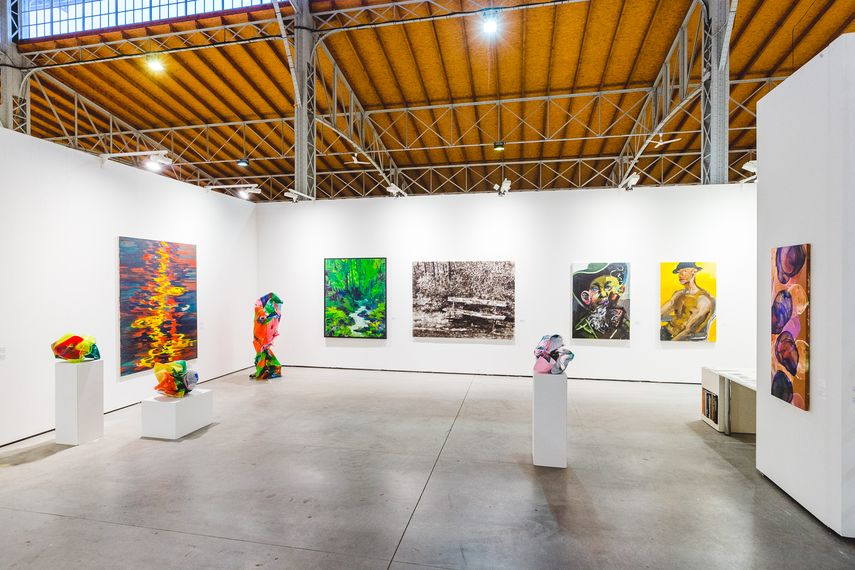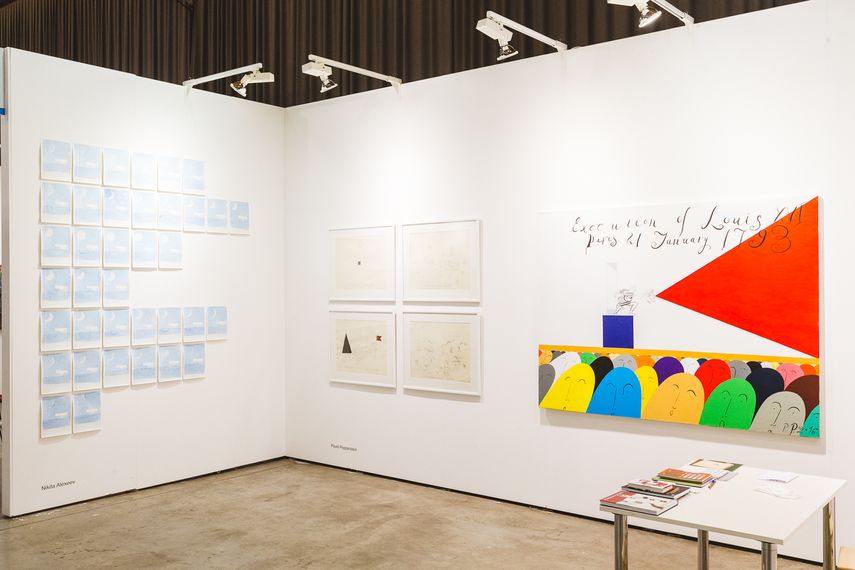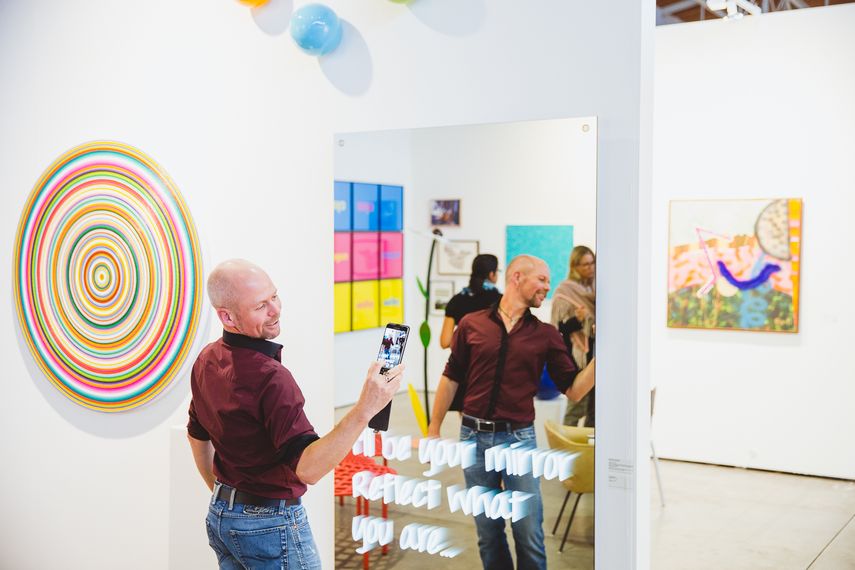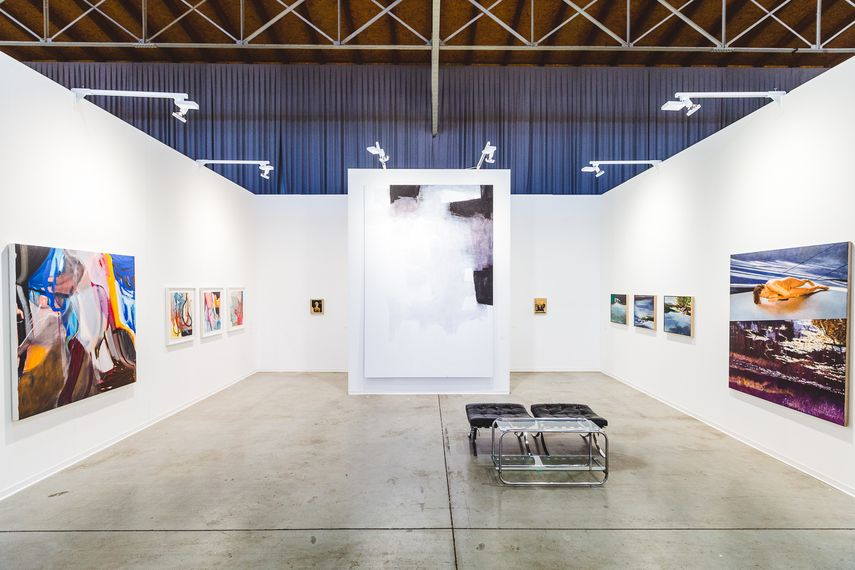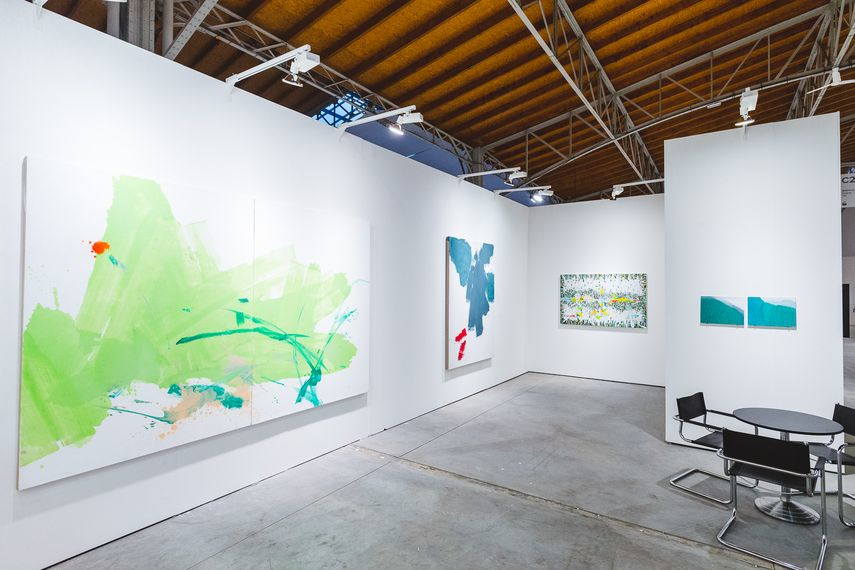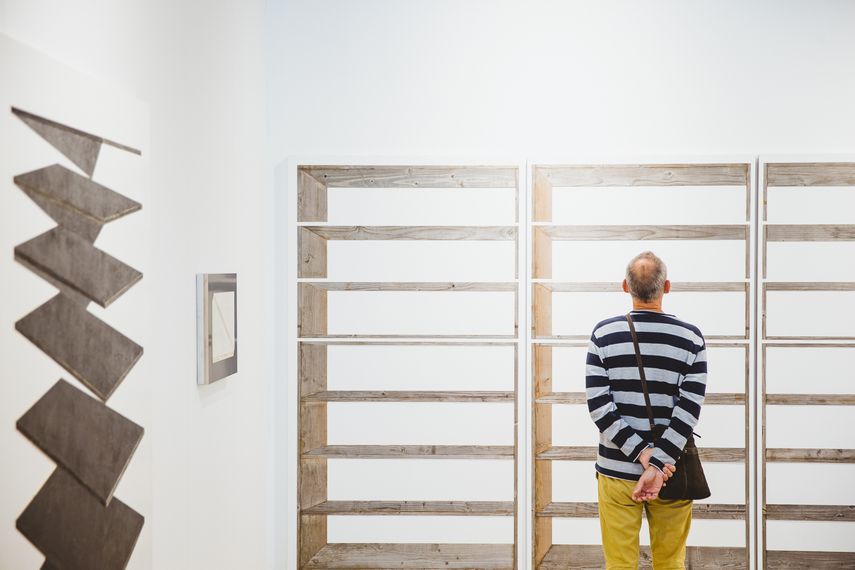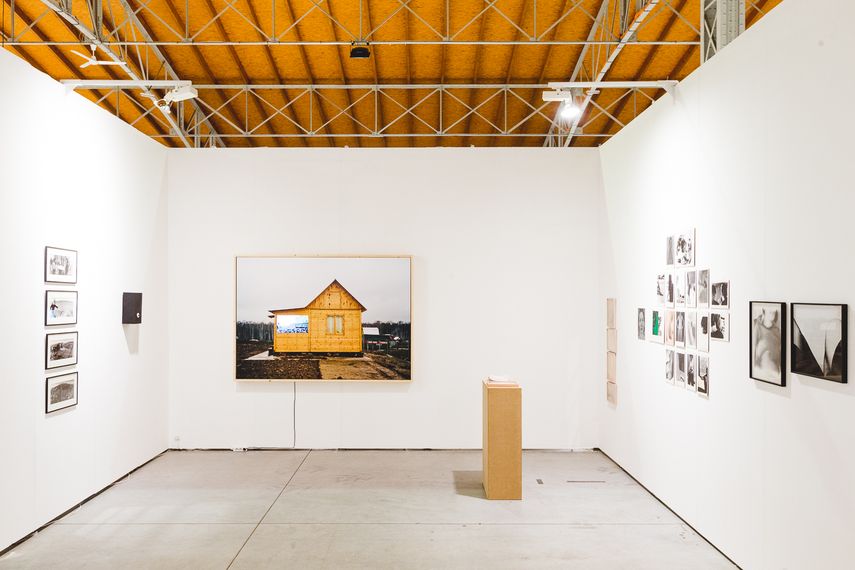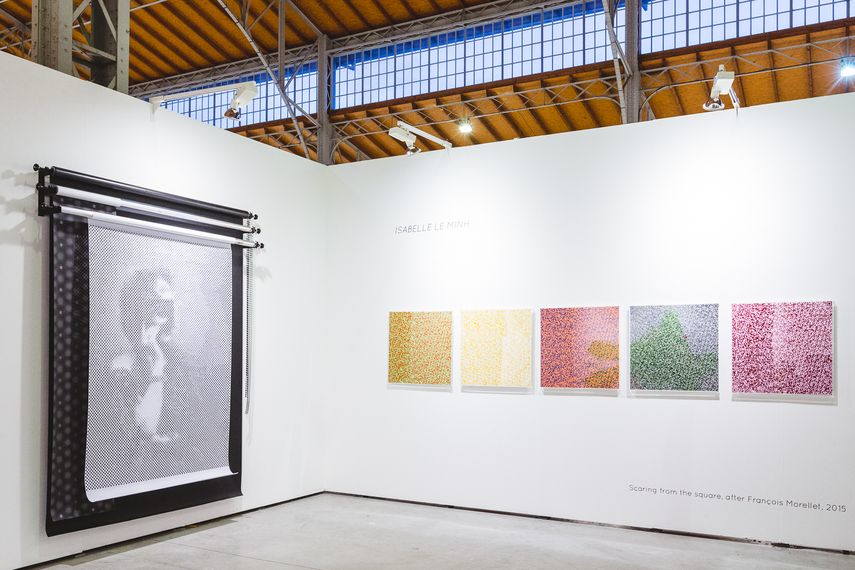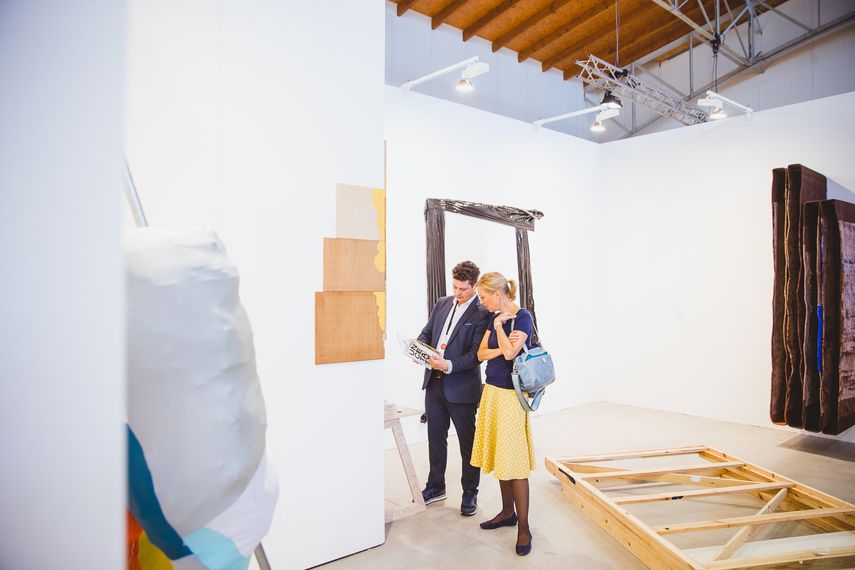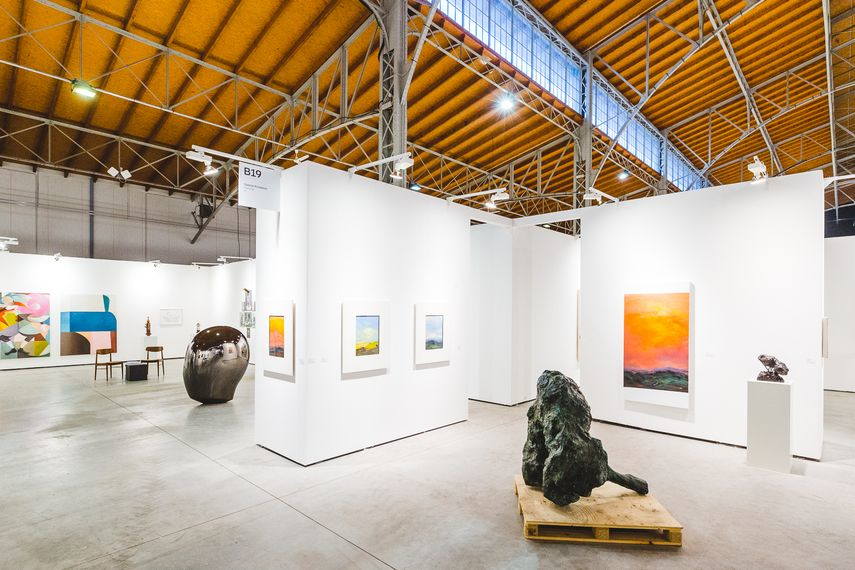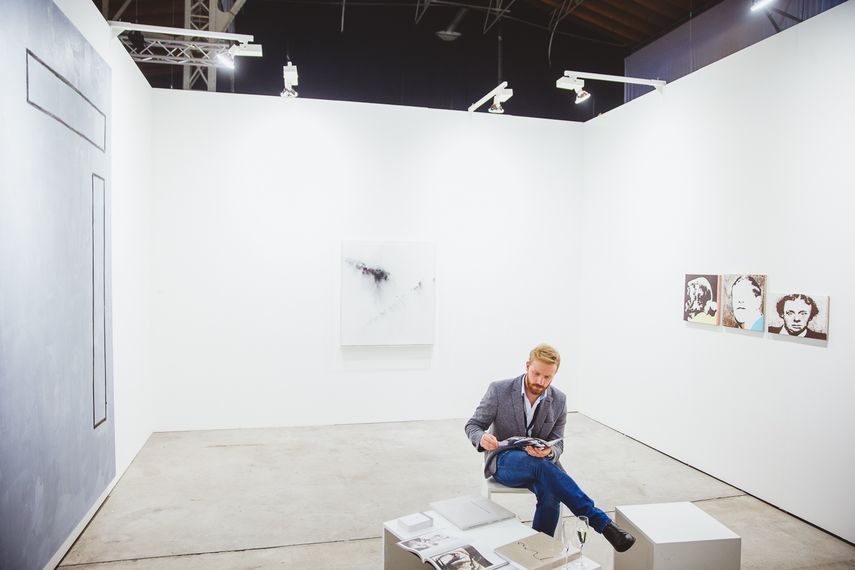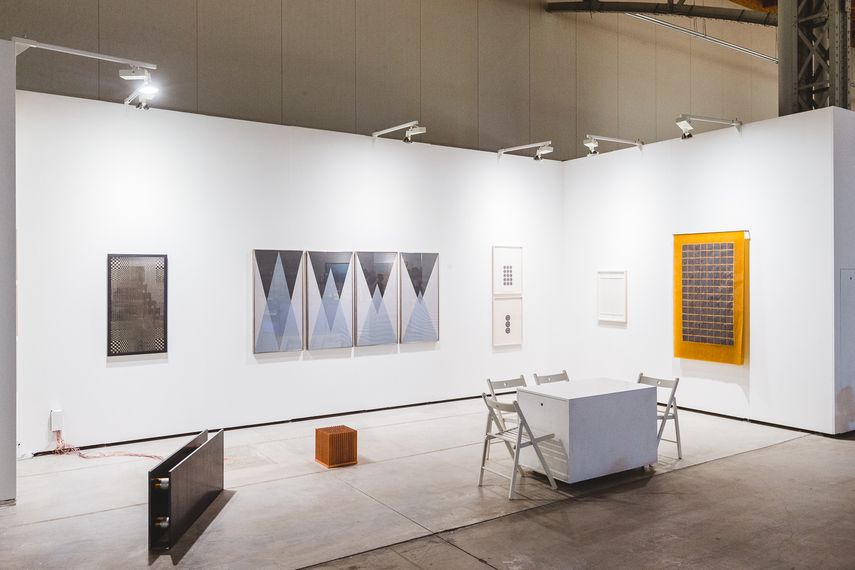 Featured images: vieannacontemporary. All images by A. Murashkin, courtesy of viennacontemporary.
Follow These Galleries
Berlin, Germany

London, United Kingdom