Vienna Contemporary 2015 - First Edition of the International Art Fair in Austria
For four days in September, Austria's capital will host the first ever international art fair, Vienna Contemporary. The event will bring 99 exhibiting galleries from 25 countries, institutions from the country and around the world, an additional 20% of international collectors, as well as a rich accompanying program filled with dedicated talks, exhibitions, artist presentations video and movie screenings, an award ceremony for Best Booth Design, a special project sponsored by illy caffe and much more. As it is their debut, it looks very promising. Here is its program in detail.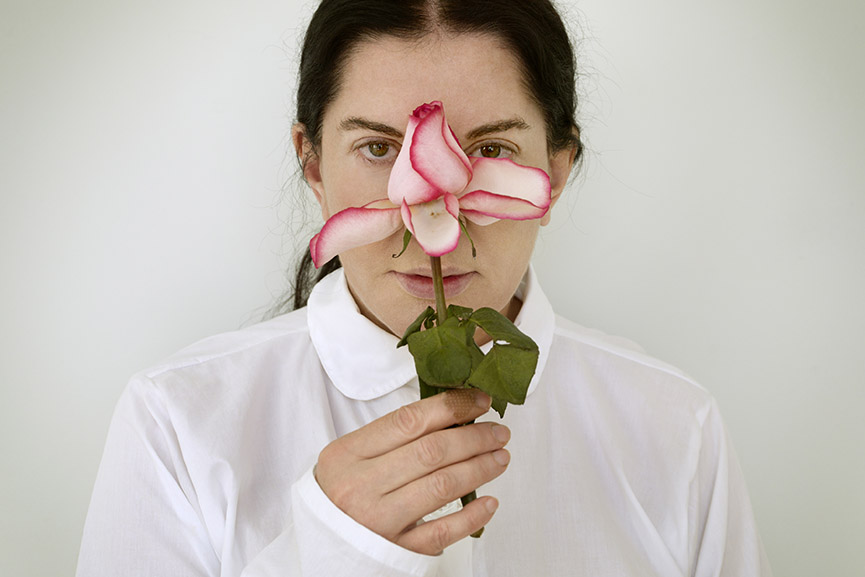 The Talks Program
The incredible series of talks to be held at Marx Halle will address topics such as the collecting of contemporary art, the most relevant international collections, as well as the avant-garde movements in Eastern Europe, leading up to today's production of artworks (in the 20four7 – Contemporary Collecting series and the Young Collectors Talk to be held on September 26th). These talks will tackle the situations in scenes of Ukraine and Romania, with a special focus on Bulgaria. Focus Bulgaria will be a presentation of a selection of Bulgarian artists and arts, coming from private collections and major Bulgarian spaces. The project will be followed by a thematically exhibition titled Variofocus – ARTISTS, featuring around twenty talents, and a lecture held by Dessislava Dimova, an author and freelance curator. At the fair, the visitors will also be able to attend a new movie and video program, titled Grenzerfahrungen (liminal or borderline experiences) and presenting artistic production from the participating spaces, as well as the illy caffe company's special project, for which young talents designed the latest illy coffee can. The Vienna Chamber of Commerce and Industry will present two exhibiting spaces with a Best Booth Design award.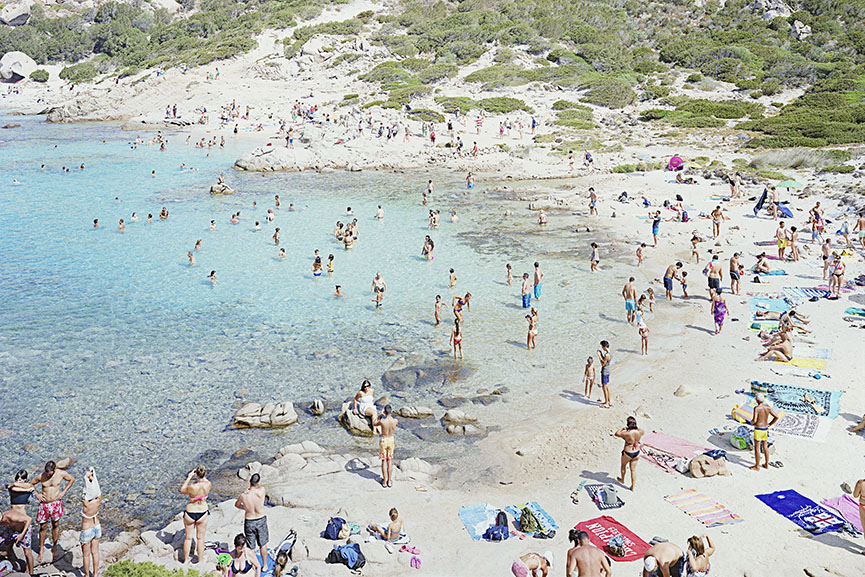 Participating Galleries and Talents
Twenty five out of 99 participants will visit Vienna for the first time, including spaces from Denmark, the UK, Greece, Russia and Azerbaijan. One of the spaces representing the host city will be Galerie Ernst Hilger, with legends like Faile and Shepard Fairey, while Galerie Thaddeus Ropac and their Salzburg space will be another gallery from Austria included in the highlights. Among the names, there are Marina Abramovic and Chris Burden with Galerie Krinzinger, Gerhard Richter with Galerie Michael Schultz, Tobias Zielony with KOW Gallery, Clemens Wolf with Galerie Silvia Steinek, Julian Charrière with DITTRICH & SCHLECHTRIEM, Drago Persic with Galerie Nicola von Senger and many more. The fair will also introduce Reflections , a new gallery presentation format underlining the curatorial aspect of works on view, that will have 37 participants. At ZONE1, 12 spaces will present solo exhibitions of 11 young international artists, with an additional 21 exhibiting as part of OWG (One Work Gallery).
The Location of Marx Halle, the viennacontemporary 2015 Venue
Vienna Contemporary 2015 – Visitors Practical Information
This viennafair will be held September 24th until 27th 2015 at Marx Halle in Vienna. Tickets will range from 12,50€ for an adult day ticket, 9€ for presale and senior day ticket, to 5€ for the after-work (September 24th and 25th after 4pm). Children under the age of 14 and students with a valid student ID after 3pm can attend free of charge. The venue will be open from 11am to 7pm every day except September 27th, when it closes at 6pm. Scroll down for a detailed floor plan and a complete list of participants. For more information, visit the viennacontemporary official website.
List of Participating Galleries
Floor Plan
Featured images in slider taken by Aleksander Murashkin and Christian Jungwirth. All images courtesy of viennacontemporary