A New Spirit in Painting
This summer, Rook & Raven Gallery has prepared an exhibition of graduates Vivien Zhang and Laurence Owen. The exhibition, curated by Aretha Campbell, draws on the Royal Academy's show, entitled A New Spirit in Painting, which set the tone for a Renaissance of painting in the 80s. The exhibition in early 1981 brought together many of the leading artists at the time, such as Philip Guston, Julian Schnabel, Georg Baselitz, Anselm Kiefer and Gerhard Richter, and helped them to cement their positions on the international art scene. What a great inspiration for emerging artists!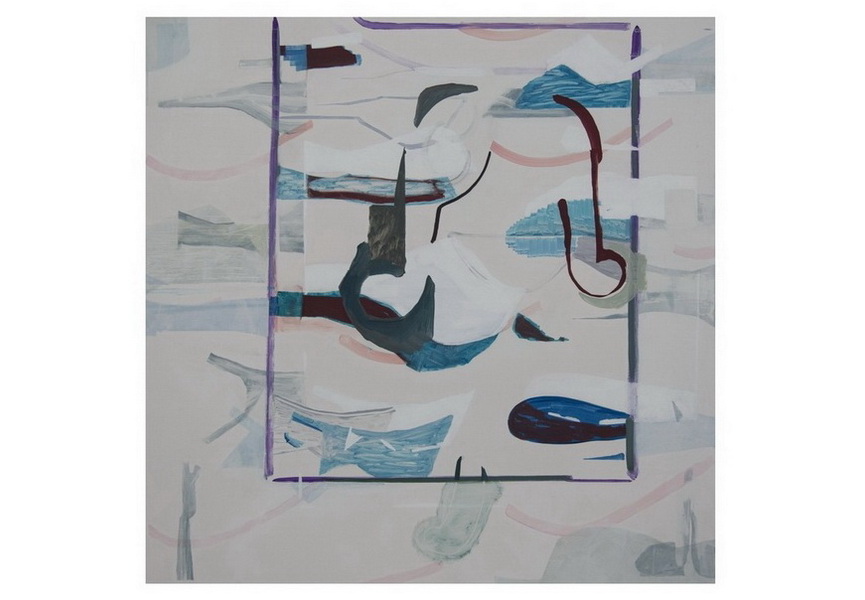 About the Artists
Vivien Zhang, a graduating student from the Royal College of Art, looks at ideas of repetition, authority and the "excessive" through her work. In her paintings, Zhang revisits specific personal objects of significance. References are employed from the recesses of cultural history (such as Chinese bronze vessels from Xia, Shang and Zhou dynasties), African jugs made from old pirate ships that occupied her childhood home, and traces of elements from contemporary culture. A play of absence and presence is manifested in her paintings through repetitions followed by eruptions, the intersecting drives of gestures, and accelerations within stutters.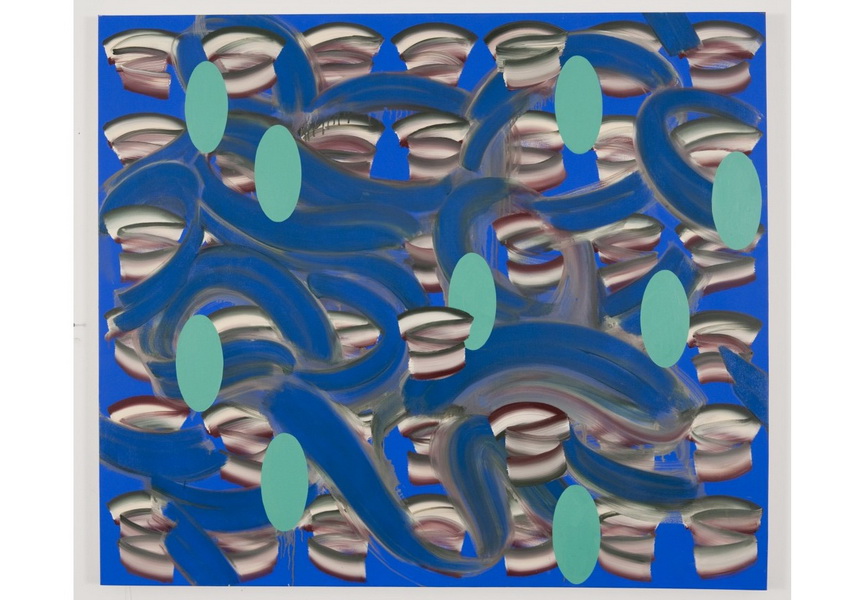 British artist Laurence Owen is currently a student at the Royal Academy Schools. His work is an investigation into the evolution of a thing – be it an object, an image, a letter or a word. Owen attempts to see what happens in that journey when these things are taken out of their original context and placed into another. Owen's practice is predominantly concerned with exploring the possibility of an endless metamorphic growth and development from a singular source: How an idea, not divorced from the physicality of making, can evolve and manifest into other things, whilst managing to maintain the basis from where it comes. The representation of the form often maintains an underlining recognition as to where its influence has been drawn. By using the traditionally recognizable cultural attributes for art (painting) and function (ceramics), Owen aims to place these things alongside each other to create a connecting dialogue between the two, and, in turn, his and Zhang's paintings. Both Owen and Zhang's work encapture a fascination with form, inviting a dialogue between painting and sculpture, and its place within the context of the prevailing art scene.
A New Spirit in Painting is on view through September 1.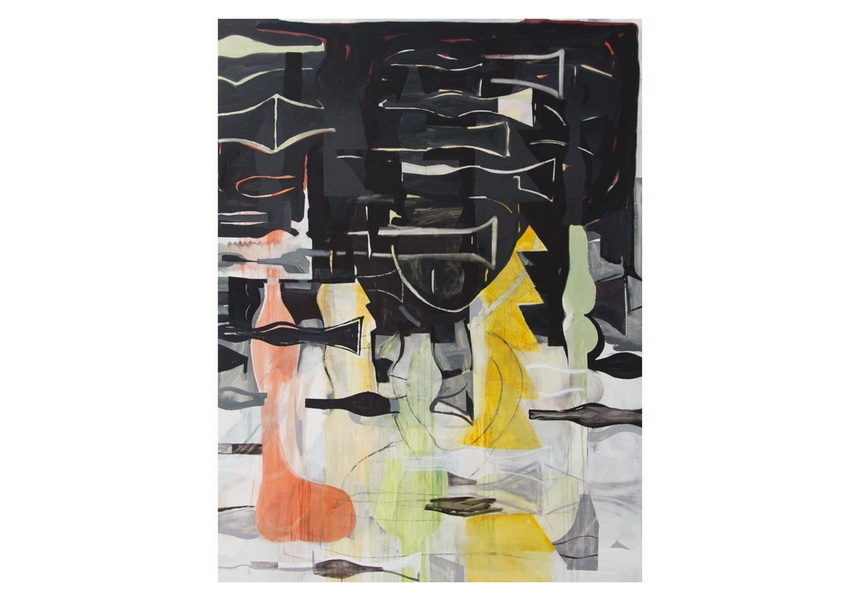 About Rook & Raven
Founded in 2010, Rook & Raven is a contemporary art gallery based in Fitzrovia, representing international artists. As an extension of the gallery's exhibition portfolio, and through collaborative ties to various creative industries and outside curators, Rook & Raven has evolved the standard art space into an innovative nucleus that aims to advance the remit of visual expression.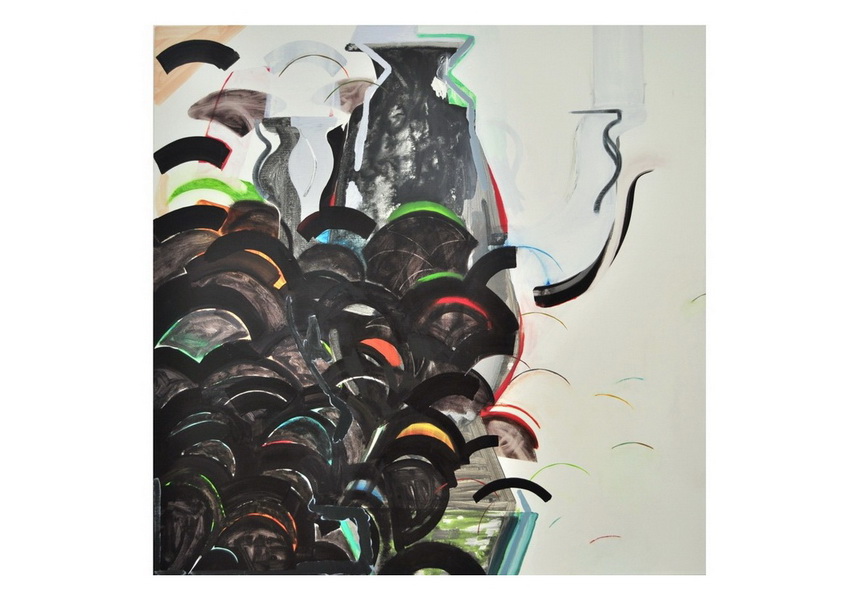 [mc4wp_form]