Is the Warhol Market Fluctuating Rather than Just Cooling Off ?
We wouldn't make a mistake if we said that Andy Warhol is one of the central figures of contemporary art market – maybe we could even dare say that he is the central figure of the art market. His artworks saw a number of record-breaking sales, while his famous pieces are regularly put on public auction sales. After quite exciting major November auction week in New York City, the time has come for a different analysis – one concerning the overall results of auctions, the other ones concerning certain artists and their works that were put on sale. One of these analysis is about the Andy Warhol market. Summarizing Warhol market trends in 2015, comparing them with the results his works achieved in the previous decade, some experts argue that Warhol market is cooling off. But, is this actually correct?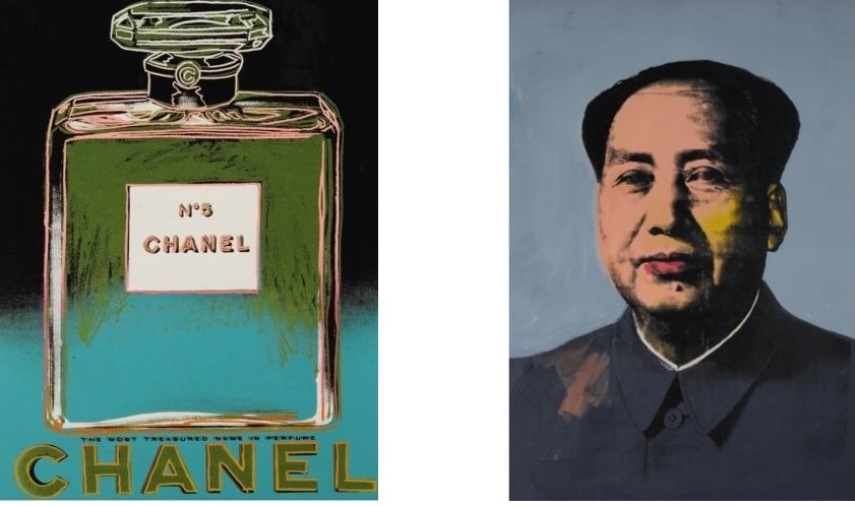 Warhol Market Cooling Off ?
Based on the data collected by Jonathan Yee from the Artnet, the public has analyzed the trends of Warhol painting sales in the last 15 years. Some claim that the average price of the artist's pieces will remain below the prices' trend line for the next couple of years. This conclusion is based on the previous results Warhol achieved at auctions. It is argued that there is a steady trend toward higher average prices for the artist's paintings. But the average price moves in staggered steps of long periods under trend punctuated by brief but sharp periods above trend. When it comes to paintings (not prints), 226 Warhol paintings were sold in 2007, while the last year, there were 139 paintings sold. So, the peak of the sale of Warhol paintings was in 2007. This year, 108 Warhols were sold publicly. Only in 2009 we saw less Warhol paintings sales, because of the financial crisis. Still, when we see the charts categorized by prices, we see the average prices go up all the time, while the total sum of sold paintings goes down in 2015. So, is the Warhol market really cooling off?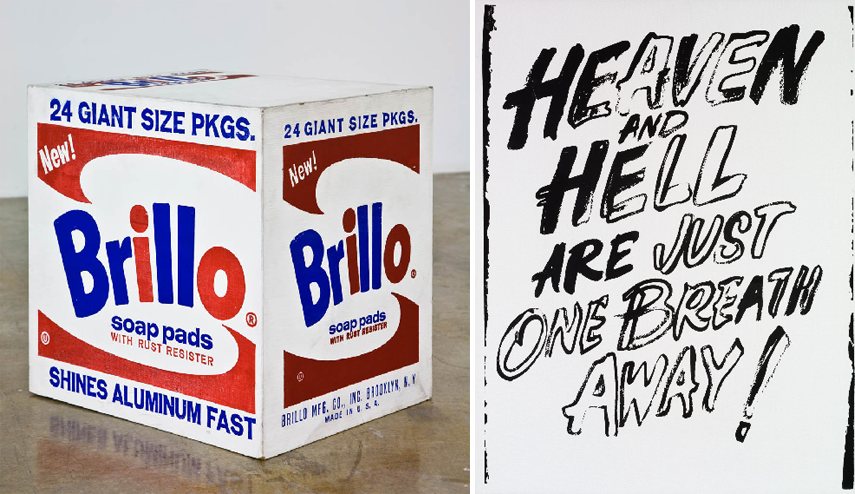 Warhol at 2015 Auctions
Yes, it's true – we saw some pretty disappointing results of Warhol works at Christie's this November. But, as you can see in our list of the highest and most exciting lots of November New York auctions, some of his works went quite well (particularly those sold at Sotheby's). However, was the drop really surprising? Did we really expect that we would see amazing sales of Warhol pieces after great results they achieved in spring season? For example, in May, Andy Warhol's monumental 1963 silk-screen on canvas, Colored Mona Lisa sold for $56.2 million. And this is only one example. After great sales from the spring season, it was to be expected that the bubble would reduce. That's the way the market functions – it fluctuates.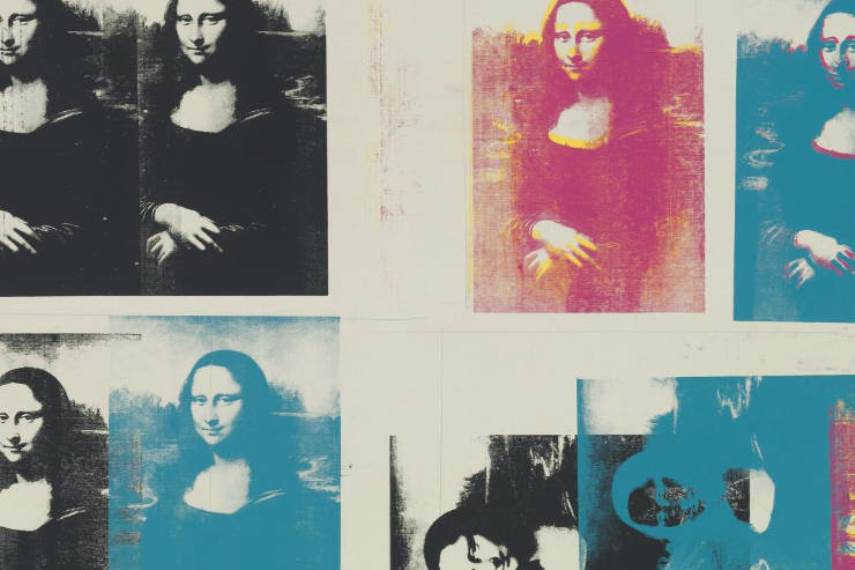 Maybe the Future isn't so Certain?
What we are trying to say is that Warhol market is not exactly cooling off – it is fluctuating. We cannot make conclusions about it having in mind only his paintings. Prints are inevitable part of analysis of the Warhol related market trends. In addition, other factors have to be considered – auction houses' guarantees, global financial stability, and finally – the artistic value of the pieces. Taking everything into consideration, there aren't any critical signs that Warhol's popularity is decreasing in the long run. It's simply Warhol and his 15 minutes are still on.
We recently wrote about the Warhol's inspired works to be sold at the upcoming Art Basel Miami, and about the 2016 exhibition of Warhol never seen works. These developments lead us to the conclusion that the fluctuations within Warhol's market will probably continue (if you want to see how some Warhol's pieces' trend on art market, you can check out our auction database for the artist. Here you can see that some pieces, such as Mao (Screenpint) have negative trends, while others have positive trends). While it is true that the Warhol market is cooling off if we look at the average price in terms of the trend, we need to acknowledge the inevitability of more peaks, as well as a possibility that this market might be heating up sooner than expected.
We want your opinion! Share it on our Facebook page!
All Images used for illustrative purposes only