We Are All Doomed!
The eclectic DC based gallery, Art Whino, have announced details of a massive group exhibition which will feature artworks inspired by Daniel Dumile, better known to the world as renowned hip-hop artist MF DOOM. We are all DOOMed will feature MF DOOM inspired artworks from over sixty international artists in the group exhibition, hosted by Art Whino at Blind Whino: Sw arts Club in SW Washington. MF DOOM has a recording career spanning over 26 years and has also become a cult hero in the underground hip-hop scene with his various aliases and infamous metal mask that he performs in. The We are all DOOMed group exhibition with Art Whino, pays tribute to the creativity of MF DOOM, with a body of work that draws inspiration from the cultural references that MF DOOM incorporates into his imagery. Earlier this year, Art Whino presented the two man exhibition, Transcendence, by James Bullough and James Walker.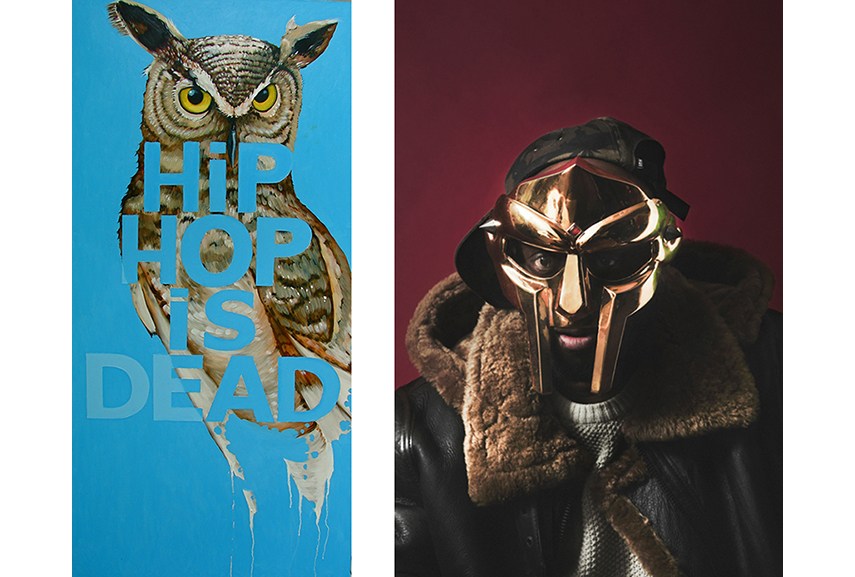 MF DOOM
MF DOOM was born Daniel Dumile in the UK, 1971, moving to New York shortly after. Starting out in 1988, he has forged a career in hip-hop, the rapper and record producer finally achieving mainstream success in the mid 2000's. A long-time favourite in the hip-hop scene, MF DOOM is influenced by American comic books and Japanese science fiction, while he is known for adding a touch of humour into his rap lyrics. The hip-hop artist has performed under several names including Zev Love X, King Geedorah, Metal Fingers, Viktor Vaughn, Madvillian and DOOM. The artwork with MF DOOM releases is often inspired by comic book art and classic old school graffiti styles, incorporating graffiti writing. If you have an interest in hip-hop and graffiti check out Bust a Move about the work of Taku Obata and our Street Art and Music: Who Likes What? article.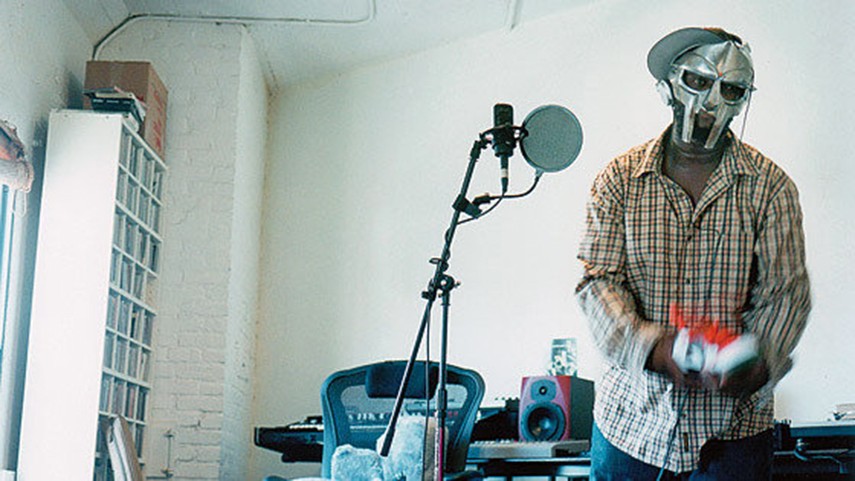 We Are All DOOMed at Art Whino
Amongst the plethora of artists paying tribute to MF DOOM in the Art Whino group exhibition, We are all DOOMed, are a handful of names familiar to Widewalls readers. James Bullough, also half of JBAK, will be exhibiting as will Alex Yanes with his vibrant creations. Two other artists inspired by comics and science fiction will also be paying tribute to MF DOOM, with works from John Wentz and Meggs being exhibited. The group exhibition We are all DOOMed is launched with an evening of all things MF DOOM inspired, including MC Ciphering, MF DOOM songs performed by local MC's such as Flex Matthews and DJ Oso Fresh on the turntables!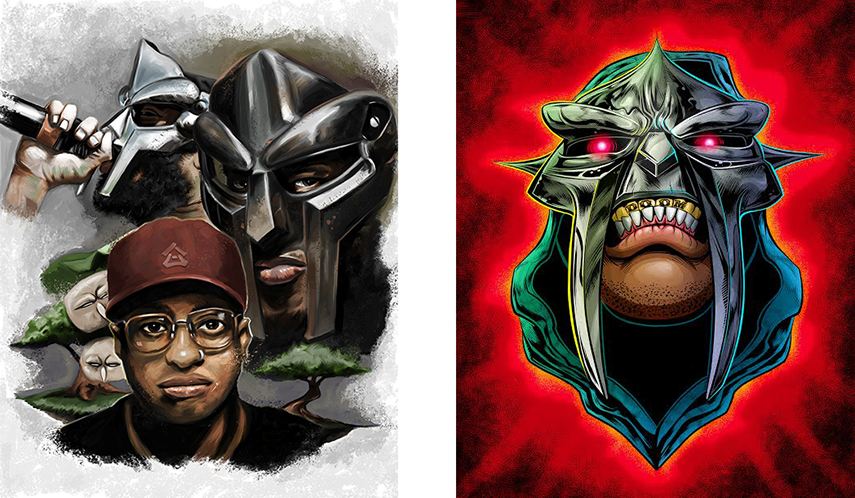 DOOMed Artists
Full list of artists participating: Aaron Kraten, Alex Yanes, Andrew John Katz, Bagger 43, Baghead, Brendan Tierney,Bridge stehli, Bryant Pomajambo, Chris B. Murray, Chris Bishop, ChrisRWK , Christopher Canary, Clog Two, CUTTHROAT, Dave Lowell, Downer, Edward Alan Gross, El Estabo, Eric Broers, Evoker, Gigi Bio, Graham Franoise, Hydro74, Inkten, Jah, James Bullough, James Walker, Jason White, John Breiner, John Wentz, Josh Taylor, Josie Morway, Juan Muniz, KaNo, Kat Gun, Katun, Keyhan, Lightup, Luke Chueh, Marka 27, Mas Paz, Meggs, Melanie Pruitt, Nat Van Dyke, Nick Morris, Nightmare Mikey, Nikita Kaun , Nils Westergard, Patrick Haemmerlein, Philip Bosmans 'AMATIC', Prakash Khatri Chhetri, Rei21, Rich Pellegrino, Rosina Teri Memolo , Ryan Mcgennisken , Santos Shelton, Scotch!, Stclair Castro-wright , Thom Glick, Thomas Pearce, Tim Lee, Tim Rodgers, Timothy Johnston, Ultra, William Nghiem, Zidekahedron,Zombie Yeti.
The MF DOOM inspired group show, We are all DOOMed, is presented by Art Whino at Blind Whino: SW Arts Club, 700 Delaware Ave, SW Washington, DC 20024 on Saturday April 25th,2015. 8pm-Midnight with free entry.
To receive all your daily DOOM, sign up to My Widewalls today!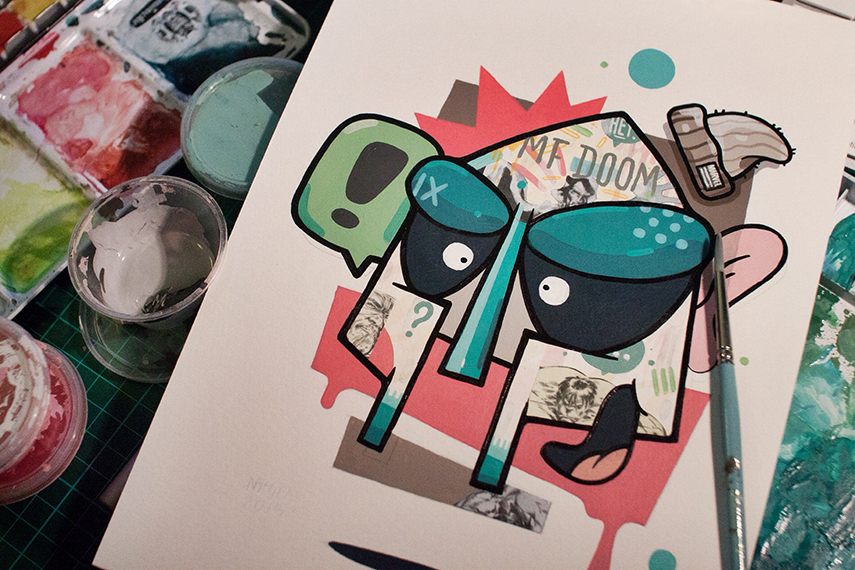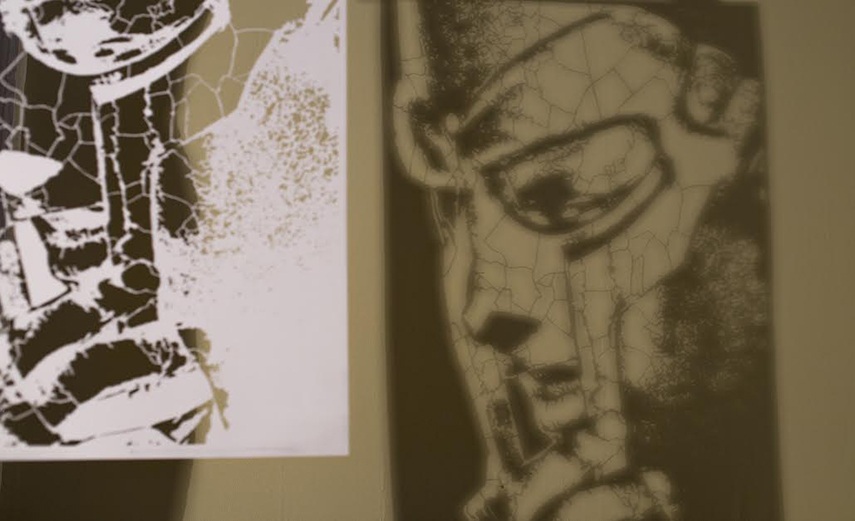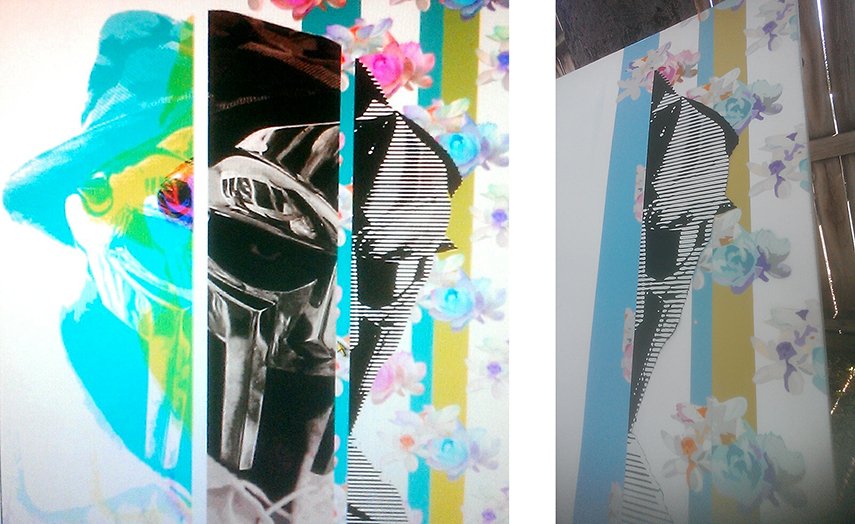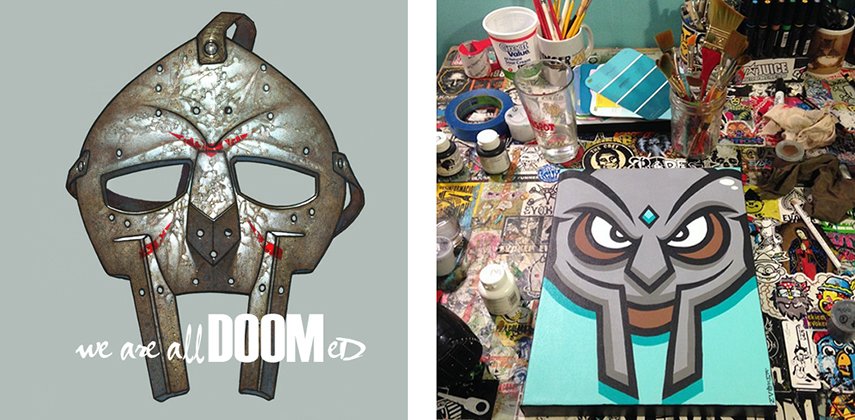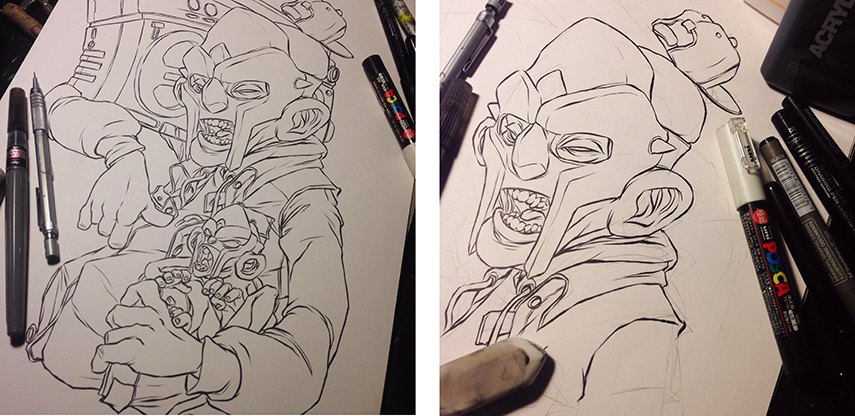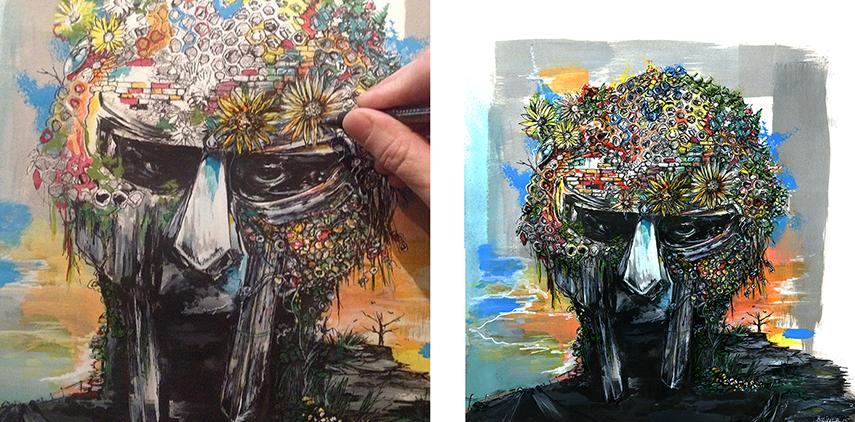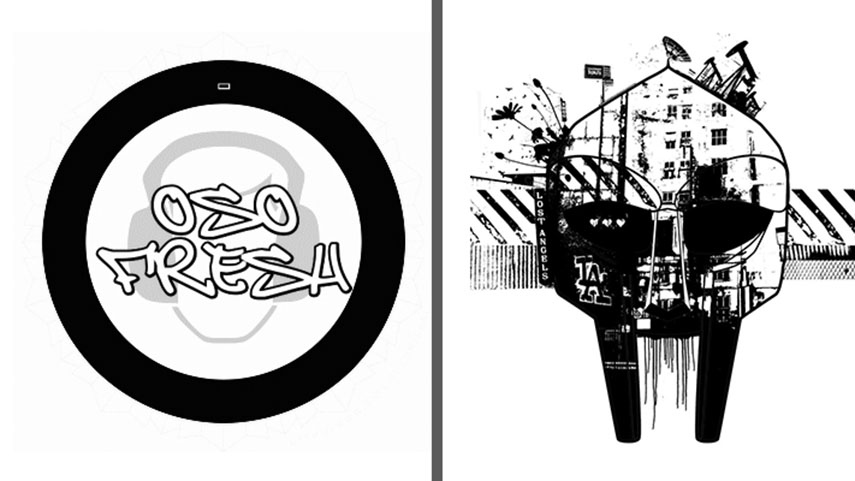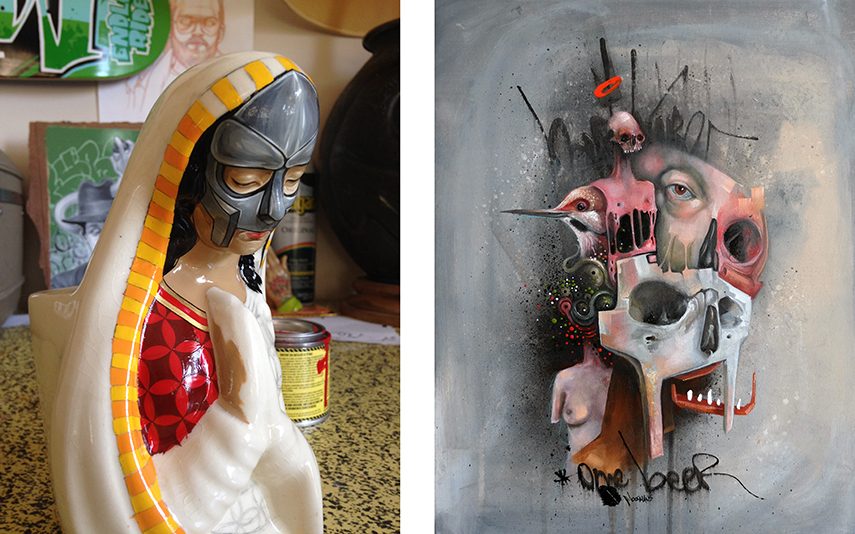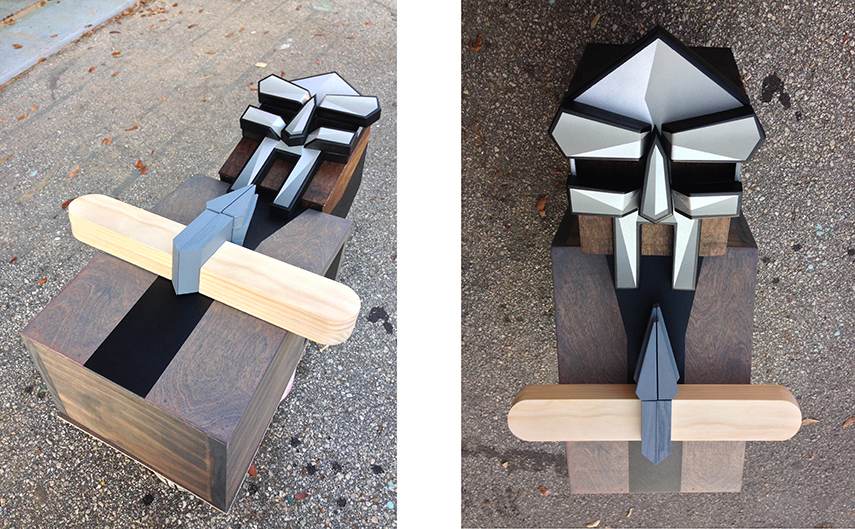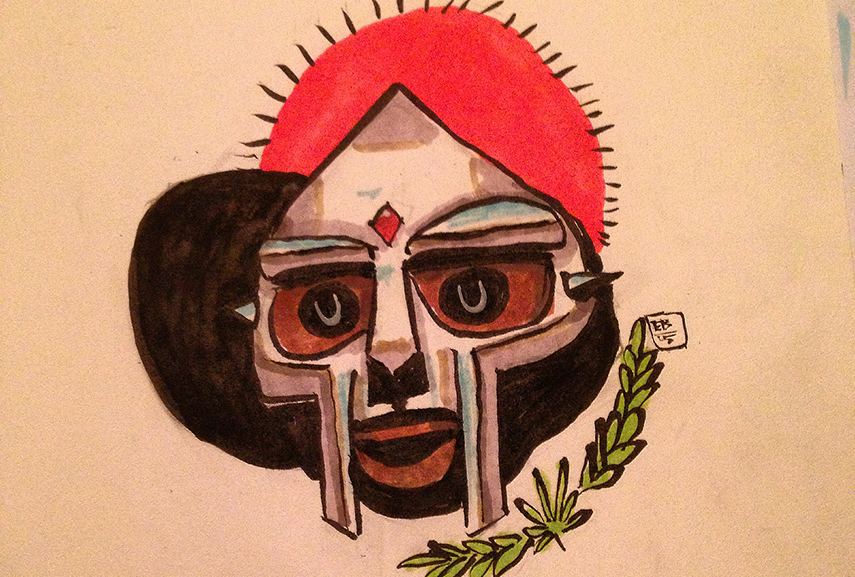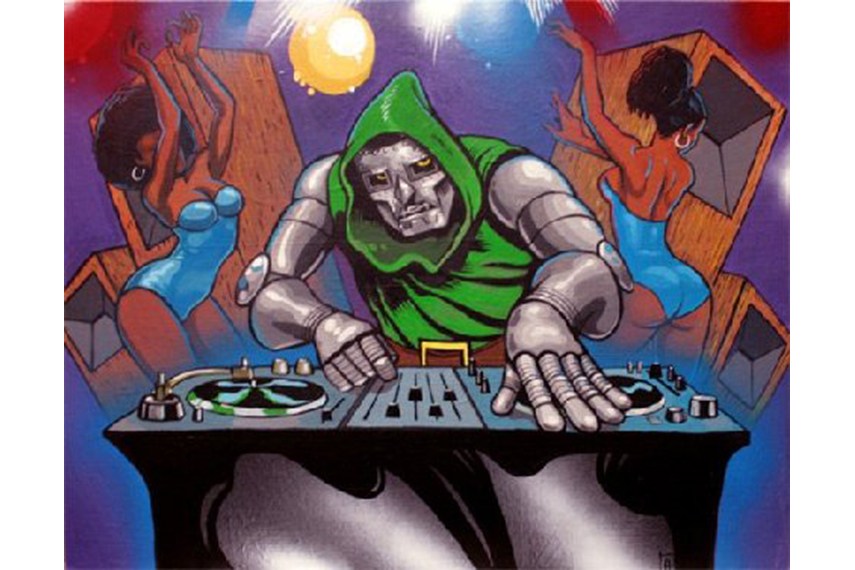 All images courtesy of Art Whino Gallery.
[mc4wp_form]
Follow These Galleries
Miami, Florida, United States

San Francisco, United States

London, United Kingdom