Artworks at a Special Discount for Weng Contemporary Newsletter Subscribers!
Every art collector needs a reliable platform through which they can expand their collection. If you stop by Weng Contemporary, chances are that you will find exactly what you're looking for. Founded by Weng Fine Art, a German-based dealer with over twenty years of experience in the field, it is an online gallery specialising in original prints and fine art editions of the most sought-after blue-chip and emerging contemporary artists. With an impressive database of artworks ranging in a variety of prices and mediums, Weng Contemporary provides its clients with their very best contents, through detailed artwork descriptions, featured pages, a team of experts ready to personally advise on all matters etc. Being a part of the Weng Contemporary community means being pampered with all sorts of special offers, and now you can become a client with a simple subscription to the newsletter!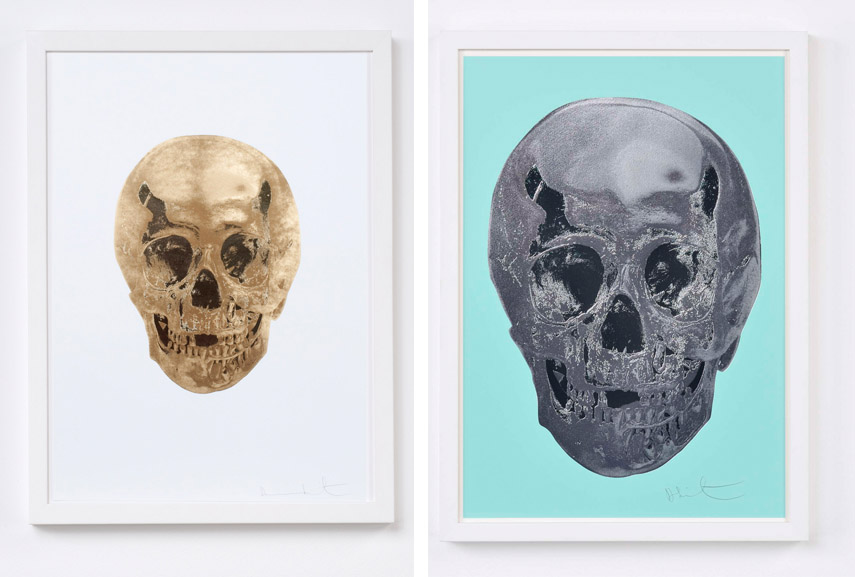 The Weng Contemporary Newsletter Subscriber Benefits
Without a doubt, in Weng Contemporary you can find a trustworthy partner in pursuing the next great work of art to find its place in your collection. The e-gallery is dedicated to attending their clients' every need and assisting them with choosing just the right artwork by presenting them with rare and sold-out editions. Their remarkable inventory is purchased through their international network of renowned dealers and publishers, guaranteeing a sale of all artworks in the gallery at their listed price. Most of the editions at Weng Contemporary are in pristine condition, always available and ready to be shipped at your request. As logistics play a key role, they have partnered with a specialised art logistics company, to ensure only the best service in all fields.
By subscribing to the Weng Contemporary newsletter, art collectors and enthusiasts will get make sure to receive special deals, discounts and offers that the e-gallery tailored especially for its clients, as well as early access to new artworks, information about events, and much more!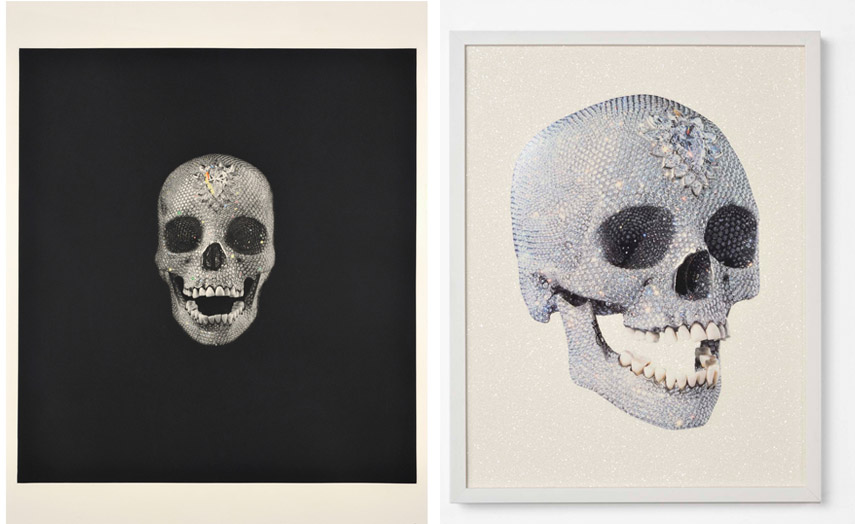 Buy Damien Hirst Artwork at a Special Discount! Ten Days To Go!
Every month, the dynamic Weng Contemporary website will dedicate its Featured page to a distinct artist from their database— and in it, one can find some of the biggest name in the world of art today, such as John Baldessari, Anish Kapoor, Richard Prince, Thomas Struth, Andy Warhol, and many more. This month, the spotlight shines on the enfant terrible of British contemporary art: the one and only Damien Hirst. His controversial artworks make up an important part of of history and many renowned art collections. As subscribers to Weng Contemporary newsletter, collectors can now buy some of his outstanding works featured on the page at an exclusive discount, reserved and dedicated only to them! Don't miss this incredible chance to become a member of the Weng Contemporary community!
Sign up for the newsletter

by March 17th, 2016 and get the exclusive discount! Stay tuned for even more artworks coming your way through this exciting online gallery.
Featured images in slider: Damien Hirst – Emerge (Butterfly), 2009. Etching, edition of 45, 47.3 x 39.2 cm (18.6 x 15.4 in). Price: $4,000; Damien Hirst – Fate, 2009. Etching, edition of 45, 47.3 x 39.4 cm (18.6 x 15.4 in). Price: $4,000; Damien Hirst – Godless, 2011. C-print, edition of 25, 160.0 x 121.9 cm (62.9 x 47.9 in). Price: $20,000; Damien Hirst – Pharmaceuticals, 2005. Inkjet print, edition of 75, 127.0 x 102.2 cm (50.0 x 40.0 in)). Price: $32,000; Damien Hirst – The Hours Spin Skull, 2009. Sculpture (glosspaint on plastic + CD), 210 unique works, 19 x 12.5 x 19.5 cm (7.4 x 4.9 x 7.6 in). Price: $7,500; Damien Hirst – Victory over Death, 2008, detail. Etching, edition of 58, 119.6 x 108.4 cm (47.1 x 42.7 in). Price: $15,000. All images courtesy of Weng Contemporary.