What Do Art Dealers Do
An art collector seeking ways to purchase new pieces or browsing the art market for novel ways of discovery is constantly in need of information and, therefore, advice. Coming across any of the collectors' tips, one seems to be getting an advice to find a dealer continuously. But what do art dealers do, that can be of such tremendous use to a collector? Don's they just sell art? Well, the truth is more complex than that, as we've tried to answer in this article.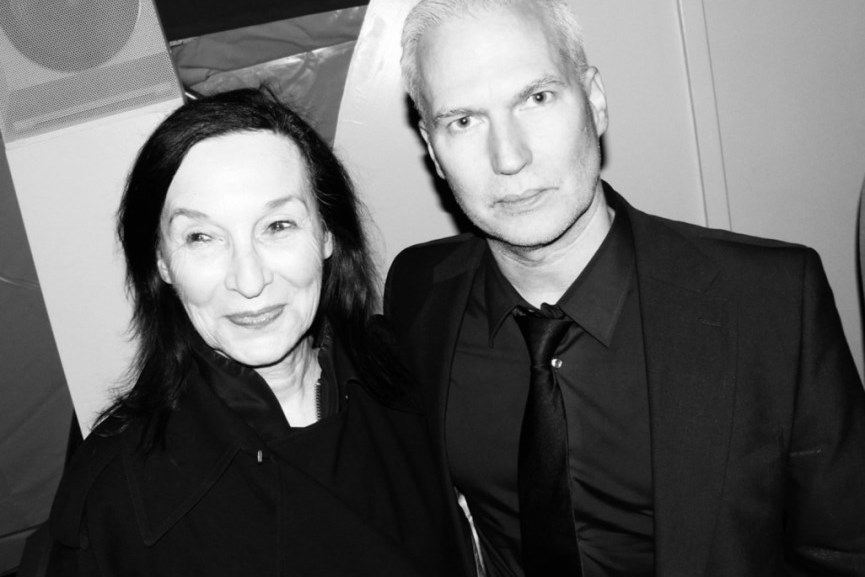 Art Dealer Basics
An art dealer is not always a gallerist. He/she might become a gallery owner later in their career, but this is not where they start. An art dealer is usually an educated professional, a specialist in the field of art business. Renowned dealer representatives possess significant experience in the art market and also a rich background in the industry. They can come from the world of business or art, and it is not uncommon that they were artists or curators themselves, and maybe still are. Most of the dealers specialize in one particular style or period of art. As professionals with the precious know-how of the artistic topics, dealers are happy to share what they know with their clients, both prospective and established, providing them with advice and opinions. They serve as consultants during exhibition, auction or studio visits and their judgement is taken very seriously with every new purchase, especially if a collector is interested in an emerging name. A dealer can also give legal advice in all matters art, and advice on framing, storage, conservation, cataloguing or display. Other than being closely involved in building a collection for a client, dealer can have a number of independent activities, which provide a firm foundation for the ever-important reputation of his business.
Building the Art Scene
Art dealers have a strong feeling of responsibility towards building the current art scene and, consequently, art market trends. Exhibitions are one of the most important traits of art dealers' educational activities. Through them, dealers try to promote and support emerging artists, and to establish relationships between creatives in terms of style and cultural background. Placing art they promote in an art historical context is crucial for a serious dealer, in order to establish a long-term influence and relevance. When a well-known gallery has an exhibition, especially of an emerging artist, but of others as well, a collector should always attend. While the vernissage might be a good place to network, another visit to the exhibition space with an art dealer – consultant is important for the art lover to gain a deeper insight in what is up and coming in the art world, and act accordingly. The trick is that most of the well publicized exhibitions sell at the opening, or even before. Having a dealer at your side is, therefore, often crucial.
Feature image: David Hockney and entering, William Acquavella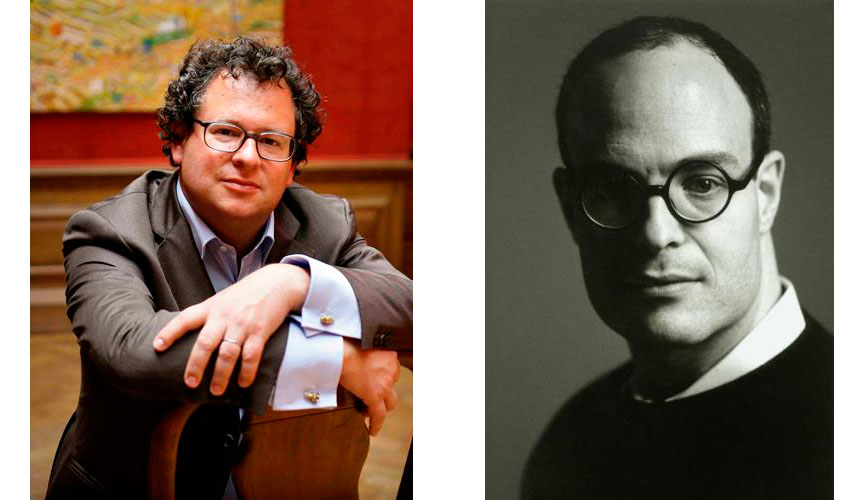 Reputation is the Cornerstone
Maintaining a professional character in the art critical waters is also significant for an art dealer. Many of them are involved in writing and publishing of exhibition catalogues, monographs and comprehensive catalogues raisonnés of their represented artists. By getting into academic studies and research, dealers get recognized from scholars as well, but more importantly, gain insight and understanding of the art world from every aspect. Advice from art dealers is not always sought by individual collectors. It's a common practice that museums, art institutions and nonprofits also seek opinions from reputable dealers, asking their help in locating certain art pieces they wish to borrow and include in their exhibitions. Occasionally, if an art dealer is well-experienced, he or she might even be appointed the show curator. For collectors, this aspect of art dealers' activities is interesting, as they themselves may be asked to lend an artwork for a show. Trusting a dealer in these instances is crucial, but it's good to know that collectors who welcome museums and institutions and happily lend their pieces are always more favored in the art circles, in general.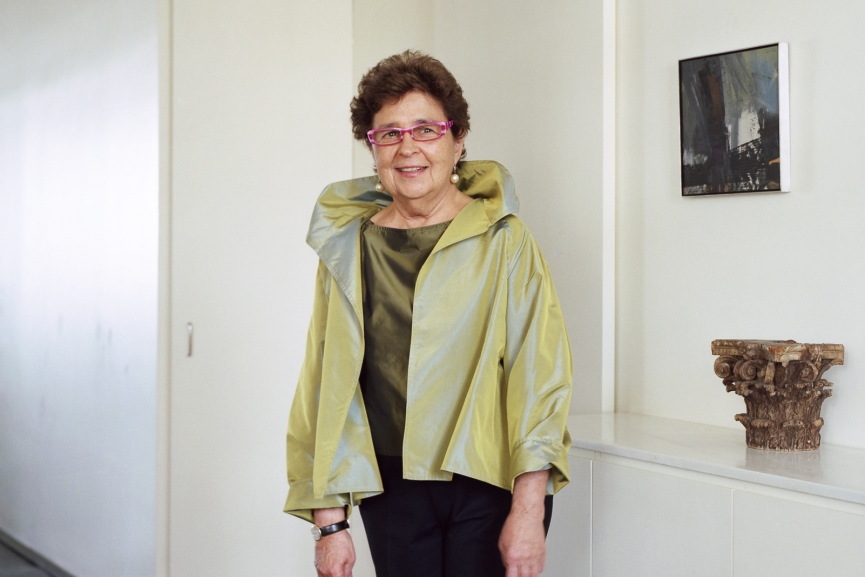 Sales is the Beginning is The End
The multi-purposefulness of art dealers doesn't end there. One of their most important answers to the what do art dealers do question is – appraising and selling, as well as reselling.Appraisal is something every collector needs for many purposes including insurance and all kinds of legal issues. An art dealer with an experience and reputation is sure to provide an appraisal worthy of a larger institution and as some collectors feel more comfortable working with an individual rather than with a group, this may be a great solution. Sales is the beginning and the end of an art dealer's job. With the first successful trade, a relationship with a collector is started, hopefully a long-term one. These art world intermediaries aid in buying, thus minimizing the risks of studio purchase, selling and reselling of client's artworks, managing all the undergoing consultations and papers regarding the art investment. Collectors who come to art dealer wanting to resell a piece are very much appreciated and are more likely to be offered the best artworks in the future.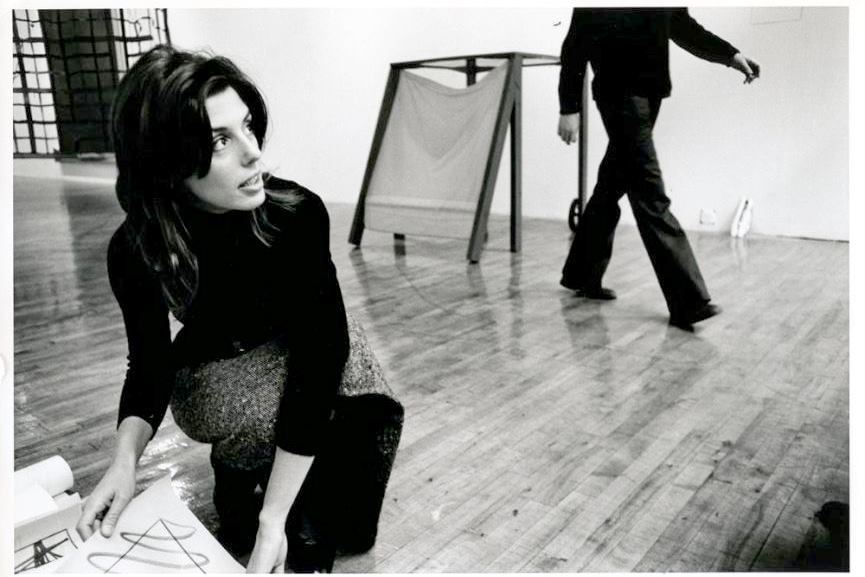 Road to Fame and a Gallery
We hope to have clarified the work of dealers now, especially to all the young collectors who are still seeking the definition of their collections. To paint the picture of just how important art dealers are, let's remind ourselves of the most influential people of the trade who subsequently turned into world's most influential gallerists such as Larry Gagosian, David Zwirner, Arne Glimcher of the Pace Gallery, Iwan Wirth, Marian Goodman, William Acquavella, Barbara Gladstone, Paula Cooper, Dominique Levy and Robert Mnuchin, or Matthew Marks.
Feature image: Larry Gagosian and Jared Leto
Feedin' on collectors' tips? Make My Widewalls profile and keet track of all the major art world news!