Why was Jerry Saltz Banned from Facebook?
Freedom of expression reached new extraordinary levels the moment we had been faced with social medial expansion. This is the thing, however: with each new space for expression, there is that shadow that unmistakably follows – censorship. With social media, it has transformed into something completely different. Now, entire online communities can be judge and jury. And, with this kind of decision making, we are left with tyranny of the masses. So, what of it, you may ask… Well, the virtual space is a reality constantly-in-the-making, and that's fine. But, when art comes into play – lines become blurred. The epilogue needs to be clear: one shouldn't, and definitely couldn't, apply censorship when it comes to art, just like one would with any other online content… Jerry Saltz felt all of this on the skin of his online persona…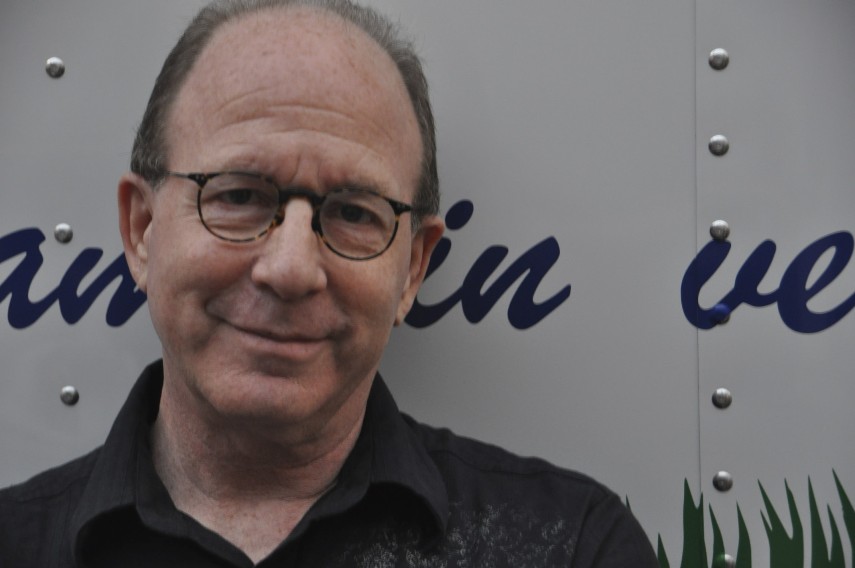 Who is Jerry Saltz?
Jerry Saltz is an American art critic. He has been working as a columnist and an art critic for New York Magazine for almost a decade. Perhaps the most important aspect of his career, at least for the purposes of our story, concerns the critic's presence on social media which involves a constant interaction with followers an admirers. All of this, according to Saltz's words, is needed in order to familiarize the general public, as well as artists themselves, with the role of an art critic and, in the end, demystify it.
On numerous occasions, Jerry Saltz shared ideas on Street Art, most recently he commented on Street Art Throwdown, talking about the effects such programs have on art and concluding the utter irrelevance of such shows, when it comes to art. Also, be sure to check out his impromptu lecture on Banksy's artwork during the artist's residency in New York.
Jerry Saltz Sends a Message
Let us return to the matter at hand. Less than 24 hours ago, Jerry Saltz uploaded this message on Instagram: "To all the Purity Police who complained to Facebook that my Midieval + ancient Pics were "sexist," abusive," and "Misogynist:" Congratulations!! You got me Axed from Facebook. You pay in blood, but not your own. XxO"
There is only one thing to do – check out some of the images we have selected from Jerry Saltz's Instagram page and decide for yourself! Also, if you would like to read Jerry Saltz's articles, you can find them here.
For a different take on the latest news from the world of art – sign up for My Widewalls!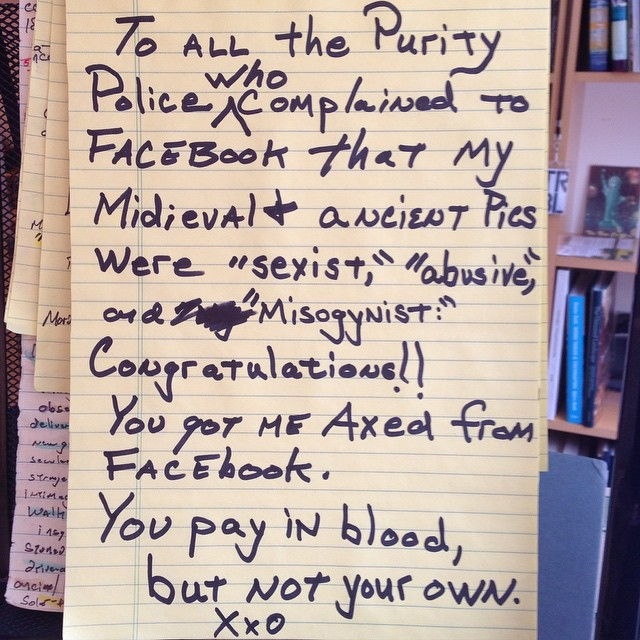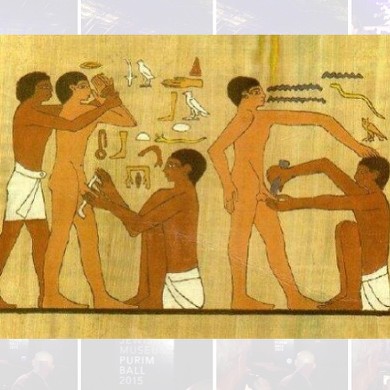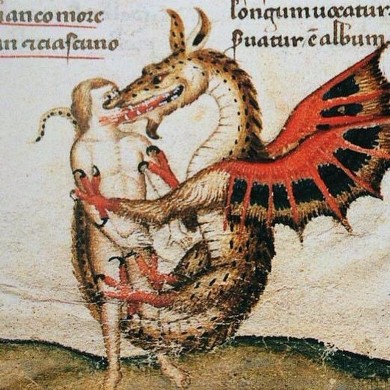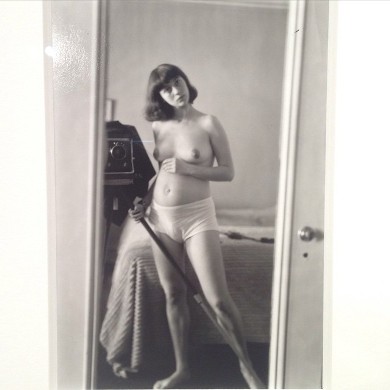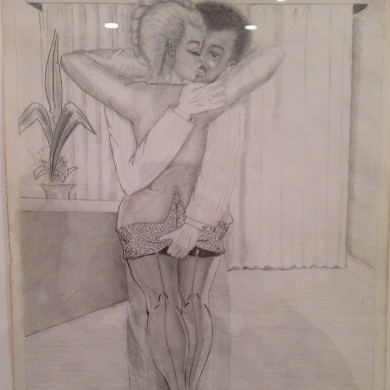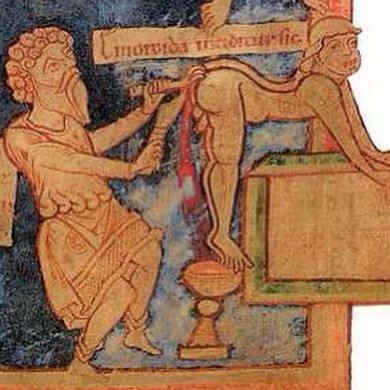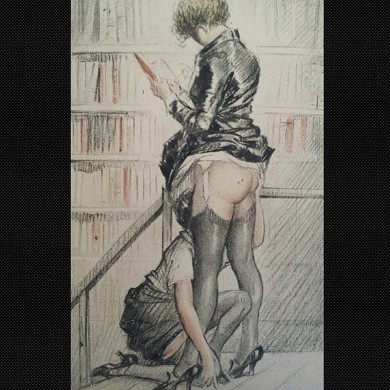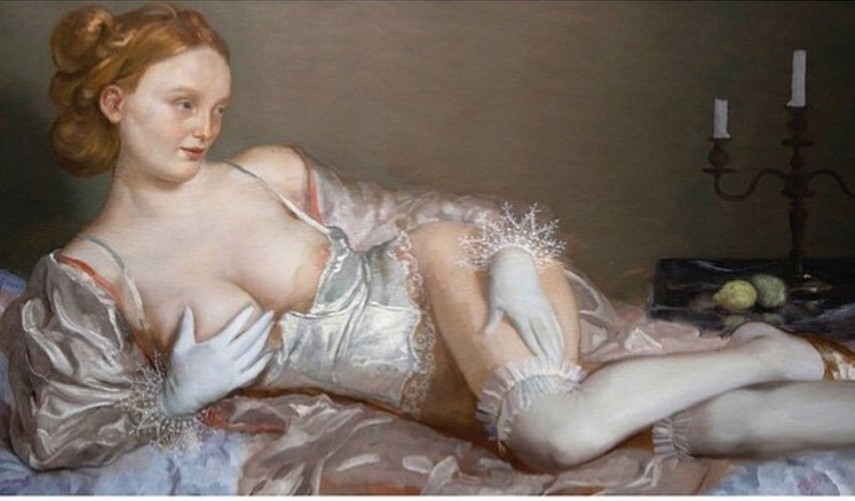 Featured image: Jerry Saltz (image courtesy huffingtonpost.com) [mc4wp_form]