WIDEWALLS ARTIST OF THE WEEK – COPE2
Cope2 was born in Kingsbridge, a part of the South Bronx. Sparked by Hip-Hop culture and his cousin Chico, Cope2 began tagging walls in 78-79. Neither Chico nor Nano (Cope's nickname) were huge graffiti writers back then. Their first steps in the urban art world were small. Cope began tagging his name on the stairwell or the rooftop of his grandmothers building. The preferred weapons of choice was a 'Pilot' markers.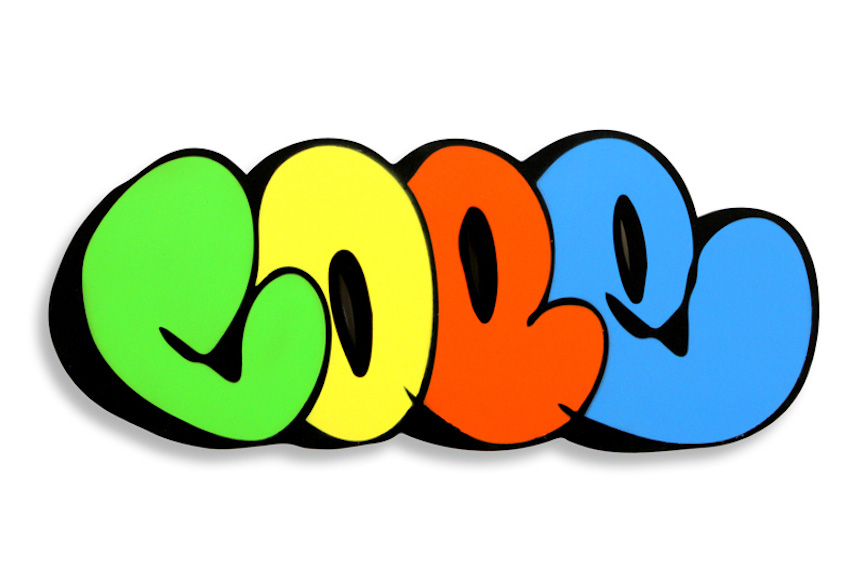 A year or two later in 1980 Chico and Nano tagged their first subway, the 4-train in the Bronx. From their on out it was eight years of tagging, bombing and wars in subways.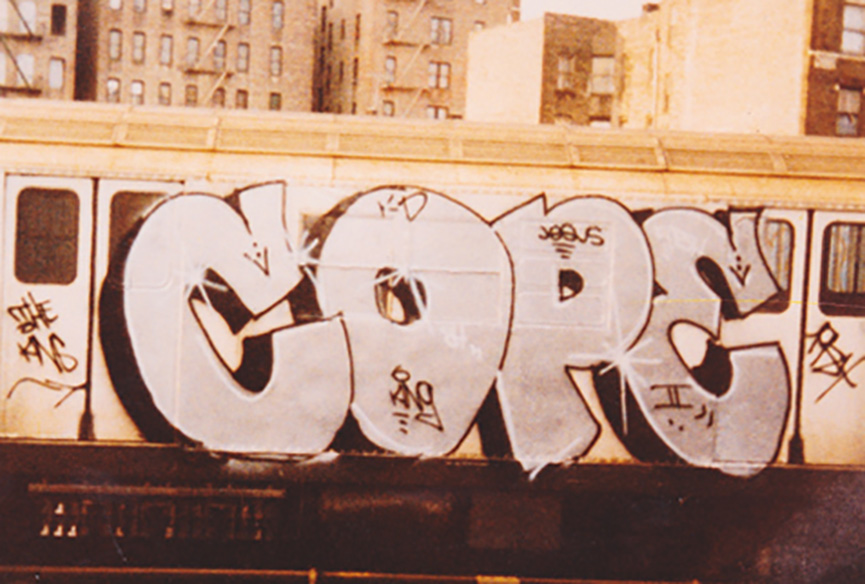 In 88 the subway graffiti era ended and many artists dropped out of the game. Cope2 did not. He continued on the streets. Making the Bronx his screen, Cope2 made a name for himself in the Graffiti scene. Consequently Cope2 got job offerings for permissioned walls. However, he never gave up the illegal graffiti. In 1993 Cope2 and Per FX began tagging throw up all over town. He also teamed up Jez and began painting pieces everywhere. Not only the Bronx but also Manhattan, Brooklyn even Jersey. Cope2 became a well-known name in the Graffiti scene not only in New York but, everywhere in the country. Cope became an influence for hundreds of young graffiti writers throughout the United States and internationally. This remains true until today.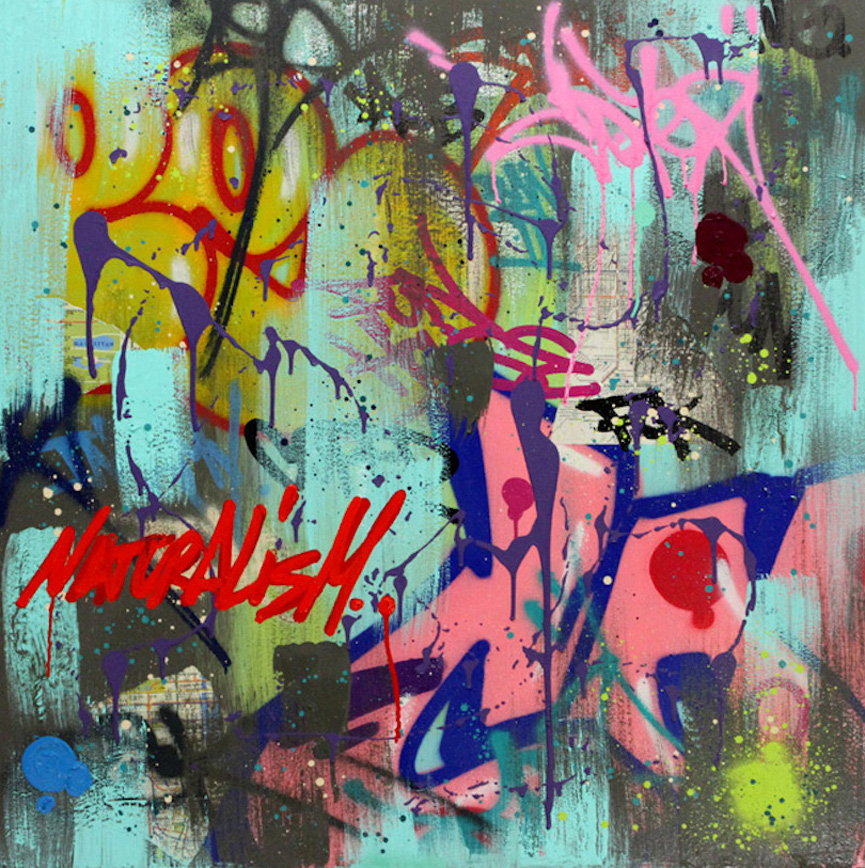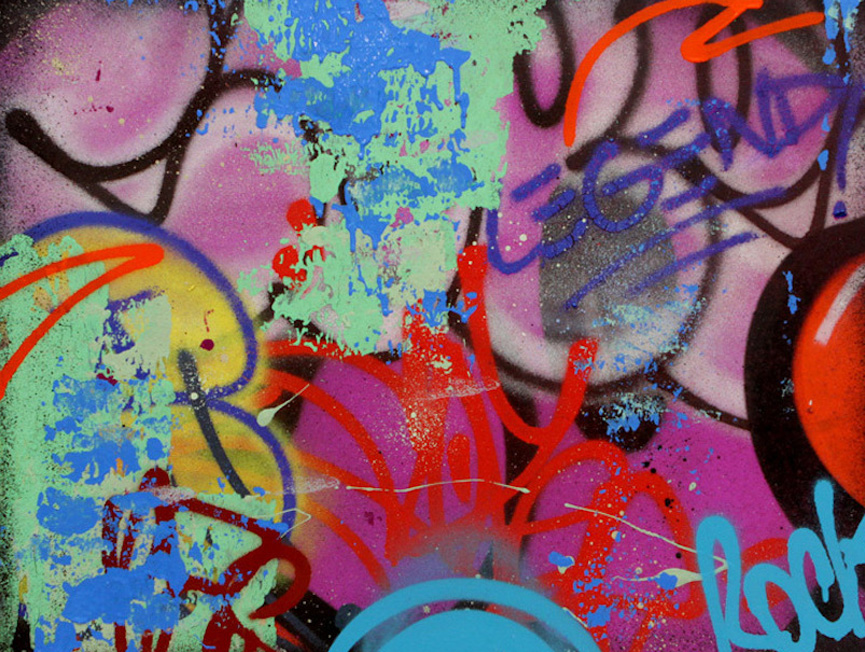 Nowadays Cope2 is recognized as one of the leading figures in the urban-graffiti scene. His reputation has long since reached the contemporary art world. Street art and contemporary art galleries buy his paintings and curate shows. Cope's exhibitions all over the world are sell out shows. His paintings are valued to several thousand dollars and can be found in many well-assorted collections.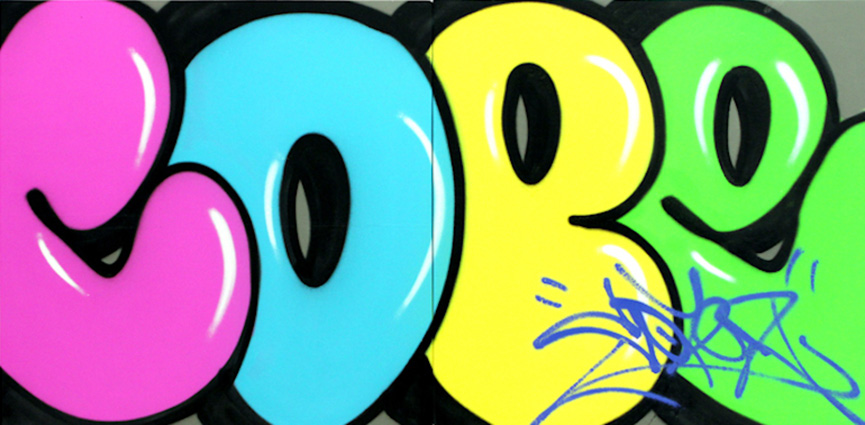 Cope2 has also achieved considerable commercial success. Working on collaborations with companies like Adidas, Converse or Ecko made the boy from the South Bronx an internationally celebrated art hero. Causing media coverage in the New York and LA Times as well as Time Magazine.
His titles of his latest exhibitions "Versatile" and "Perseverance" are perfect descriptions of what made Cope2 the renowned artist he is today: A graffiti artist, that was able to create so much more by never giving up.
COPE2 – CURRENT EXHIBTIONS
VERSATILE
Inner State Gallery
1410 Gratiot Ave, Detroit, USA
Nov 16 – Unknown
PERSEVERANCE
Galerie Mathgoth
34, rue Helen Brion, 75013 Paris, France
Nov 22 – Dec 21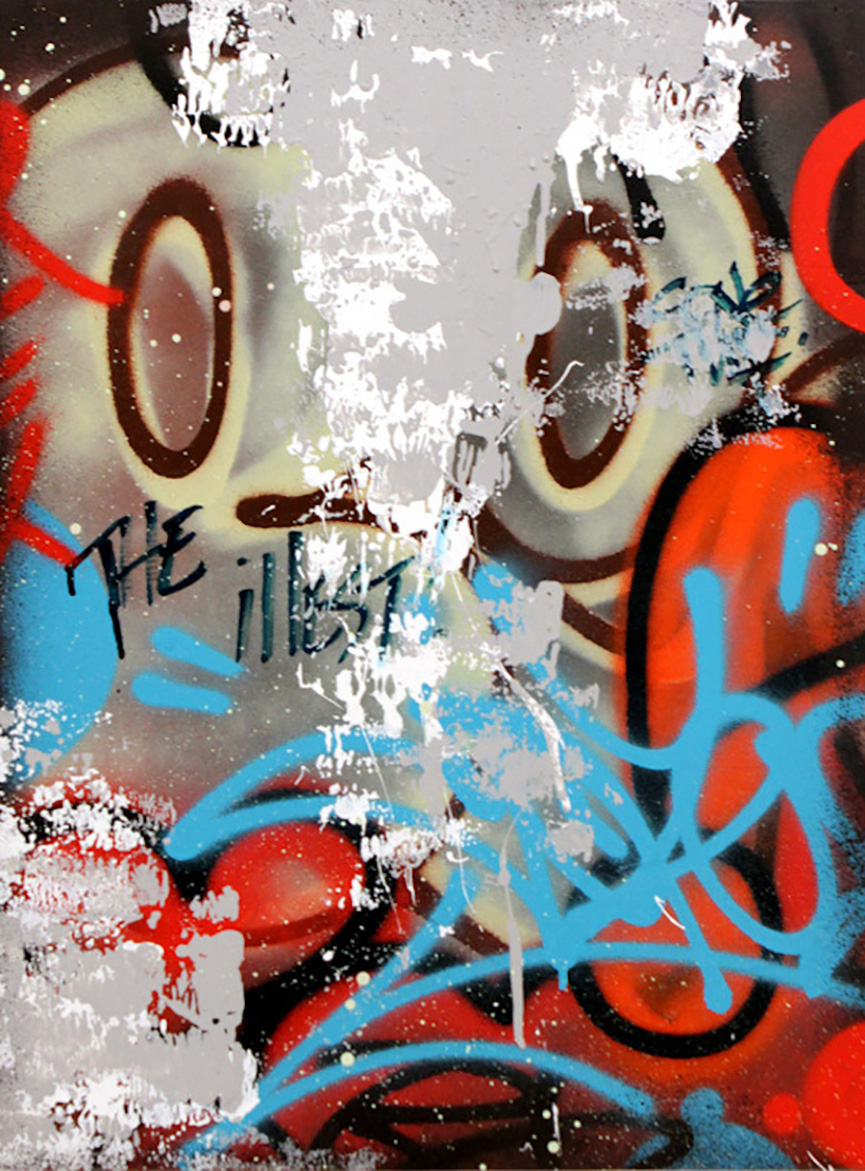 Pictures retrieved from: Inner State Gallery