Widewalls' artist of the week – Futura
You have no idea how difficult it is to write something about Futura. This man is a pioneer, visionary, innovator and one of the founding fathers of what we call street art. Growing up in Brooklyn Futura was confronted with the beginnings of graffiti early on in his life. Futura's way to school was an odyssey that took him on subways, buses and the pavement.  His journey were fringed with writing, tags and graffiti. Futura saw them happening and appearing. He was immediately fascinated by the reaction they caused in himself and in other people. That is why Futura started doing graffiti.
 Futura 2000 Graffiti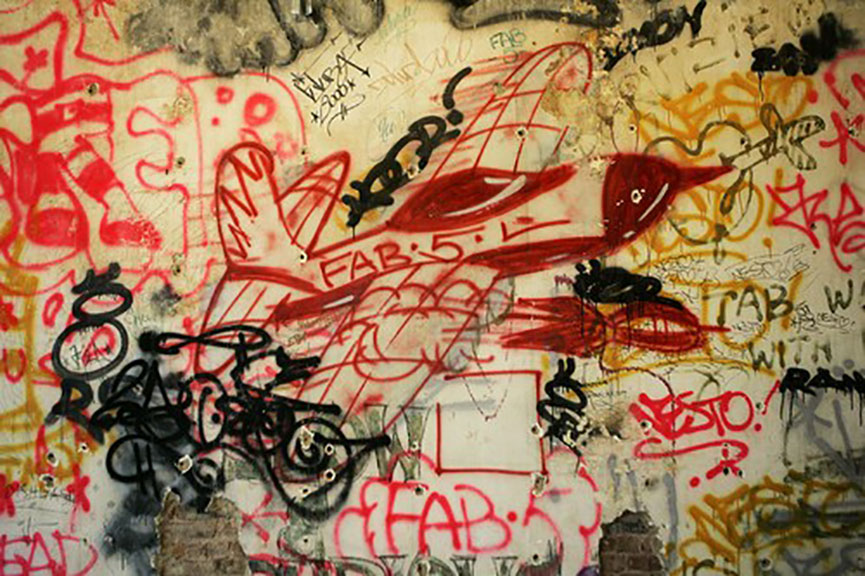 Futura – The early days
Nearly a decade later Futura was confronted with the art of New York's East Village. In the early 1980's graffiti was not perceived as art, not even by those doing it. Accordingly the East Village was Futura's initial connection point to the contemporary art world. Around 81 East Village was turning into New York's and thus the world's hotspot for emerging artists like Keith Haring and Jean-Michel Basquiat. The three were the transitioning pioneers from pop art to street art.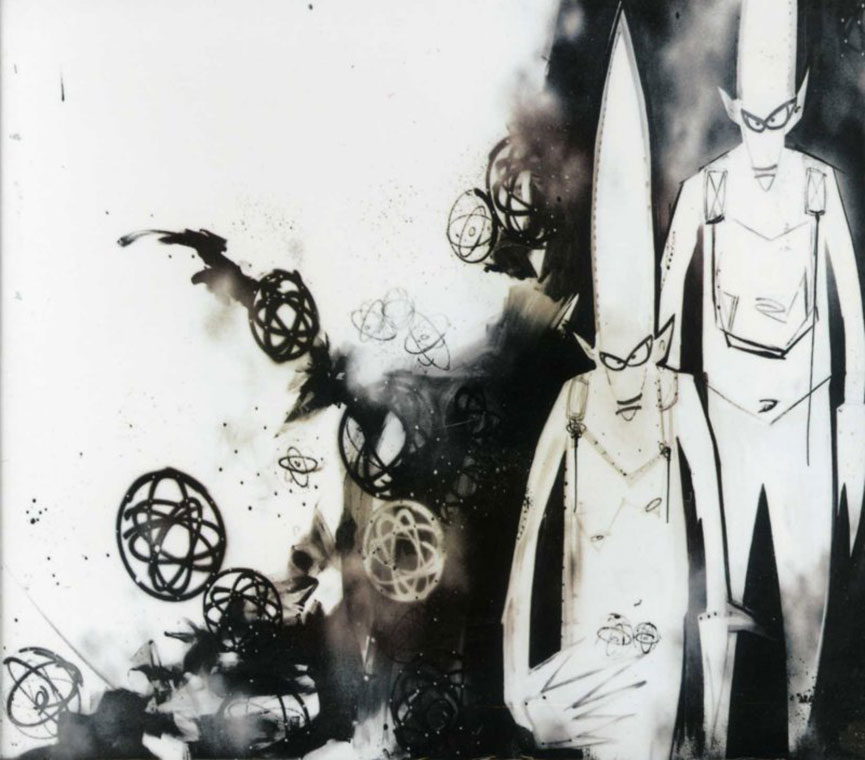 Futura, Basquiat and Haring
From 81 to 86 Haring, Basquiat and Futura were the most hyped art crew around. They ate, drank, worked and tore shit up together, but most importantly they inspired each other to create art that still echoes into the contemporary urban art movement. Back then no one, not even they were aware of the impact their art would have on following generations. Futura, Basquiat and Haring were underappreciated at the time. Their hype ended when Basquiat died in 88. What followed where years of identity search and a reinvention phase.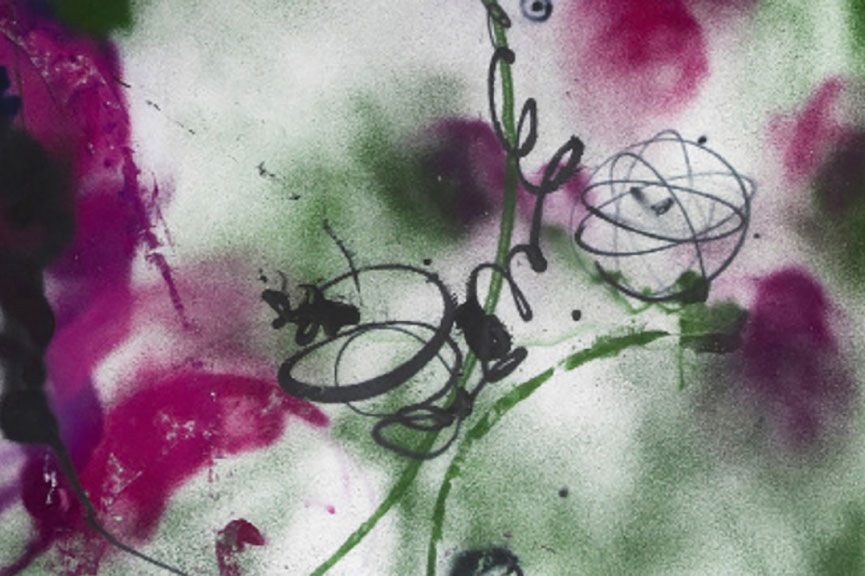 Futura – Today
Futura emerged from this time as an innovator. He changed his approach, style and interpretation and created abstract street art. When everyone else was still writing graffiti Futura was already painting graffiti. Futura became the street's Kandinsky. His abstract approach, the use of new mediums and imagery heaved Futura to a living legend. For us and for anyone who has only a little comprehension of the street arts early days this remains true today. Futura is a living legend.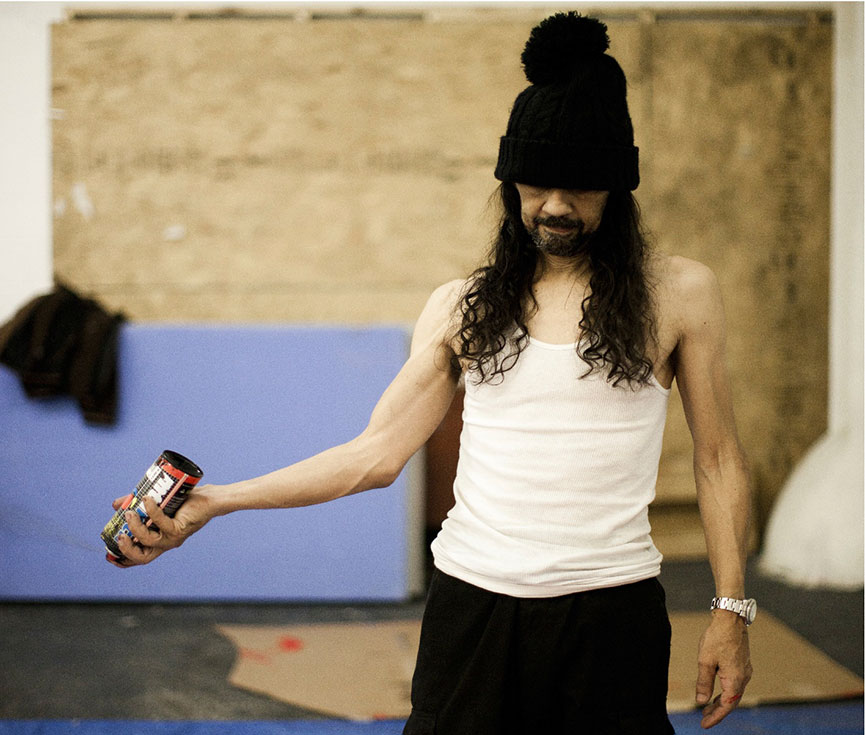 Follow These Galleries
Marseille, France

Shanghai, China

Paris, France