Widewalls' Artist of the Week – RERO
The French street artist RERO is continuing this year like he left off last year. After having ended 2013 with the solo exhibition  'Supervised Independence' at Wunderkammern in Rome he opened his next solo exhibition at Paris' Backlash Gallery. On Jan 7th RERO initiated the 'ERROR IN THE TITLE' exhibit with 'FOREWORD'. The name not makes reference to RERO's typo art but also indicates the nature of the exhibition preview. The 'EXHIBITION' opens today and we are eager to see the changes RERO made for the main show. RERO's ambition, authenticity, uniqueness and artistic talent have to be honored that is why RERO is Widewalls' Artist of the Week.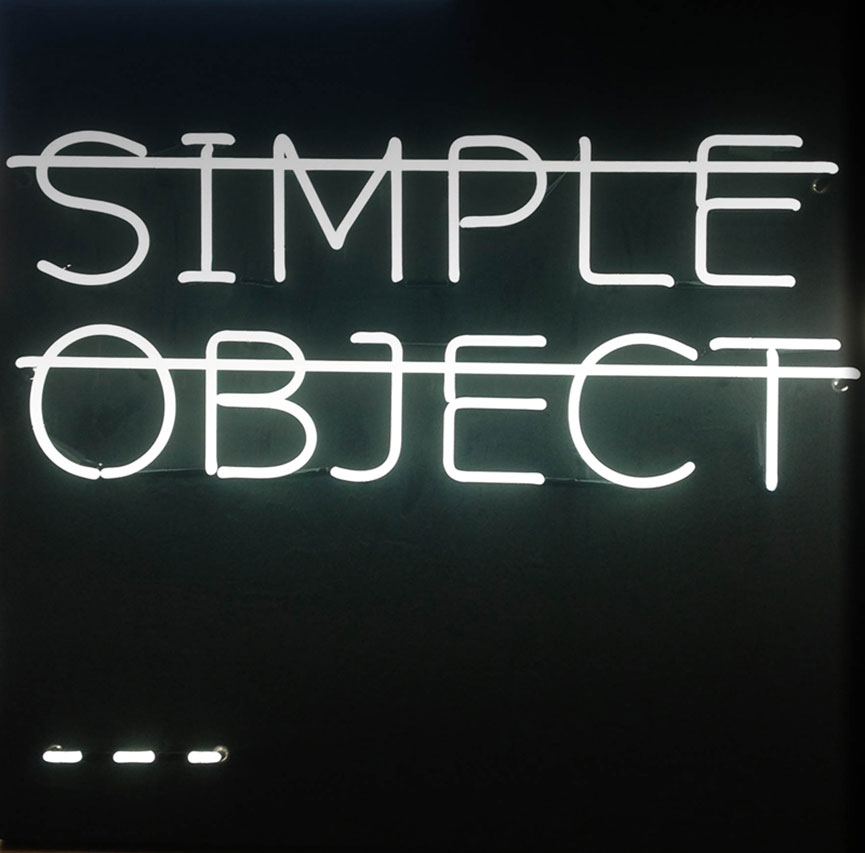 RERO – Background
RERO was born in 1983. For the past years, RERO has established his work through his innovative approach to street art. Though introduced to the street through graffiti, working for a time under the name Aurer, he eventually felt limited by a spray can and began exploring imagery through the use of typography. With his distinctive visual style, RERO often inhabits disused and dilapidated spaces to explore the concept of representation and negation.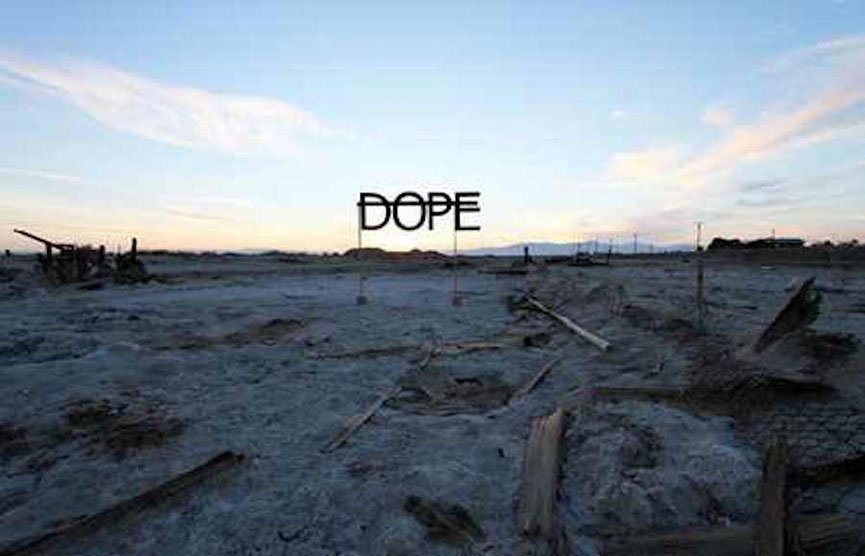 WYSIWYG
RERO is most noted for words and phrases with a stark black line crossing them out. RERO's site-specific works enter the gallery space as installations that maintain his sense of destruction. He centers his artistic philosophy on the acronym WYSIWYG: What you see is what you get. Through this idea, he developed his own concept of "negation of the image," presenting minimalist statements that combat our modern overdose on images.
RERO lives and works in Paris.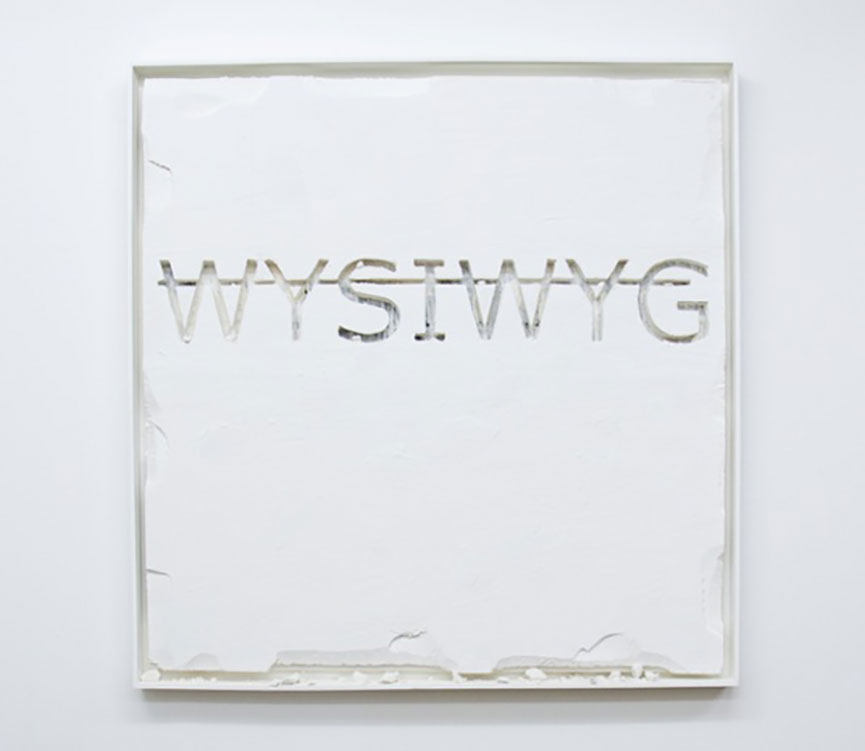 Constructionist Deconstruction
Influenced by Philosophy and Sociology, RERO interrogates the codes governing our society. In particular he examines the notions of consumption and obsolescence, without judging himself and yet asking the viewer to do so. The artist questions the boundaries between privacy and what we publicly reveal, deliberately or not, consciously or not, particularly on the Web. Within a radical construction where everything has to be shown and nothing hidden, RERO ascertains the frontier between interior and exterior.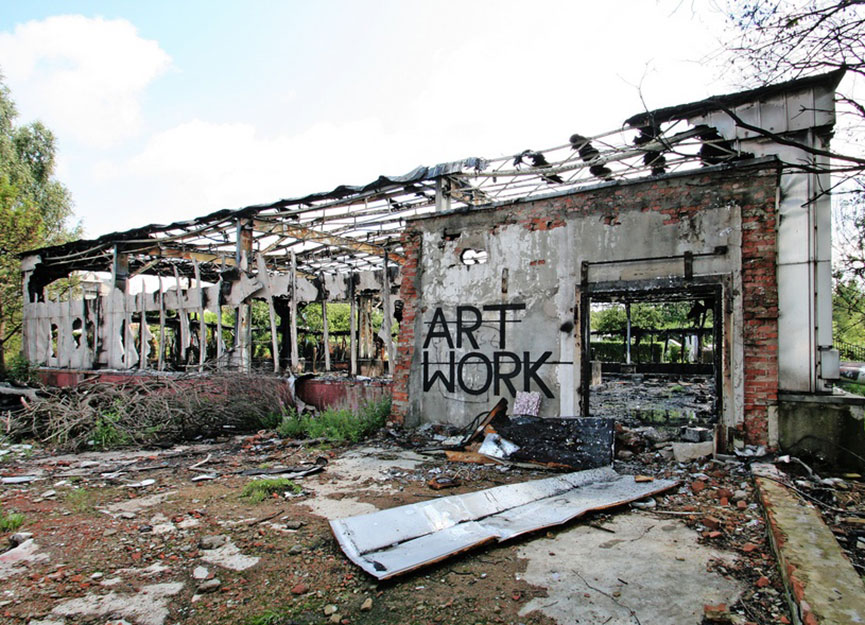 Exhibitions
RERO's works have been shown in numerous public and private spaces, including Centre Georges Pompidou, Musée en Herbe and Musée de la Poste, Confluences in Paris and Antje Øklesund (Berlin). More recently, his work has been exhibited throughout France (Paris, Angers, Arles and Saint-Remy de Provence, Epinal) as well as in the United States and Europe — Los Angeles, New York, Miami, Cologne, Rom and Basel.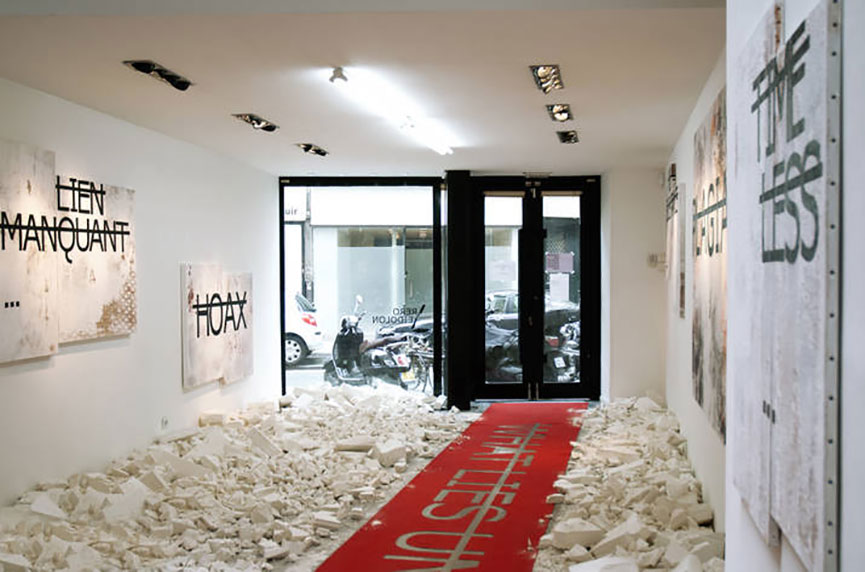 Follow These Galleries
Culver City, United States

Miami, United States

Paris, France