Widewalls Collection – Futura (Negatives)
Today we present the first acquisition of the Widewalls Collection. Appropriately these pieces are the graffiti pioneer Futura. When we acquired these works Lenny McGurr was still called Futura2000. We bought these works over fifteen years ago. Back then we still paid 700 Deutsch Mark prices at an exhibition in Berlin. The works are created on metal and brown paper with acrylic spray paint and an Eding pen. The image construction is built on the harmony-concept of the golden ration. This makes these artworks extremely harmonious for viewers. The imagery is a mix of scientific apparatus, tools, humans and animals. The imagery, media and groundbreaking style make us extremely proud to own these Futura artworks that we would like to share with you. We hope you appreciate the aesthetics and significance of these works as much as we do.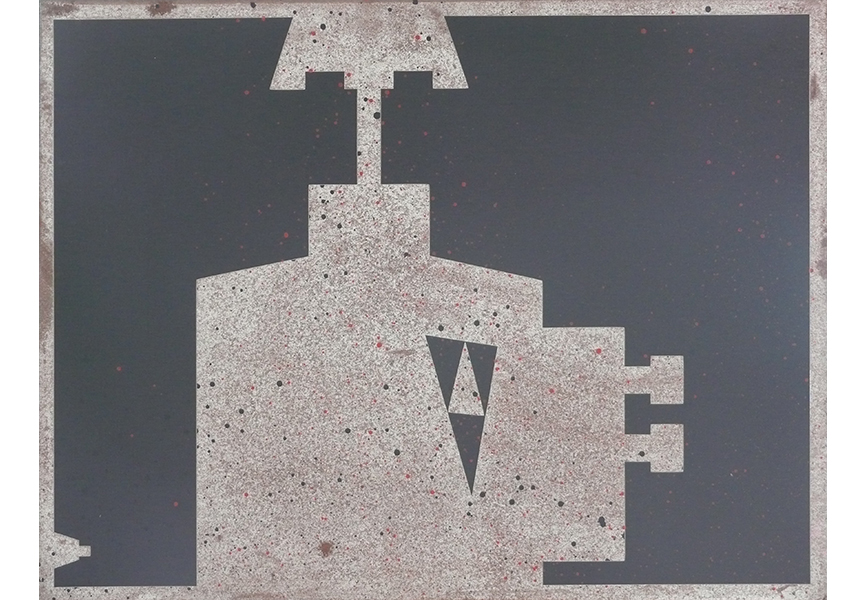 About Futura
Futura born in New York 1955 is the pseudonym of Lenny McGurr,  a graffiti legend that is best known for his Abstract approach to street art. The New York-based artist became a graffiti writer at 15. After reading Alvin Toffler's seminal work Future Shock, Lenny settled on the superhero pseudonym Futura 2000 (dropping the 2000 after the new millennium passed). He began painting on the subway system as a teenager in the early 1970s. Futura helped to define the New York's street art scene, went on to tour with the Clash, then found himself exhibiting alongside prominent New York artists Jean-Michel Basquiat and Keith Haring at Fun Gallery.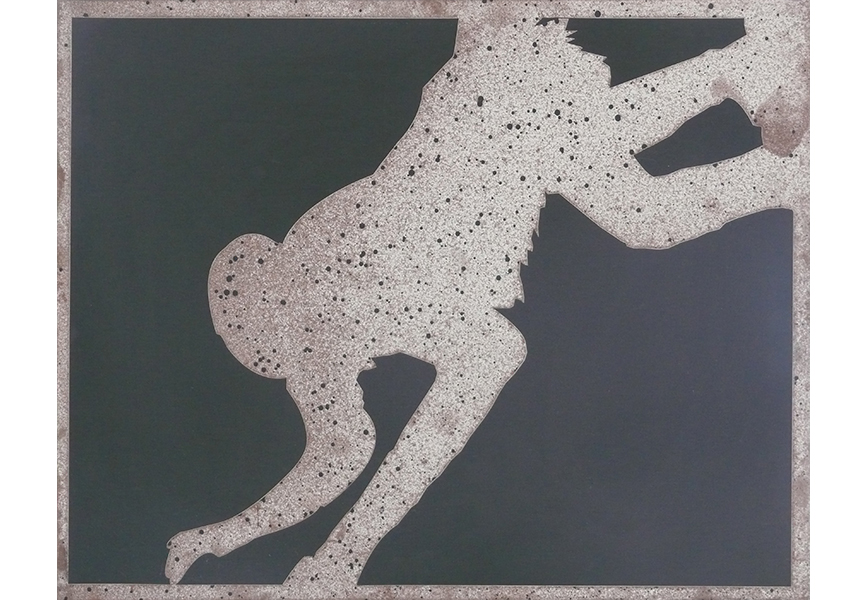 The Clash
In 1981 Futura toured with band 'The Clash', during this time he began creating graffiti works 'legally' as a live on-stage painter for the group. He painted the backdrops for The Clash's European tour and designed the sleeve for their This Is Radio Clash single, and in 1982, handwrote the sleeve notes and lyrics sheet for their Combat Rock album. He continued to tour with the band and spray paint backdrops during the performances. During the 1980s, graffiti art predominantly focused on lettering, Futura's work was less literal. The abstract style of street art pioneered by Futura has been highly influential and has become increasingly popular as a result Futura has also worked in conjunction with British DJ James Lavelle in order to create imagery that has largely defined the DJs increasingly successful 'UNKLE' project.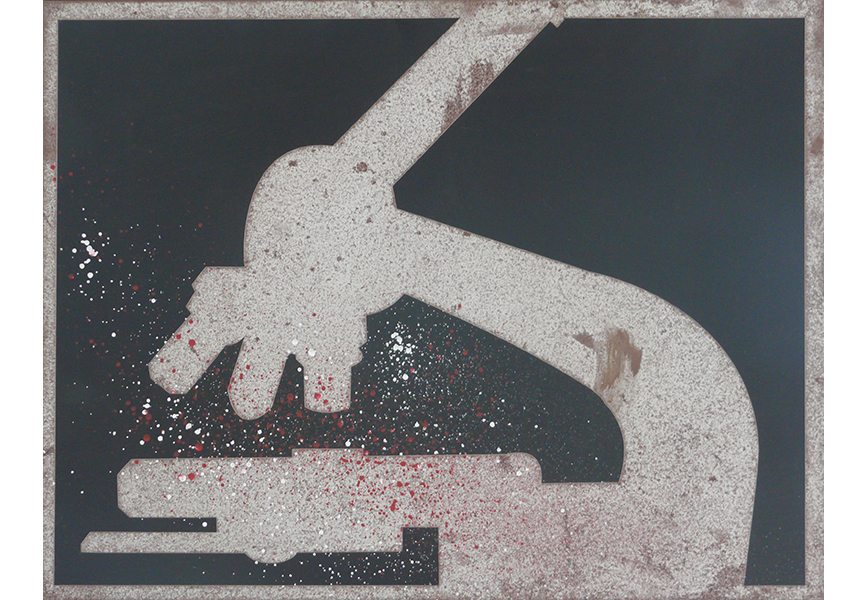 Futura Laboratories
Futura also works and designs for his Japan based clothing label 'Futura Laboratories'. He has exhibited at venues the world over including ICA (London, UK), Solaria (Fukaoka, JP), TBM Experiment (Rome, IT), and Gallery du Jour (Paris, FR), among various others. More recently, Futura has transitioned into working as a graphic and commercial artist. He has worked with companies such as Nike, Recon, and Medicom Toy, and designs clothing for his label Futura Laboratories. His work has been exhibited at MoMA PS1 in New York, the Grotinger Museum in the Netherlands, and the Gallery Du Jour in Paris and a variety of other museums and galleries around the world.
Follow These Galleries
Marseille, France

Shanghai, China

Paris, France