Widewalls Collection – Futura "Pointman"
The Pointman series is probably the most recognizable Futura artwork. The success story of the Pointman began in 1988. Futura was asked to design the cover art for UNKLE. Their debut album (Psyence Fiction) was also the debut of the Pointman. Futura created the Pointman as a robotic figure with an elongated head, giving it the shape of a Spaceship. "Without the UNKLE experience, I don't think anyone would have ever heard of the Pointman". With the success of the music album came the success for the Pointman. Japanese toy manufacturer Medicom produced collectible toys. Bathing Ape, Nike and Levi's were collaborators.  The ventures gave Futura the opportunity to continue the development of his own brand: Futura LABARATORIES. The brand collaborated with the Japanese technical clothing company Descente that used the Pointman on several electronic accessories. The Pointman became the Futura signature piece and for us as Futura admirers it was a must.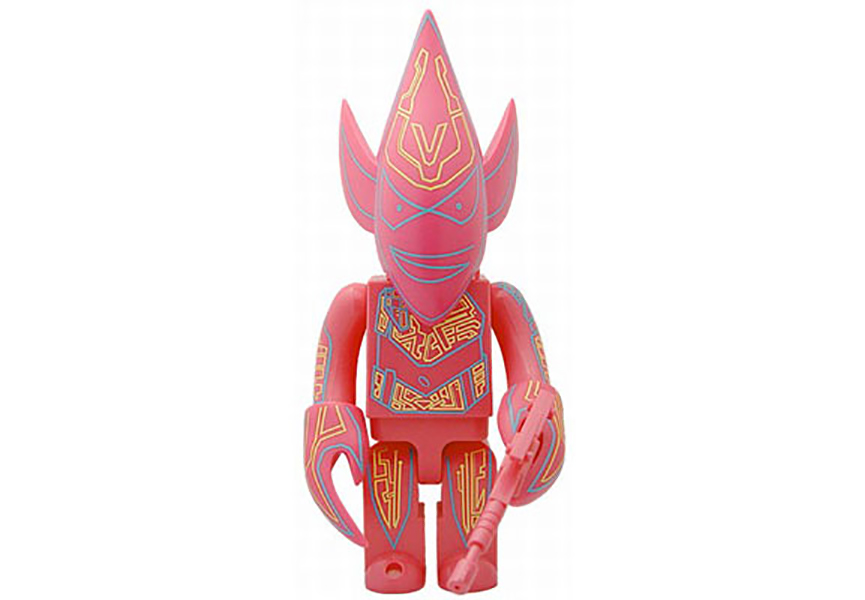 About Futura
Futura born in New York 1955 is the pseudonym of Lenny McGurr,  a graffiti legend that is best known for his Abstract approach to street art. The New York-based artist became a graffiti writer at 15. After reading Alvin Toffler's seminal work Future Shock, Lenny settled on the superhero pseudonym Futura 2000 (dropping the 2000 after the new millennium passed). He began painting on the subway system as a teenager in the early 1970s. Futura helped to define the New York's street art scene, went on to tour with the Clash, then found himself exhibiting alongside prominent New York artists Jean-Michel Basquiat and Keith Haring at Fun Gallery. In 1981 Futura toured with band 'The Clash', during this time he began creating graffiti works 'legally' as a live on-stage painter for the group. He painted the backdrops for The Clash's European tour and designed the sleeve for their This Is Radio Clash single, and in 1982, handwrote the sleeve notes and lyrics sheet for their Combat Rock album. He continued to tour with the band and spray paint backdrops during the performances.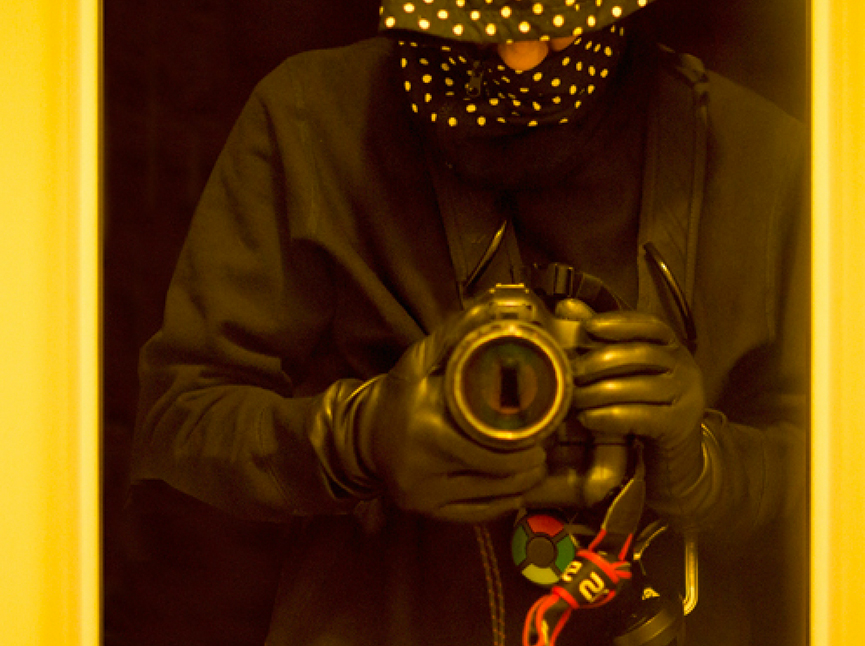 Follow These Galleries
Marseille, France

Shanghai, China

Paris, France