Widewalls Podcast #10: Julien Kolly
After a series of interesting podcasts with even more interesting artists from around the world, we had the chance to talk to a street art gallery owner. He is a young, successful curator, whose art space is a place to go to if you're interested in street art, graffiti and happy artworks.
Why happy artworks? Because that is the curatorial choice of Julien Kolly, the founder of Kolly Gallery in Zurich, Switzerland. Previously the owner of two other galleries – GT29 in Villars-sur-Glâne and La Grille in Yverdon-les-Bains – he decided to promote graffiti and street art universe in Zurich. Only 35 years old, Julien Kolly is also the director of the communication agency vingtneuf degres and a true pioneer of street art culture in Switzerland.
During our online encounter, we talked to Julien Kolly about how his love for graffiti and street art came to be, the fairly large network of national and international artists he managed to build throughout his professional career, the way he chooses artists for his four-week shows and the importance of galleries being home to the art of street artists. He also revealed some very exciting upcoming exhibitions and events not to be missed!
Take a listen to our interview with Julien Kolly in Widewalls Podcast #10, and make sure you scroll down for a bunch of images!
Kolly Gallery has been home to some very successful exhibitions, including Here to Stay, a solo show by Thiery Furger, Past & Future group exhibition, and let's not forget the great MadC solo show at the gallery last year. You can find Kolly Gallery online, on their official website.
In the meantime, make sure you follow Widewalls on SoundCloud and never miss our podcasts!
Our previous editions include interviews with Max Rippon, Paulo Ito and Logan Hicks. Check out all of the interviews over in our Widewalls Interviews section.
Like what you hear? Sign up for My Widewalls for more! It's free!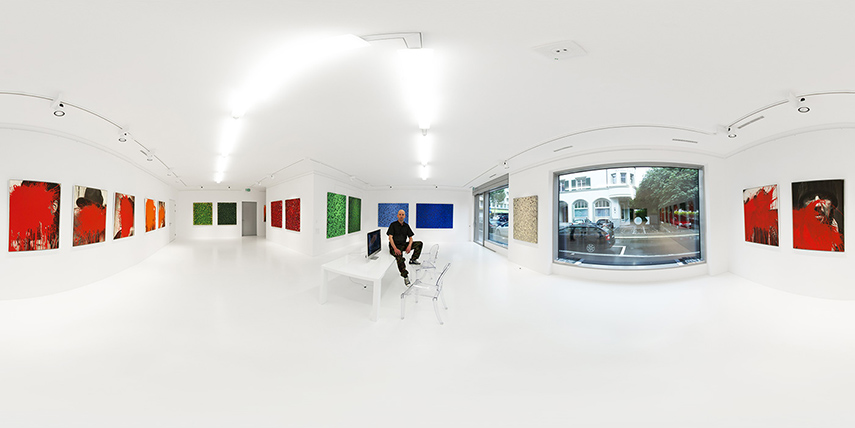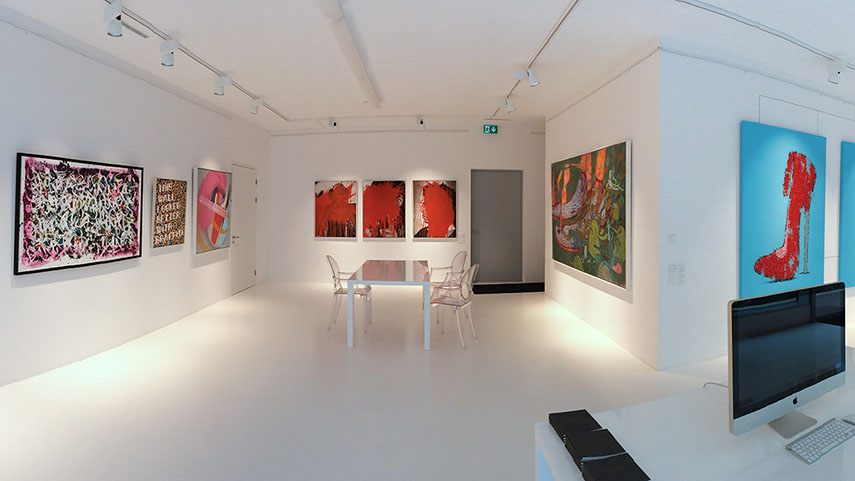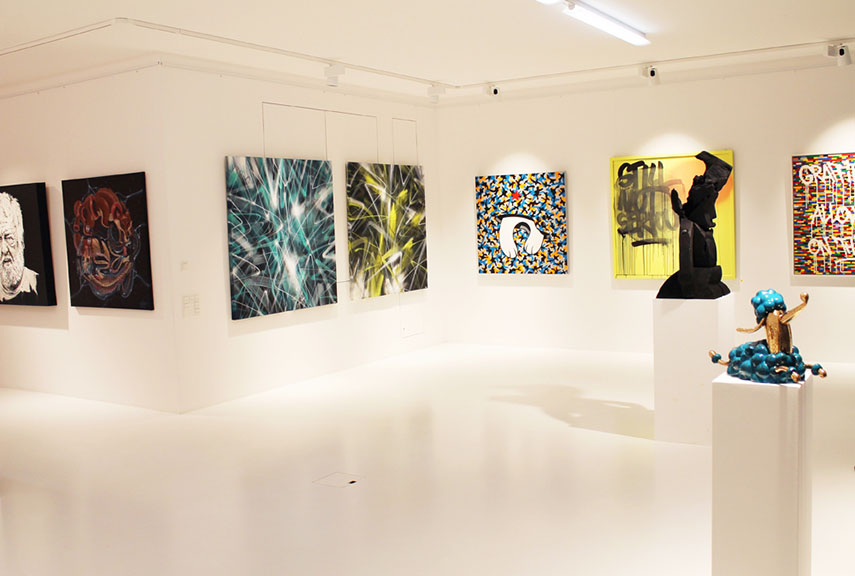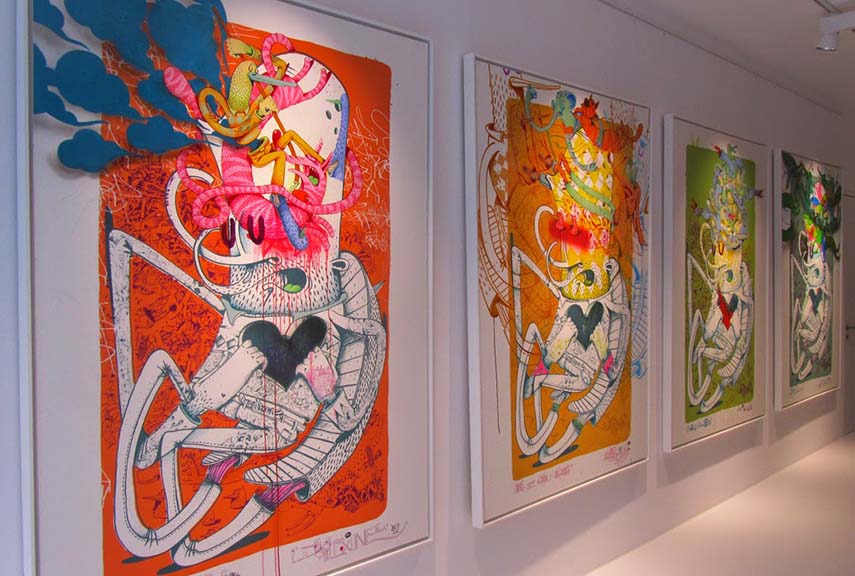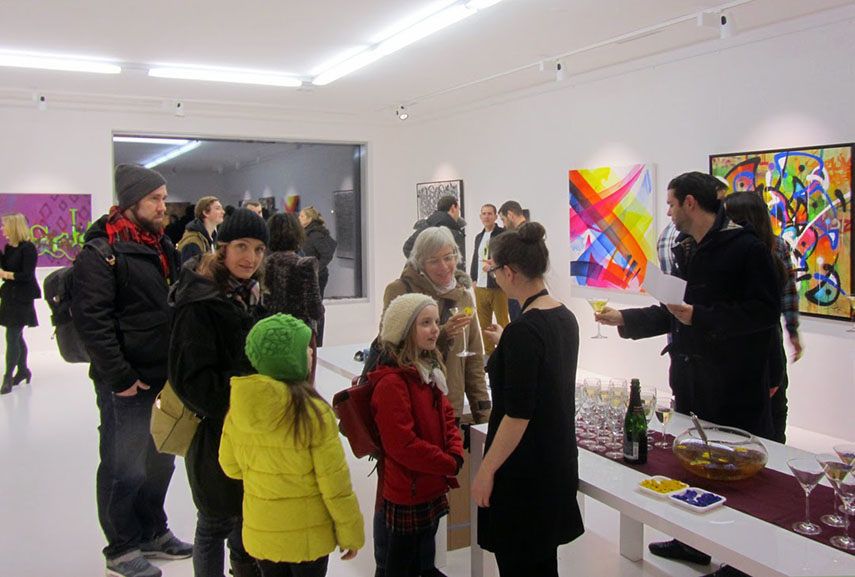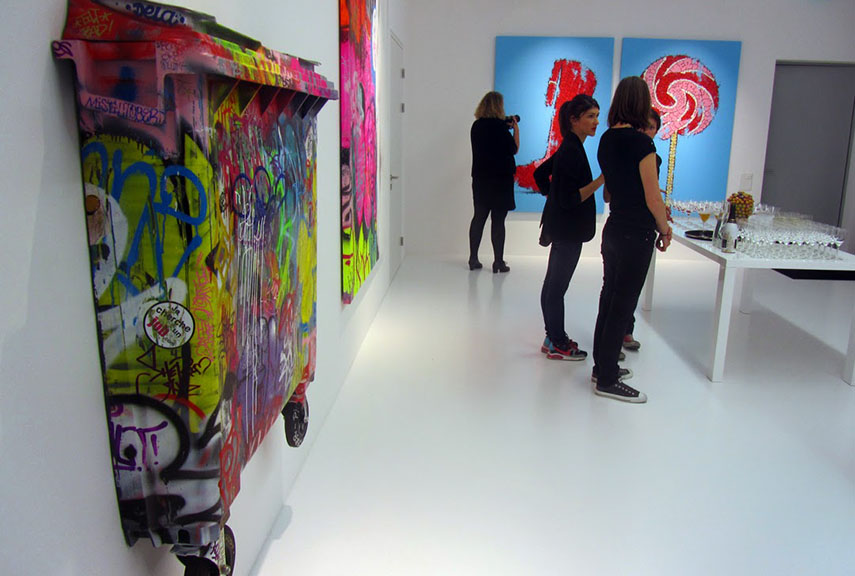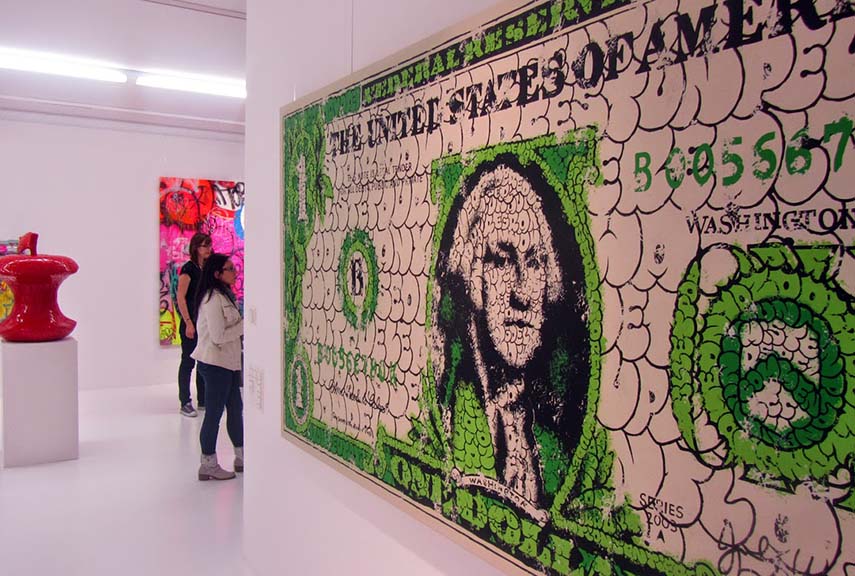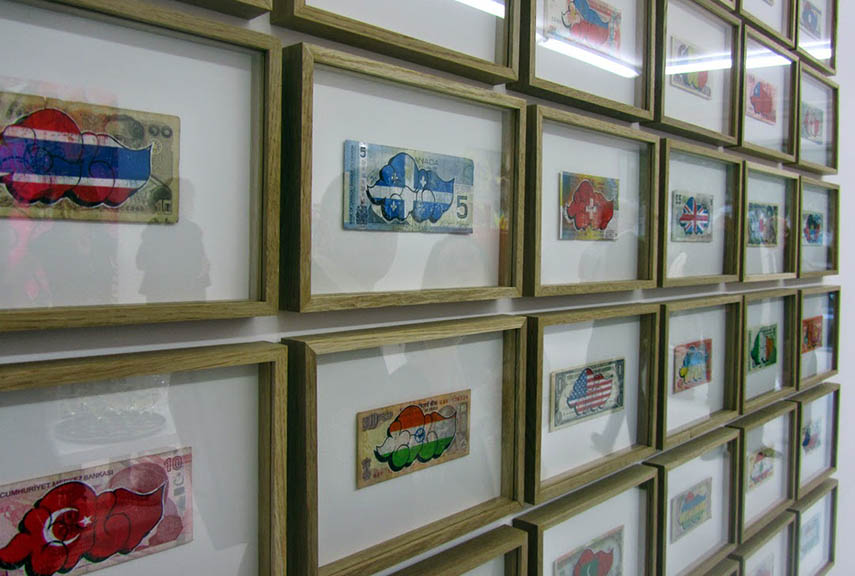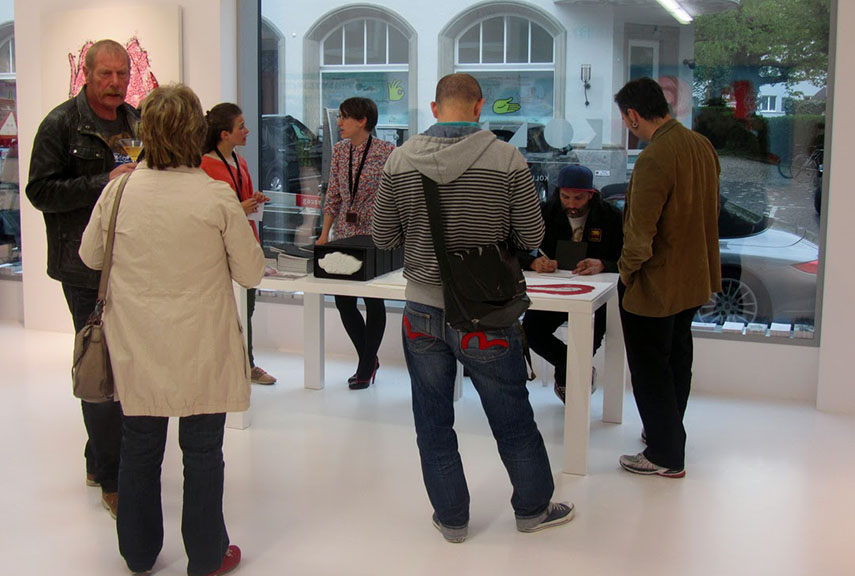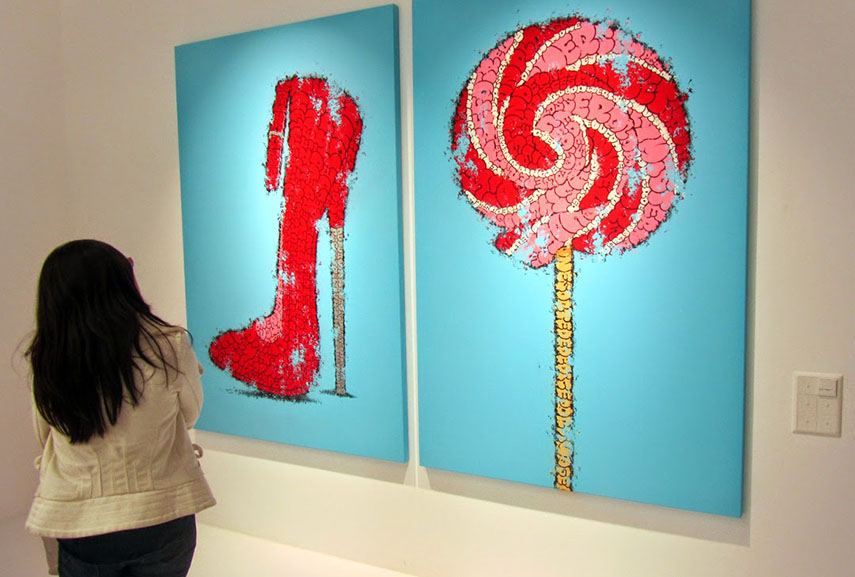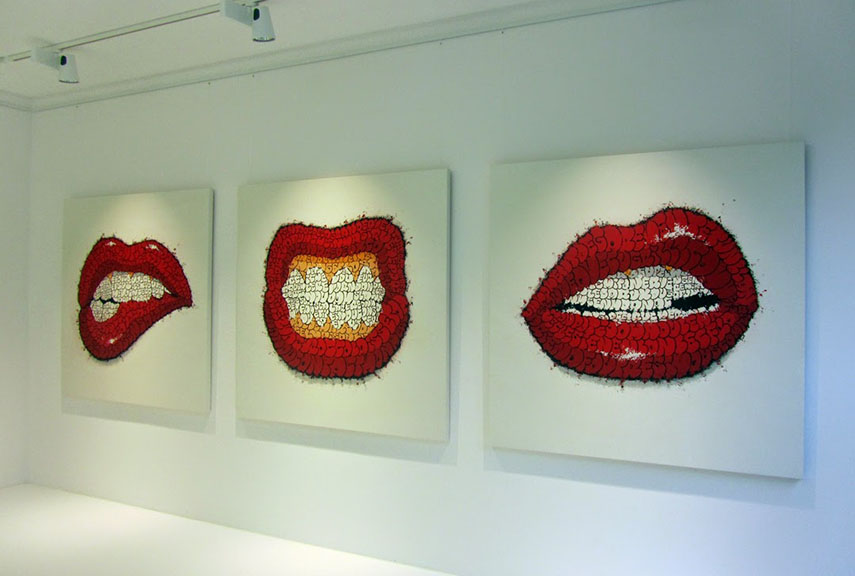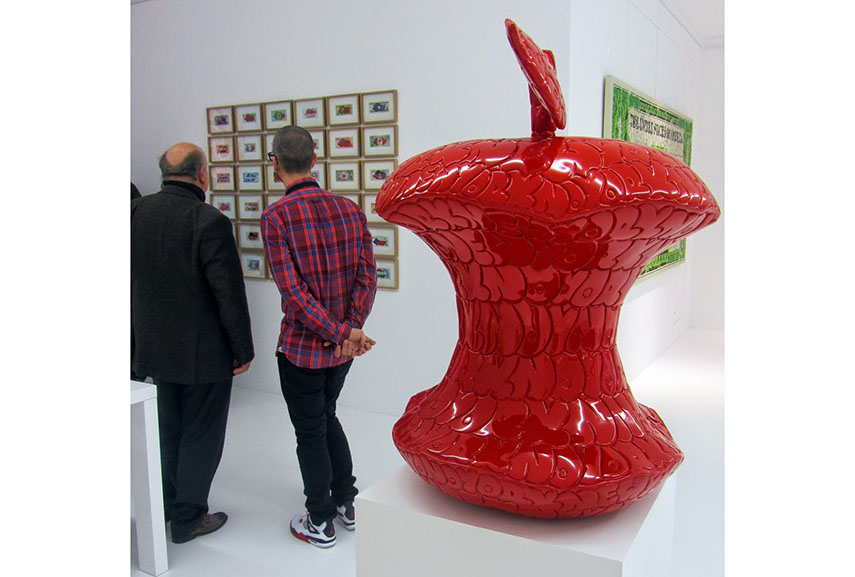 Featured image: Julien Kolly. Image via artemporary.ch