Widewalls Podcast #17: 2501
We have made it to our seventeenth edition of Widewalls Podcast series, and we are very happy that we had a chance to speak to one of the most prominent street artists from Italy – Milan's finest 2501, who made it as our Artist of the week. After explaining to us his artistic evolution and how art changed his way of thinking, we went on talking about his exhibition which is opening on June 9 at Wunderkammern gallery in Rome, and plans for the future. 2501 told us a story how much he has been influenced by his life in Brazil while the street art scene was still young there, and how his nomadic way of life changed his approach to art.
Nomadic Experiments, an ongoing project of 2501, changed his ways of perceiving the art, and shifted it to a level of examining the mechanisms and results of artistic practices. Being freed from figuration, 2501 is loose and able to conduct his free forms on any surface and in any environment, allowing him to create and express his ideas without any restraints and appropriation either for the gallery space or for the open walls.
2501's wish to create is led by an impulse, making his works fresh and dynamic, even if you have a chance to look at them more than once. This structured chaos of his artworks is a record and testament of experience based on the empirical level. Abandoning the figuration he was free to venture into the art experiments through different media, often using installations and site specific art as a mean of expression.
Take a listen to our podcast and find out what is cooking in 2501's kitchen, and just what to expect in the future from this great street artist.
For the latest 2501 news, follow him on his website and Nomadic Experiments web site,  and follow all the latest podcast interviews over at Widewalls on Soundcloud.
Finally, check out the Widewalls Interview section for a whole range of podcasts and written interviews.
Follow all your favorite artists and the latest interviews by signing up to My Widewalls today!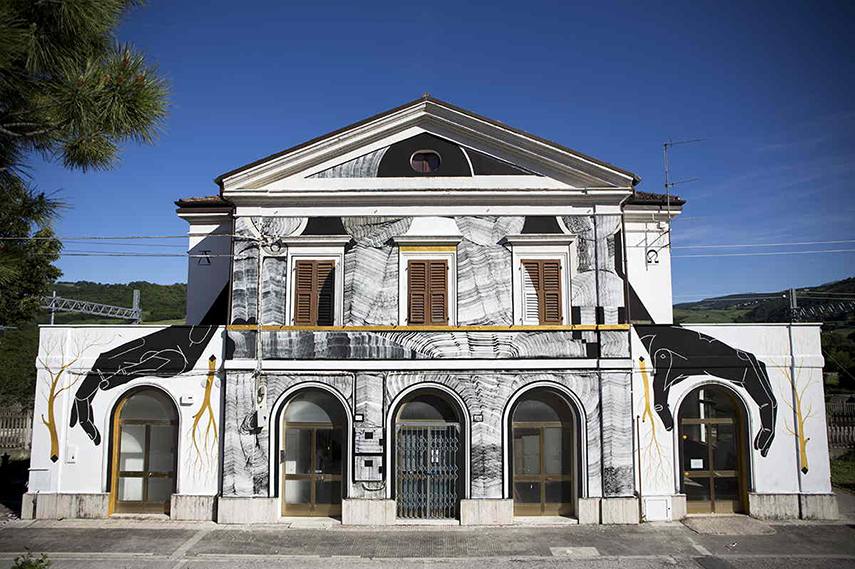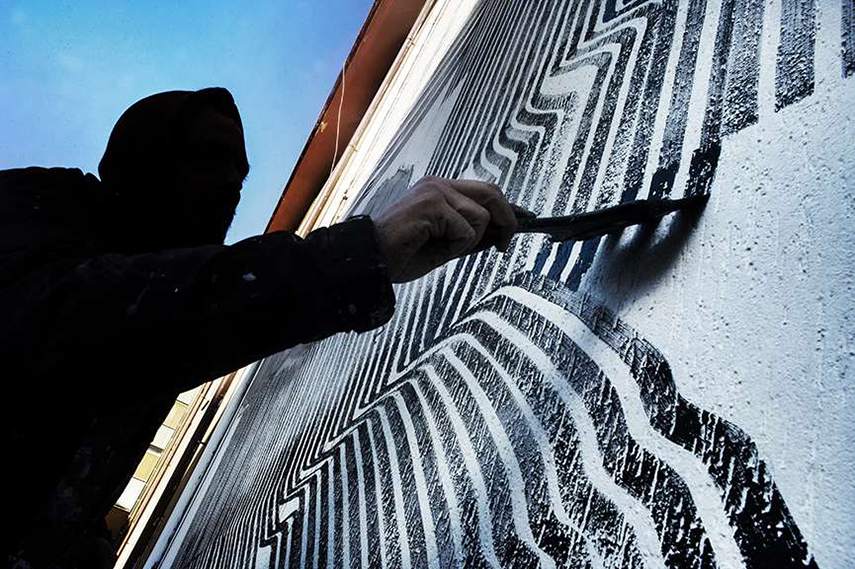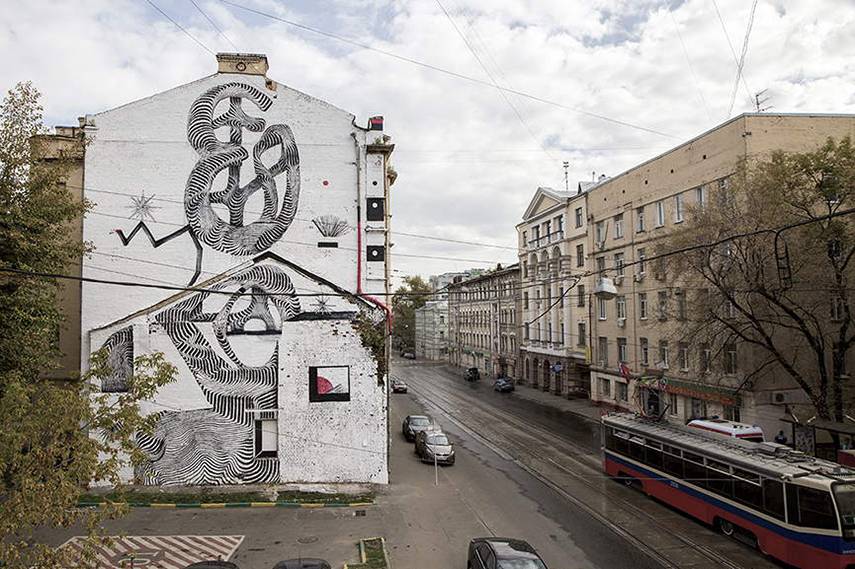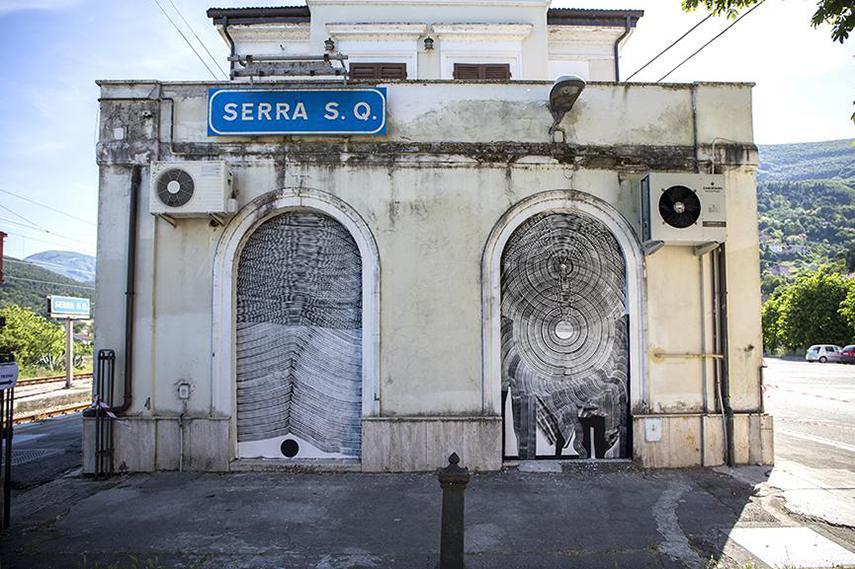 All images are courtesy of the artist.
Follow These Galleries
Chicago, United States

Bologna, Italy

New York City, United States