Widewalls Podcast #9: Max RIPO Rippon
For the ninth episode of our Widewalls Podcast interview series, we were privileged to be joined by enthusiastic American artist Max Rippon, aka RIPO, for a chat about his life and work. With just fifty minutes to spare before the doors opened on his recent exhibition with Fluorescent Smogg in Barcelona, Max Rippon showed no sign of nerves as he happily discussed various aspects of his work.
Now living and working in Barcelona, Spain, we chatted about his childhood in America and the reasons for moving to Spain, along with his interest in calligraphy and typography that have become the trademark features of his excellent street art and studio works. The Widewalls Podcast interview also revealed his approach to making murals and the perils of working on large abandoned buildings with no room to take a step back to admire the work! Take a look at some of the work of Max Rippon in Extracts with No Romance and Max Rippon: Repent.
We also probed Max Rippon about the techniques behind some of his stunning 3D sculptural works involving digital fabrication. He discussed the time consuming nature of such works, but we think you will agree that the end results are well worth the effort, be sure to check out the video below about his first limited edition sculpture which was released on 5th March, 2015 and coincided with a print release and an exhibition, Surreal / So Real: The Periodic Return to Similar Places held at Fluorescent Smogg.
Enjoy our interview with Max Rippon below and scroll down for the video and images.
Find out more about Max Rippon at max-rippon.com and also check out the editions/publications/projects of Fluorescent Smogg. You can also follow all of the interviews on our Widewalls Soundcloud page.
Take a listen to some of recent Widewalls Podcast interviews with My Dog Sighs, Femme Fierce and Logan Hicks in Widewalls Interviews.
For all the latest fascinating chats with people from the art world, sign up to My Widewalls today!
Max Rippon x Fluorescent Smogg – Surreal But So Real from Fluorescent Smogg on Vimeo.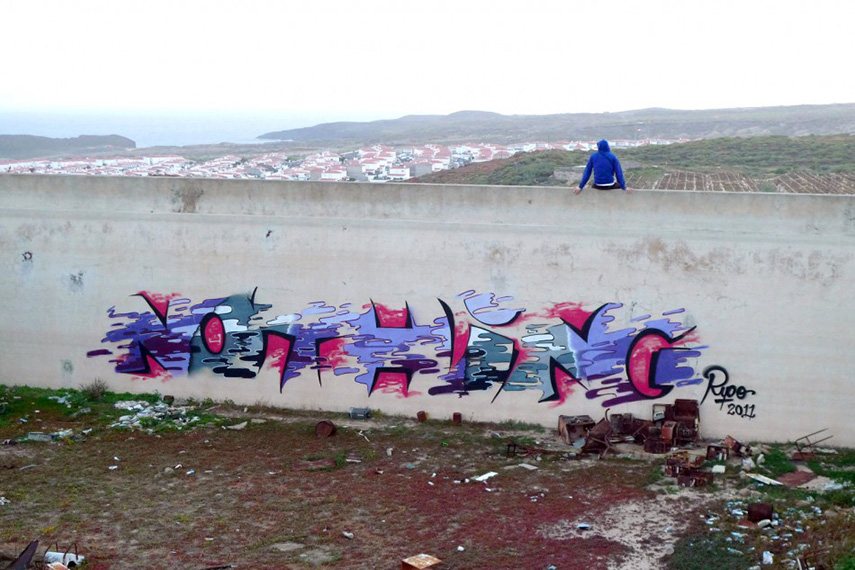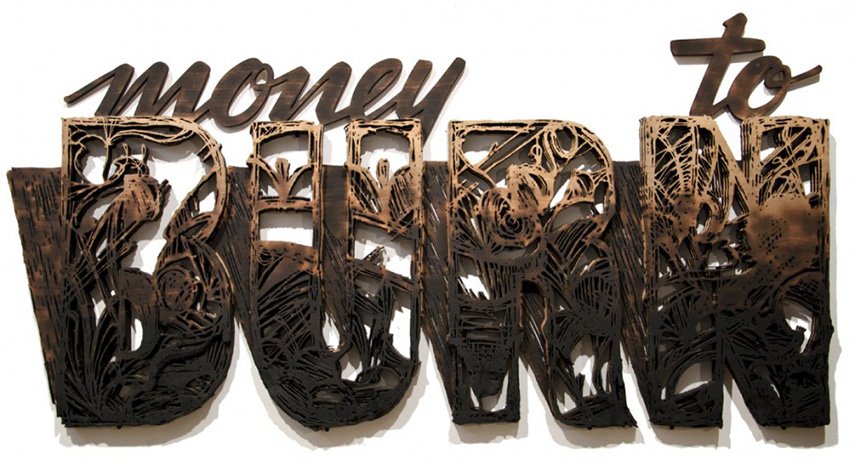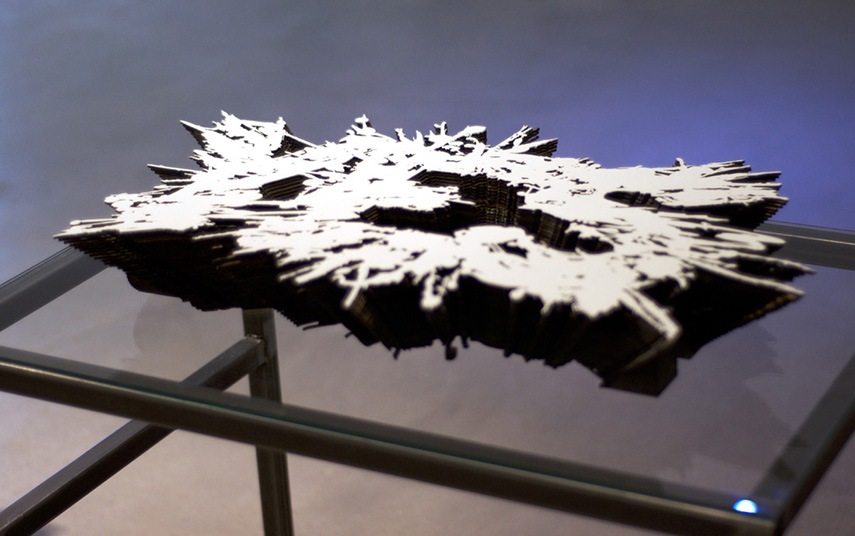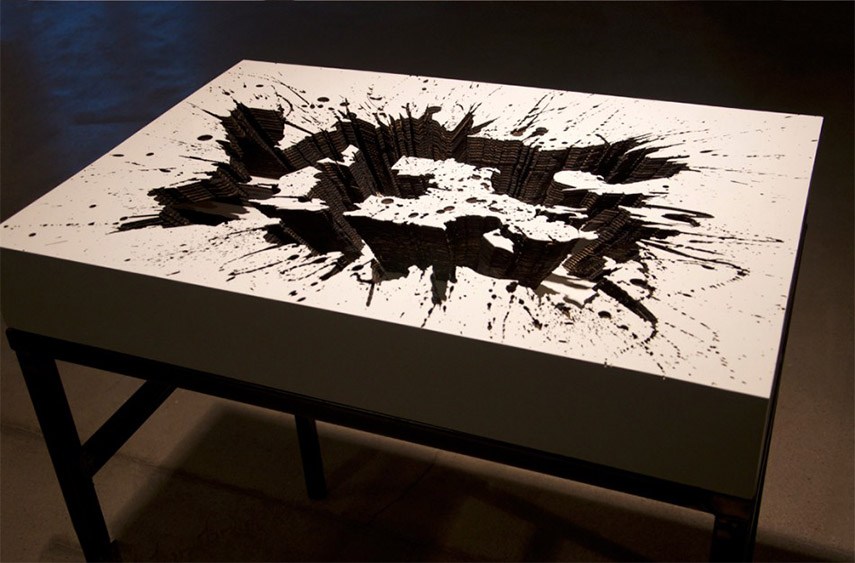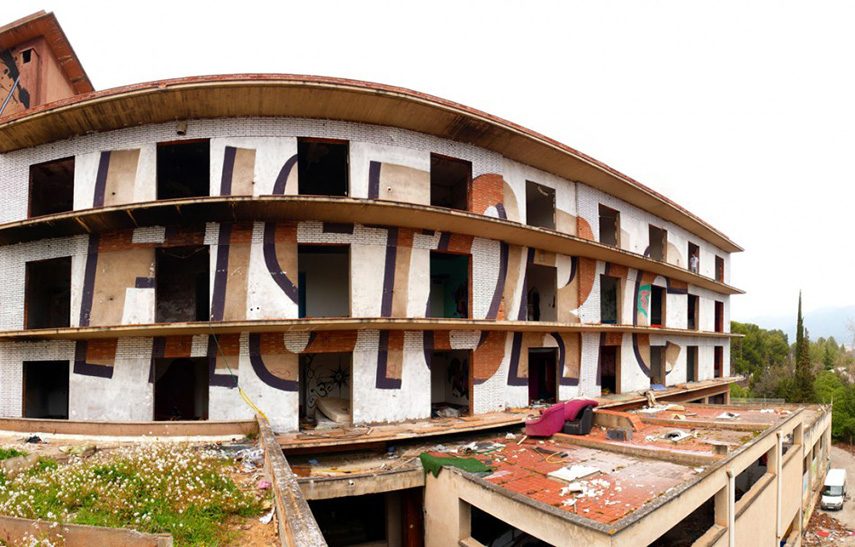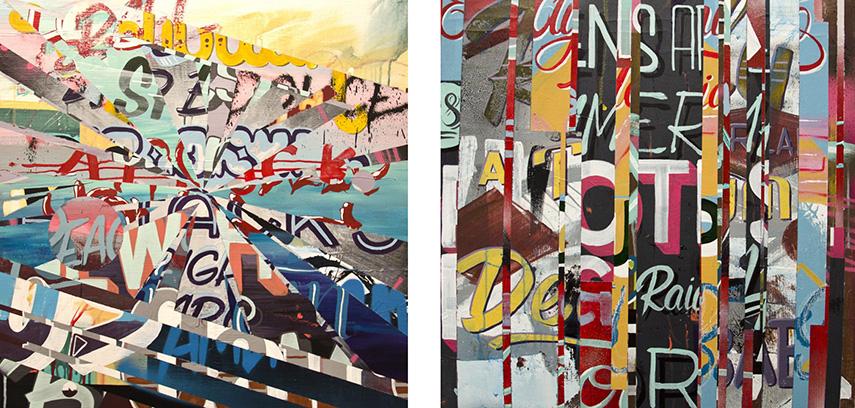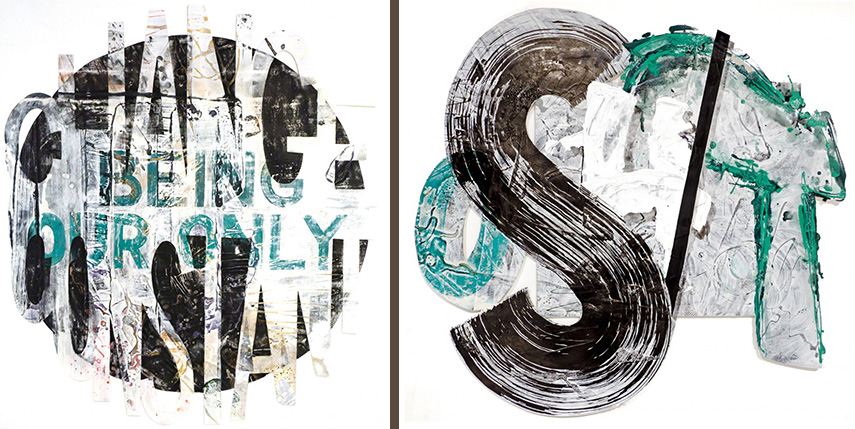 All images courtesy of Max Rippon. [mc4wp_form]