Widewalls Podcast Special Edition: Femme Fierce
It all started last year on International Women's Day, when Ayaan Bulale had a crazy idea to gather a group of female artists at the Leake Street tunnel – better known as the Unofficial Banksy tunnel – for a paint jam. It quickly turned out to be an epic event Records are for Girls, which now gathers 150 female graffiti writers, street artists and painters who turn the tunnel around and help a good cause while doing so.
For its second edition, Femme Fierce: Reloaded, this groundbreaking festival will again coincide with the International Women's Day and will highlight Plan UK's Because I am a Girl campaign that works to end violence against women and girls and invests in girls education. Including a number of seminars and workshops, Femme Fierce is definitely a great tribute and a starting point of many women street artists and is helping their status within the male-predominant scene immensely.
In the newest edition of Widewalls Podcasts, we talked to Ayaan Bulale, the brains behind this fierce female operation, about how it all started, what the first even looked like. We also faced the future and commented next year's edition, possible changes and very, very exciting future plans Femme Fierce has in store! We also mentioned the recent vandalizing incident and possible reasons behind it. Also our guest was artist Sarah Lynn Mayhew, working under the initials of SLM, Hear about about her art, very interesting background and her upcoming experience of being at Femme Fierce for the first time. We also tackled the topic of the position of women within the street art scene today, and Sarah talks about her own path through it and the issues she encountered.
Have a listen yourself below and make sure you check out the images from last year's edition of Femme Fierce, as well as the art of SLM by scrolling down!
A new website is coming up for Femme Fierce, but until then, check them out on Facebook, and while there, find SLM's incredible works as well! And of course, follow Widewalls on SoundCloud.
If you haven't already, have a listen to our interviews with Olly Walker, Artez, Yasha Young, Kevin Van Gorp, My Dog Sighs, and Sickboy.
Sign up for My Widewalls! We bring you exciting conversations with artists, curators, gallerists and other art scene figures in forms of podcast every Friday!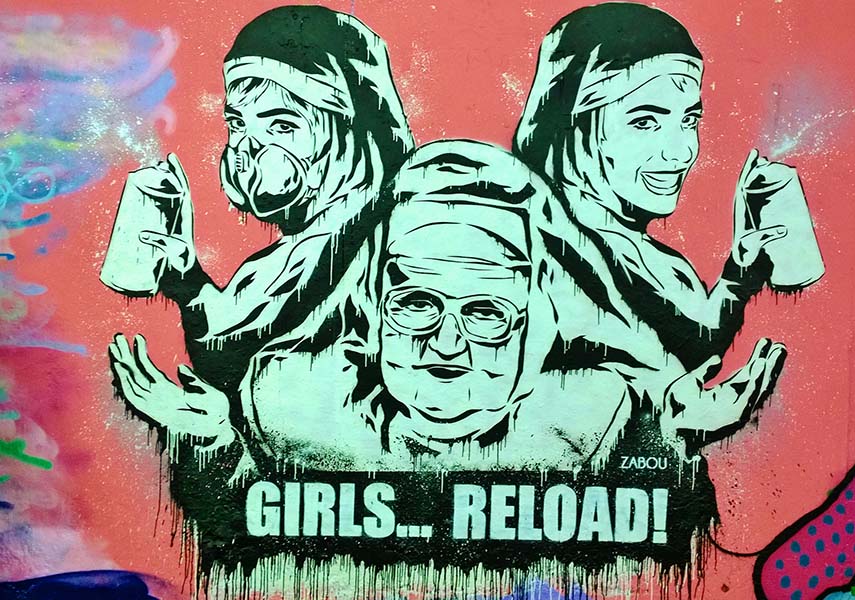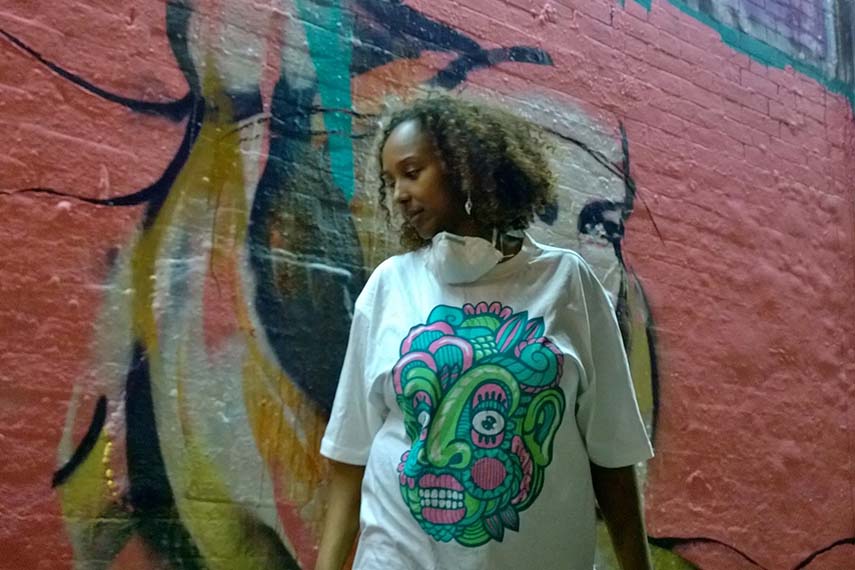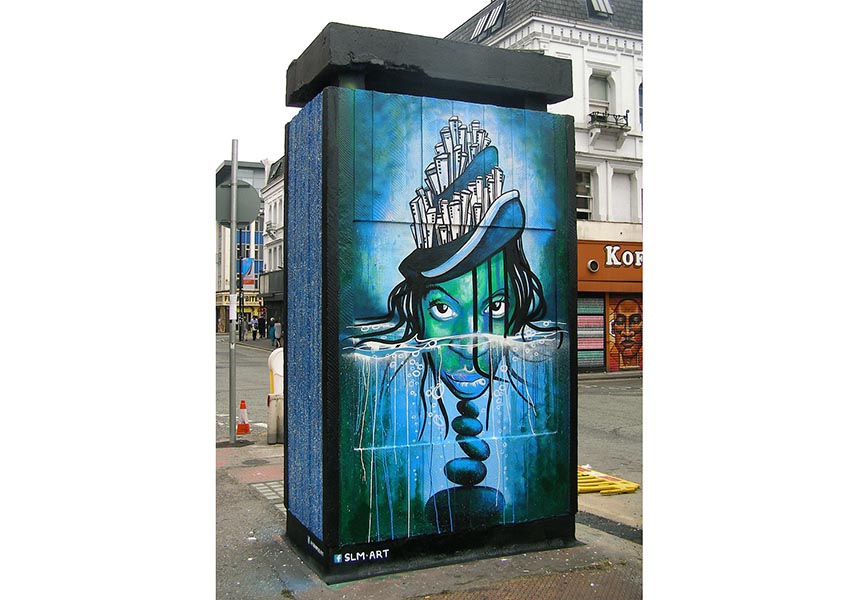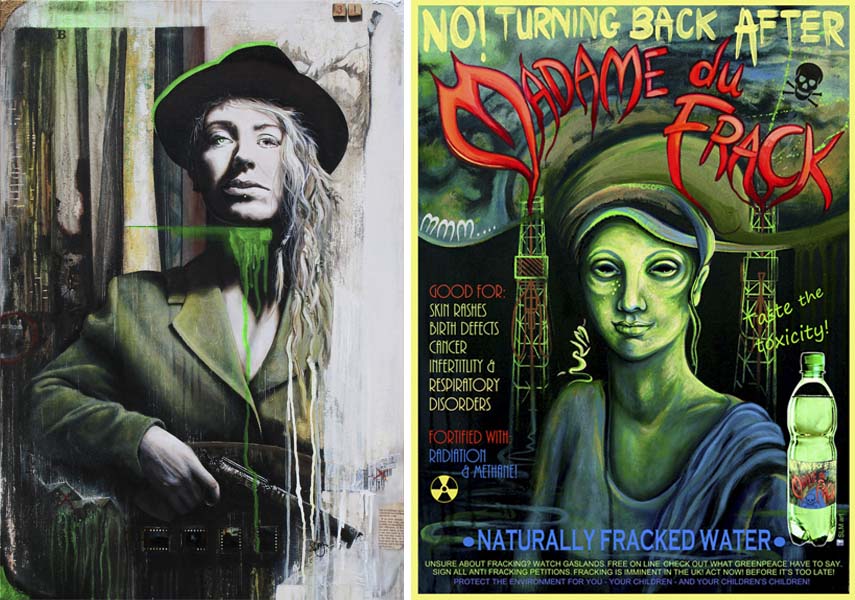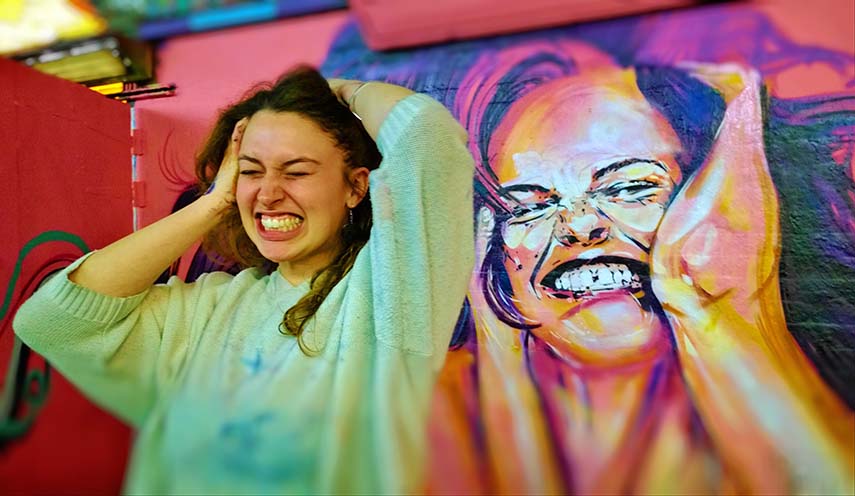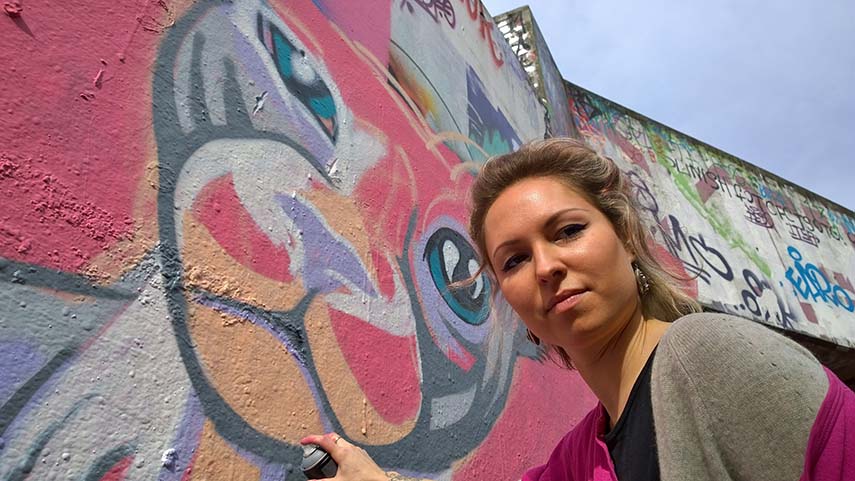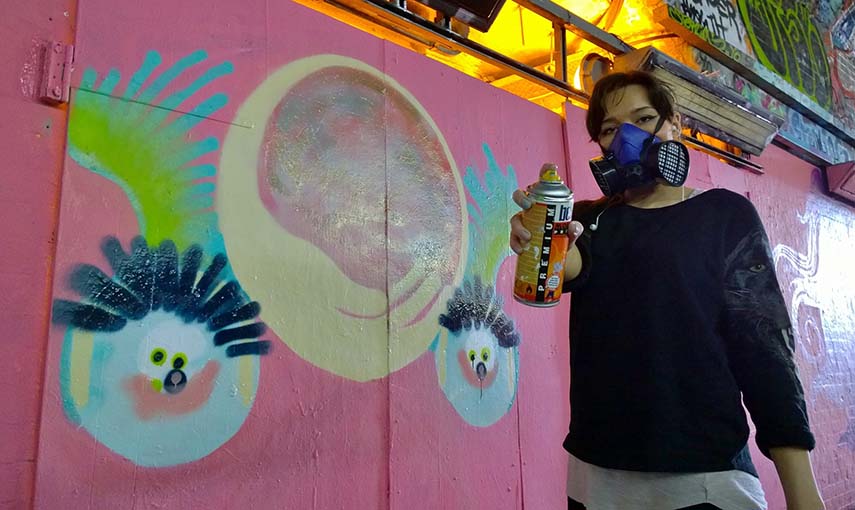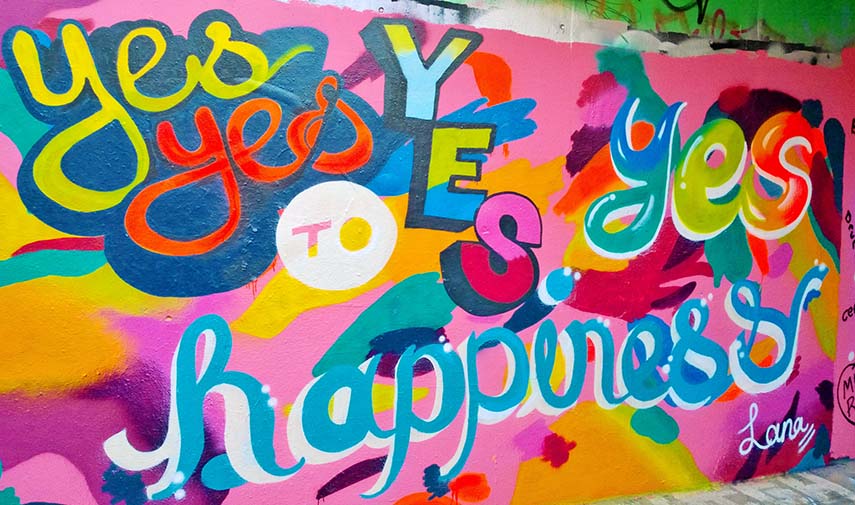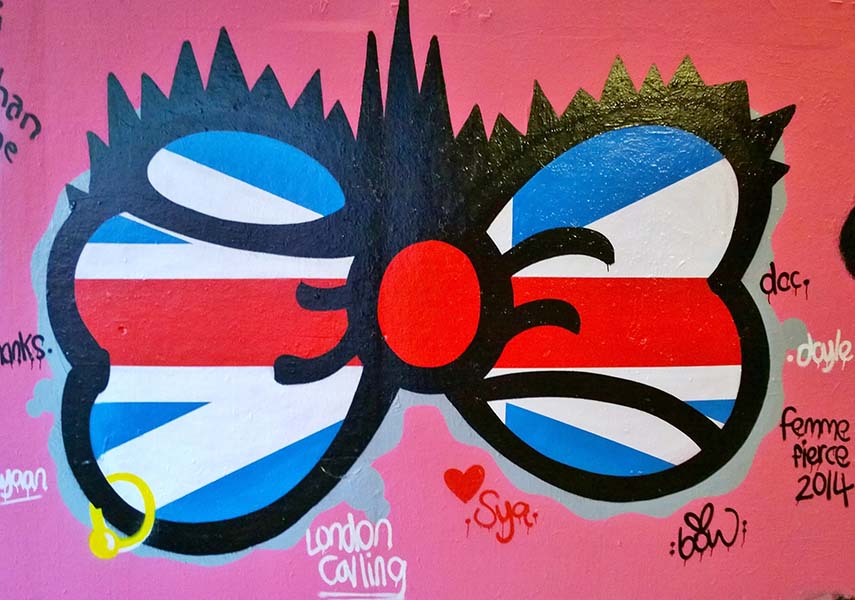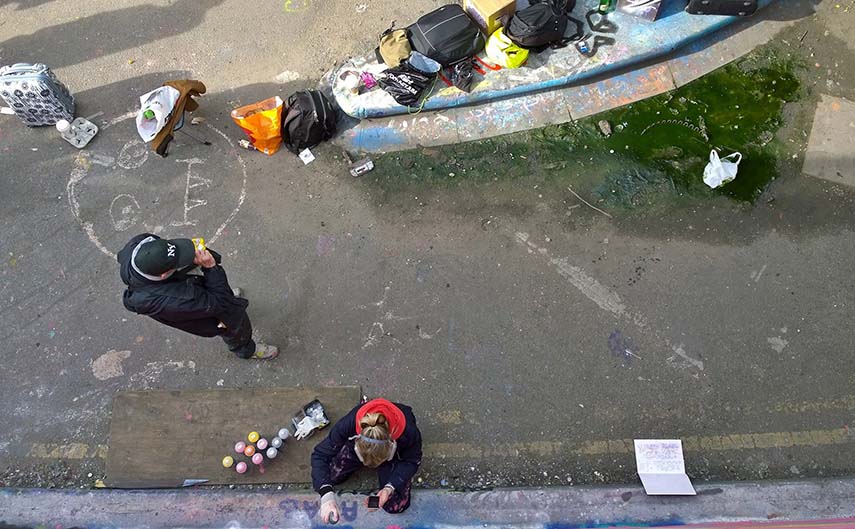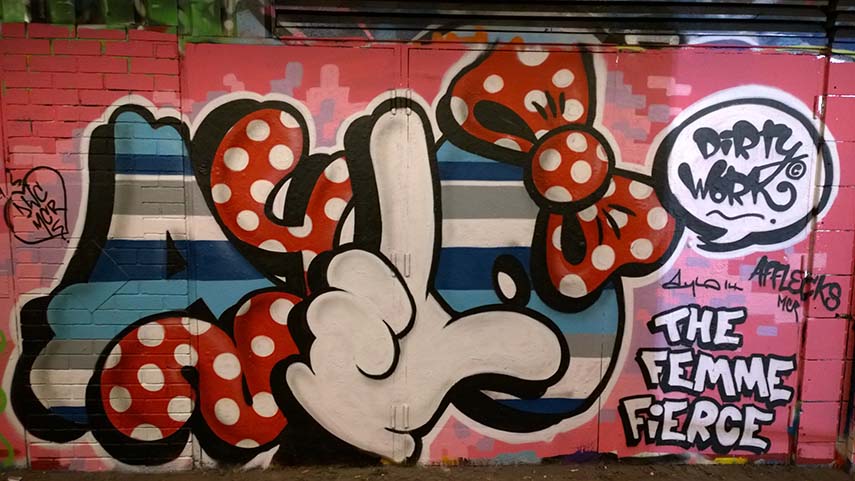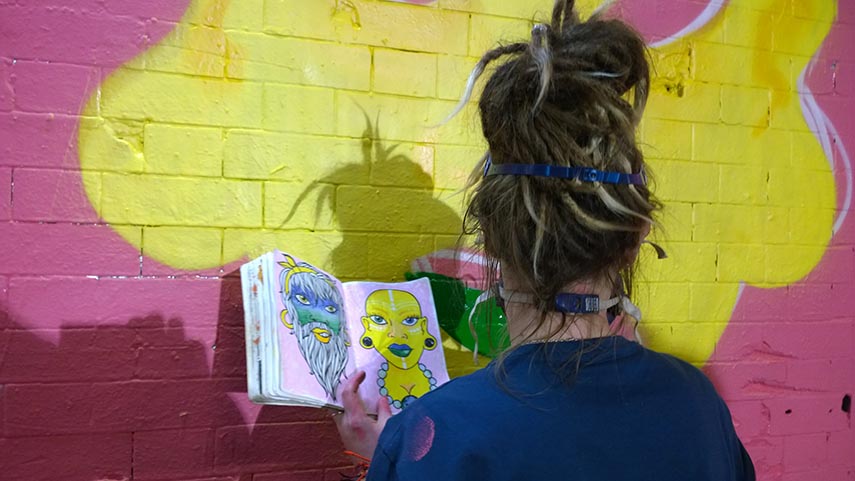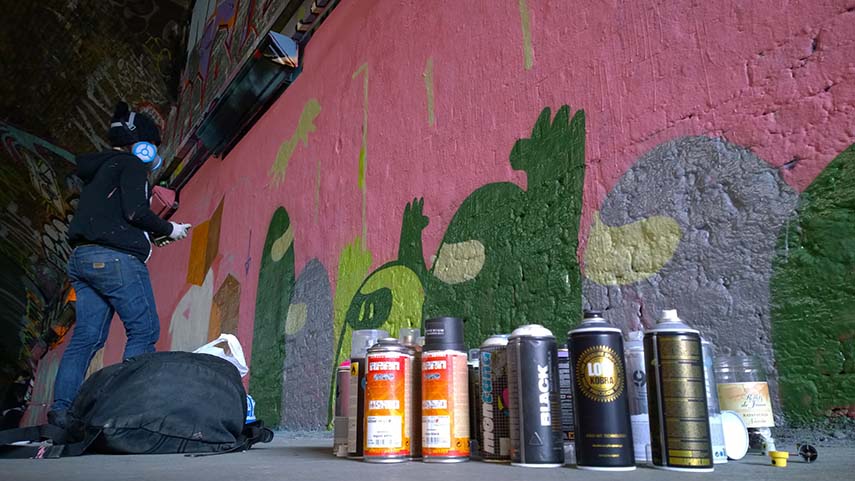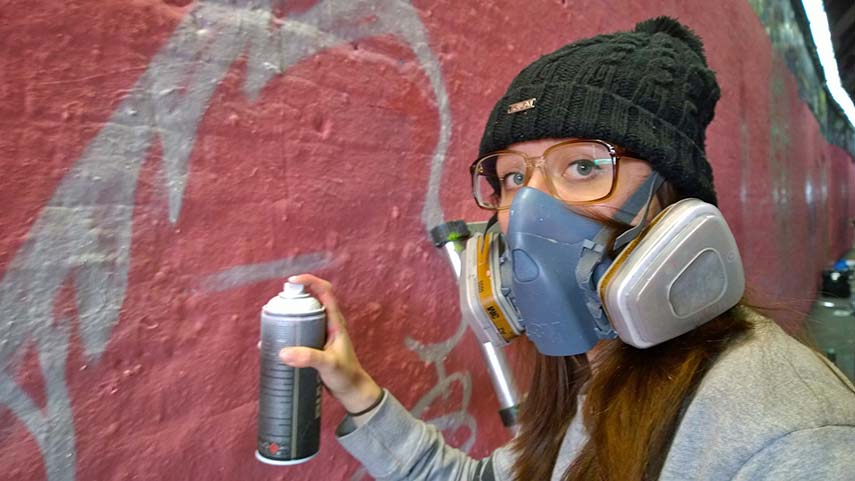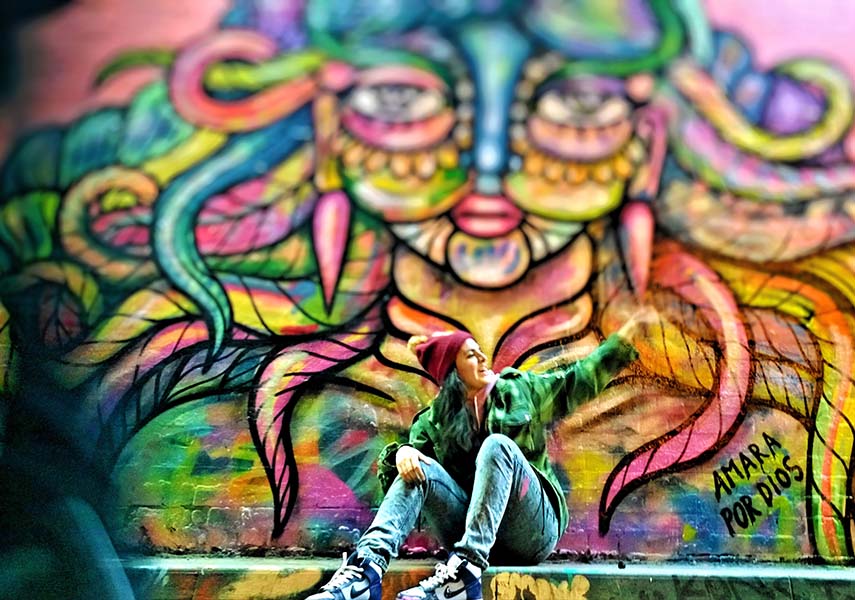 All images courtesy of Femme Fierce and Sarah Lynn Mayhew.
[mc4wp_form]