Widewalls Podcast #8: Paulo Ito
When in May last year the Brazilian born street artist Paulo Ito painted a huge mural in his hometown of Sao Paulo criticizing the World Cup, media across the world covered the story. The image depicting a starving boy in tears with a soccer ball on his plate instead of a meal caught the attention of fans of the second most important thing in the world, causing people to talk about what everyone knew but they were afraid to say out loud. It's been almost a year since the mural went viral and I decided to find the artist behind the controversial mural and ask him about his take on the relationship between art and activism and his current projects (check out our article When Graffiti Matters the Most – Brazil). What I found out was that Ito is a man who doesn't plan anything, prefers Speto over Os Gemeos and needs a fantastic initial idea for a collaboration to happen. To hear more interesting details on this fantastically talented artist, have a listen below.
Be sure to check out what is new with Paulo Ito on his facebook page. In the meantime, follow Widewalls on SoundCloud.
If you haven't already, have a listen to our interviews with Olly Walker, Artez, Yasha Young, Kevin Van Gorp, My Dog Sighs, Sickboy, Femme Fierce and Logan Hicks.
For more exciting interviews with interesting individuals from the world of art, sign up for My Widewalls today!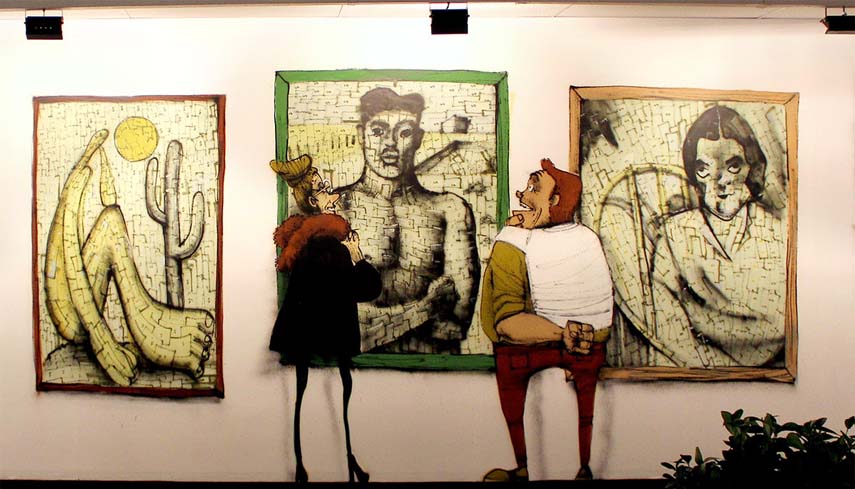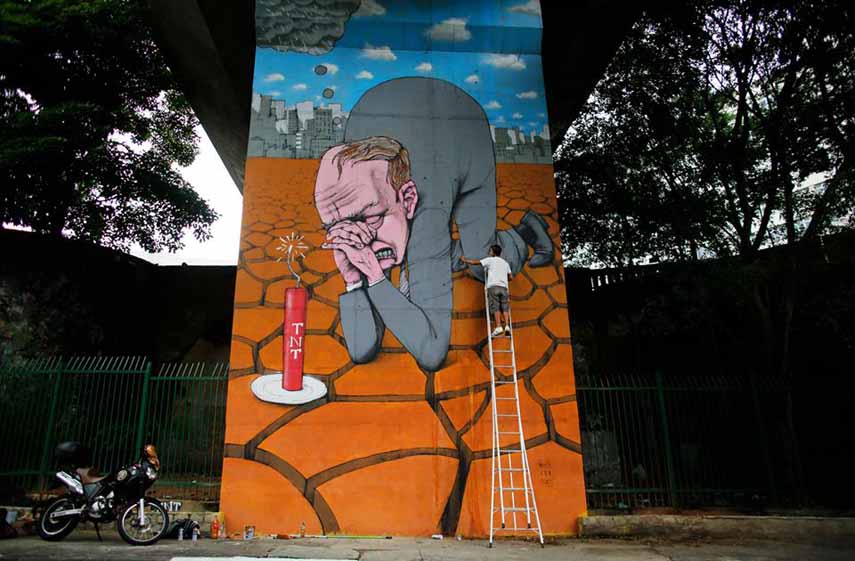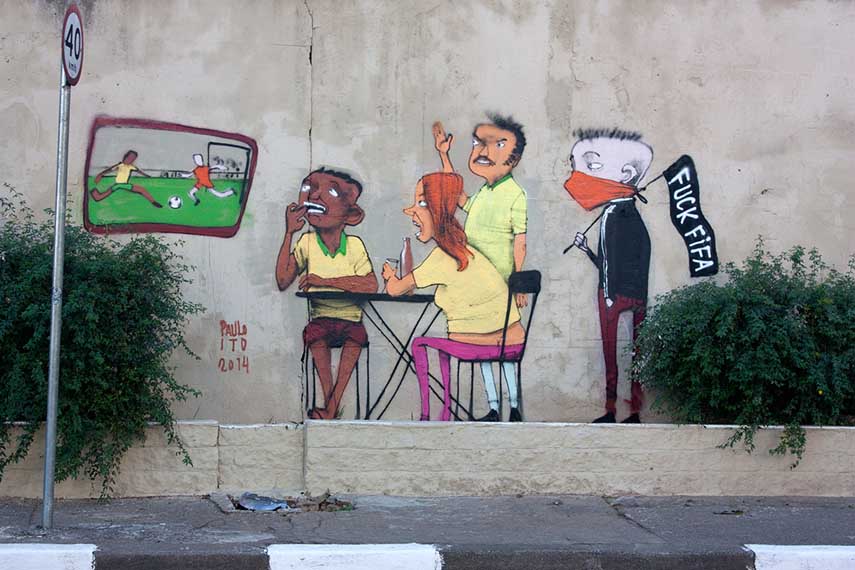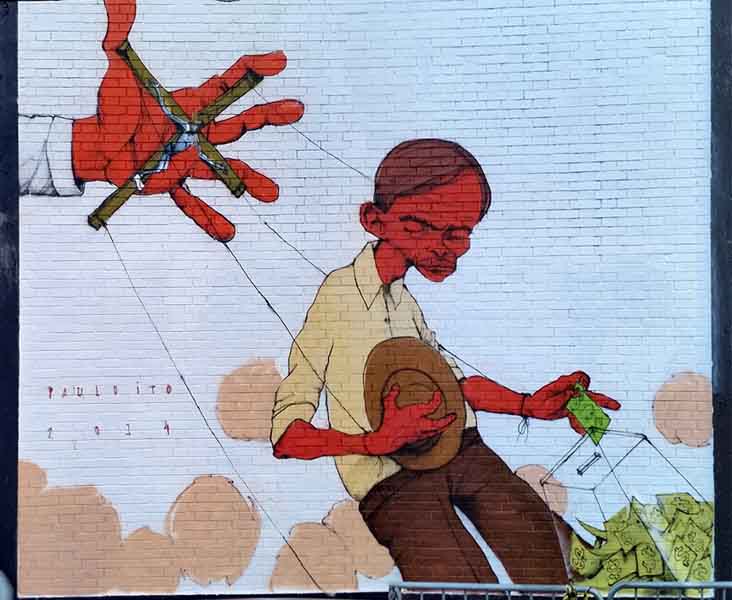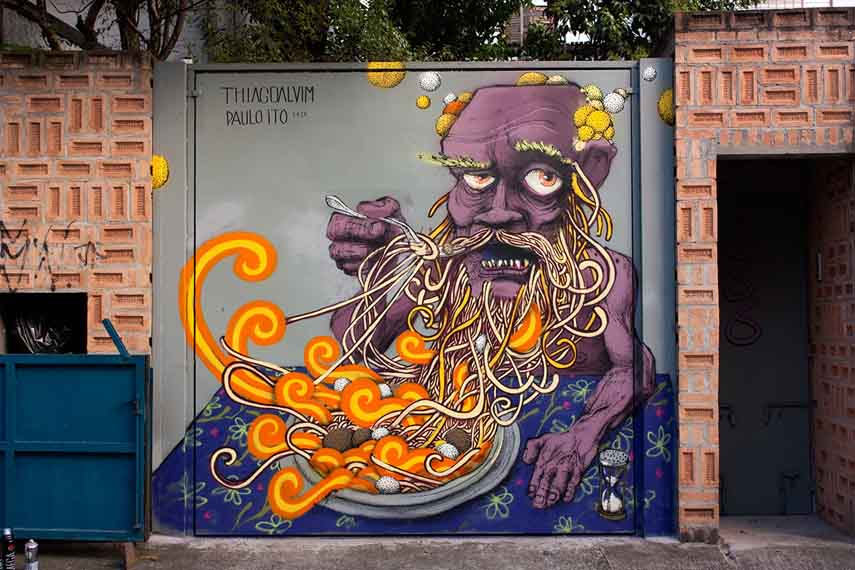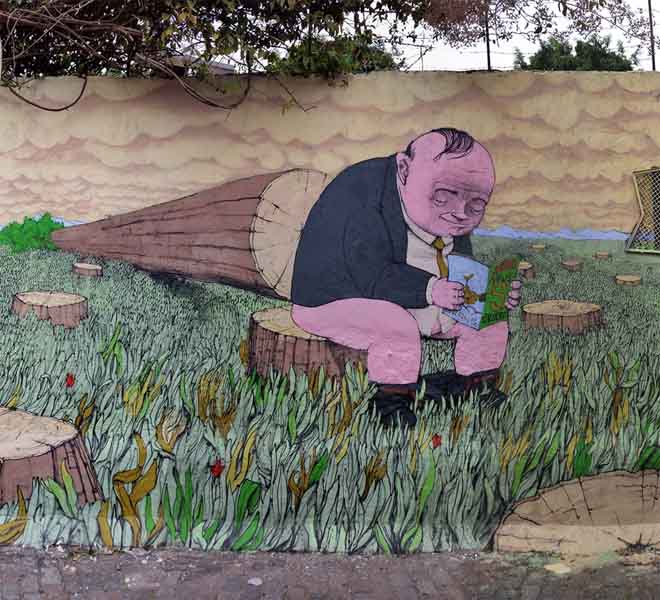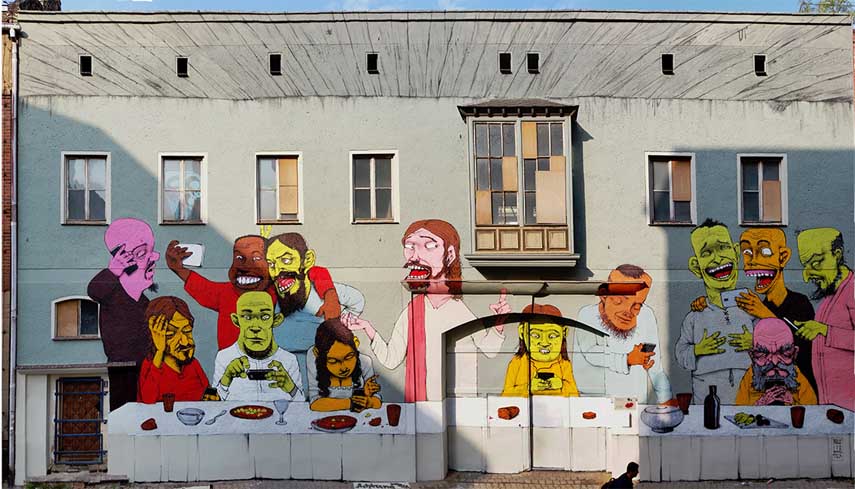 [mc4wp_form]