Winklevoss Twins Invest in Paddle 8
Most of us are very well aware of how Facebook changed online communication. And then it went on to redefine social relations in general. Shortly, an intricate and vast network of different social media platforms was created. All of this, in turn, has had a massive effect on the global market. Online trading has changed forever, and the economy of the virtual space was able to grow immensely. However, this is only the beginning of our story, for our stage is lacking two main characters before reaching the climax of this postmodern tale – cryptocurrency and fine art.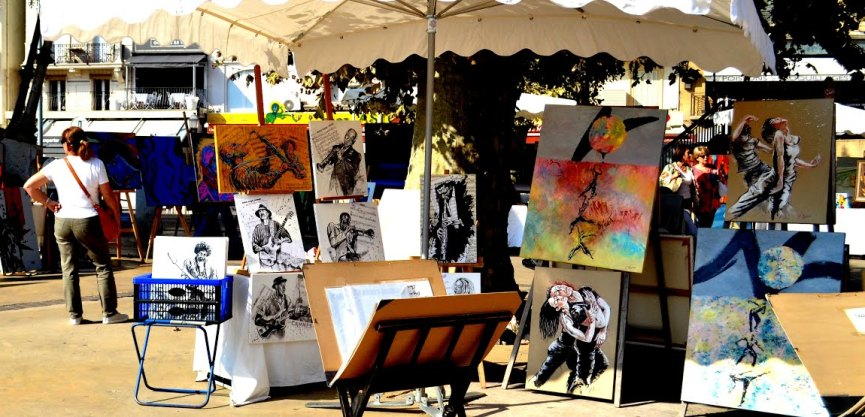 The Emerging Markets
Of course, one can only speculate about the perspectives of value in the hyperproduction of virtual meaning, but there is much to be said about the factual state of affairs. Firstly, there is a growing appetite for Western art in markets of Asia. Secondly, fine art auctions have turned into an industry that exploded overnight. And thirdly, with rising global rich from Russia, Middle East and China in mind, online auction companies can earn healthy sums of money. There are people who simply will not or cannot travel to London, Paris, New York or Tokyo.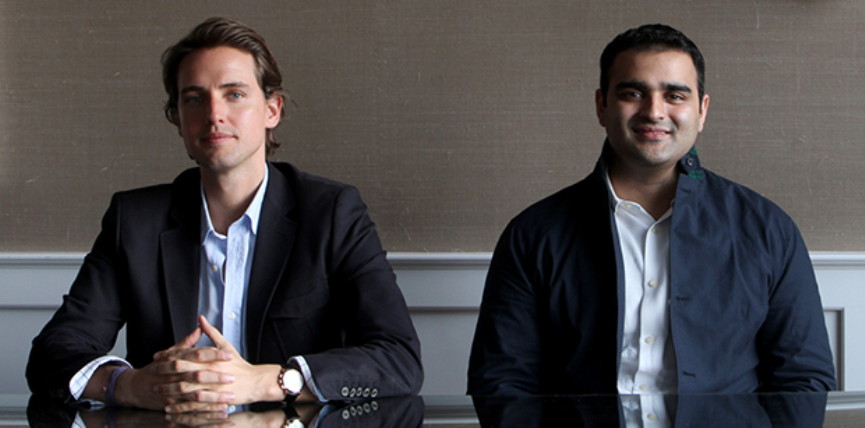 Paddle8 and the Winklevosses
Paddle8 is an online auction house. They organize two types of auctions. On the one hand, there are monthly themed auctions, which are curated by influential cultural figures. On the other, Paddle8 is very well known for it's benefit auctions, as means for non-profits to run their auctions online. The backers of this auction house include Damien Hirst, Diller-von Furstenberg family-tied Ranger Investments, as well as the Mellon family. And now, the group of investors in Paddle8 will include the Wiklevoss twins. Known for their involvement in the founding of Facebook, primarily through their lawsuit against Mark Zuckerberg which claimed that the Facebook founder stole their ConnectU idea to create his social network site, Winklevosses are venture capitalists who launched a financial index that tracks the price of Bitcoin, called Windex. It is the mutual interest in this cryptocurrency that brought these businessmen and Paddle8 team to the same table.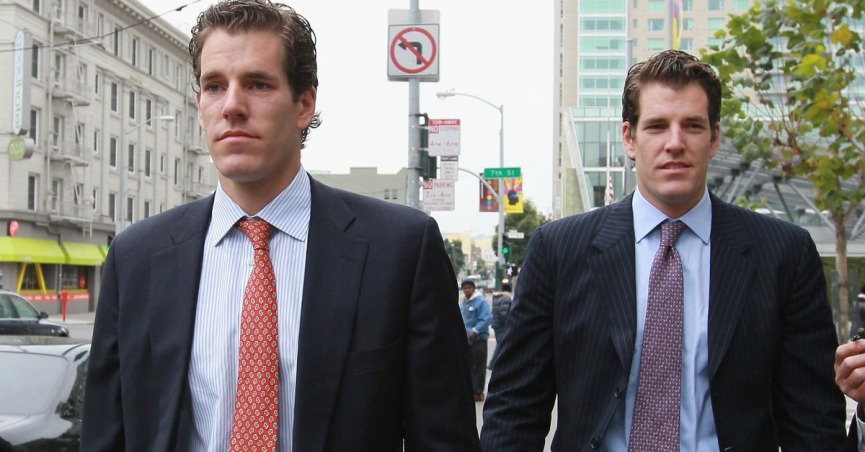 The Bitcoin in the Equation
Here are the crucial questions: Why can't Bitcoin be thought of as an asset class? What is more, why can't art be thought as an asset class as well? It seems as though the answers were quite simple for future partners. The collaboration between the Paddle8 and the Winklevosses, based on the appetites of emerging art markets and the perspectives and potential of Bitcoin, can bring global expansion for the company and a profit for the investors. To paraphrase the words of Tyler Winklevoss, Bitcoin is borderless and fluid, thus making the art transaction – just like any other – effortless. And here we are – at the end of our magnificent (post)postmodern tale of exchanging symbolic value for symbolic value. Are we at the end, though?

[mc4wp_form]