Women Photographers from the Philadelphia Museum of Art Collection on View!
Women photographers have made significant contributions to the medium ever since the time of its inception. Honoring this rich history, the Philadelphia Museum of Art will present a wide-ranging selection of photographs from their collection that were made by women. Titled Another Way of Telling: Women Photographers from the Collection, the exhibition will feature black and white prints by nineteenth- and twentieth-century photographers such as Berenice Abbott, Diane Arbus, Anne Brigman, Julia Margaret Cameron, and Imogen Cunningham, as well as contemporary works in color by Kelli Connell, Ann Parker, and Elaine Stocki. Featuring many photographs that have never been shown at the Museum, including more than twenty new additions to the collection, the exhibition highlights the unique contributions of female photographers and celebrates the new and varied ways in which they have captured lived experience.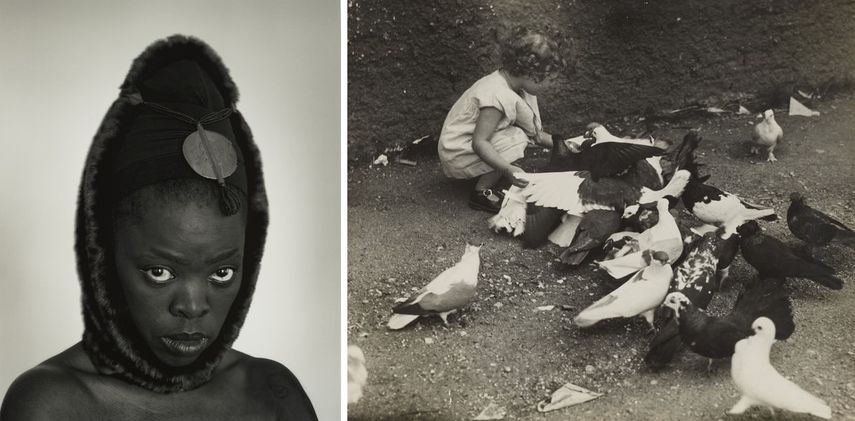 Another Way of Seeing and Understanding
Drawing from a photography collection founded in 1968 by Dorothy Norman, this timely exhibition celebrates the beginnings of the museum's rich collection, as well as its continuous commitment to amplify the voices of women. It brings to light the multitude of ways that women have explored ideas about individual identity, interrogated female roles in the domestic and public sphere, and disrupted perceptions of the world through street photography. From Hazel Kingsbury Strand's documentary photographs created during her assignment in France with the Red Cross during World War II, to Gertrude Käsebier's portraits of her family that challenged dominant ideas of femininity and domesticity, the exposition will illuminate the diversity and complexity of the women's vision, and their perception and understanding of the world around them.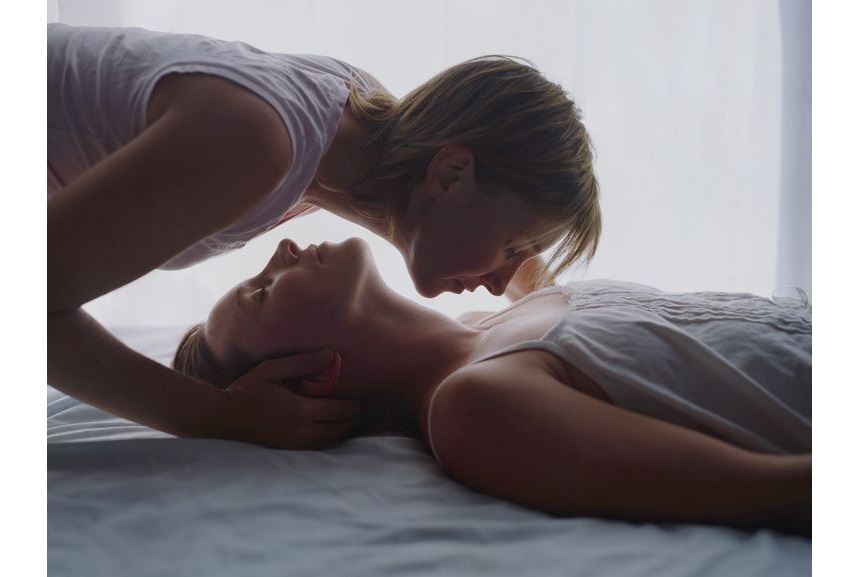 Exhibition Highlights
Highlights of the exhibition include two small but commanding portraits of the photographer Amelia C. Van Buren, highlighting new research and findings regarding these works; as well as Barbara Crane's captivating series People of the North Portal where she chronicled the seemingly ordinary event of people passing through the front doors of Chicago's Museum of Science and Industry. There will also be a variety of works that have never been exhibited at the museum, such as rare vintage portrait by Diane Arbus; a stunning color portrait of Jean Cocteau by Gisèle Freund; studio work by the pioneering Austrian photographer Trude Fleischmann; as well as several fine modernist views of Alfred Stieglitz's gallery, An American Place, by Dorothy Norman. New acquisitions on view in the exhibition include work by Sarah Charlesworth, Barbara Crane, Maya Deren, Zanele Muholi, Ming Smith, and Ruth Thorne-Thomsen.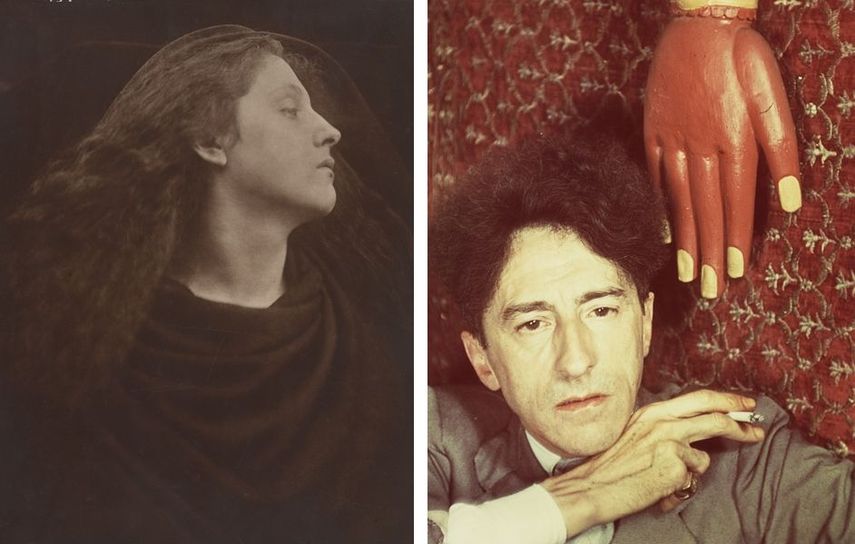 Women Photographers at Philadelphia Museum of Art
Curated by Amanda Bock, the Lynne and Harold Honickman Assistant Curator of Photographs, the exhibition aims to surprise visitors with the photography collection's hidden strengths and new acquisitions. As Bock explains, "it includes exceptional and rare photographs by a wide range of accomplished artists, underscoring the amazing breadth and depth of the museum's collection". The exhibition Another Way of Seeing: Women Photographers from the Collection will be on view at Philadelphia Museum of Art this time from April 8th until July 16th, 2017.
Featured image: Moon Watch, 2012. Photographer Sarah Charlesworth, American, 1947 ‑ 2013. Fuji Crystal Archive prints, mounted and laminated with lacquer frames, Overall: 41 1/16 × 62 1/8 × 1 15/16 inches. Philadelphia Museum of Art, Purchased with the Lola Downin Peck Fund, 2016. All images courtesy of Philadelphia Museum.