Last minute street art Christmas presents
It's not long until that fat, bearded guy will squeeze his red suit through our chimneys (by the way average chimney diameter is 32cm). Just in case the Santa gets stuck you should think of a plan b. Plan b looks as follows: Buy your little and loved ones something from the Wooster Collective. The Wooster Collective has a wide selection of books, prints and art that are sure to make your kids happy and send them down the path to becoming a graffiti artist. Who doesn't like a graffiti artist in the family? Those guys earn hundred thousands of Euros per painting. The conclusion is: Get your kids street art objects, they'll love it and start spraying. After ten years they'll be really successful, making hundred thousands of Euros, Dollars or Pounds. Then they'll use that money to buy you a house for Christmas. Win-win. Buy them here.
Wooster Collective Selection
The Faith of Graffiti
The Wooster Collectives Christmas holiday selection includes "The Faith of Graffiti" by Norman Mailer & Jon Naar. This classic street art book documents the beginnings of New York's graffiti scene and includes a limited edition print by photographer Jon Naar. The book and print are yours for $65 in the US and $88 internationally.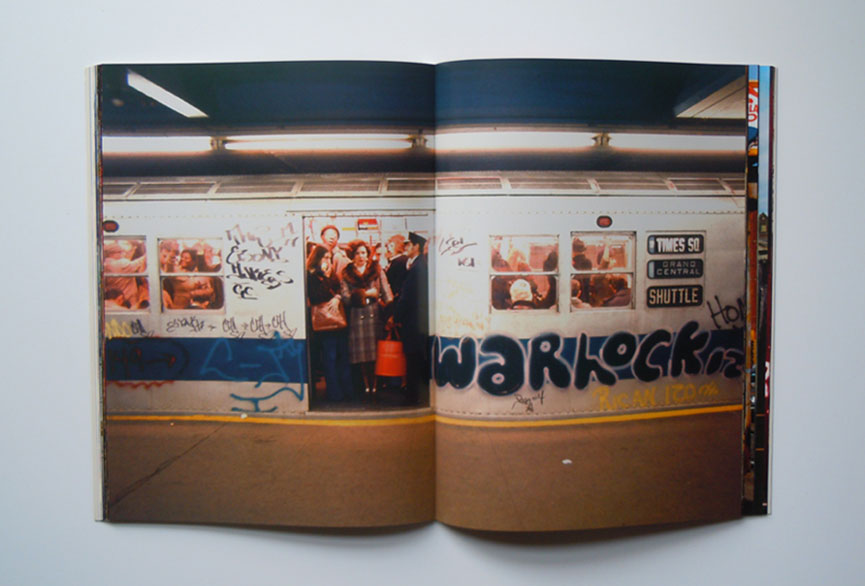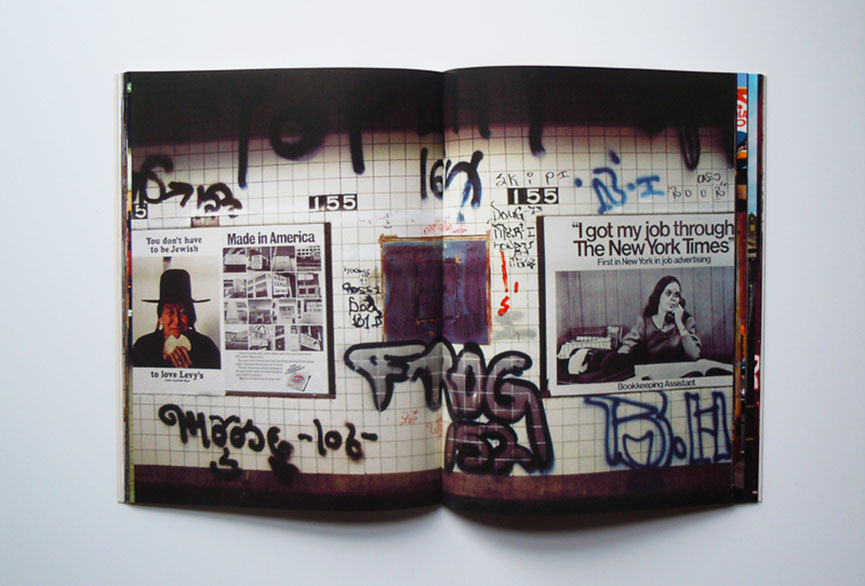 Graphite
Another amazing gift is the "Wooster on Paper #2: Graphite". The book "Graphite" contains 31 curated artists, including: Alexandros Vasmoulakis, Blu, Conor Harrington, Escif, Hera, Jon Burgerman, Anthony Lister and Word to Mother. The "Graphite" book is available from $12.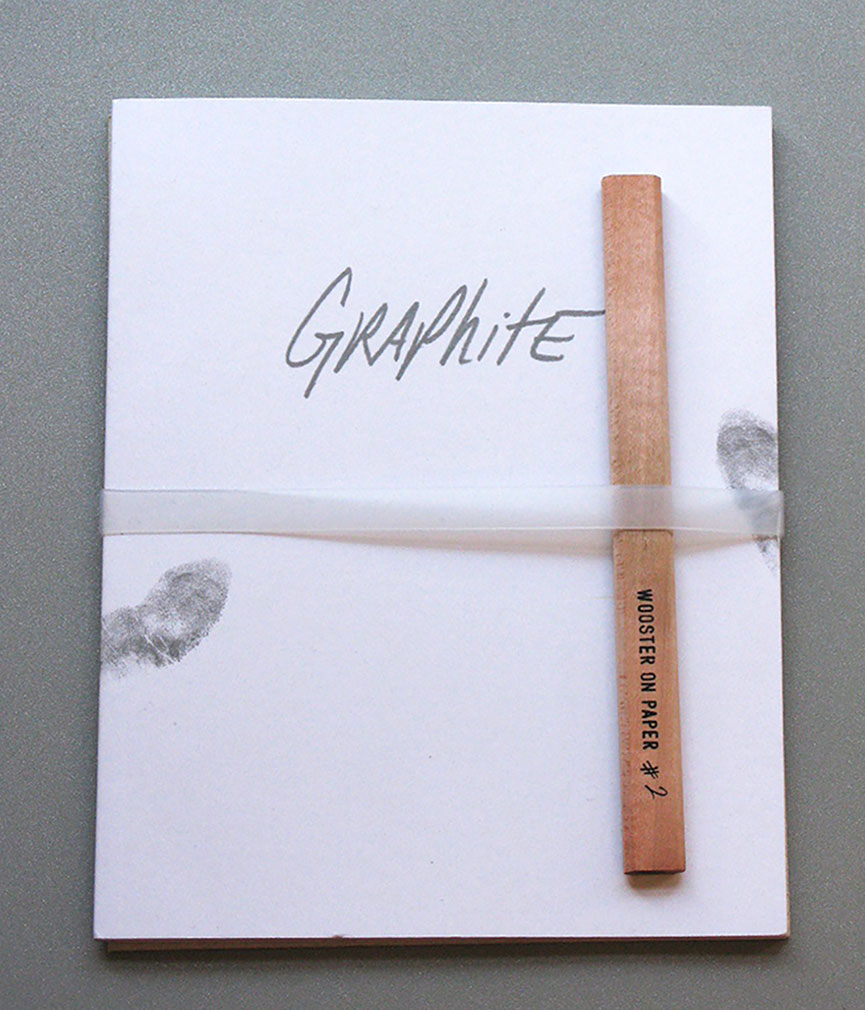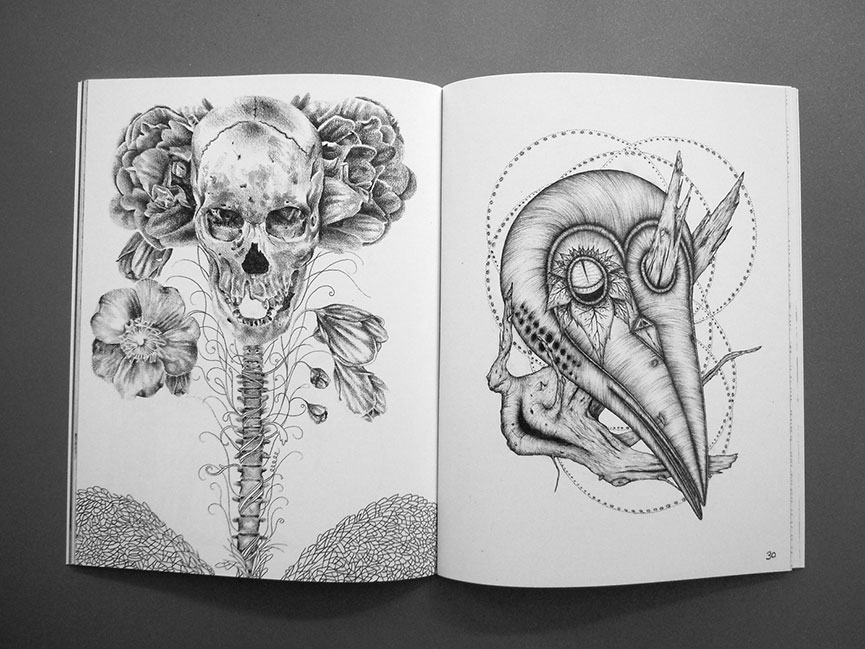 Wooster Collective Print
The highlight under every Christmas tree is the Wooster Collective limited edition print. The print is an edition of 100 and there are less than 50 remaining. The print was created by Marc and Sara Schiller and depicts the Wooster artist's signature characters. The print includes: KAWS, D*Face, Banksy, Obey and The London Police. The print is available from $30.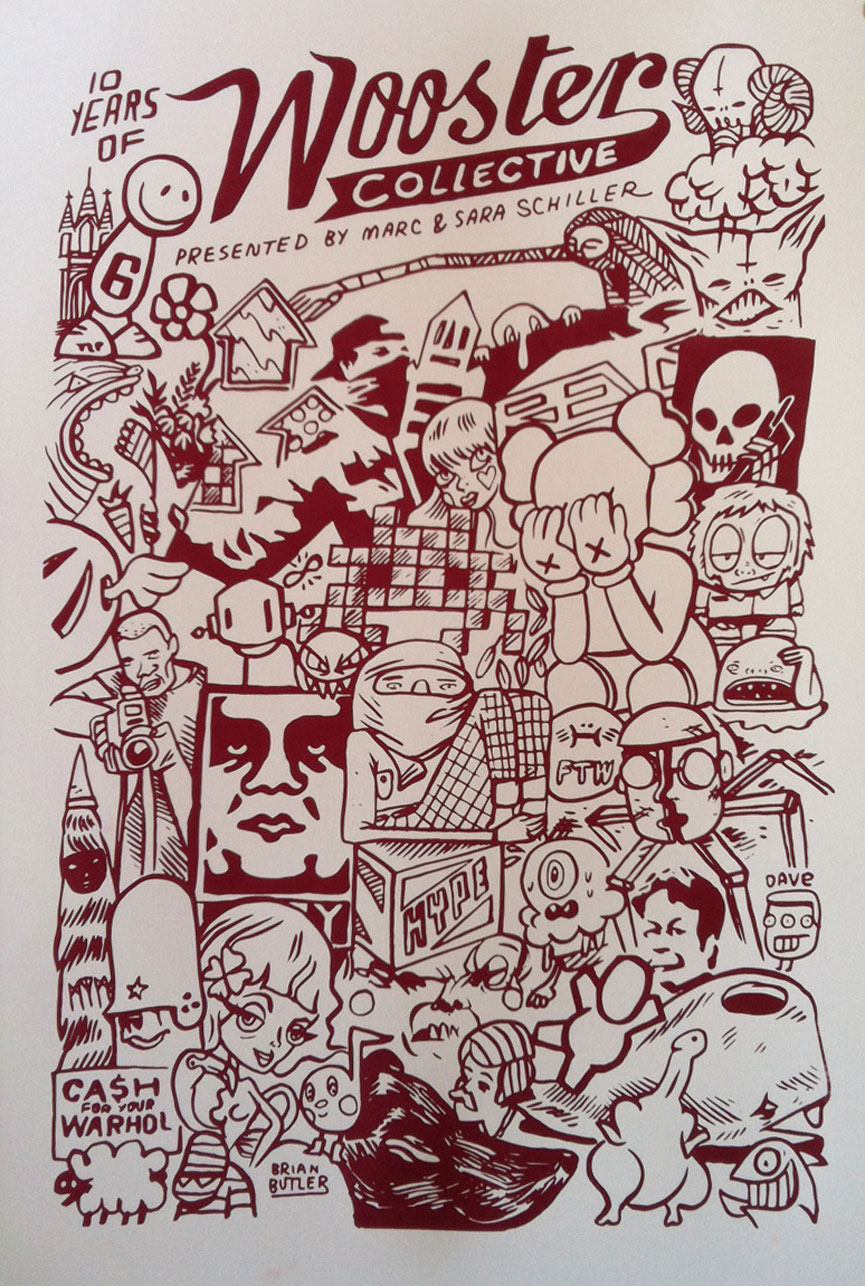 Pictures retrieved from: Wooster Collective