Made in China
1AM Gallery in San Francisco welcomes Hong Kong-based graffiti artists, Xeme and Sinic, for their first-ever 1AM show, titled "Made in China". The exhibition will feature works on paper, canvas, and posters that explore the meaning of originality and authenticity. For their 1AM Gallery debut, they will challenge the line between what is authentic and what is fabricated, coming from a country that is considered to be the world's biggest imitator. The show opens on April 18 and will be on display until May 17.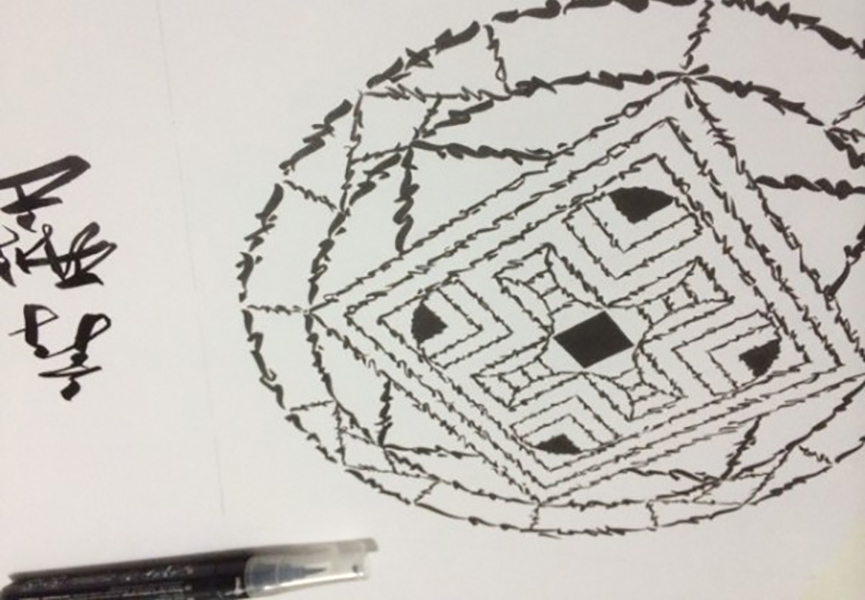 Meaning of Originality
Artists Xeme and Sinic have observed that, in China, most people do not care about originality, but are content with replicated versions of the original artifact. In "Made in China," Xeme and Sinic explore the meaning of originality and question the authenticity by juxtaposing one-of-a-kind works with their fabricated versions, ultimately challenging the validity of both. Their manipulation of pop culture imagery, traditional calligraphy or iconic representations of Mao Zedong also investigates the idea of appropriating pre-existing images to create a new representation. They transform "Made in China" products into their own works of art.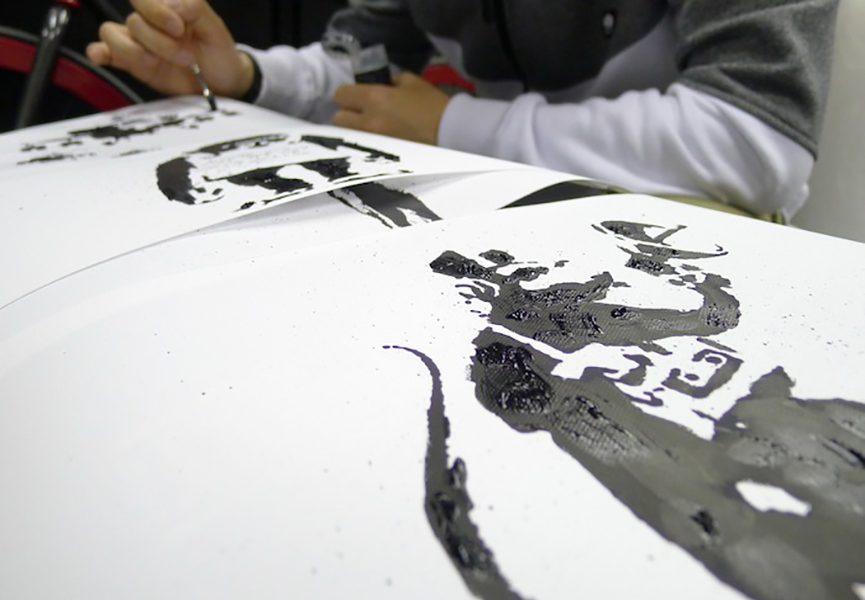 About Xeme and Sinic
Xeme and Sinic are both graffiti artists based in Hong Kong and key contributors to the development of city's graffiti scene. Inspired by the small Asian graffiti art community and by his Chinese heritage, Xeme began writing graffiti in 2001 and primarily works with letters and shapes that often transform Chinese calligraphy into a new art form. Sinic got his start in 2000 and since then has been constantly trying to break the boundaries of graffiti. He is also an organizer for urban street culture affairs and recently travelled for 50 days straight with China-based graffiti collective, IDT Crew, to paint on unconventional and uncharted surfaces.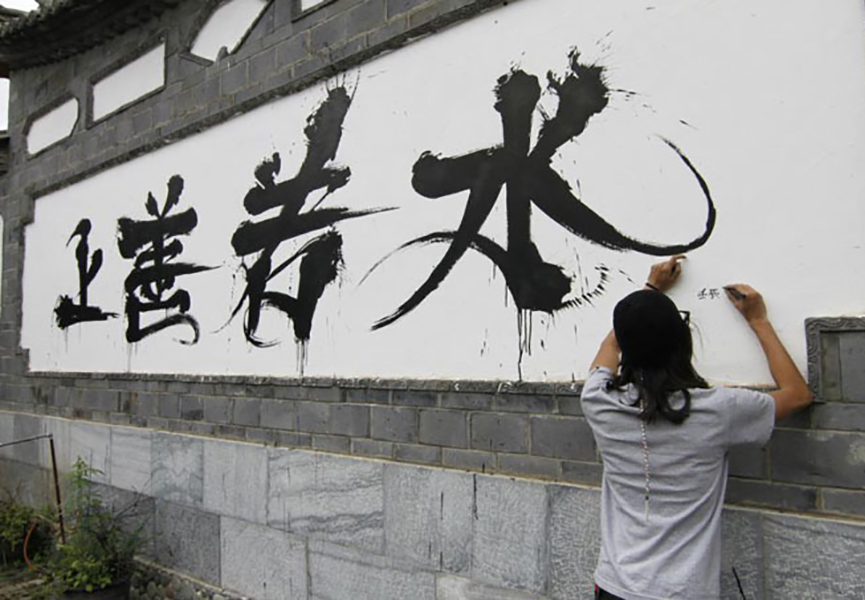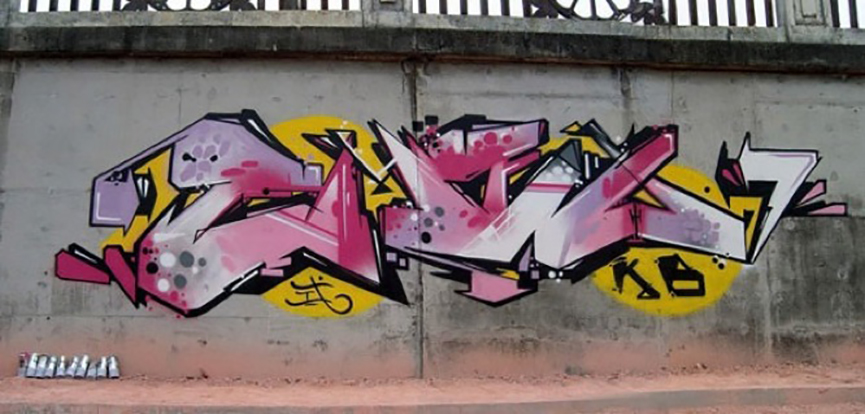 About 1AM Gallery
Since its launch in 2008, 1AM continually strives to progress the street art culture and create a community of artists, fans, and likeminded organizations. Headquartered in San Francisco, 1AM curators are passionate about exhibiting, teaching, painting, and archiving the street art movement while inspiring the masses with this artistic form of the freedom of speech.