XOOOOX – ON OFF ON ON
The solo exhibition "abstract paintings – on off on on" by XOOOOX is currently on display at Circle Culture Gallery in Berlin. The show focuses on a technique that was always present in the artist's work but nevertheless less known than his stencil pieces. The Berlin based artist is, in fact, regarded as the first German street artist that has come to prominence on the international art market. After the solo exhibitions "Pilgrim, Baby!" (2011) and "Vanish" (2013) have paved the way for XOOOOX's artistic diversity, "abstract paintings – on off on on" merely focuses on his abstract paintings. In his role as an abstract painter, XOOOOX presents a highly individual and new expressive style. Similar to an exterior wall, he builds layer upon layer, material upon material on the substrate to make reference to his street art origins. XOOOOX maintains the special character of his tags and stencils and transfers them on canvas. Moreover, the use of found objects allows him to draw on a wide spectrum of techniques and inspirations.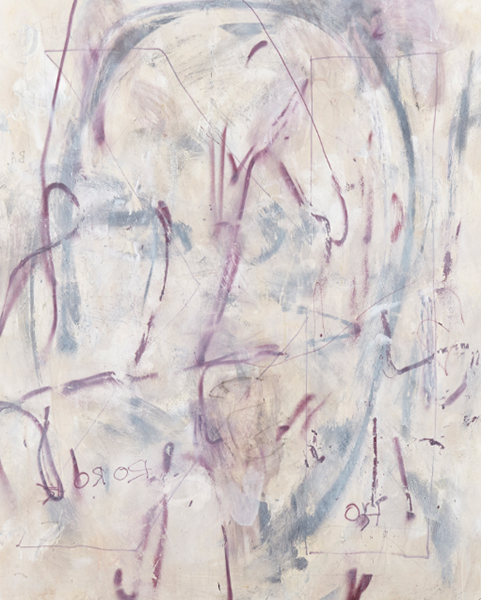 Cubism
Inspired by the Cubists, XOOOOX more and more abandoned the hard lines to explore a new mode of expression in the abstract shapes and surfaces on canvas. In his current paintings, XOOOOX combines classical substances like acrylic with the typical graffiti material spray paint. Thereby, he applies various transparent and soft covering layers of paint on the substrate that was grounded with different materials such as black tea beforehand. As a gentle, diverse surface, it offers the beholder a special form of narration, in which the layers reveal their own genesis. Like archaeology of the ephemeral, it will age and alter but at the same time be eternalized on the canvas. As once Basquiat, XOOOOX's paintings also tell the story of the artist's engagement with dynamic and urban art in order to convert their influences into another media.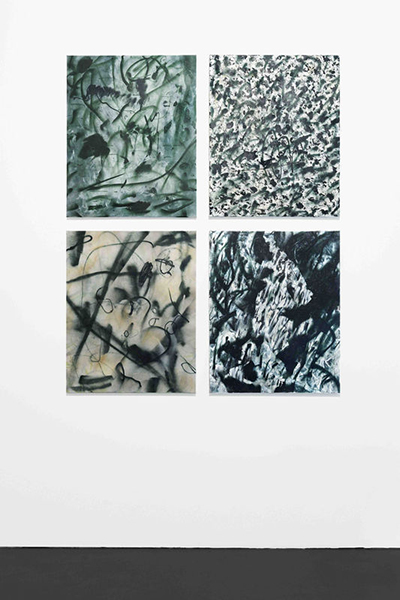 Abstract Painter
As an abstract painter, XOOOOX preserved the anonymity once demanded from a street artist, which has now developed a completely new embodiment. No more of a compulsion, XOOOOX hides behind his six letters that always functioned as creative means in his compositions. They now represent an art statement that clearly distinguishes itself from the phenomenon of the personality cult that is prevalent in the art scene, so that his art becomes the starting and endpoint of all consideration.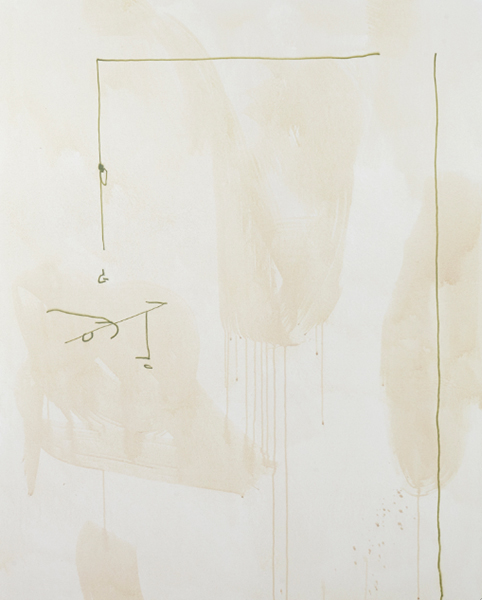 About Circle Culture Gallery
Circle Culture Gallery focuses on fine art emerging from urban subcultures. It was founded under the name Cc:room through joint efforts of Johann Haehling von Lanzenauer and Dirk Staudinger. In cooperation with international curators, the gallery has developed a large number of exhibitions based on sub-cultural and urban movements such as street art. Renamed Circleculture Gallery back in 2006, it's located in Mitte, Berlin's famous gallery quarter, and it continues to push boundaries with its vibrant program.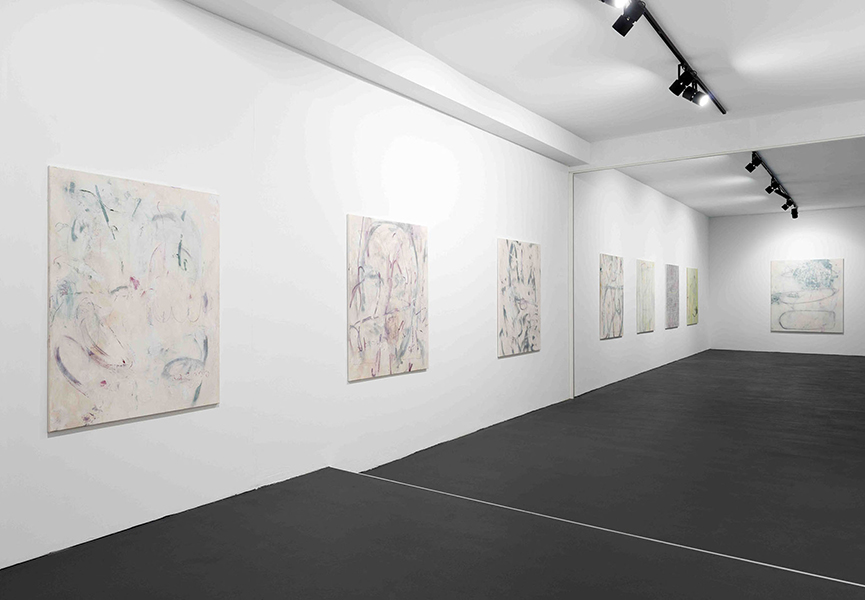 Follow These Galleries
Nuremberg, Germany

Chicago, United States

Cologne, Germany