Yayoi Kusama: World's Most Popular Artist
According to the survey of museum attendance conducted by Art Newspaper, the world's most popular artist in 2014 was Yayoi Kusama. This famous avant-garde Japanese artist's exhibitions attracted more than 2 million people only in South and Central America, namely to a retrospective including her famous polka-dot and mirror installations. In Latin American and Asian museums and galleries, her retrospectives are a pure phenomenon. However, the US public loves her work as well, according to data – visitors of her exhibition at David Zwirner Gallery in the end of 2013 usually waited for more than 4 hours in long queues. The Art Newspaper's survey presents countless interesting data, showing what galleries and museums are the most visited one;  the growing influence of a small number of galleries, and many more.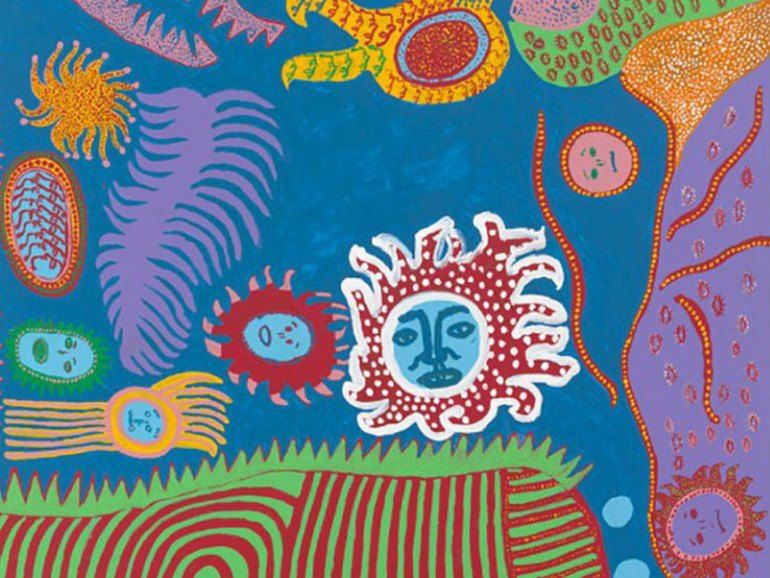 Yayoi Kusama – A Woman At the Top of the List
A woman is the world's most popular artist in 2014 – fact that may change dominant perception of global contemporary art scene dominated by male artists. However, a survey of solo exhibitions in American galleries over the past six years has revealed that 73% were by male artists. Jeff Koons' shows are very popular, particularly in the US; yet he was beaten by amazing Yayoi Kusama whose retrospective Infinite Obsession has been seen by more than two million people in South and Central America. Visitors of museums and galleries in Buenos Aires, Rio de Janeiro, São Paulo and Brasilia waited for hours to see her show, while visitors literally camped outside Mexico City's Museo Tamayo. A second Kusama retrospective has been touring Asia since 2013; launched in South Korea, it is now on show in Taiwan and is due to travel to New Delhi. Koons may be triumphant in Paris and in the US, but globally, Yayoi Kusama is a winner. She is also very popular at art market, which is quite visible if we take a look to this year's art fairs highlights – just to mention Art Basel Hong Kong 2015. As Yayoi Kusama's success indicates, audiences are not biased against women artists. In the six-year period (2007-2013), the second-most popular solo show was the The Artist Is Present –famous Marina Abramovic's retrospective at MoMA.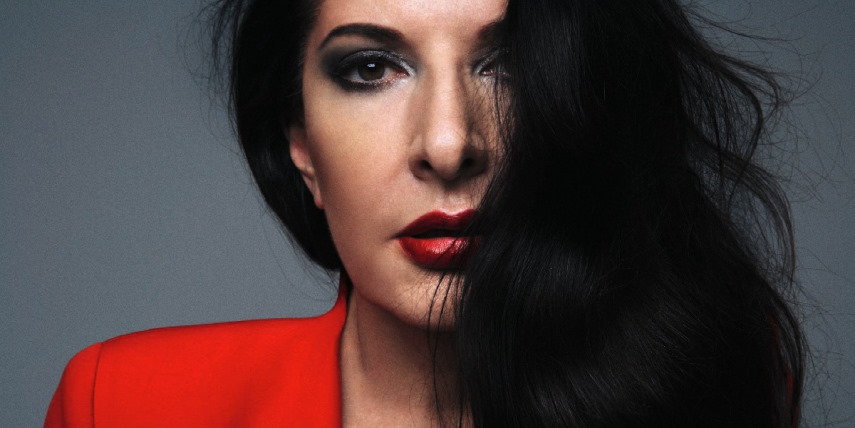 It's all About Five Galleries
Among countless interesting data from the Art Newspaper's survey is the one showing that nearly one-third of the major solo exhibitions held in US museums between 2007 and 2013 featured artists are represented by just five galleries, according to research conducted by The Art Newspaper. Around 30% of prominent solo shows featured artists are represented by Gagosian Gallery, Pace, Marian Goodman Gallery, David Zwirner and Hauser & Wirth. The figure raises questions about the growing influence of a small number of galleries in a rapidly consolidating art market—especially when they often offer logistical and financial support for exhibitions.
We would like you to hear your opinion! If you want to comment, please visit our Facebook page!
Sign up for My Widewalls, and follow the news about contemporary art!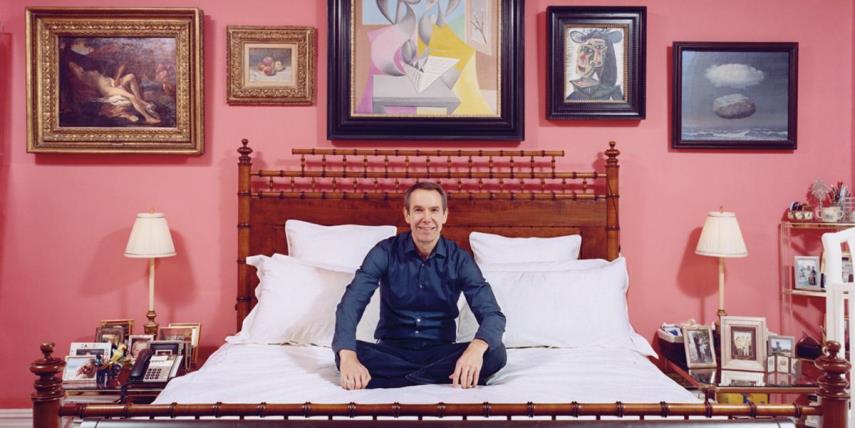 All images used for illustrative purposes only.
[mc4wp_form]