Yoshimoto Nara's Dolls
One of the best Los Angeles galleries, Blum & Poe
will be opening an extensive exhibition by
Yoshimoto Nara
, a Japanese artist known for his stylized doll-like portraits. This will be the seventh presentation of Nara's work at this gallery, and he prepared an entirely new series of paintings, large scale bronze sculptures and a vast selection of nearly two hundred drawings spanning over the past three decades of his artistic career. The show will feature a fiberglass fountain, also belonging to a previous oeuvre of the Japanese creative. Yoshimoto Nara exhibition will open this Saturday, March 1 and it will be on view through April 12, 2014.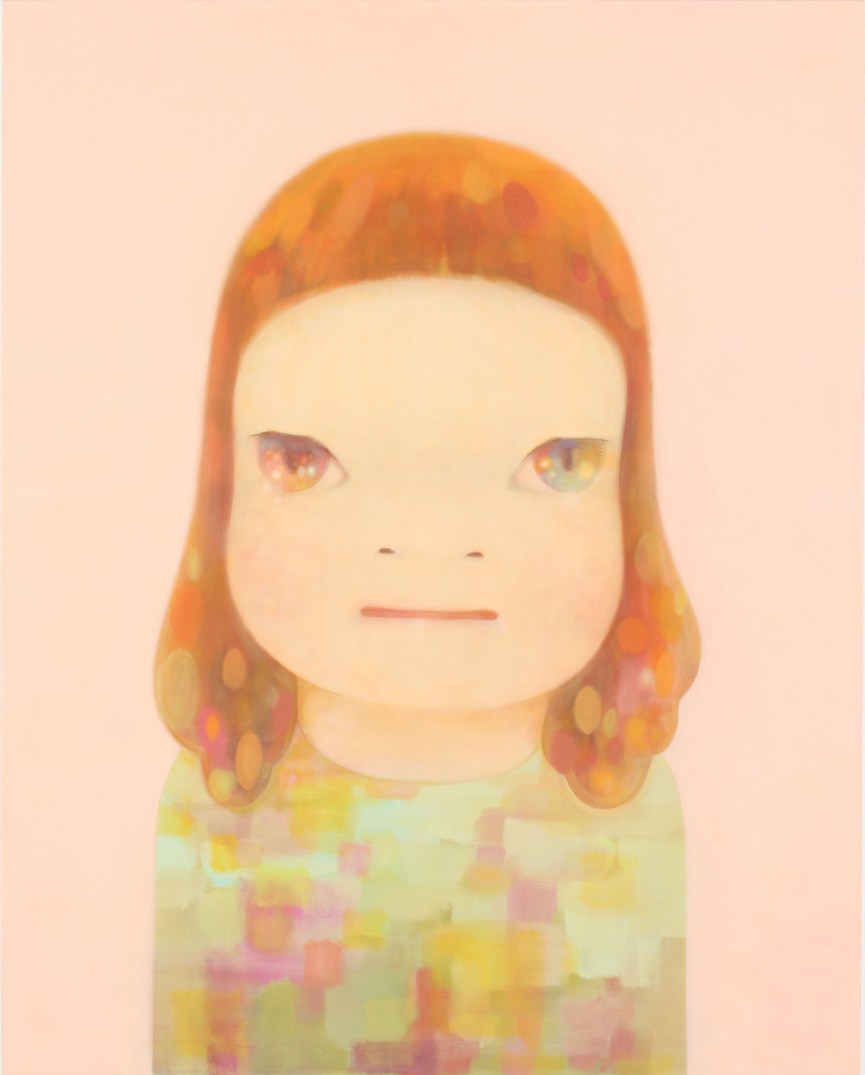 Yoshimoto Nara in Retrospect
The sculptures prepared for this presentation at Blum & Poe are made in bronze, which is a new medium for the artist. They portray child-looking heads, busts and bodies, all signature elements of Nara's artwork. The casts for the sculptural works were made from clay models, which the artist formed by hand, deliberately rendering the surface roughly, aware of the rugged appearance outcome. The fiberglass fountain will be shown in the gallery's outdoor sculpture garden. It is named The Fountain of Life, and it is composed of a white tea cup with heads put one on top of the other, that appear as if crying real tears.
Canvas
The latest series of canvas paintings Nara executed with the use of lively colors, which underline his rich brushstrokes in depictions of childlike innocence. The infantile character has been a central subject of Nara's artwork, and these paintings are created in concordance with his personal style.
Billboard Paintings
As a contrasting series, a group of billboard paintings done on a large scale and painted on reused wood depicts characters with overt references to punk and rock n' roll music. Nara made a series of new collages as well, which will be on display at Blum & Poe. They are executed on panel, with multiple layers of drawings and sketches that allow the sneak peak into the creative process of Nara and the development of his dainty portraits.
Work on Paper
Although the array of drawings planned to be shown at Blum & Poe this March comes to the 200 mark, it makes only a small portion of Nara's prolific body of work on paper. These drawings vary in media, ranging from pencil, acrylic paint, colored pencil, and encompass different types of paper, including envelopes, all kinds of stationery and cheap lined sheets. This retrospective coverage of Nara's works on paper disclose his excellent draughtsmanship and endless ideas.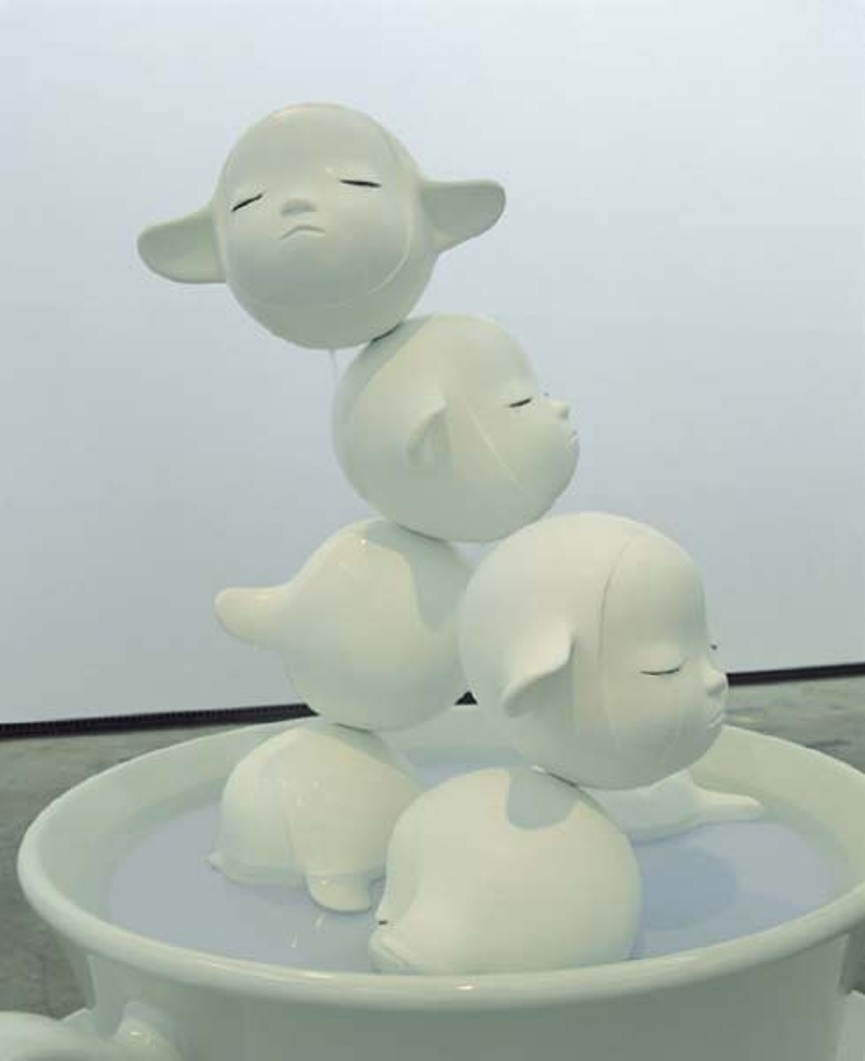 Style of Yoshimoto Nara is a unique fusion of Japanese pictorial tradition, modernist ideas of the west and elements of American pop culture, intertwined with frequent references to diverse subcultures.
In conjunction with the exhibition and drawing display, Blum & Poe gallery will publish a comprehensive catalogue, containing around 200 images and an essay in both English and Japanese by Masue Kato, professor at Rikkyo University in Tokyo.